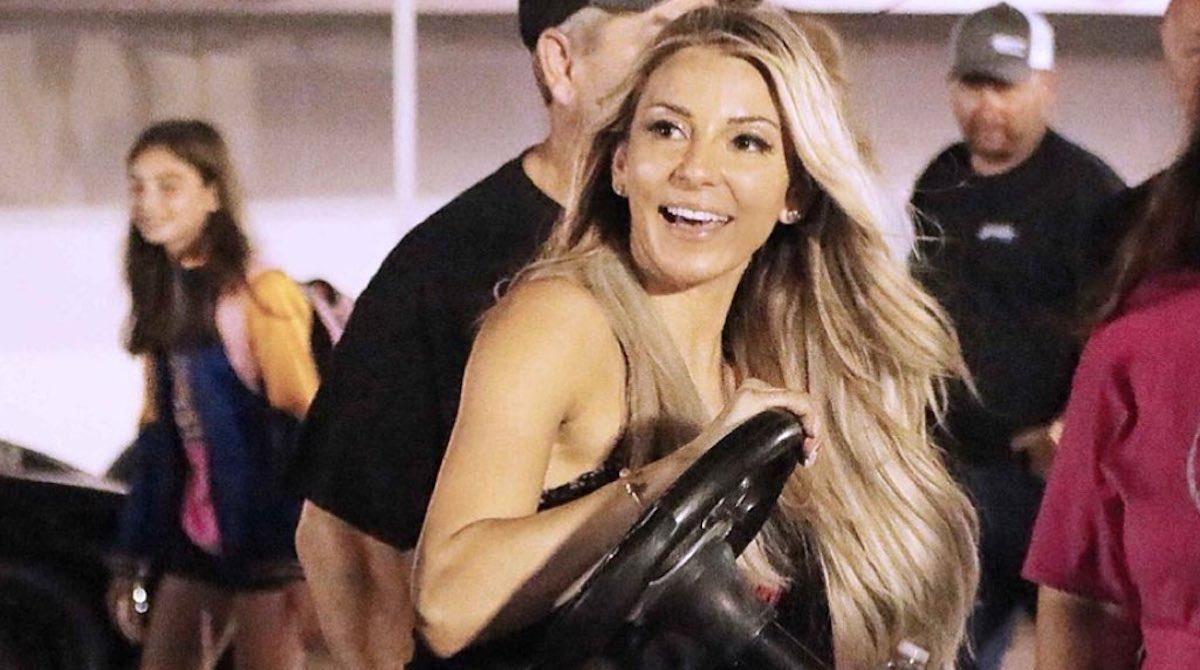 For 'Street Outlaws' Star Lizzy Musi, Racing Is a Family Business
Lizzy Musi is one of the stars of hit Discovery reality series 'Street Outlaws.' Details on her role on the show, her personal life, and her career.
The hit Discovery series Street Outlaws provides viewers with a real, inside look at the world of illegal drag racing, from the drivers' worst crashes to how a team gets put together. The reality show began in Oklahoma City in 2013, and a Memphis-oriented spinoff debuted in 2018.
Article continues below advertisement
Lizzy Musi is one of the drivers featured on the show, and she's behind the wheel of the Aftershock Camaro. For Lizzy, street racing is a family business that involves both her sister and her father.
Who is Lizzy Musi from Street Outlaws? Keep reading for the details on her personal life and family.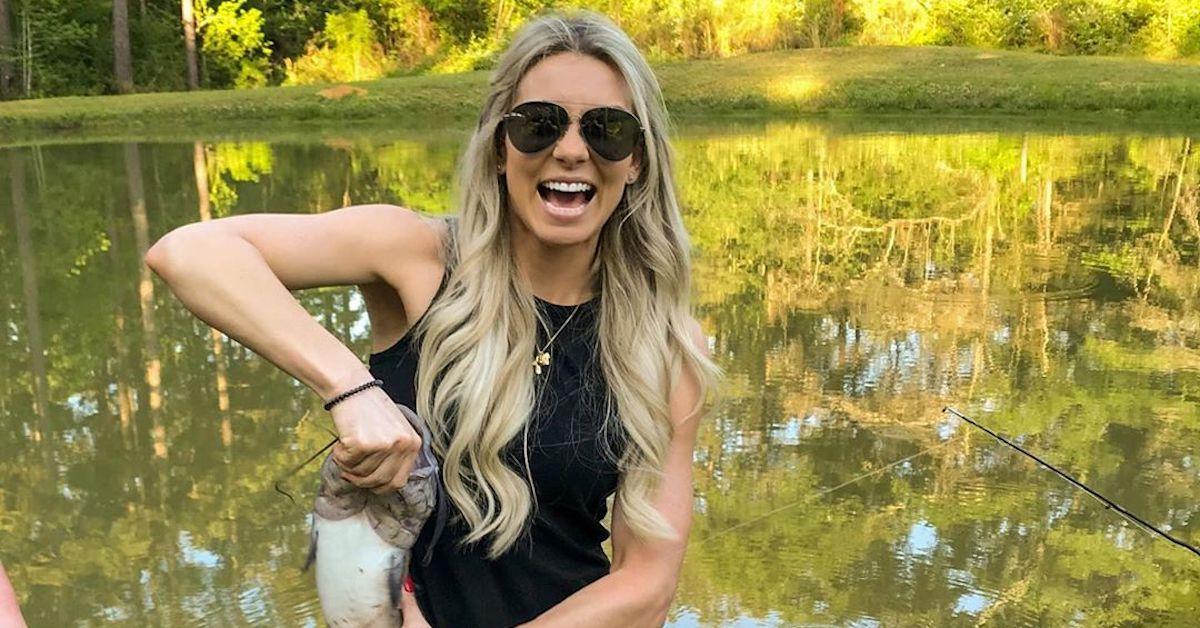 Article continues below advertisement
Who is Lizzy Musi from 'Street Outlaws'?
The Street Outlaws star is the daughter of Pat Musi, who owns Pat Musi Racing Engines in Mooresville, N.C. She began racing at the age of 8, and she took a break when she was a teenager.
Her sister, Tricia Musi, is also a racer, and she is a Nitrous Pro Street World Champion.
Lizzy made her Pro Nitrous debut in 2014 behind the wheel of King Kong 5, which is a 2009 Dodge Stratus.
She appeared as herself in the 2015 street racing film, Adrenaline, which is about a driver who gets paralyzed following a serious accident. The film also starred Charlene Amoia and Cameron Arnett, and was released through on demand services.
Article continues below advertisement
She was the first woman to win in Pro Nitrous, and she set a speed record for the class at 209.23 miles per hour. In October of 2019, she set another record at the Professional Drag Racers Association Fall Nationals in Darlington, S.C., when she hit 208.62 miles per hour in 3.615 seconds in the King Kong 7 Dodge Dart.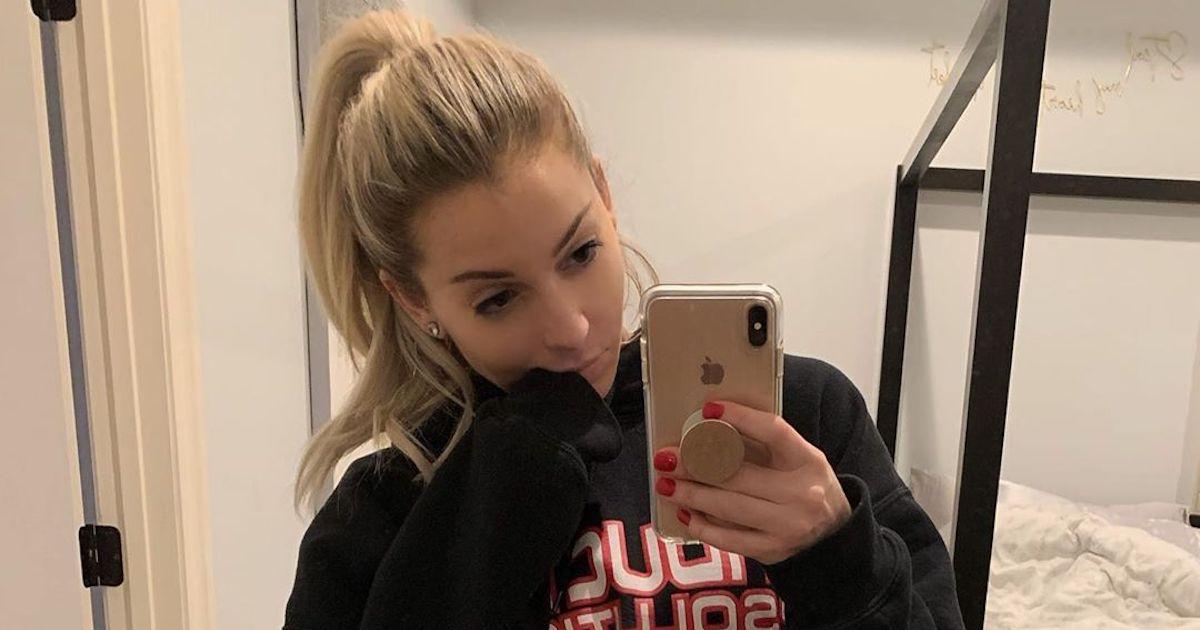 Article continues below advertisement
In 2018, Lizzy got in an accident while testing out The Shocker (a Camaro), and she crashed into a wall. She was not injured during the ordeal, but the hood of the car was severely damaged.
Lizzy is sponsored by Edelbrock, a manufacturing company that specializes in car and motorcycle parts.
When she's not racing, Lizzy has showcased her passion for fitness, fashion, and hunting.
Does Lizzy Musi have a boyfriend? Who is she dating?
The expert driver has been in a relationship with Kye Kelley since 2017. On July 31, 2021, Kye popped the question, and they're still currently engaged to be married.
Article continues below advertisement
Interestingly, their engagement happened on the same day she crashed during the first round of the Darlington Dragway No Prep Kings. Lizzy took to Instagram to reflect on the accident and the unexpected happy ending.
"Towards the end of the night he surprised me with 'THE QUESTION,'" she wrote. "I didn't know how to feel. I was so excited and emotional all at the same time. My answer to him was 'YES!' I want to marry my best friend! 💍He sure made up for the day I had, I love you."
Article continues below advertisement
The pair first met at a PDRA exhibition race. Kye had been a customer at Pat Musi's shop, and the Musi patriarch introduced the two.
"To be honest with you, I had never heard of him; I had never watched [Street Outlaws]!" Lizzy said, per Dragzine.com "My dad introduced me to him, and we just became friends. He was pretty down-to-earth, seemed pretty cool, and it just started from there."
Kye has been a cast member on Street Outlaws since 2016, and he was married before he began dating Lizzy. He and ex-wife Alisa Mote tied the knot in 2015, and they split two years later. They share a daughter named Kenadeigh Alexa Kelley together, and the street racer also has another daughter from a previous relationship.
Article continues below advertisement