Are the OKC Racers From 'Street Outlaws' Coming Back in 2020?
'Street Outlaws' fans want to know: are their favorite OKC racers coming back to TV for new episodes in 2020? Here's what we know.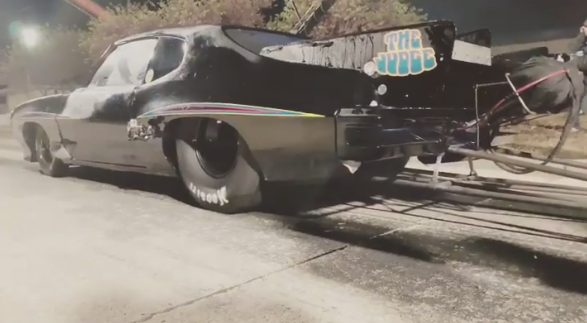 It seems like racing fans just can't enough of the rubber burning action of the reality drag-custom series, Street Outlaws. The program's not only spawned several seasons, but has also managed to churn out some spinoffs featuring awesome automotive works of art that are tinkered with to no end. The result is blisteringly fast machines that fit specific guidelines.
And while there's no shortage of episodes, fans want to know if the OKC team is coming back to TV in 2020.
Article continues below advertisement
Is 'Street Outlaws' OKC coming back in 2020?
Also known as the "405" crew, the "original" racers on the show are beloved by many fans of the series and while the other shows in the Street Outlaws world, like Fastest in America, receive great ratings and feature some amazing drag contests, a quick visit to the comments section on any Street Outlaws post will reveal a ton of hate for any shows that don't feature the 405.
But there's a reason that these guys aren't featured on a lot of the other "related" S.O. programs: that's because the Discovery Channel ordered a whopping 52 episodes of another Street Outlaws program that centers almost entirely on the OKC's 405 crew.
Article continues below advertisement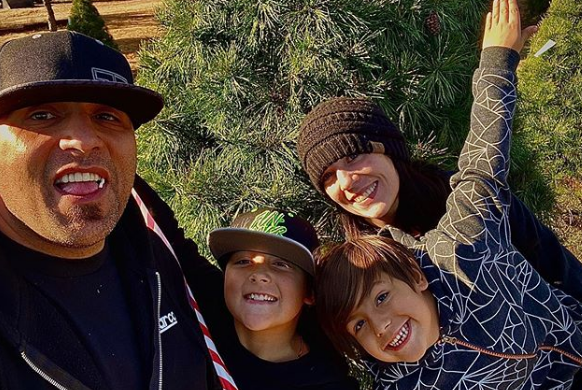 But when is 'Street Outlaws' OKC coming back?
If it all sounds a bit confusing, that's because it is. Fastest in America is going to feature teams from other cities and locations that don't include the 405 crew. They are:
South Carolina
St. Louis
Texas
NOLA
Kentucky
Northeast
Mississippi
Detroit
Memphis
Article continues below advertisement
While there are several folks who are upset that the 405 crew won't be in "Fastest in America," as the group is comprised of some of the speediest "No Prep Kings" drivers, the aforementioned areas also featured some seriously scary fast drivers themselves.
J.J. Da Boss and Birdman are no slouches, either. In fact, Birdman is probably one of the most feared street dragsters in America, and he doesn't rock with the 405.
Article continues below advertisement
If you're into the world of street drag racing, then you know that Oklahoma City is probably the biggest place in the world for it. Some of the fastest cars and drivers are from the region, and that type of competition is what breeds excellence. It's probably what culminated in the 405 Crew as we know it.
So if you're regarded as being fast in the OKC, it's like being able to make a mean sandwich in New Jersey: you must be good if that's the case.
Interestingly enough, when Big Chief spoke to Speed Society, it turns out that the 405 weren't even invited to compete in Fastest in America, which seems kind of strange. If you want the fastest cars in America to race on TV, then it'd be weird to not include racers from a place that is notoriously fast.
Article continues below advertisement
Big Chief says that he and his team ultimately learned about the F.I.A. filming through Facebook posts and when they applied to race in the contest, only then did they learn it was a Discovery production, which made things super awkward.
You can see Big Chief talk about the whole thing below.
Article continues below advertisement
All's well that ends well though. The 405 crew will be featured on a bunch of episodes for Discovery, and expect some of the newer episodes to debut in 2020. Even though the exact date hasn't been listed, they will probably debut around fall 2020. Are you excited to see them get back on the road?