'Street Outlaws' Star Robin Roberts Was Recently Involved in a Scary Car Accident
Did Robin Roberts get into an accident on 'Street Outlaws'? Everything that we know about the reality star's current condition.
As one of the stars of Street Outlaws: No Prep Kings, Robin Roberts knows everything it takes to send a multi-thousand-pound pile of metal down some asphalt. The racer and mechanic has been fiercely devoted to his craft for years now, and fans have come to love his knowledgeable and candid takes on the racing world thanks to his appearances on Street Outlaws.
Article continues below advertisement
Unfortunately, the most recent reason why Robin is making headlines has nothing to do with a success while racing of any sort. Instead, the reality star was involved in an accident that concerned fans. So, how severe was Robin's accident on Street Outlaws? Keep reading for all of the known details.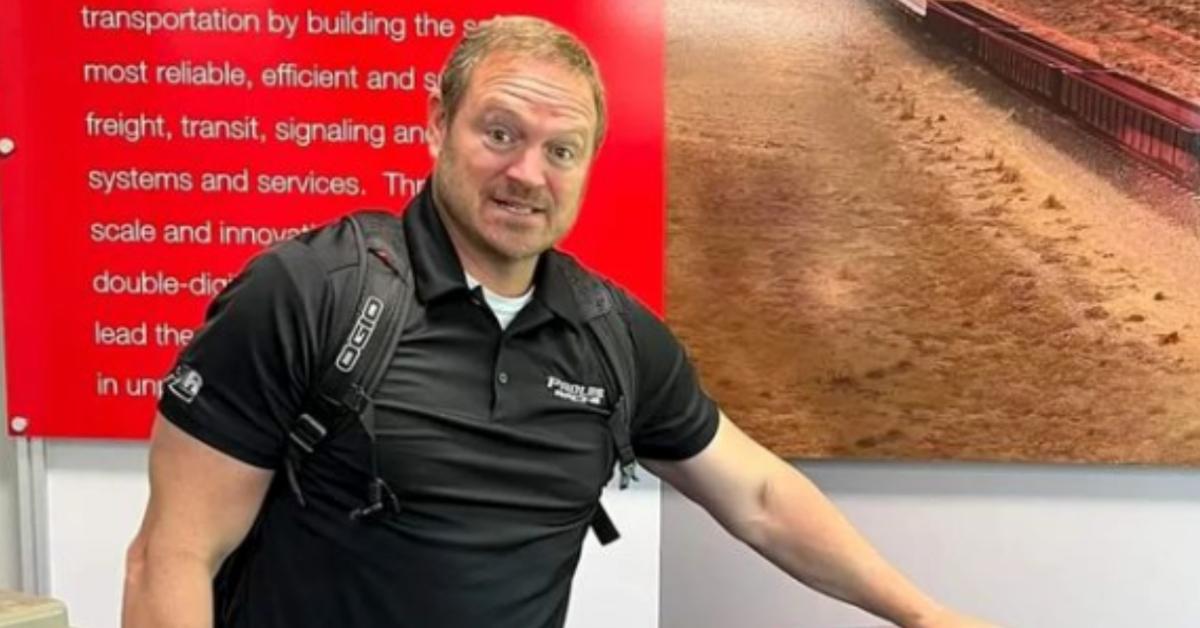 Article continues below advertisement
Robin Roberts got in an accident recently, but it appears as though he's OK.
News of the crash was shared on the official Robin Roberts Racing Instagram page, which posted a horrifying image of Robin's car mangled after a wreck.
The caption reads: "Thank you everyone for the support and prayers! In time, Robin is going to make a full recovery. Shout out to RJ Race Cars for ensuring driver safety in every detail of the car, as well as Pilgrim media & the track safety response team for handling a bad situation so well. We will tell more when we have a chance to catch our breath."
Robin's accident occurred during a race against Justin Swanstrom. The race was held at the racing ground in Rockingham, N.C., and Robin collided with a wall shortly after the race began. According to a post on Facebook from the event, Robin was knocked unconscious and had to be airlifted from the crash site.
Article continues below advertisement
The racer shared another update with fans on Instagram where he explained his current medical standing.
He wrote, "I am a still in the hospital in Charlotte. I still have no memory of the pass or anything until I woke up this morning in the hospital and Melody told me about it. I have some recovery time for 3 ribs, a big concussion and a collapsed lung. They say I can go home tomorrow, I cannot wait to be home so I can relax. Home is where the heart is and where I am most comfortable."
Robin has not shared any other updates regarding his condition as of this writing.
Our thoughts are with Robin as he attempts to navigate this harrowing situation.