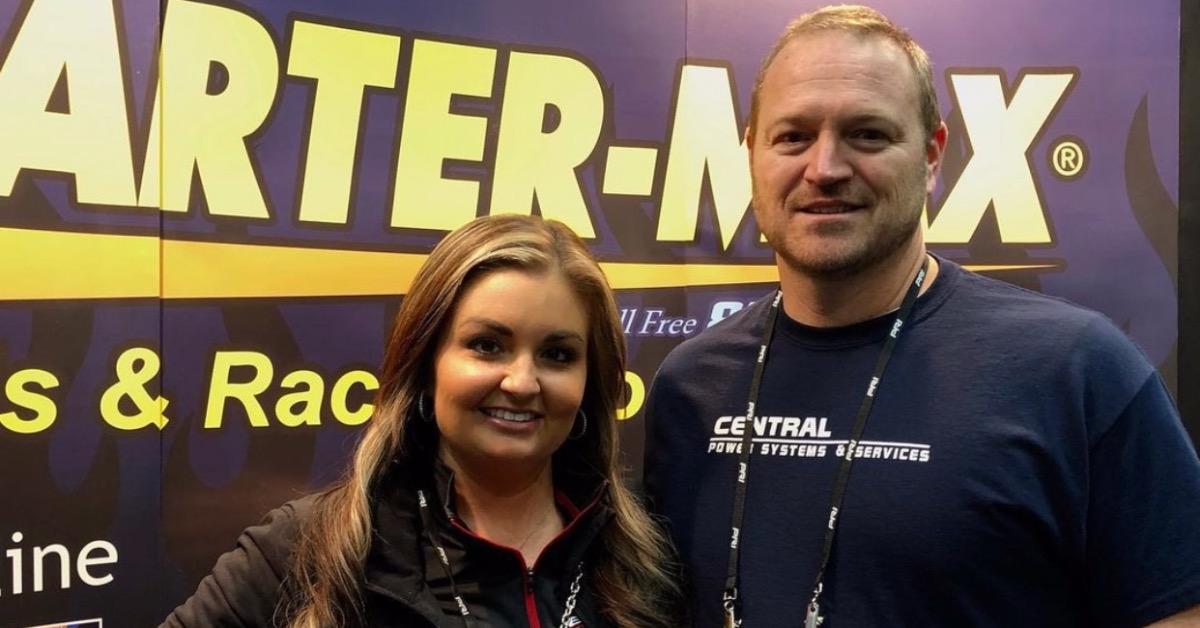 'Street Outlaws' Star Robin Roberts Is a Multi-Talented Racing Enthusiast
Throughout his tenure on Street Outlaws, Robin Roberts has endeared himself to fans as a solid, dependable, and knowledgeable addition to the cast who is wholly invested in the sport of racing as a passion project, leading him to build his car to the absolute best that he could. Although many only know him for his contributions to the world of competitive racing, Roberts is actually an established businessman with plenty of insight into how the industry operates as a whole.
Article continues below advertisement
So, who exactly is Robin? Furthermore, what kind of work does he do outside of Street Outlaws, and what are some helpful tidbits he has passed along about the sport as a whole? Here's what we know about the television star's life and times.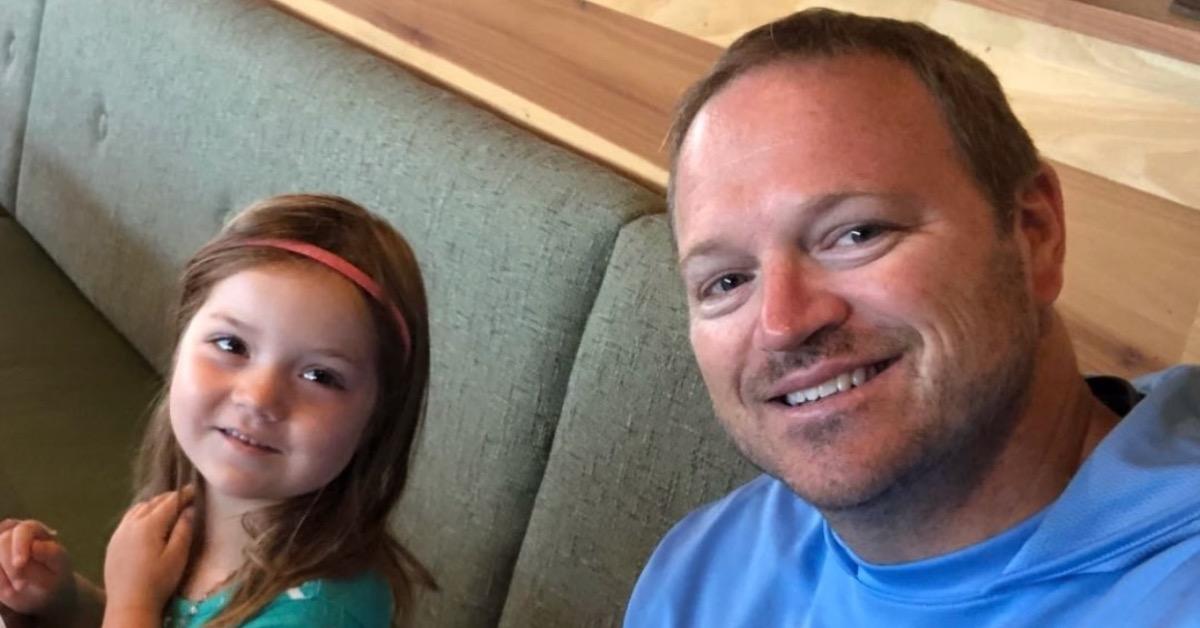 Article continues below advertisement
Robin Roberts has another job outside of 'Street Outlaws.'
When he isn't tearing it up on a race track or working to make his car the best machine it could possibly be, Robin is actually a full-time business owner. In a Reddit AMA he hosted, the Street Outlaws star explained to fans that he is "the Chairman and CEO of Central Power Systems and Services, a company with 420 employees and multiple locations."
For some context into the business, Robin went on to add that, "I started in the business many years ago as a field mechanic working on mining truck engines in Arizona and worked my up into owning this business. Over the years I've put some good people in place that do a great job allowing me time to go race."
Article continues below advertisement
According to the same thread, Robin said that the sport has an even mix of people like him, full-time racers, and those who are only there due to sponsors. He detailed the breakdown as the following:
"Many business owners, many full time race guys, some family support, some drivers that don't own the car. However you get it, you need support to make it happen! Business owners are probably the largest group, particularly if you lump the full time racers in this group as this is their business!"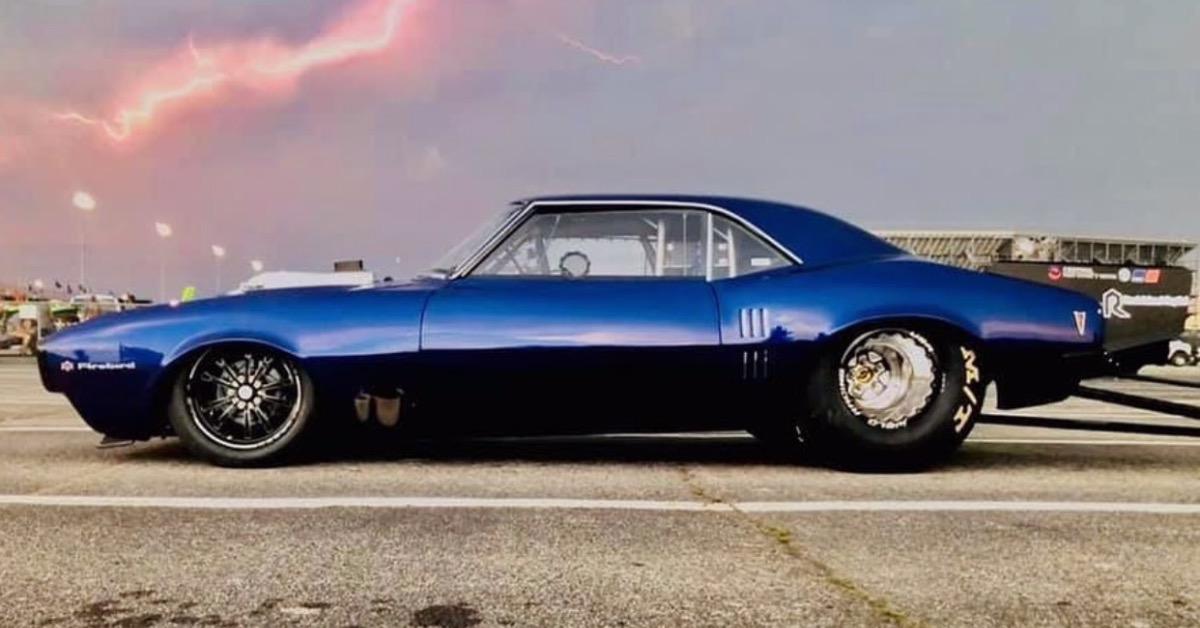 Article continues below advertisement
Robin opens up about other faces on 'Street Outlaws.'
Per Dragzine, Robin has been involved in the sport of racing ever since he was a child working on his father's Trans Am, the car that would eventually solidify him as a success amongst peers. Throughout the years, he has worked hard to build the likes of that car, a Firebird, and others to catapult him across the finish line faster and with more style than any of his competitors. With all of that, he has come to learn quite a bit about how racers tend to behave.
Viewers of Street Outlaws are all-too-familiar with the seemingly cutthroat nature of the sport and how competitive those involved can get. As a usually level-headed member of the cast, Robin has some insight into how other famed members of the show really are and says that the cameras don't always do the most effective job depicting how a person truly behaves.
When asked if the other men involved in the show are as cocky as they appear on television, Robin candidly answered with, "no, they really aren't so cocky, just incredibly competitive! Even Chuck who seems the most cocky on screen is a really good dude when you're hanging out. But the camera catches the moments and brings many hours of footage down to a few minutes... so what makes tv?? Drama!"