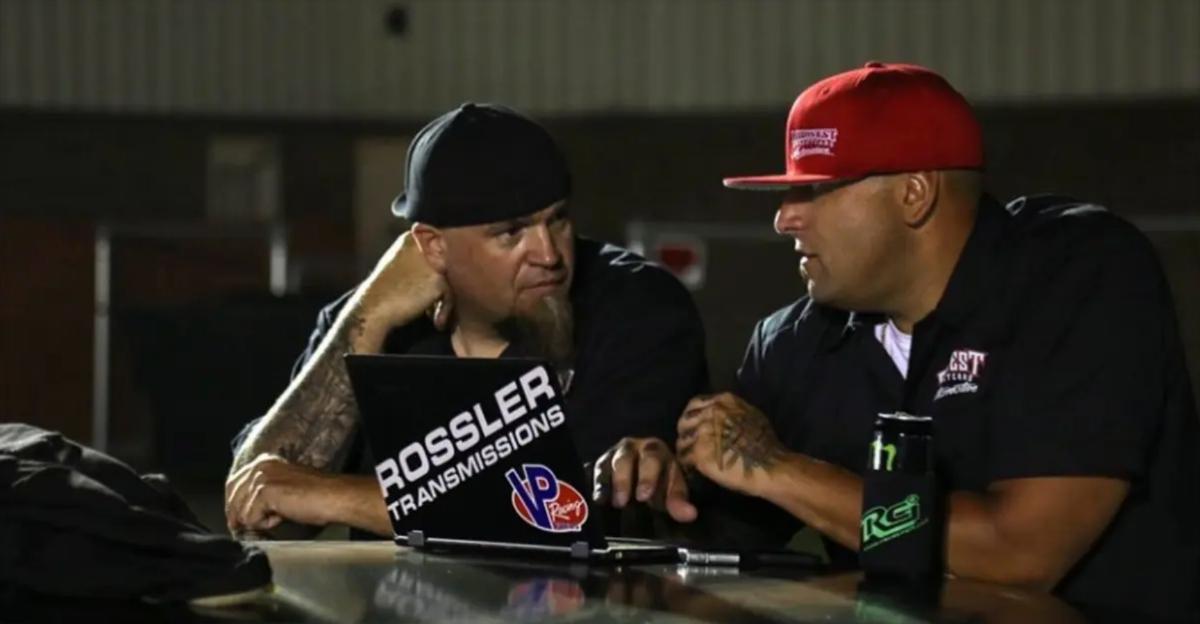 Did 'Street Outlaws' Stars Big Chief and Murder Nova Call It Quits on Their Working Relationship?
When it comes to the world of outlaw drag racing, there aren't many names, if any, as huge as Midwest Streetcars, mainly Justin "Big Chief" Shearer or Shawn "Murder Nova" Ellington. For many years now, the two of them have been a force on the streets of Oklahoma City and have willing to take on everyone and anyone with a car that thinks they are faster.
Article continues below advertisement
After the long-awaited return of the Discovery Channel show Street Outlaws, fans were thrilled when it kicked off its premiere on Jan. 11. Still, as much as viewers were excited about the new season, many had been left wondering what happened between Big Chief and Murder Nova.
Who are Big Chief and Murder Nova?
2012 is when Street Outlaws first premiered on the Discovery Channel. Justin, aka Big Chief, and Shawn, aka Murder Nova, were the fan-favorite duo on the series, who both had been racing on the streets for years in Oklahoma City. Big Chief has been racing since he was nine. He would ride his bike to Route 66 and watch the street races. In the last season of Street Outlaws, he built his own streetcar dubbed "The Crow" and beat racers from California.
Article continues below advertisement
Murder Nova basically races as a hobby to hang out with his buddies and has been a crucial part of Street Outlaws since its early beginning. His father owned an auto body shop, and that's how he first became interested in cars.
Article continues below advertisement
Why did Big Chief and Murder Nova split up?
If you are a big fan of Big Chief and Murder Nova, then by now you know that the two have gone their separate ways. Big Chief, who wants to race, now competes in No Prep Kings races all across his county.
But Murder Nova isn't looking to race like Big Chief is. Shawn and another Street Outlaw personality, Phantom, have opened up a new custom hot rod shop, 187 Customs.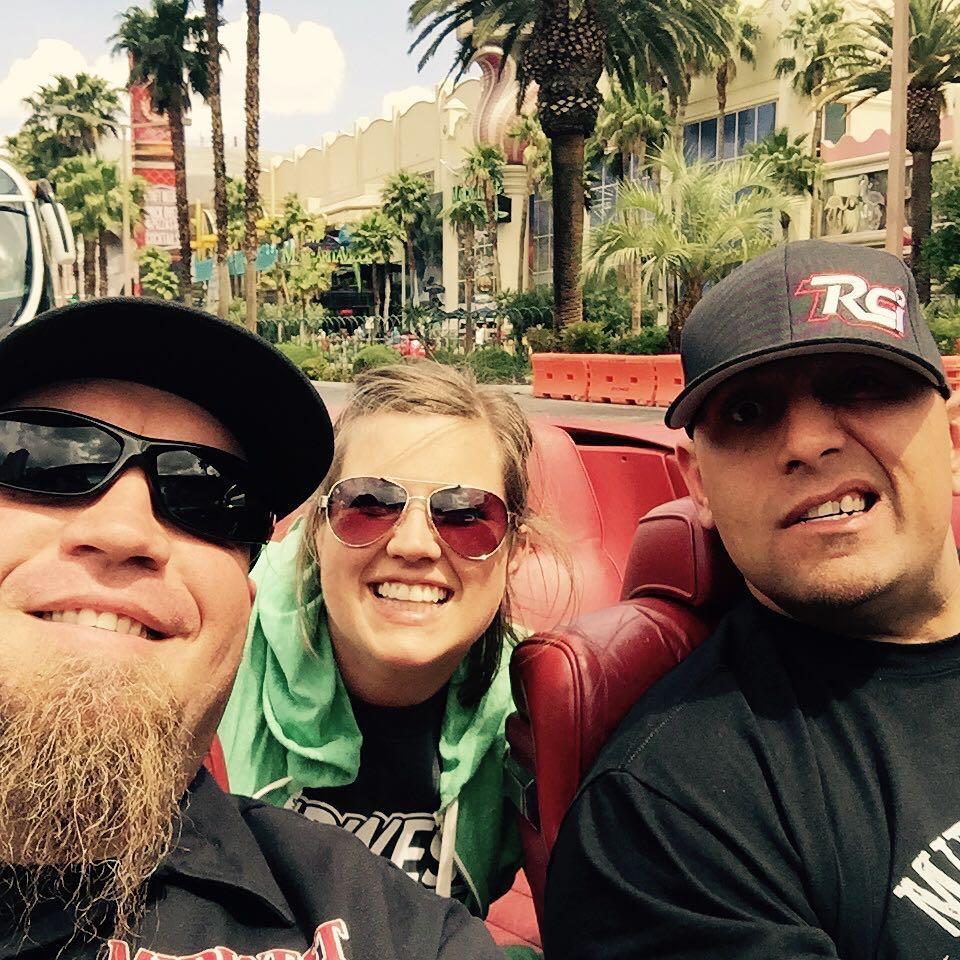 Article continues below advertisement
In a YouTube interview last year, Big Chief revealed he and Murder Nova had different priorities in life, and over the years after spending a lot of time together in order to film and race at the same time, they had grown apart. In the interview, Big Chief wasted no time in letting us know that he and Shawn are still very close.
You can catch up with the crews on Street Outlaws every Monday at 8 p.m. ET on Discovery Channel. But you can find more info on Big Chief and Murder Nova's new business ventures on their Instagram, where Big Chief posts under the handle @bigchiefokc and Shawn @murdernova.