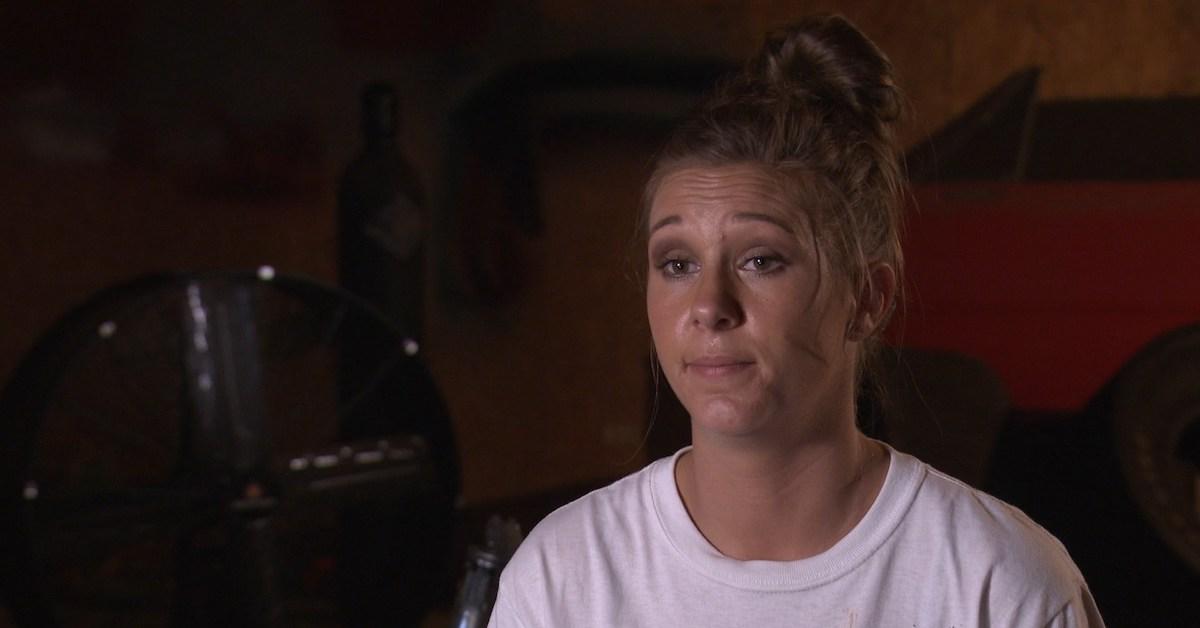 Tricia Day Has No Trouble Keeping Up With the Men on 'Street Outlaws: Memphis'
One of the reasons we love the Discovery Channel spinoff Street Outlaws: Memphis is that it highlights some kickass female drivers, one of which is Tricia Day — nicknamed "Midget" because of her petite stature. She has a special connection to the Tennessee-based street racing crew.
Article continues below advertisement
Tricia on Street Outlaws: Memphis is married to team leader JJ Da Boss.
In a February 2018 interview, JJ Da Boss (whose real name is Jonathan Day) revealed that he and Tricia have "been together for about 10 years." Though they grew up in the same 700-person town outside of Memphis, they didn't become a couple until JJ was in his 30s — and a father of seven.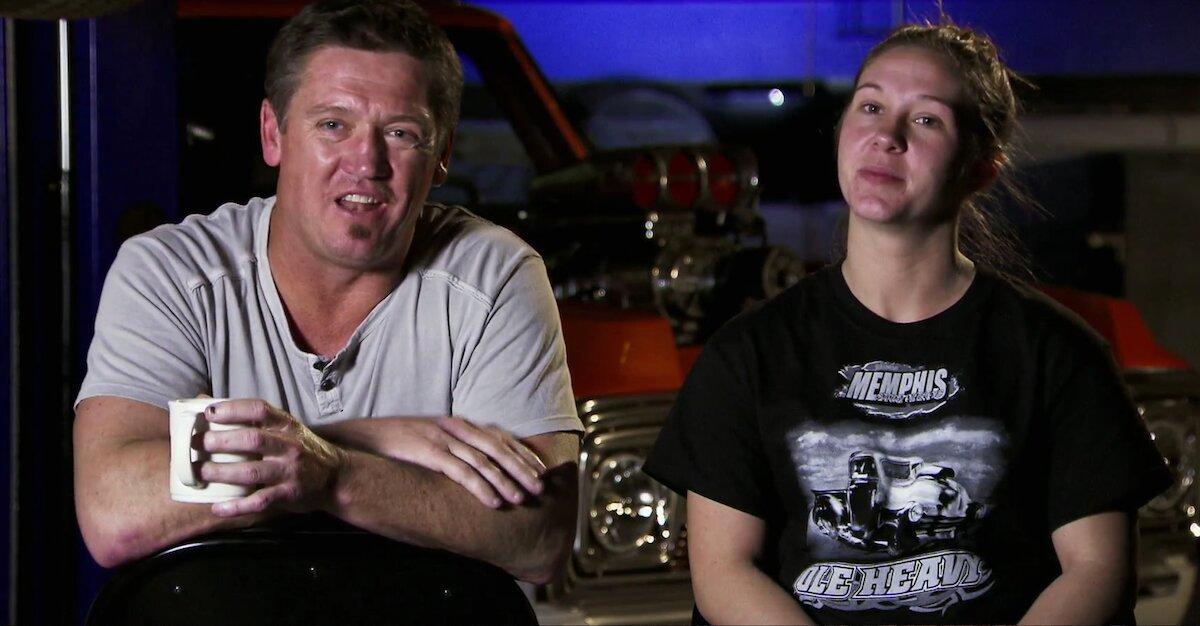 Article continues below advertisement
Naturally, he was the one who introduced her to street racing. "[JJ] asked me one day if I wanted to try it," Tricia recalled. "I raced and it's been a journey ever since."
"At first, she tore up a lot of stuff and cost us a lot of money," JJ admitted. But in the end, none of that really mattered. "I love Trish. I feel like she saved me and my life," he continued. "She brought a lot of happiness to my life. She got me on the right path." Tricia added, "We go together like a hand and a glove."
The duo went on to have four children: three daughters and one son. "We don't script anything, you know?" JJ said of their TV series. "I don't race for a living. I race because I love it and it's something I believe in."
Article continues below advertisement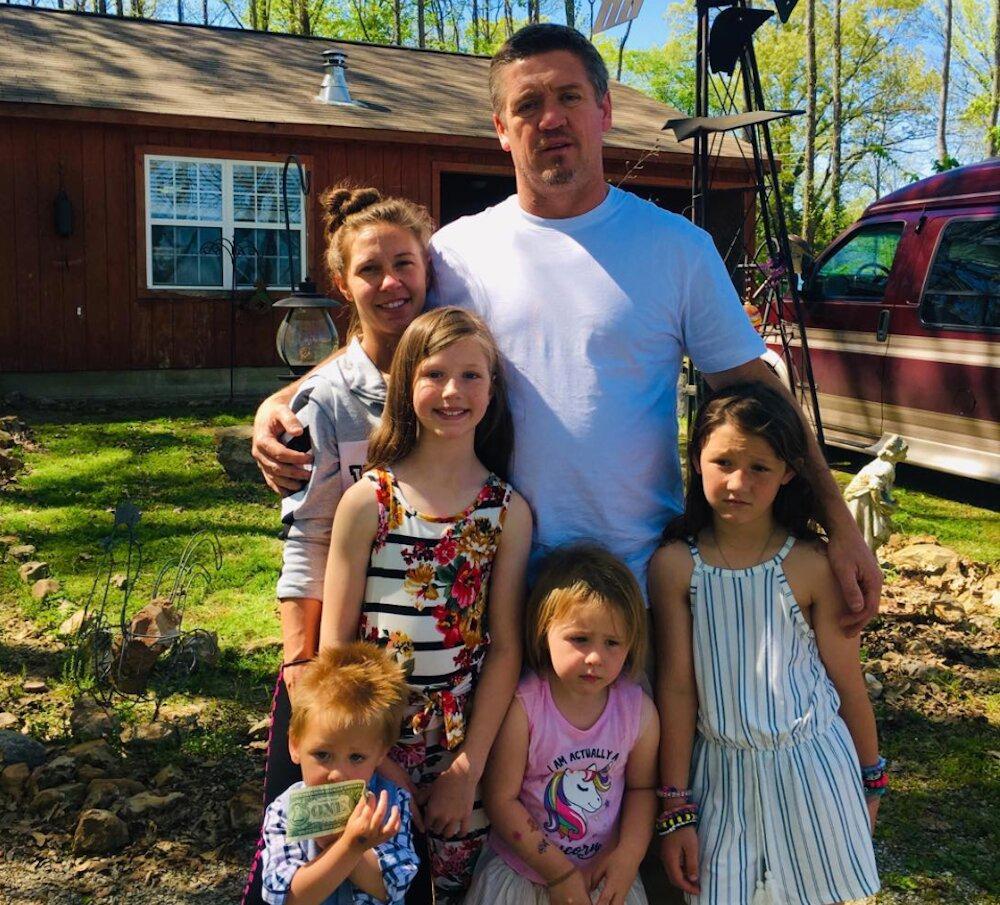 JJ and Tricia's net worth isn't as high as you might think.
As the 46-year-old said, he isn't in it for the money — which is why you won't see him racing around a professional track. "Me, personally, and my family, we're not millionaires, and we could never buy the kind of things it takes to go to a track and run that crazy-fast time," JJ explained to Dragzine.
Article continues below advertisement
He also wouldn't dream of abandoning his crew, even if it meant a bigger payday. "No amount of money could hire me to go and be with another group or another city," JJ shared. "I'd rather stay in Memphis if I didn't get paid a dollar. Just to do it for the love."
Tricia is longtime friends with fellow female racer Precious Cooper.
The ladies, along with JJ, have been pals since childhood, and Precious is even the godmother of Tricia's children. "In our town, everybody street races," JJ told Monsters & Critics. "It's what we done on Sundays… After you get out of church, go to the spot and everybody's out there street racing."
Article continues below advertisement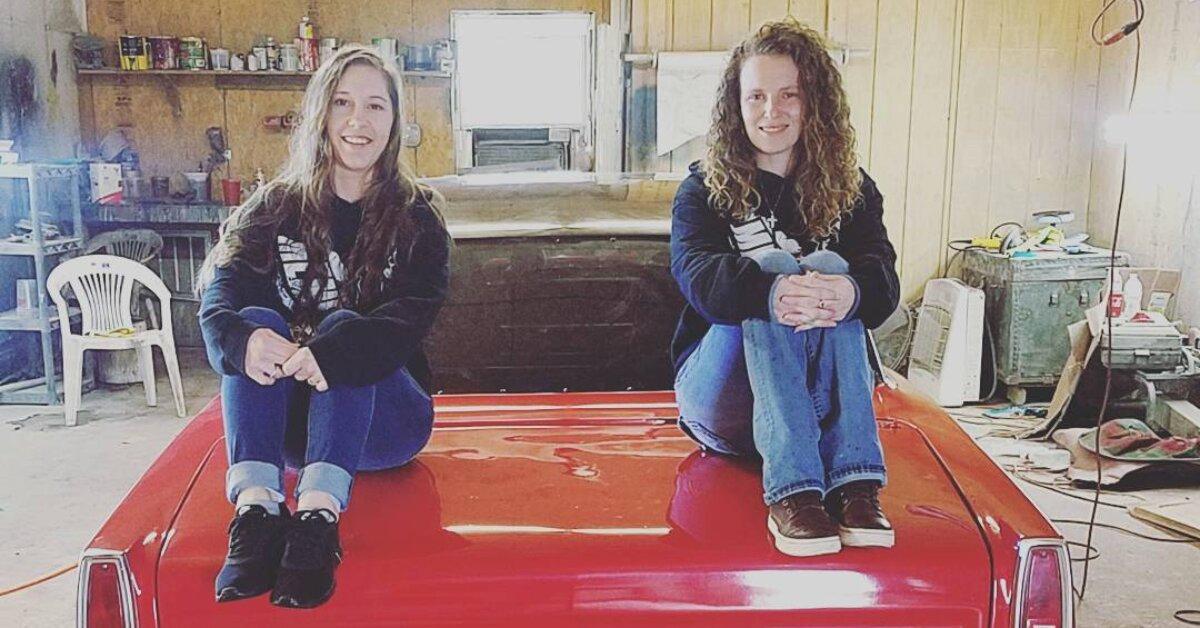 As for JJ and Precious, the pair has and always will be strictly platonic. "She helps take care of all of my bills. She helps me as much as I help her. It's just kind of a neutral respect," he stated. "Nothing crazy."
When speaking about his entire team, JJ emphasized, "We're not family by blood. We're family by choice."
Watch new episodes of Street Outlaws: Memphis Mondays at 8 p.m. ET on Discovery.