How Is 'Street Outlaws' Star Lizzy Musi Doing Since Her Breast Cancer Diagnosis? A Health Update
Lizzy Musi from 'Street Outlaws' shocked us all after her cancer announcement. What's the update on her health right now? Here's what we know.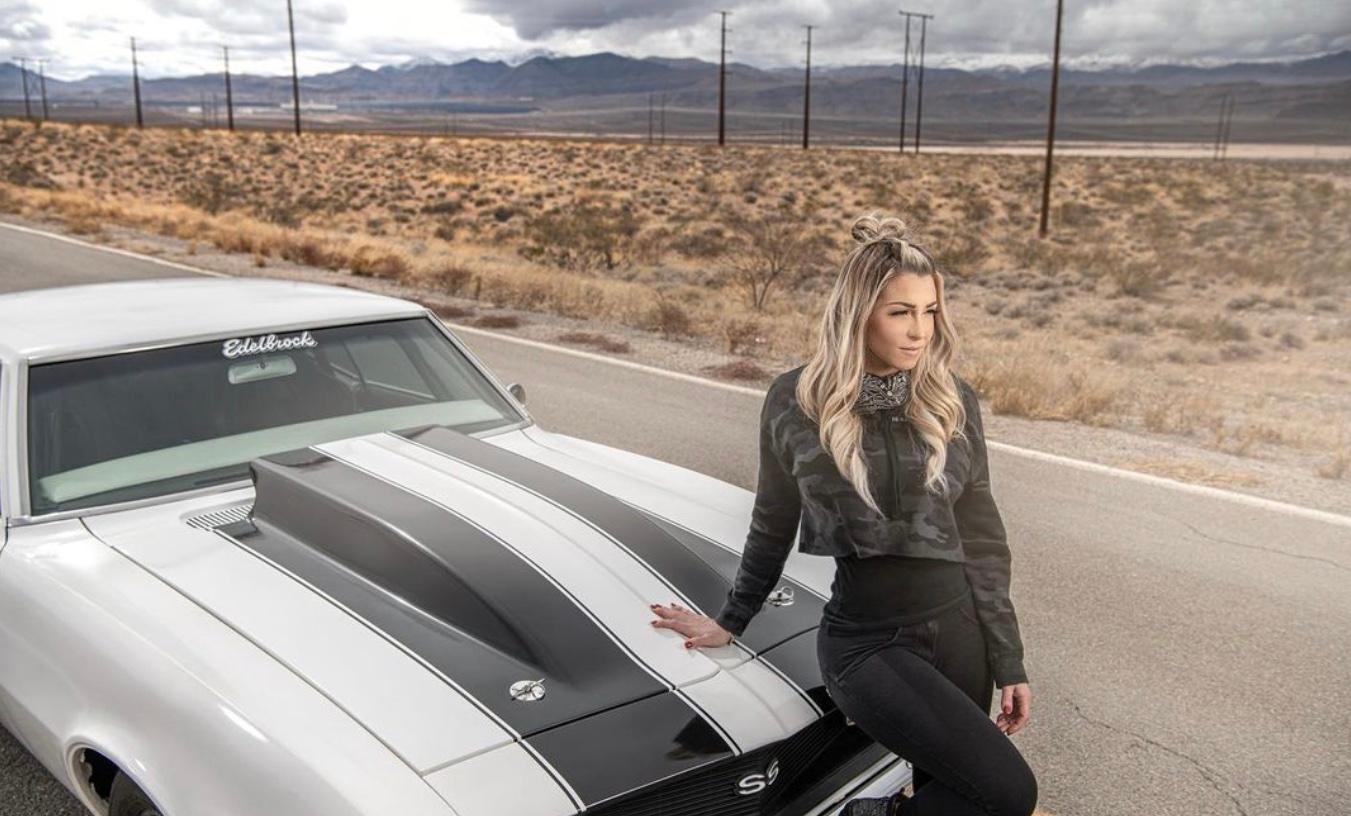 If you are a drag racing fan, then you know all about Street Outlaws star Lizzy Musi, who, along with her father Pat Musi, is a well-known figure in the world of motorsports, particularly in drag racing.
In April 2023, Lizzy announced that she had been diagnosed with stage four breast cancer. Needless to say, fans were stunned by the devastating news and rallied around for support.
Article continues below advertisement
In May 2023, in a heartwarming and emotional update from her engine-building superstar dad, Pat opened up about Lizzy and her recent health struggles, and it just about set us on a roller coaster of emotions.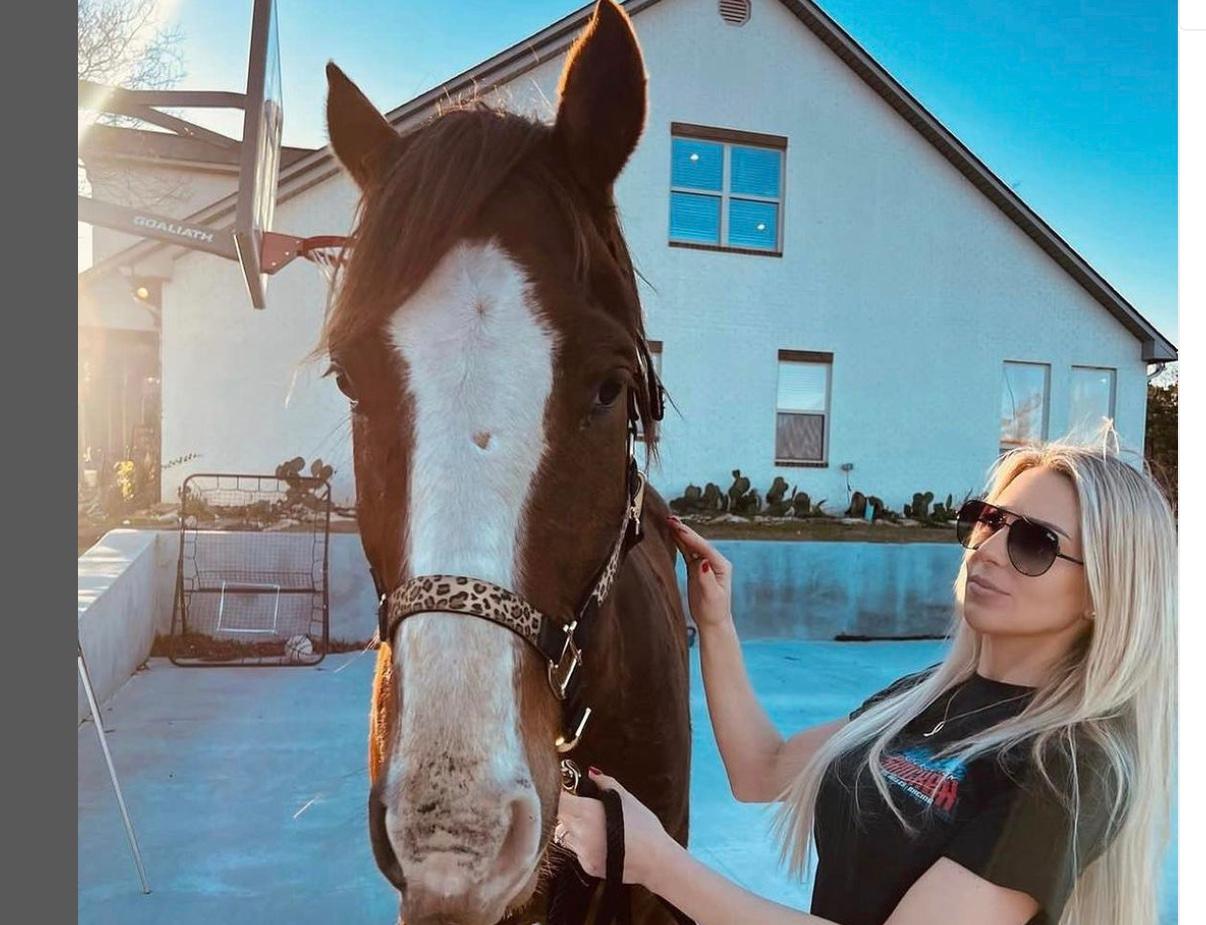 Article continues below advertisement
Here's an update on 'Street Outlaws' star Lizzy Musi amid her battle with cancer.
Thanks to Lizzy's unwavering determination and the support of her incredible family, there's a glimmer of hope amid the storm. Pat shared an update on his daughter's health on a May 2023 episode of The Wes Buck Show.
"It's a tough time. The diagnosis was a tough time," Pat said. "I'm in constant contact with Lizzy and her feelings. The doctors are telling us to stay focused and keep doing what you do. They're encouraging her to go to Columbus, so we are going to Columbus."
Article continues below advertisement
Lizzy has documented a bit of her story and even shared a clip of her fiancé giving her a buzz cut in early June. We cannot imagine how tough and draining this process has been, with so many flooded feelings and emotions, but we know that our girl Lizzy is a fighter and will keep her chin up in spite of the downsides of this life.
Article continues below advertisement
Article continues below advertisement
But according to Pat, there had been a bit of a social media frenzy brewing around Lizzy's participation in the event, and people were calling her out for being a part of it (insert eye roll here).
"We've got a couple of keyboard warriors saying she should worry about her health," Pat said. "Well, the biggest part of this career deal is mental health. She needs to keep her head up and know that she's going to be there tomorrow and the oncoming times."
Article continues below advertisement
He continued, "Why would you want to discourage her from that? I'm here to tell you that we're going to do whatever she wants. Her health is a priority, and so is her mental health. She needs to feel a purpose."
Well said, Pa Pat!
Pat also shared that his family was rallying around Lizzy to offer support and love during this challenging time. In spite of her diagnosis, it looks like Lizzy is in high spirits. We have to also add that she looks as stunning as ever, cancer sucks, but we love that Lizzy is keeping her spirits up. We can't imagine how hard and scary this journey is, but we are rooting for her hard, and we can't wait to see what is next for her.