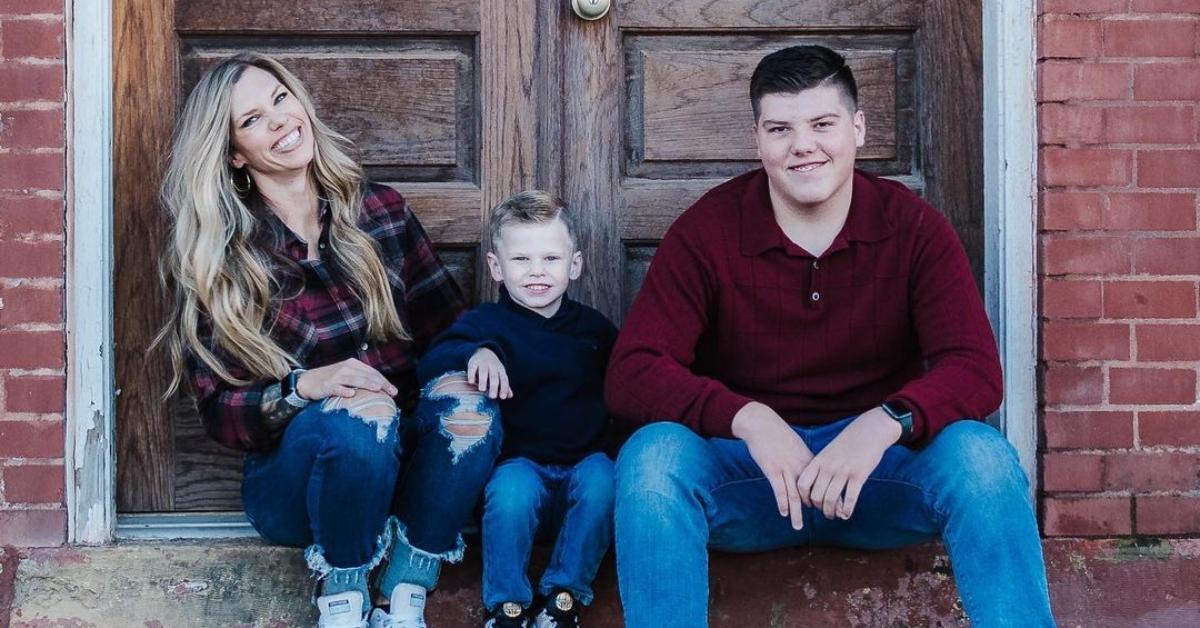 'Street Outlaws: No Prep Kings' Star Kayla Morton's Sons Are Following in Her Footsteps
Are 'Street Outlaws: No Prep Kings' stars Kayla Morton and Chris "Boosted GT" Hamilton husband and wife? Details on Kayla's kids and more!
Following her debut on the Discovery series Street Outlaws, Kayla Morton quickly rose to fame as the First Lady of pro drag racing. On No Prep Kings, Kayla is accompanied by her father, highly decorated Pro Stock driver Stanley Morton, whom she calls "the most important man" in her life.
But what about the other men in her life? Does she have a husband and kids? Read on to find out more about her family!
Article continues below advertisement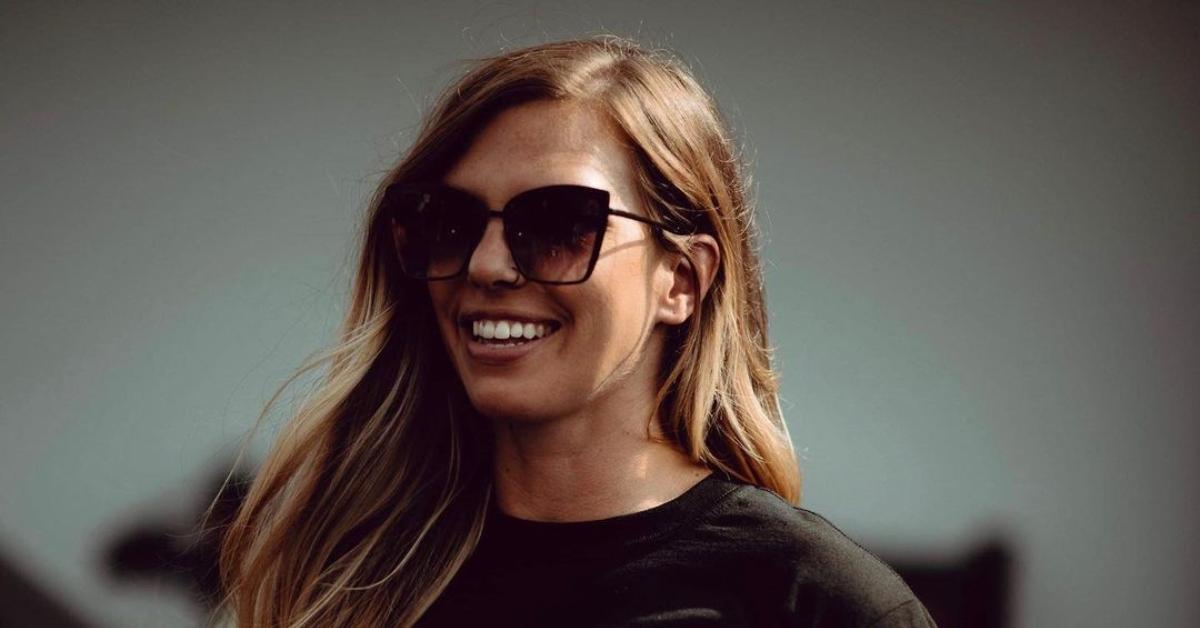 So, does Kayla Morton have a husband? Details on her dating life.
Kayla Morton isn't married but she is in a long-time relationship with fellow Street Outlaws star Chris "Boosted GT" Hamilton.
In an interview with Dragzine, Kayla revealed that she and Chris knew each other long before they started dating. It wasn't until Kayla joined the cast of Street Outlaws that the two became an item. "Originally, when Chris and I raced on the street, we didn't love each other," she told the outlet. "Until that episode. Then, we started dating."
Article continues below advertisement
Kayla added that "it's extremely hard to find a partner who loves the sport and is so 'poured into' it as you are."
"When you find somebody that understands the lifestyle and the sacrifices it takes, you hang on," she explained. "Our whole life has revolved around cars and racing."
Article continues below advertisement
For Kayla and Chris, drag racing is not just their life as a couple, it's a family affair. How many kids do they have?
Meet Kayla Morton's kids, Austin and Cooper.
Kayla's Instagram page is flooded with photos of fast cars and her two sons — Austin and Cooper.
Austin, Kayla's eldest child (who's believed to be from a previous relationship), turned 17 in late August. On her son's birthday, she penned a sentimental message on Instagram that read, "Happy 17th Birthday to my oldest baby! He is almost an adult but will always be my baby boy and BFF. He is on his way to do big things and is finding his place in this big world."
Article continues below advertisement
Together with Chris, Kayla welcomed her second son, Cooper, in 2015. On Facebook, she posted a sweet photo of Cooper wearing a onesie that read "Boosted Baby," alongside the caption, "Here is the newest member of the STK Racing team. Cooper Reid."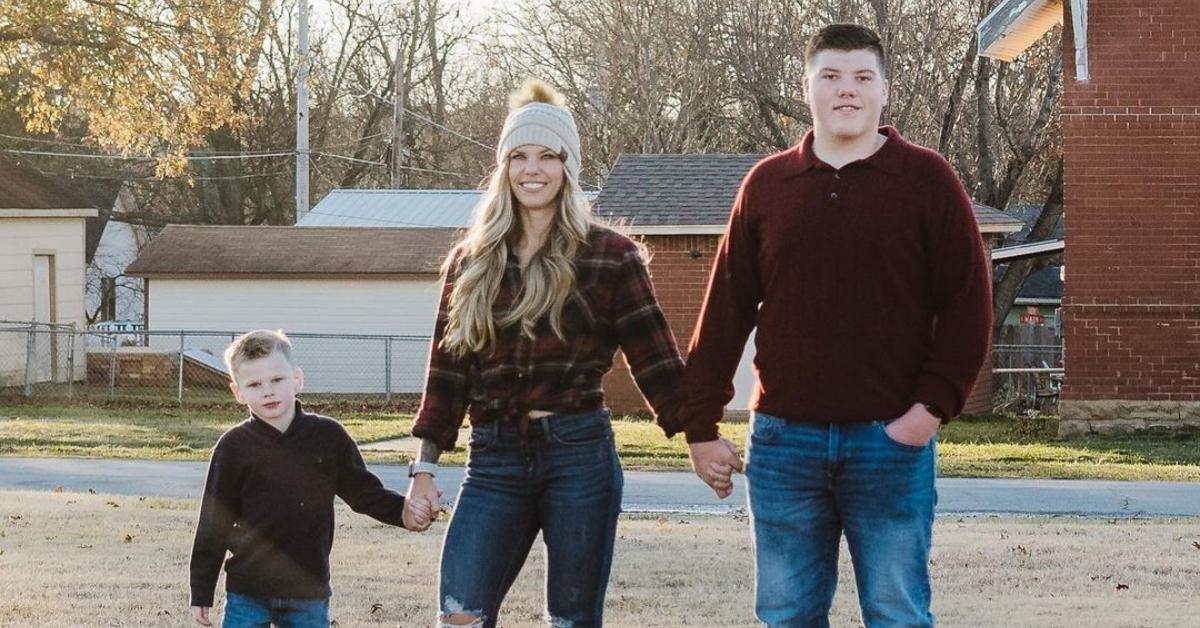 Much like their mom, Austin and Cooper have spent a lot of their childhood at the racetrack, so much so, that Austin is getting into the family business himself. And 7-year-old Cooper is following close behind.
She previously said of Cooper, "Everybody [at the track] knows where he belongs, so somebody always brings him back! He loves [Jerry "Monza" Johnston] the most — they've become great buddies."
You can see Kayla on new episodes of Street Outlaws: No Prep Kings on Mondays at 8 p.m. ET on Discovery!