Are Boosted and Kayla From 'Street Outlaws' Still Together? Here's the Scoop
Are Kayla Morton's and Boosted on 'Street Outlaws' still an item? Here's an update on whether they're still together or not.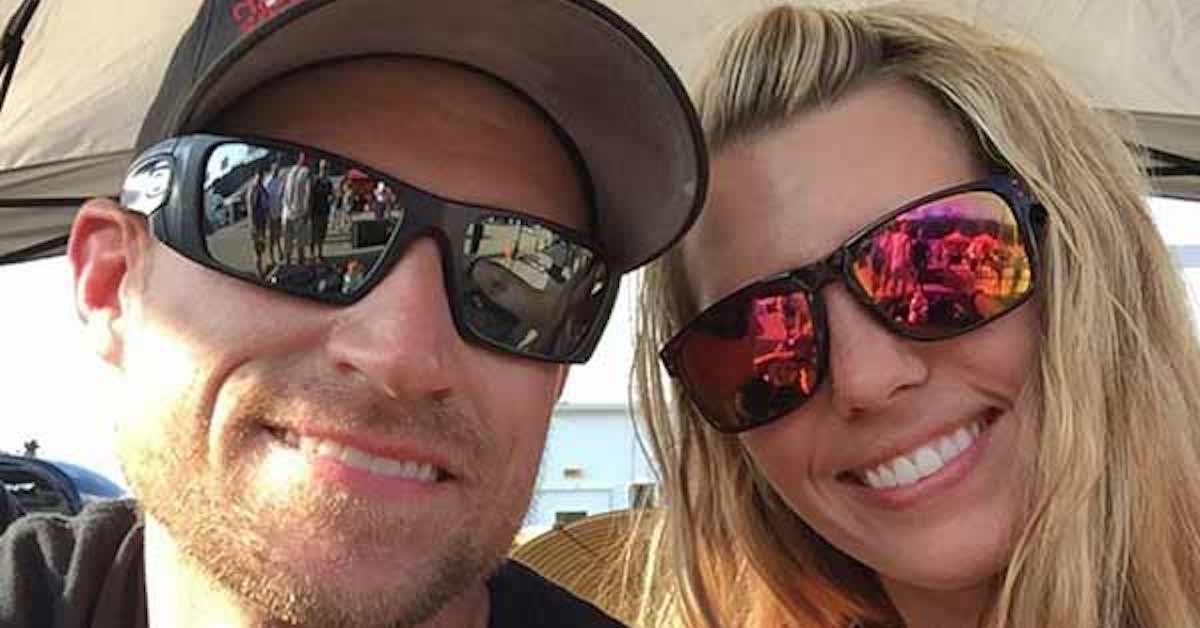 There's a reason a reality TV show like Street Outlaws is as popular as it is. For six heart-pounding seasons, viewers have been able to watch talented street racers go head-to-head against each other on the road while behind the wheel of some super nice cars.
Article continues below advertisement
One thing most cast members on Street Outlaws have in common is that they're very intrigued by their fast-moving vehicles and they're obsessed with feeding their need for speed. Kayla Morton's relationship with Boosted GT, aka Chris Hamilton, has become one of the more interesting side stories to keep up with. Here's an update on if they're still officially together or not!
Article continues below advertisement
Are Boosted and Kayla still together, or did the 'Street Outlaws' stars call it quits?
Those who shipped Boosted and Kayla on Street Outlaws are in luck as it appears as though the duo are still going strong in 2022. Although neither have confirmed it directly, a quick glance at Instagram shows that previously-archived posts containing Boosted on Kayla's page are back up, which seems to mean that they're still in love. In August 2022, Kayla even wrote that Boosted is "dreamy" and he "spoils her rotten."
Aside from gym flicks and photos of cars, Kayla's page is also full of flicks of the two children that she and Boosted share: sons named Austin and Cooper. It appears that for the time being, one of racing's favorite families is as tight-knit as can be!
Article continues below advertisement
When did Kayla and Boosted's breakup happen? They weren't always together.
The relationship between Kayla and Boosted blossomed after they raced against each other one time on Street Outlaws. Although she did her best to win against him in the race, he was still ultimately a whole lot faster. They were already familiar with each other within the racing industry through mutual friends, but they didn't officially start dating until she was invited by Big Chief to be part of the reality TV show.
Article continues below advertisement
They got into an official relationship and moved in together in Texas shortly after that. Kayla and Boosted decided to start a family by having their two kids together. According to a report from Reality Tidbit, a source close to the couple revealed they broke up in 2021. In episodes of Street Outlaws at the time, Kayla and Boosted seemed to do the best they could to steer clear of each other.
However, that all changed in 2022 when the two seem to have rekindled on an unspecified date.
Be sure to check out the latest regarding Kayla and Boosted's relationship on Street Outlaws: No Prep Kings, airing on Discovery + now.