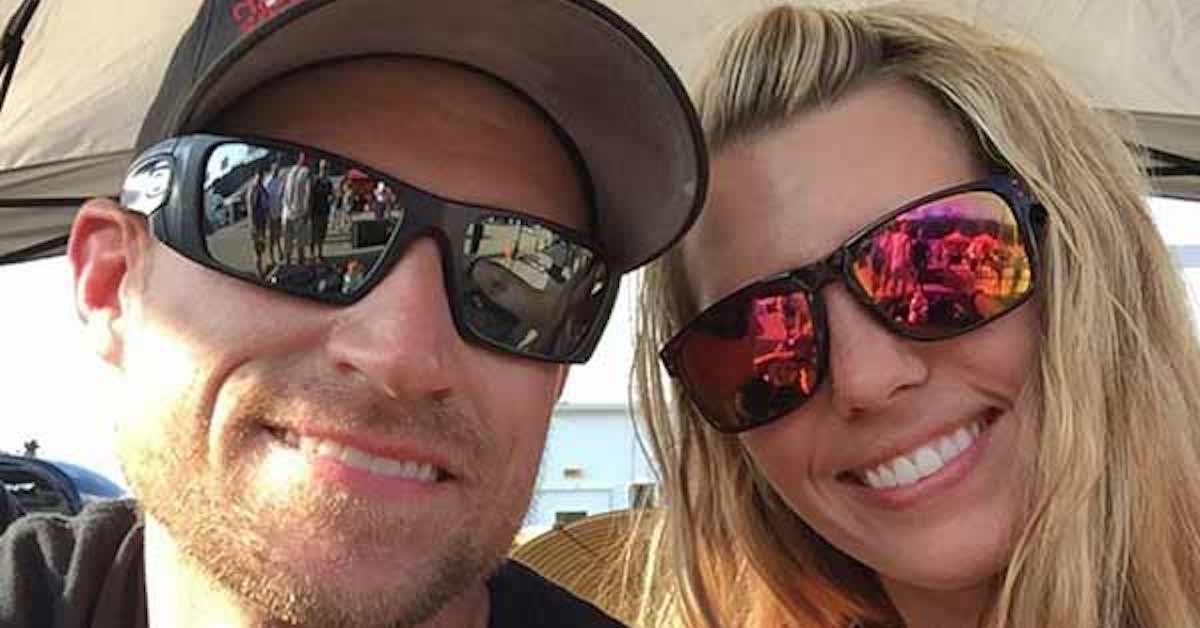 Are Boosted and Kayla From 'Street Outlaws' Still Together? Here's the Scoop
There's a reason a reality TV show like Street Outlaws is as popular as it is. For six heart-pounding seasons, viewers have been able to watch talented street racers go head-to-head against each other on the road while behind the wheel of some super nice cars.
Article continues below advertisement
One thing most cast members on Street Outlaws have in common is that they're very intrigued by their fast-moving vehicles and they're obsessed with feeding their need for speed. Kayla Morton's relationship with Boosted GT, aka Chris Hamilton, has become one of the more interesting side stories to keep up with. Here's an update on if they're still officially together or not
Article continues below advertisement
Are Boosted and Kayla still together, or did the 'Street Outlaws' stars call it quits?
It doesn't look like the relationship between Kayla and Boosted was built to last. According to a report from Reality Tidbit, a source close to the couple revealed they're officially done with each other. In more recent episodes of Street Outlaws, Kayla's been the one to show up for races while Boosted has remained away from the spotlight. From the perspective of insightful Street Outlaw fans, it seems they're doing their best to steer clear of each other.
Taking a quick scroll through her Instagram page also says a lot, as any proof of the relationship she once had with Boosted has been wiped. Her content lately focuses on fitness and cars — but nothing related to Boosted. She also posted a precious photo series with her two sons Austin and Cooper (whom she shares with Boosted), shedding light on the fact that even without Boosted in her life, motherhood clearly still makes her feel happy as ever.
Article continues below advertisement
Boosted's Instagram tells a very similar story and doesn't include any photo evidence of a past relationship with Kayla. These days, all he posts are promotional shots for Street Outlaws, videos of cars, and some pics with his kids.
Article continues below advertisement
When did Kayla and Boosted's breakup happen?
The relationship between Kayla and Boosted blossomed after they raced against each other one time on Street Outlaws. Although she did her best to win against him in the race, he was still ultimately a whole lot faster. They were already familiar with each other within the racing industry through mutual friends, but they didn't officially start dating until she was invited by Big Chief to be part of the reality TV show.
Article continues below advertisement
They got into an official relationship and moved in together in Texas shortly after that. Kayla and Boosted decided to start a family by having two kids together. The exact time frame that Kayla and Boosted chose to break off their relationship is unclear.
Have Kayla or Boosted started dating new people?
Rumor has it Boosted started dating a new woman! Since nothing has been confirmed, it's all purely speculative. There isn't any word on whether or not Kayla's moved on with a new romantic partner though. As of now, both their Instagram pages aren't showcasing new love interests in their lives. It's safe to say they're keeping things super private if they have indeed met new people to date.