Who Is 'Street Outlaws' Star Birdman's Daughter? Meet Megan Finney
Who is Birdman's daughter? Here's what 'Street Outlaws' fans should know about Megan Finney and his other family members.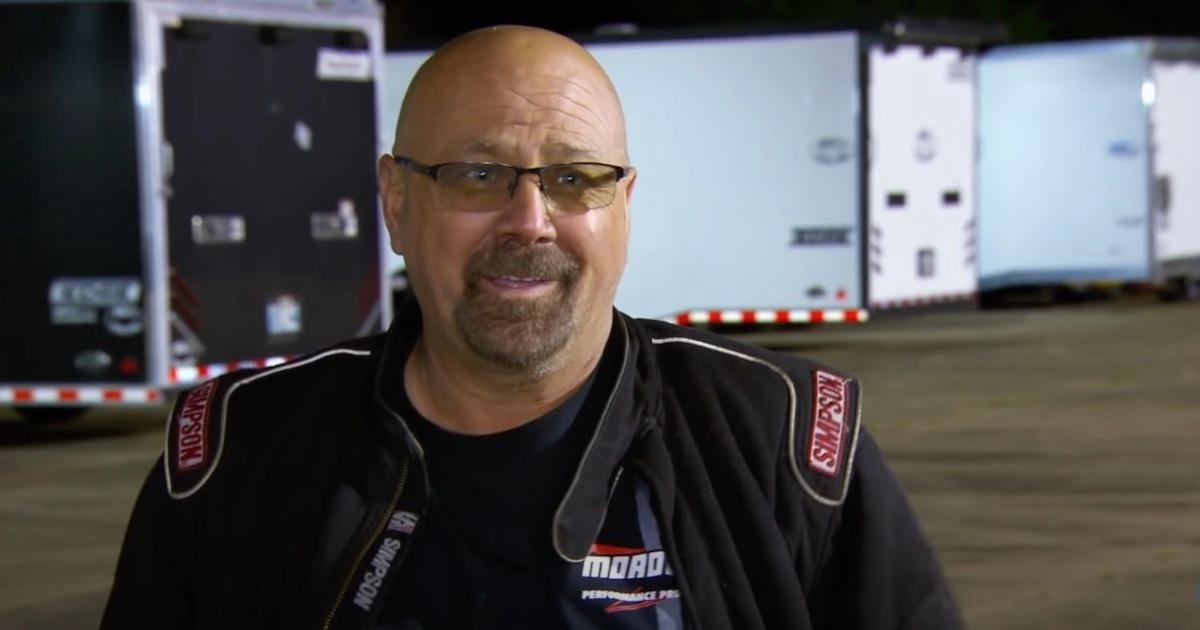 Street Outlaws is a reality TV show that's earned its stripes for being intense and entertaining since 2013. After 14 successful seasons, viewers know so much more about the world of street racing. In Oklahoma City, street racing seems to be a way of life. Birdman, aka James Finney, is a noteworthy member of the cast.
Article continues below advertisement
He's incredibly popular on the show due to his consistent desire to compete against other talented racers. His work-related adventures are always starting conversations among fans. Who is his daughter? Here's what Street Outlaws fans should know about Megan Finney.
Article continues below advertisement
Who is Birdman's daughter from 'Street Outlaws'? Meet Megan Finney.
According to 44 Bars, Megan is one of Birdman's kids. She attended Sterling High School with her siblings, and Stuffs That Matter estimates that she's somewhere in her mid-twenties. Although fans may be interested in keeping up with her life, the only social media platform she's active on is Facebook.
You won't be able to find her on Instagram, Twitter, or TikTok. It appears that Megan is in a relationship with someone named Daniel Metivier, and he was born and raised in Texas.
Article continues below advertisement
Here's what else fans of 'Street Outlaws' should know about Birdman's family life.
Birdman publicly started dating Kim Ynfante a few years ago, but as of late 2022, their relationship status is a mystery and his current marital status is completely unknown.
The reason why is that he mainly only posts upcoming competitions and Street Outlaws content on his social media pages. We do know that Megan has siblings, though! She has two brothers named James and Josh.
Article continues below advertisement
Birdman gave Megan and his other family members something to worry about after an accidental crash in 2021.
Birdman opened up about a devastating crash he was involved in back in 2021. He told Drag Zine, "After the crash, I was really going to get out of racing for a bit. The funds had been rough, I was laying in the hospital bed, and I was just relieved it was over. I was tired of spending the massive amount of money it takes to run one of these cars and the time I was away from my family. A friend that I drive a racecar for handed me a check for $10,000 because he knew I was having trouble."
He continued, "He then asked me what it would take to get back to racing, I told him it would take at least $50,000, but it didn't matter because I was getting out of it. He came back the next day and loaned me $50,000 and said to pay him back next year. I just thought at that point, I can't quit now."
Although the incident forced him to spend a little bit of time away from his loved ones, he eventually knew he wanted to return back to the sport he loved the most.