*THIS* 'Street Outlaws' Star Was Involved in an Explosive Car Wreck During a Race
Mike Murillo from 'Street Outlaws: No Prep Kings' was involved in an accident after his car caught fire during a race with Ryan Martin.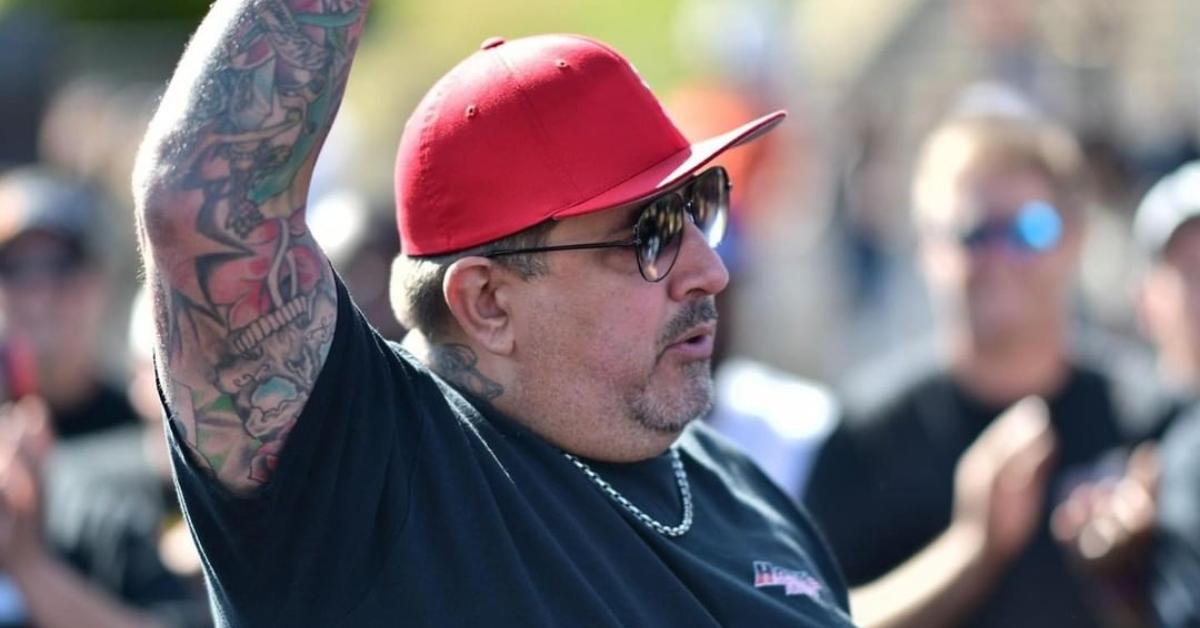 Life is short and tomorrow isn't promised. The cast of Street Outlaws: No Prep Kings has learned this lesson firsthand. This is especially true for Mike Murillo, who has a habit of walking on the wild side.
At the 2015 No Prep Super Bowl Border Wars race, he was involved in a wreck where his car rolled three times over the guard rail. As a result, the front end of his car was destroyed. Still, his need for speed lived on.
Article continues below advertisement
Unfortunately, reports confirmed that the Street Outlaws star was involved in yet another dangerous accident over the weekend of Sept. 23-24, 2022. Mike was up against his No Prep Kings co-star Ryan Martin when he crashed and his car caught fire.
So, is he OK? Read on for an update on how he's doing!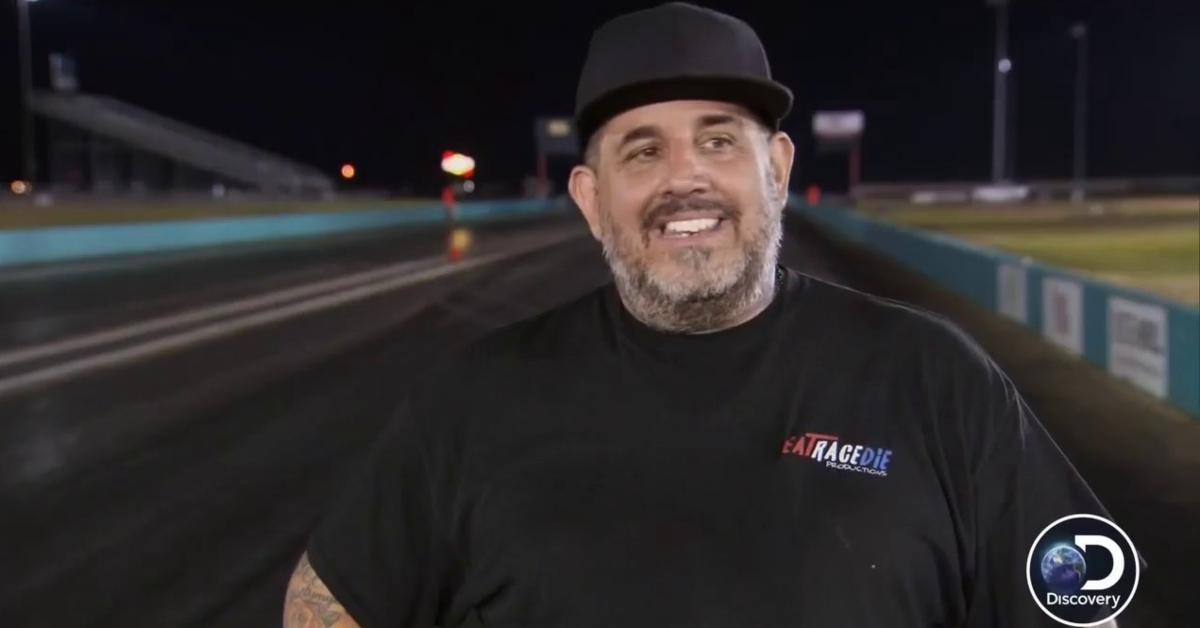 Article continues below advertisement
Mike Murillo from 'Street Outlaws' was involved in a car fire.
Mike and Ryan were racing in Round 2 of the Invitational at the Summit Motorsport Park in Norwalk, Ohio when his car caught fire. With the help of a few bystanders, Mike was able to exit the vehicle before he was hurt.
Shortly after Mike's crash, photos of the aftermath were published online, and they weren't pretty. Despite the damage to his car, Mike said that he was just happy to have made it out alive. The Street Outlaws star captioned a photo of the charred sports car, "Well this thing kinda happened this past weekend."
According to reports, Mike was taken to the hospital and released after his injuries were assessed.
Article continues below advertisement
Mike described the wreck as a "nightmare," but he assured fans that he was safe and sound, adding, "Everything and everyone in your life happens for a reason."
"I'm OK physically, for the most part, and that is truly what counts. But we shall discuss the content of these pictures and what we are going to do about it after some much-needed rest. Thank you for all the outreach from everyone and y'all truly make us feel loved," the reality TV star wrote.
Article continues below advertisement
In addition, he thanked Justin Swanstrom and his crew, who Mike said "most likely saved [his] life."
Days after the accident, the cast of Street Outlaws took to Instagram to confirm that the wreck won't interfere with their upcoming appearance in North Carolina. "You can count on us to be at [the] remaining events," Mike shared in an Instagram post.
We can agree that this pro racer is a pretty tough cookie. Read on to learn more about the Street Outlaws star.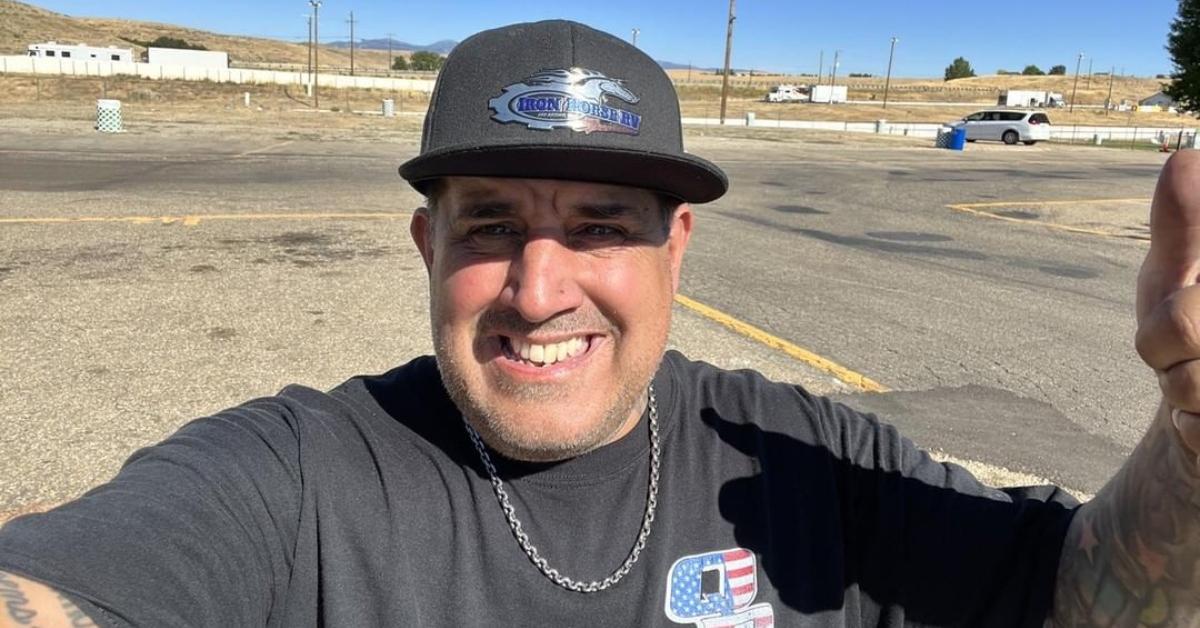 Article continues below advertisement
Who is Mike Murillo on 'Street Outlaws'?
Although Mike's first love was football, he was only 17 when he discovered his love for drag racing (per Dragzine.) "You gotta' understand something. I don't fish. I don't hunt. I don't bowl. I have zero hobbies other than drag racing. That's it. I mean… it's not only my hobby, but it's my life. I don't do anything else," he told the outlet.
Mike's Instagram feed often features appearances from his grandkids and his wife, but fans will be hard-pressed to find any other personal info about the reality star online.
You can see Mike on new episodes of Street Outlaws: No Prep Kings on Mondays at 8 p.m. ET on Discovery!