'Street Outlaws' Star Ryan Martin Has Been in a Long Term Relationship for Years
Ryan Martin is one of the co-owners of B&R Performance, and he appears on the Discovery series 'Street Outlaws.' Who is his wife?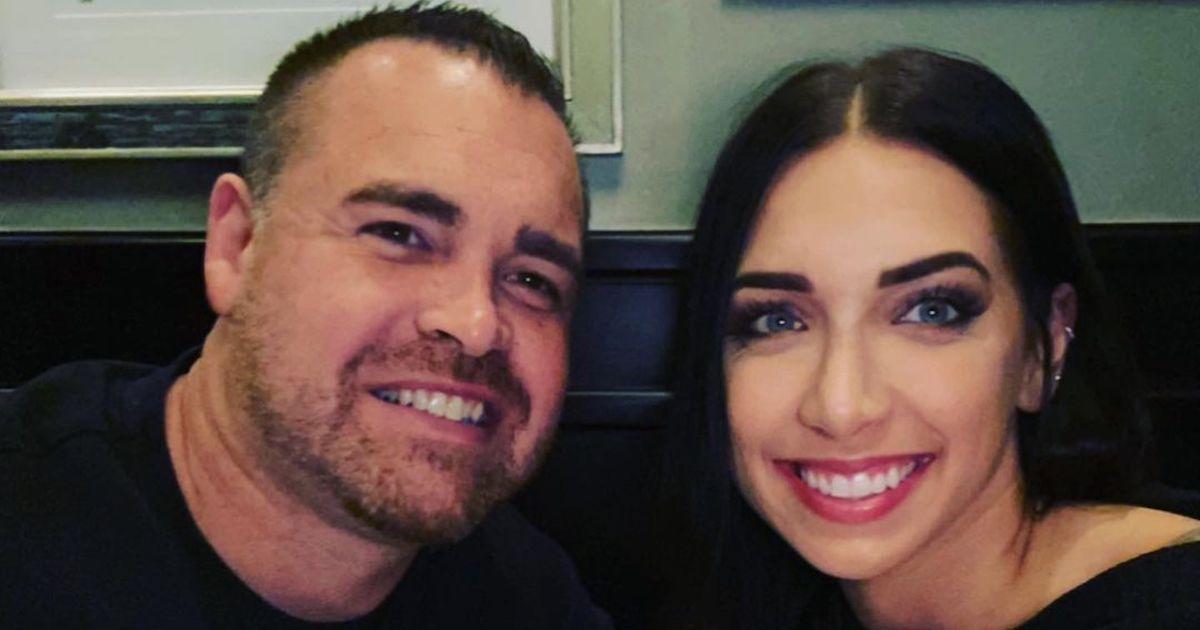 Since it first premiered in 2013, Street Outlaws has been giving viewers a behind-the-scenes look at the world of street racing. In addition to showcasing the races themselves, the cast of Street Outlaws also lets the audience in on how the cars themselves are created.
Ryan Martin is part of the Oklahoma City team, and he's one of the owners of B&R Performance. He drives a Fireball Camaro, and though he's one of the newer drivers on the scene, he's been part of the racing world for a long time.
Article continues below advertisement
Outside of racing and his appearances on Street Outlaws, Ryan is a family man.
Does Ryan Martin have a wife? The docuseries star has been off the market for quite some time.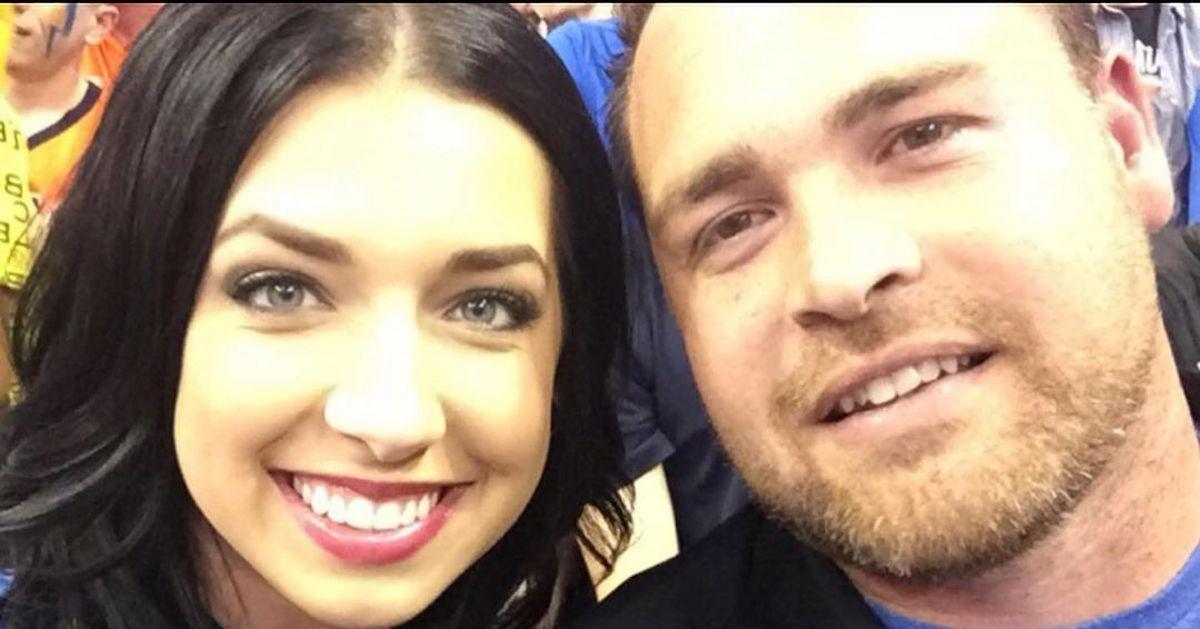 Article continues below advertisement
Who is Ryan Martin's wife?
When he's not trying to make "the list" on Street Racers, Ryan Martin is in a relationship with a woman named Cherish Casey.
The two celebrated their fifth anniversary in August of 2020. "Happy Anniversary my love," Cherish wrote on Instagram to commemorate the milestone occasion. "Five years of nonstop crazy, and I wouldn't change it for the world."
A year before that, she confirmed that the two originally met on a blind date.
"I'm so grateful I went on that blind date with you (back then if you googled Ryan Martin nothing came up)," she wrote on Instagram in 2019 about the 43-year-old. "You are the best thing to ever happen to me, thank you for making all my dreams come true."
Article continues below advertisement
The couple have a son named Dax together, and the family resides in Oklahoma City. Cherish works alongside Ryan with his street racing career, and at B&R Performance.
The two are so in sync that their Instagram handles go together. Ryan's Instagram username is @FireballCamarao. His love also pays homage to the racing world with her own username, which is @MommaFireball.
Neither Ryan nor Cherish appears to be wearing a wedding ring in their respective photos, but their marital status is unclear.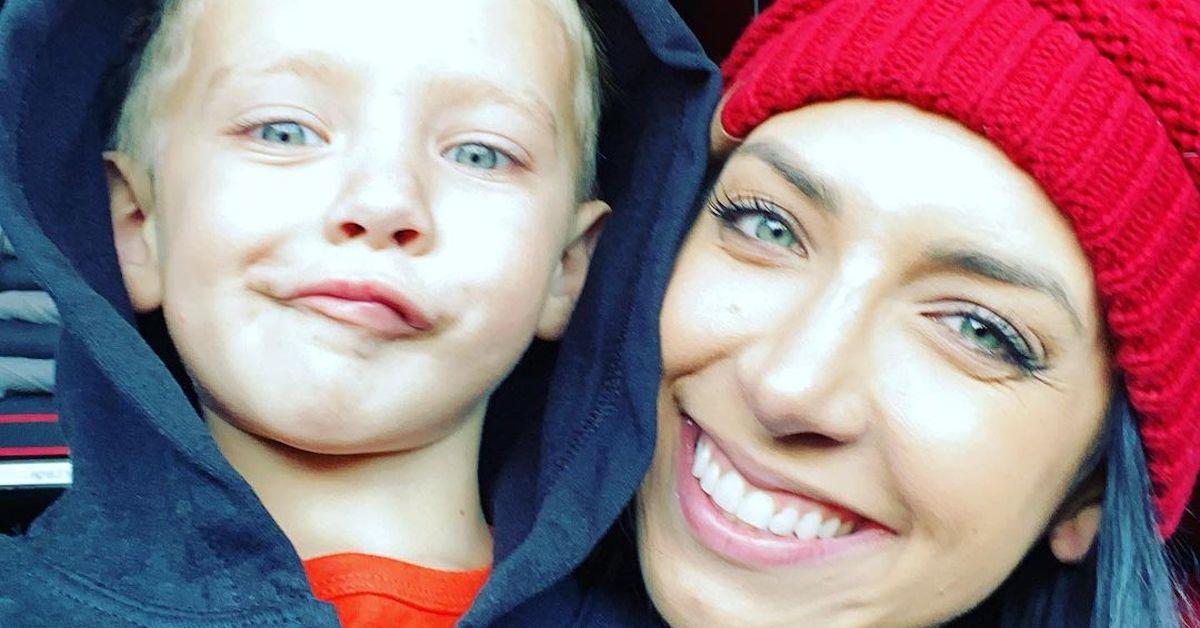 Article continues below advertisement
Ryan commented on the speculation that 'Street Outlaws' is fake or staged.
Despite being one of the most popular offerings on the Discovery Channel, Street Outlaws has been accused of being fake or contrived for the sake of the cameras.
In August of 2019, Ryan engaged with fans of Street Outlaws by participating in an Instagram Q&A. One popular question submission was "How much of the show is staged?"
Ryan shot down those who doubt the authenticity of the series.
"There isn't really a way to stage a show about racing, street or track. They do add in things like double the points on the final race, or comedy bits by Farmtruck and Azn to make 'good TV,'" he wrote in his response. "But all of the races, wrecks, and even the fighting is 100% real."
Article continues below advertisement
Though Ryan has assured fans that the show offers a real look at street racing, there are still those who won't be so easily convinced.
Street Outlaws airs on Mondays at 8 p.m. ET on the Discovery Channel.