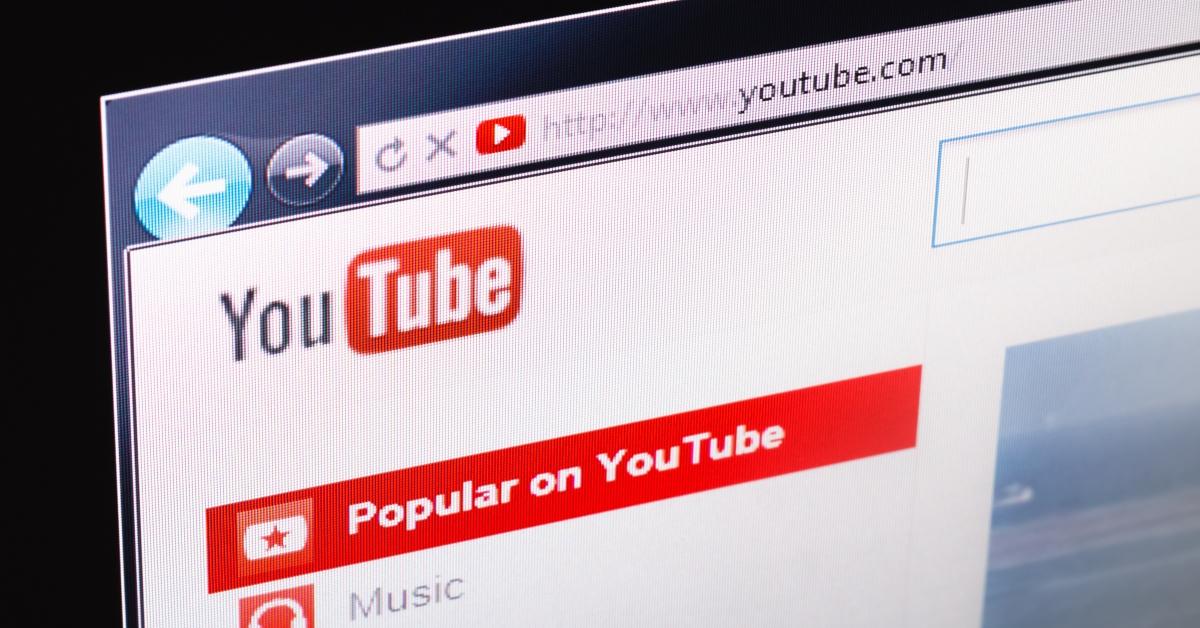 YouTuber Sentenced to 50 Years in Prison After Kidnapping a Woman for Ransom
YouTuber Germán Abraham Loera Acosta was sentenced to 50 years in prison after kidnapping a woman in Mexico and demanding she pay a ransom in Bitcoin. The 25-year-old along with five other people grabbed Thania Denisse, a 33-year-old lawyer, in Chihuahua City and shoved her into a car.
Article continues below advertisement
Reports state that the victim was taken to Loera Acosta's home that he rented, and he demanded she pay him 2 million pesos ($103,000) in Bitcoins. Two days later, police were able to rescue Denisse and arrested four of the gang members involved.
Cesar Peniche, Chihuahua district attorney, told media (via BBC) that Loera was "a very experienced person in internet communication" and by using Bitcoins, the police were able to trace the kidnappers' digital footprint.
This is not the first time a YouTuber has been arrested for criminal offenses. Find out below which social media stars also broke the law, and paid the price.
Article continues below advertisement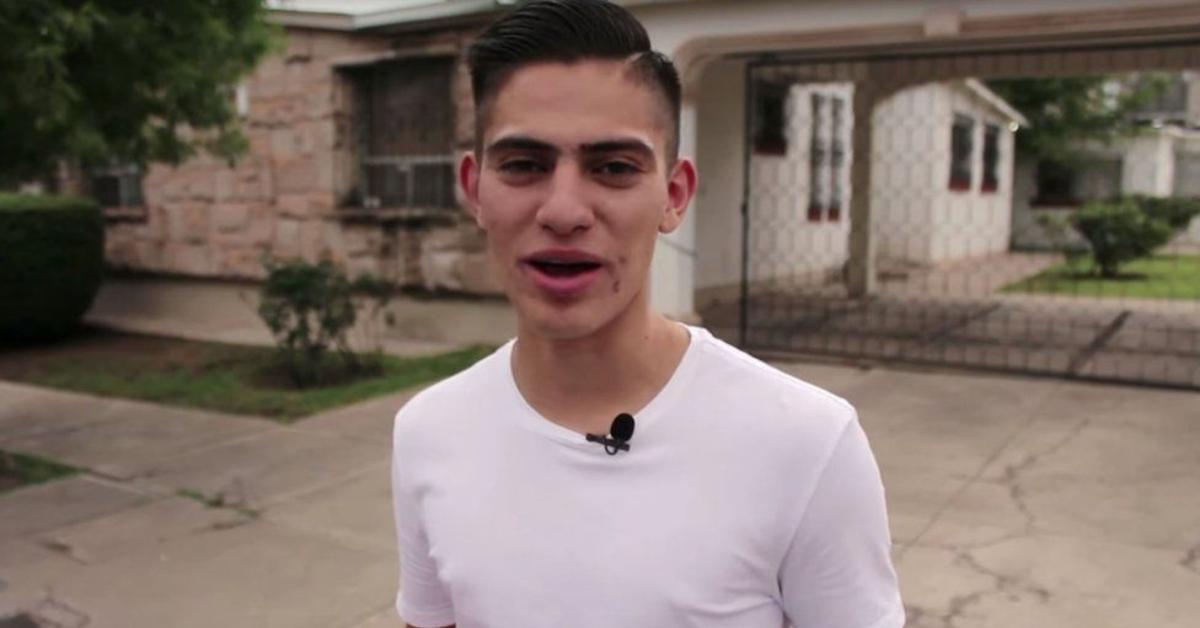 These YouTubers got arrested for crimes they had committed.
In May 2019, former YouTube star Austin Jones was sentenced to 10 years in prison for soliciting pornographic videos from underage girls. The former social media star began his career in 2007, when he would upload acapella covers of popular songs.
Reports surfaced in 2015 that Jones had contacted minors and asked for videos; however, he denied the accusations on his channel.
In 2017, he was arrested for "soliciting explicit videos from two underage girls (via The Verge)."
Article continues below advertisement
Jones later confessed to messaging girls via social media and asking for pornographic videos. After pleading guilty to the charges, he was sentenced to a decade in jail.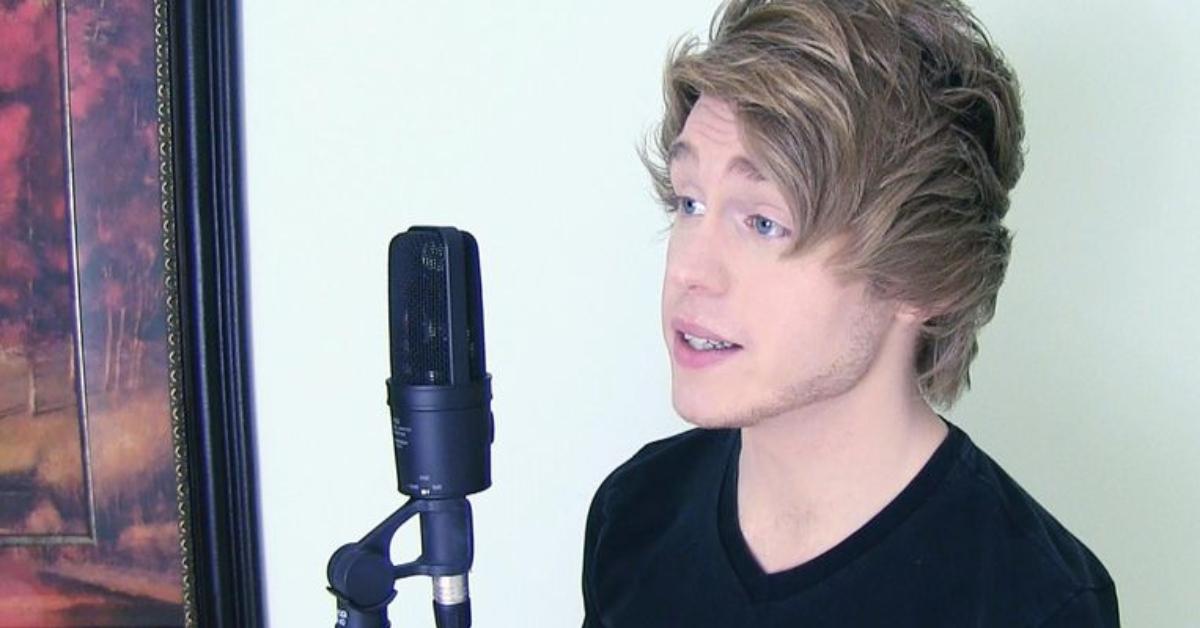 Article continues below advertisement
In 2012, former online anime critic Trey Sesler confessed to killing his parents and brother with a high-powered rifle. He also told police that he had been planning a Columbine-style attack on his former high school.
"He further admitted to investigators that he studied serial killers to the point of grading their work and researched mass shootings," Waller Police Chief Phil Rehak said in a statement at the time. "He had thoughts of committing acts of public violence such as these."
He was sentenced to life in prison with parole or the ability to appeal.
Article continues below advertisement
Machelle Hackney's popular YouTube channel "Fantastic Adventures" was shut down after she was arrested for reportedly abusing her seven adoptive children. She and her two sons were charged with child abuse after she reportedly withheld food and water, and beat and pepper-sprayed the children when they would not follow directions for her videos.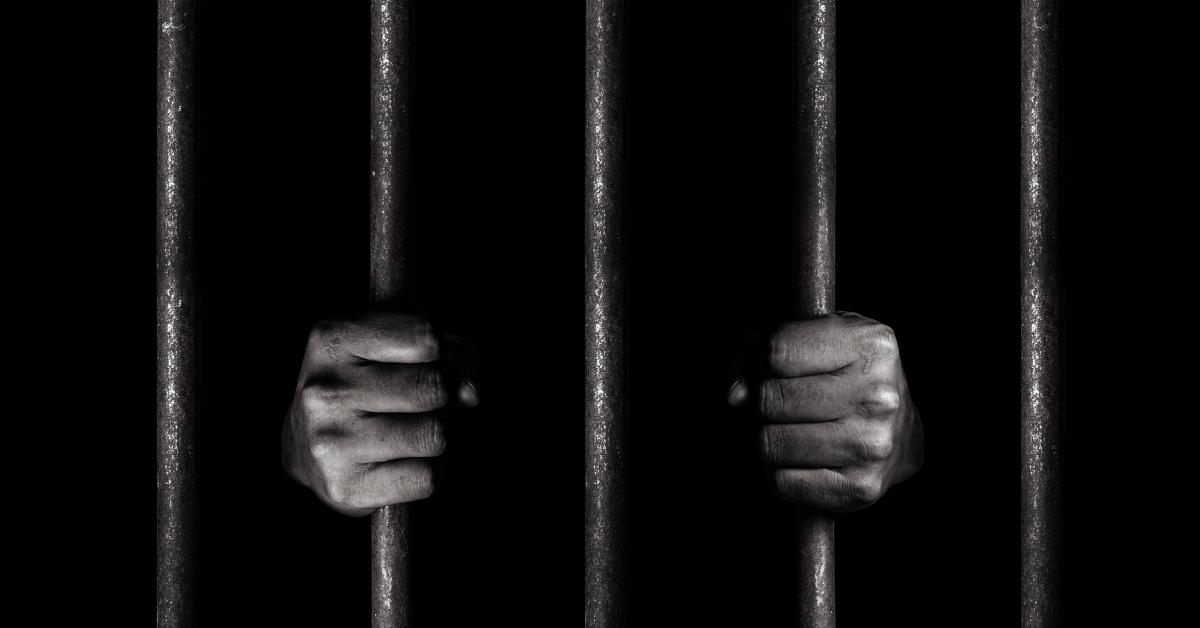 Article continues below advertisement
The children reportedly told investigators (via NBC News) that they had not been to school in years because their adoptive mom forced them to film videos. If they forgot lines or did not follow her instructions, she allegedly beat them with a hanger, her knuckles or a belt.
According to NBC, Hackney was "charged with seven counts of child abuse, five counts of unlawful imprisonment and two counts of child molestation."
Hackney died of natural causes in November 2019 before she could stand trial for her alleged crimes.