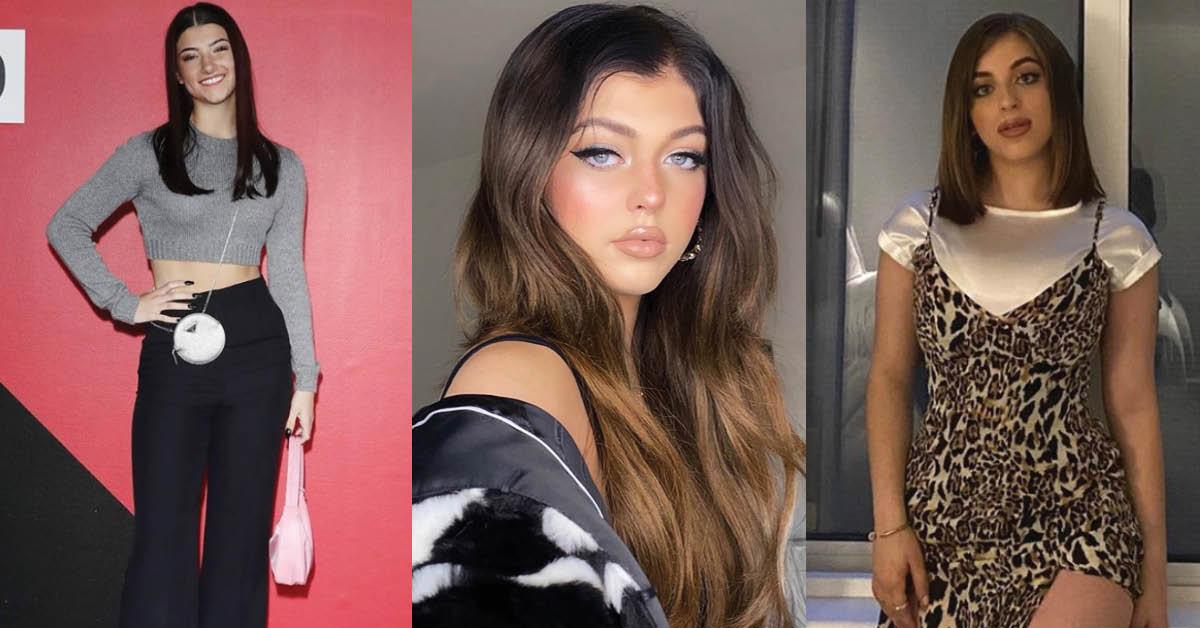 Top 10 TikTok Users on the App Right Now
Scrolling through the "For You" page of TikTok will give you countless viral videos, ranging from dance and prank videos to some originals. But while their algorithm seems to favor likes over followers, you can scroll for hours without ever coming across a video from one of the app's top users.
Article continues below advertisement
Here are the most popular TikTok influencers on the app right now, ranked from most to least (excluding brand accounts, of course).
1. Loren Gray @lorengray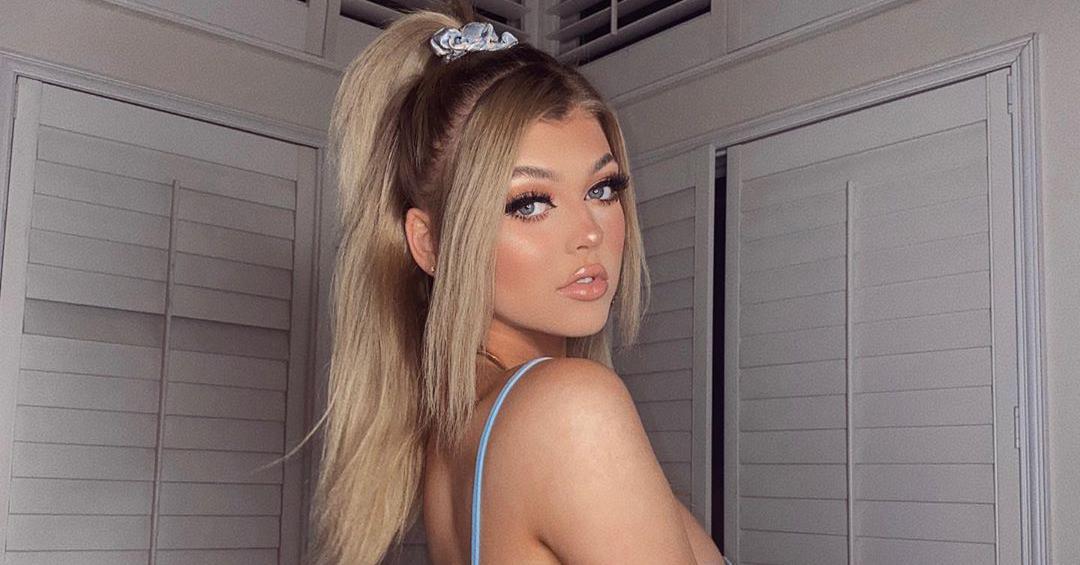 Loren Gray got her start on TikTok when the app was still Musical.ly, but she now has the most followers on the app with 40.4 million. Loren first blew up when she was only in the sixth grade. Now, the 17-year-old has millions of followers on all of her social media platforms, including Instagram and YouTube. Her YouTube channel has 3.7 million followers, and her music video "Queen" has over 13 million views.
Article continues below advertisement
2. Zach King @zachking
Zach King got his start on YouTube, where his first upload was a skit he made with a friend titled "Jedi Kittens." The video racked up millions of views in just a few days of posting, and now has over 17 million on the site.
Zach also gained notoriety on Vine, the now-defunct six-second video app, where he would edit his vines to make it look like he was doing magic. He's continued that trend in his TikToks, editing the videos to be more than your average lip-sync. He currently has 36.6 million followers on the app.
Article continues below advertisement
3. Charli D'Amelio @charlidamelio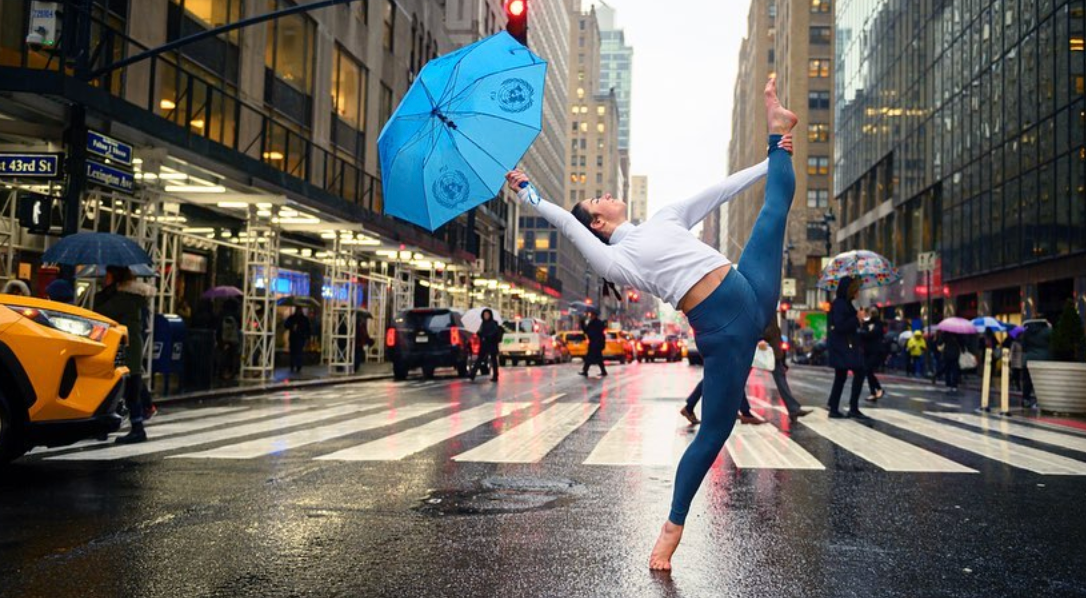 A member of the Hype House, Charli D'Amelio boasts the most followers of anyone in her group with 35.4 million. She's best known for her dancing videos — which is on brand for her since she's been a competitive dancer for 10 years. Since joining the app in summer 2019, Charli has not only become one of the most popular users on the platform, but she's even gotten to perform with Bebe Rexha and the Jonas Brothers.
Article continues below advertisement
4. Riyaz Ali @riyaz.14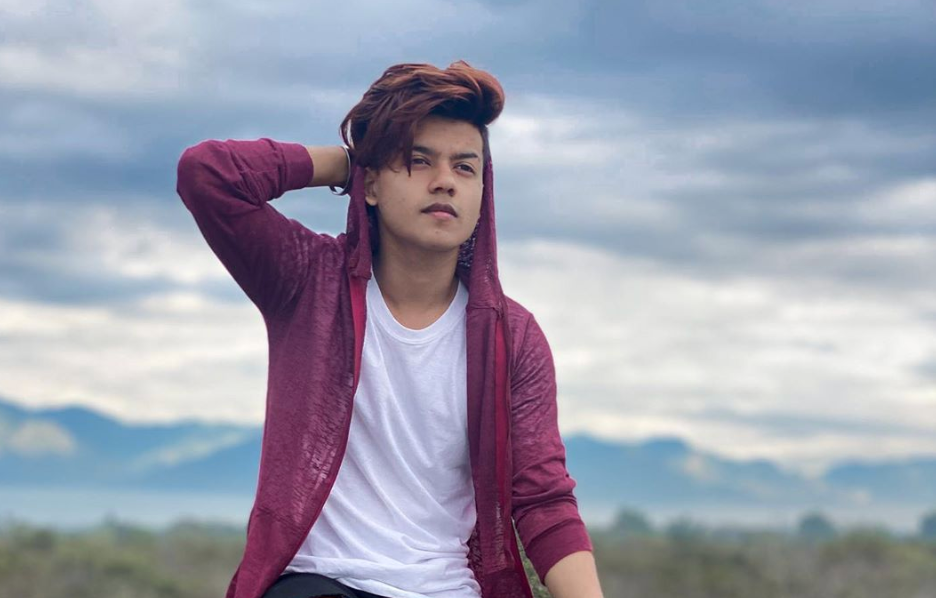 With 30.9 million followers on TikTok, Indian user Riyaz Ali has made a name for himself on the app. He's currently India's top TikTok star, and labels himself an actor.
Article continues below advertisement
5. Baby Ariel @babyariel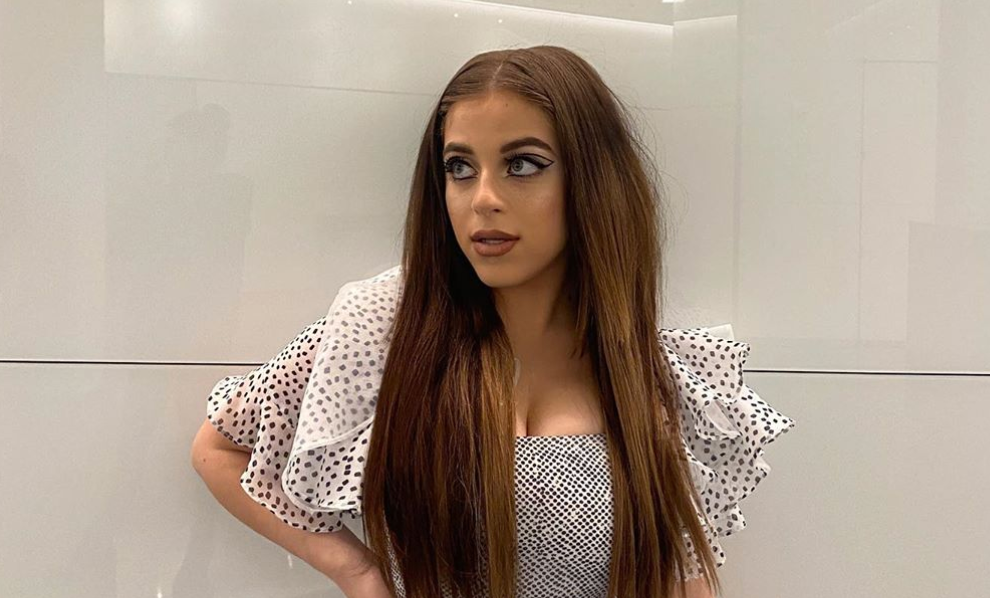 At only 19, Baby Ariel currently has 30.5 million followers on TikTok. She's been named the "Choice Muser" by the Teen Choice Awards twice, in both 2016 and 2017.
Like Loren Gray, Ariel has also released some music, with her single "Aww" and "Perf." She starred in the Brat network mini-series Baby Doll Records, and is said to have a spot in an upcoming Disney Channel film, Zombies 2.
Ariel is also good friends with fellow TikTok star Jacob Sartorius, who she claims she's not dating.
Article continues below advertisement
6. Spencer Polanco Knight @spencerx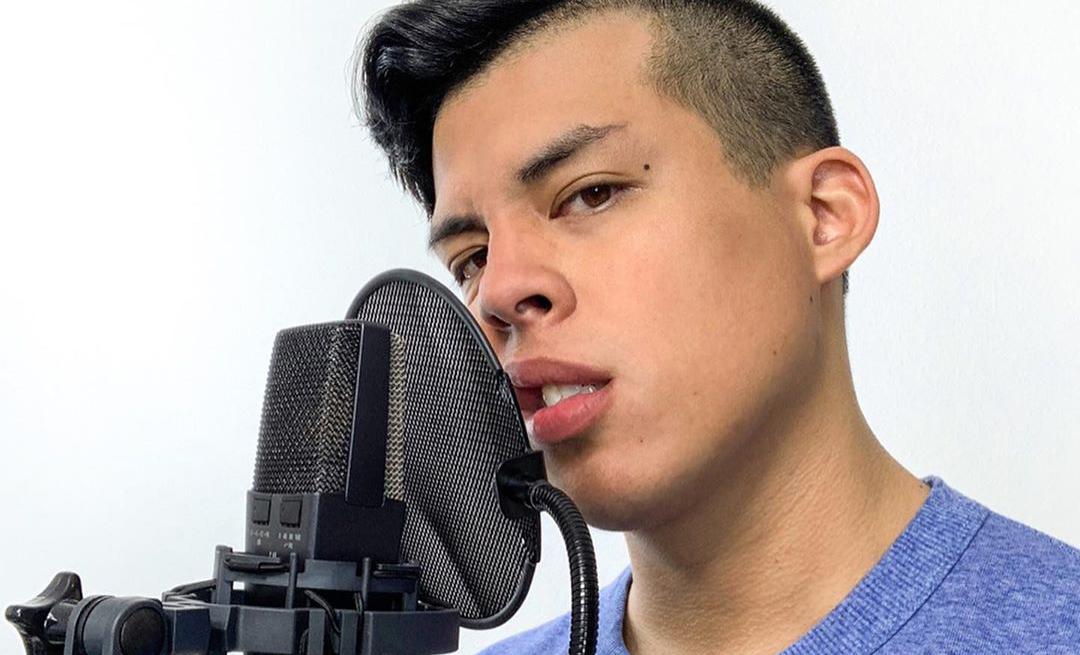 Spencer Polanco Knight is one of the only TikTokers to gain a following as massive as his through beatboxing. With 24.5 million followers, the 27-year-old lives in Manhattan and releases original beatbox videos on his YouTube channel, where he has just under 1.6 million subscribers.
Article continues below advertisement
7. Gilmher Croes @gilmhercroes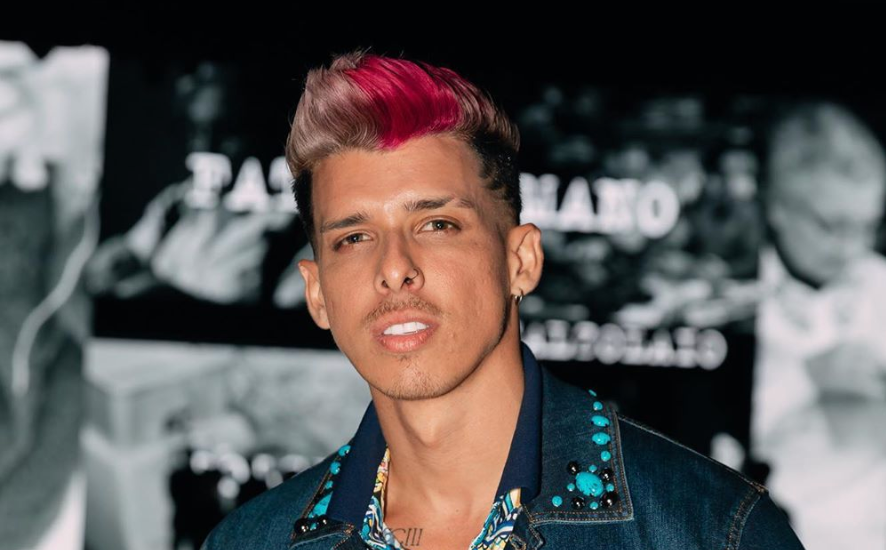 The only Aruban TikToker on the platform's top 20 users, Gilmher Croes is known for his dancing videos, where he will frequently dance shirtless to show off his body and tattoos. Currently, he has 23.7 million followers on TikTok.
Article continues below advertisement
8. Kristen Hancher @kristenhancher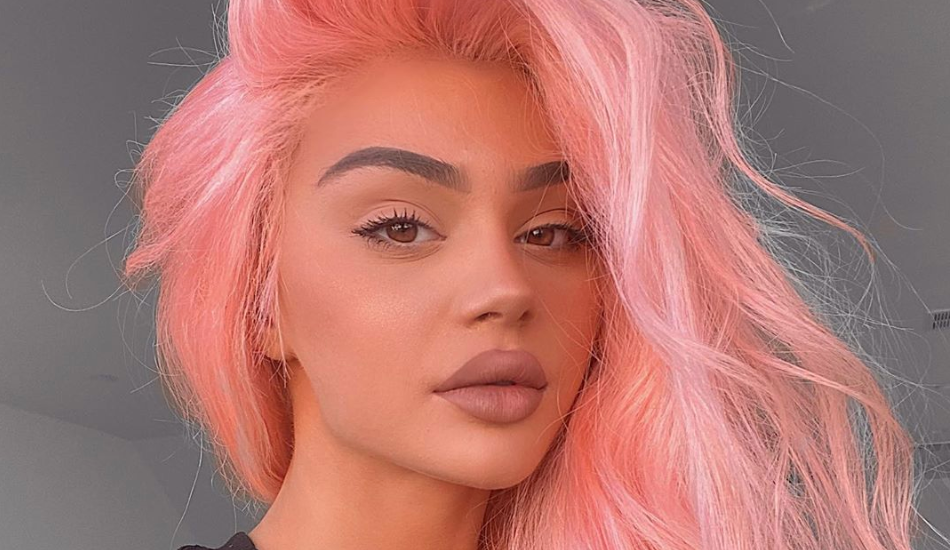 Kristen Hancher is the platform's Kylie Jenner look alike. Her dancing videos frequently feature different wigs (in all of the colors that Kylie has previously worn), and she's even recreated some of Kylie's Instagram posts. All of his has earned her 23.4 million followers on the platform.
Article continues below advertisement
9. Awez Darbar @awezdarbar
Awez Darbar is known for more than his TikToks. The Indian influencer is a professional choreographer with his own YouTube channel. His TikTok boasts 22.9 million followers, while his choreography channel has 2.4 million subscribers.
Article continues below advertisement
10. Addison Rae @addisonre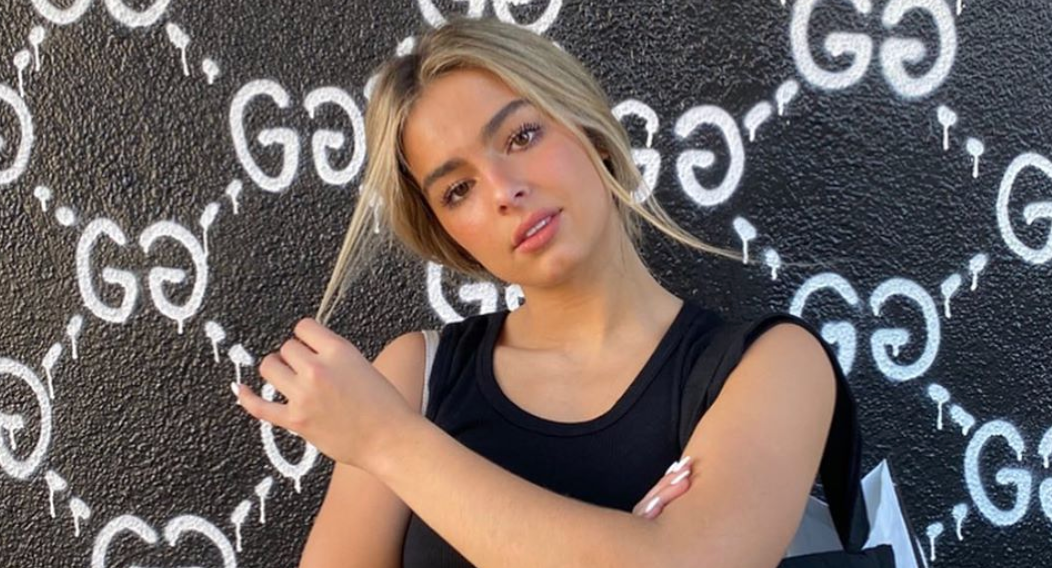 Another member of the Hype House, Addison Rae rounds out this list with 22.9 million followers. Also known for her dance videos, Addison has been making TikToks since 2019 and has seen rapid growth in her following. Currently, she is dating Sway House member Bryce Hall.