This is Why TikTok Users Comment #FYP On Other People's Videos
Why do people comment "FYP" on TikTok videos? You may have noticed TikTok users commenting "FYP" on videos, and here is the reason.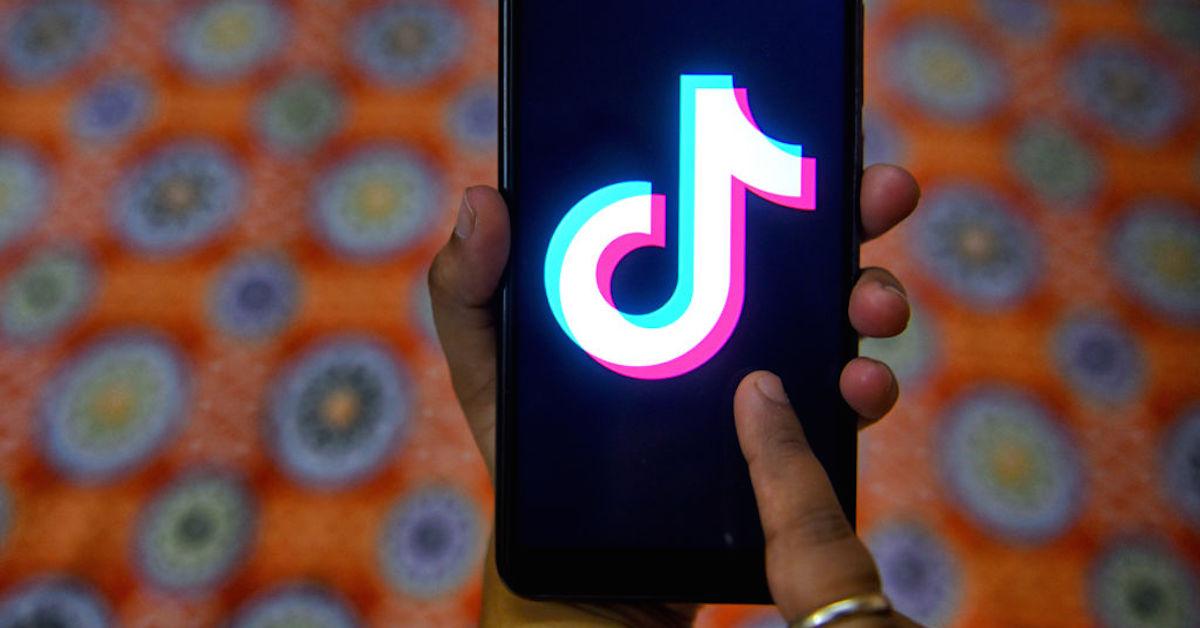 Let's talk about TikTok. As you probably know, it's all the rage these days among "the youths." And if you aren't familiar with TikTok, it's basically a Vine-type app where creators post funny or entertaining videos that only last up to a minute.
Article continues below advertisement
Right now, there's a trend on the app in which people comment "FYP" on creator's videos... and to be honest, old people like myself have no idea what that could possibly mean.
If you, too, are completely clueless as to why people comment the acronym "FYP" on TikTok videos, stay tuned. I have all you oldies covered.
Article continues below advertisement
So really, what does "FYP" stand for?
In the confusing (and mysterious) realm of of TikTok, FYP apparently stands for the app's "For You" page. According to The Verge, this refers to the app's "For You" page, which basically acts as TikTok's version of a homepage.
It enables users to scroll and browse through any popular or viral videos, which have somehow been selected by the app. How the app determines what goes on the "For You" page, however, is kind of a mystery.
Since nobody really knows how the app decides what will go on the "For You" page, you'll often see fans commenting things like: #fyp, #foryou, and #foryoupage. According to VICE, users do this hoping it will get the video in question onto other users' "For You" pages. Makes sense, right?
Likewise, creators will request other users to comment the above hashtags in hopes that doing so will help grow the popularity of their video.
Article continues below advertisement
Those outside the company don't really know how the algorithm of the "For You" page works, either. Nothing has been confirmed pertaining to how it works, and although Distractify reached out to TikTok's press team, we did not hear back in time of publication.
So, users continue to speculate on the matter, though many swear on the fact that #FYP works. See why it's so common, now? It (ideally) will make your favorite creators famous.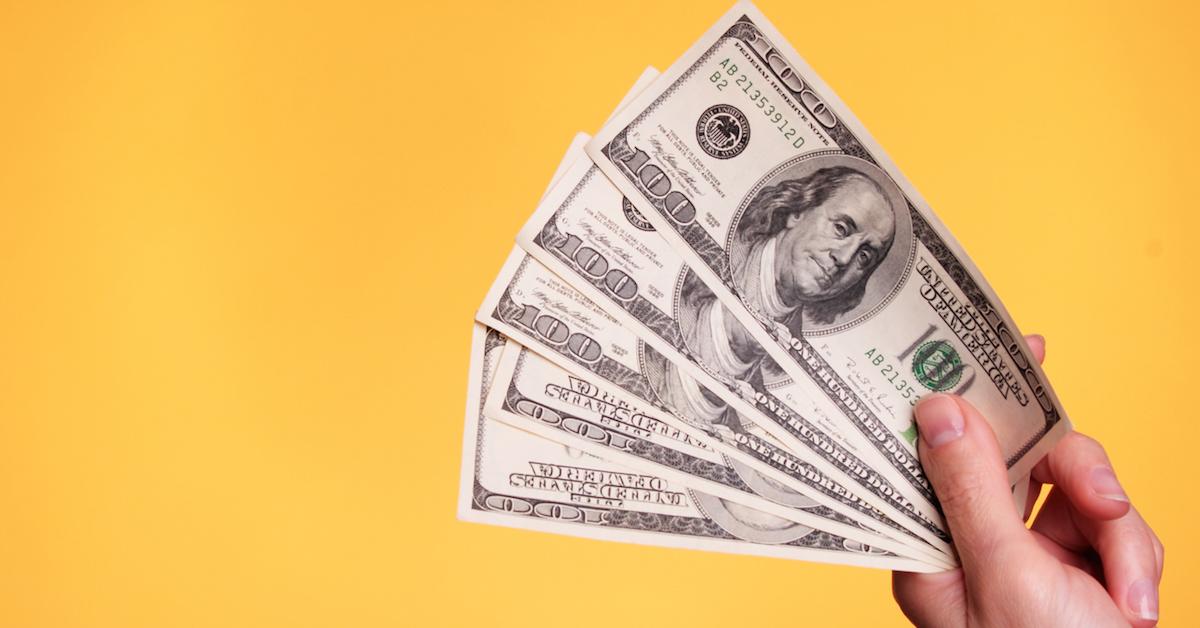 Article continues below advertisement
And it makes sense that users want their own video to go viral.
Despite the fact there is no way to directly make money from TikTok, famous TikTokers often will shift to YouTube, Instagram, Snapchat, and Twitter once they've gained a big fanbase. Then, their fanbase will follow them on other social media channels.
Once they have a large number of followers on other social media channels, many of them score sponsorship deals or other opportunities to monetize their content. And that can lead to some major money flow.
So, to break it down, TikTok users comment "FYP" to ideally make a creator's video go viral. There is no confirmation as to whether this actually works, but it's a totally plausible theory that I am more than willing to get behind.
Here's to hoping your video makes it on the "For You" page... and that you aren't judging me for not knowing what this meant. Like I said, I'm old.