Fans Call Out Influencer Nikita Dragun for Her "Rude" Comments Directed at Princess Mae
Beauty influencer Nikita Dragun faces backlash from fans for remarks about Princess Mae — details on their shady YouTube drama.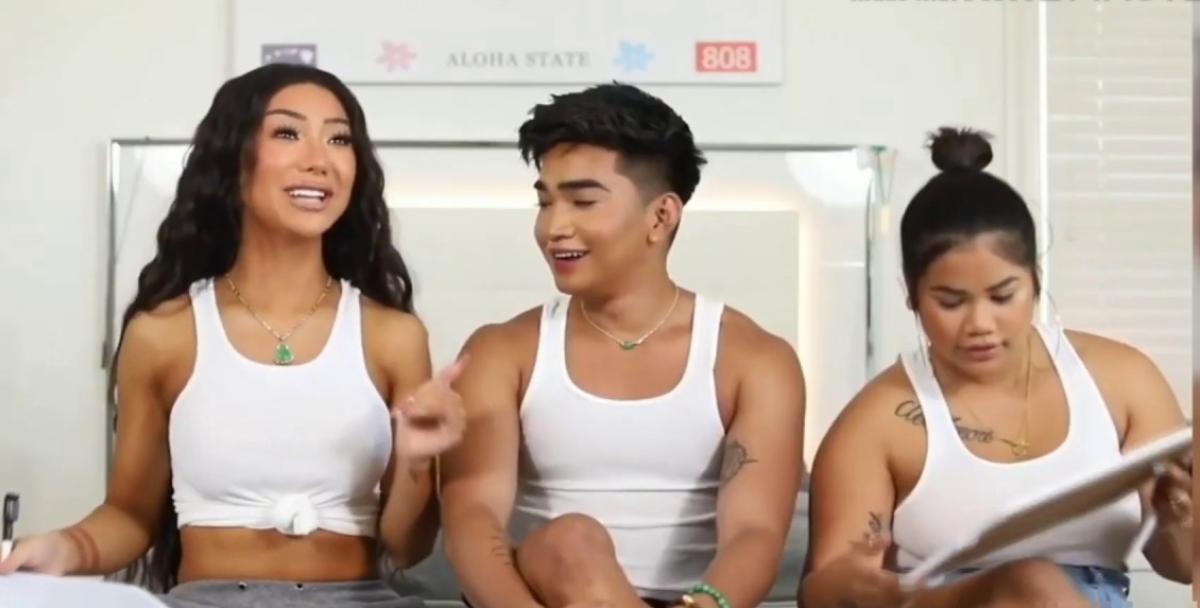 YouTube star Nikita Dragun is facing backlash from fans after releasing a new collaboration video with fellow influencers and siblings Bretman Rock and Princess Mae. The group filmed a mukbang video for the beauty guru's channel, but the comments made by Nikita toward Princess Mae caused quite a bit of drama on social media.
Article continues below advertisement
While filming, Nikita made some comments directed toward the mother of one that didn't sit well with fans. Additionally, viewers called out Nikita's BFF Bretman for not standing up for his sister.
"For the first time, I didn't finish his video because of @NikitaDragun being rude to the real sister. @bretmanrock why the heck did u let Nikita to talk to ur sister like that, you doing that is funny [cause] you are family, but when it comes to other people it's offending [sic]."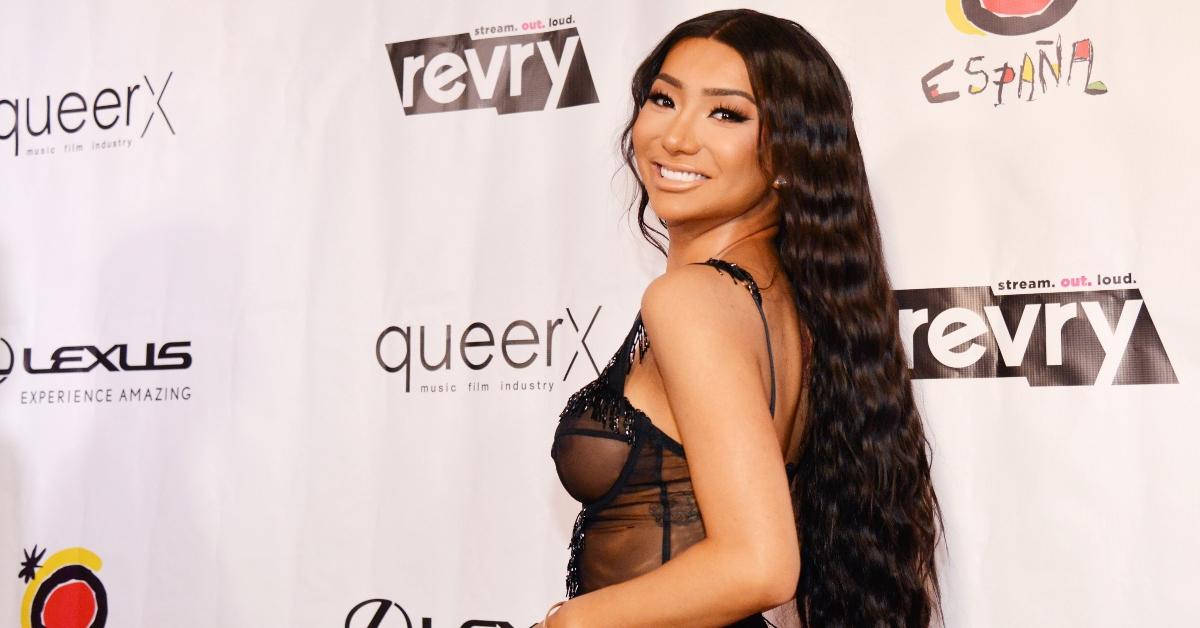 Article continues below advertisement
Another fan added, "The way Nikita talked about Princess. Talking about her weight, her kid, and her ex. Honestly, strongly dislike her because I too struggle having self confidence and I definitely know who's videos I'm not watching when I'm down [sic]."
Have fans "canceled" Nikita?
Did Nikita Dragun and Princess Mae squash their drama?
After fans called out the influencer for her mean remarks, Princess Mae allegedly responded to a few comments via Instagram, writing, "I do love her, but some things she said was unnecessary and the same day we [filmed] was the first official day I met her."
Article continues below advertisement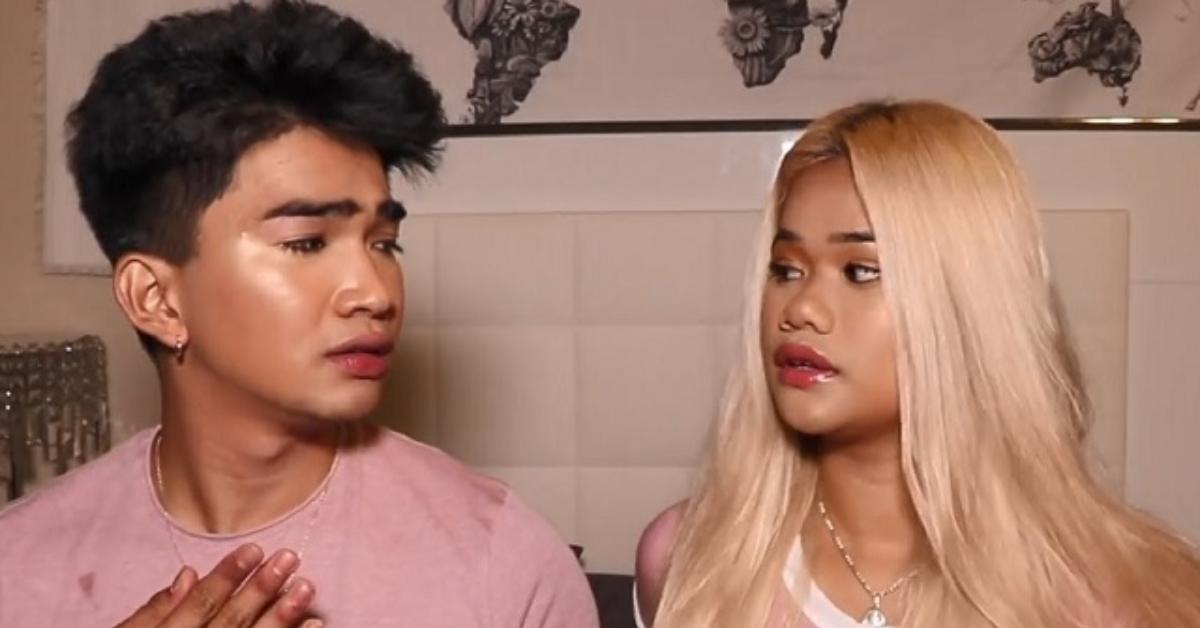 She added: "I was actually shook and I didn't know if that was her or that's just how she acts on camera." Following the social media backlash, both Princess and her brother Bretman spoke out about the drama surrounding their videos.
Article continues below advertisement
"I already talked to Nikita... They both apologized and they've realized things. I'm a very forgiving person," Princess Mae said on her brother's Instagram story. Adding, "We're over it. You guys should [be] too." We're happy this friend group was able to put the drama behind them.
What to know about Nikita's BFF Bretman Rock.
If you're a fan of the beauty influencer and entrepreneur, then you've definitely seen Nikita's bestie all over her YouTube channel and Instagram. However, the 20-year-old is famous in his own right. Bretman is a major influencer in the beauty community and he collaborated with Morphe in 2018.
Article continues below advertisement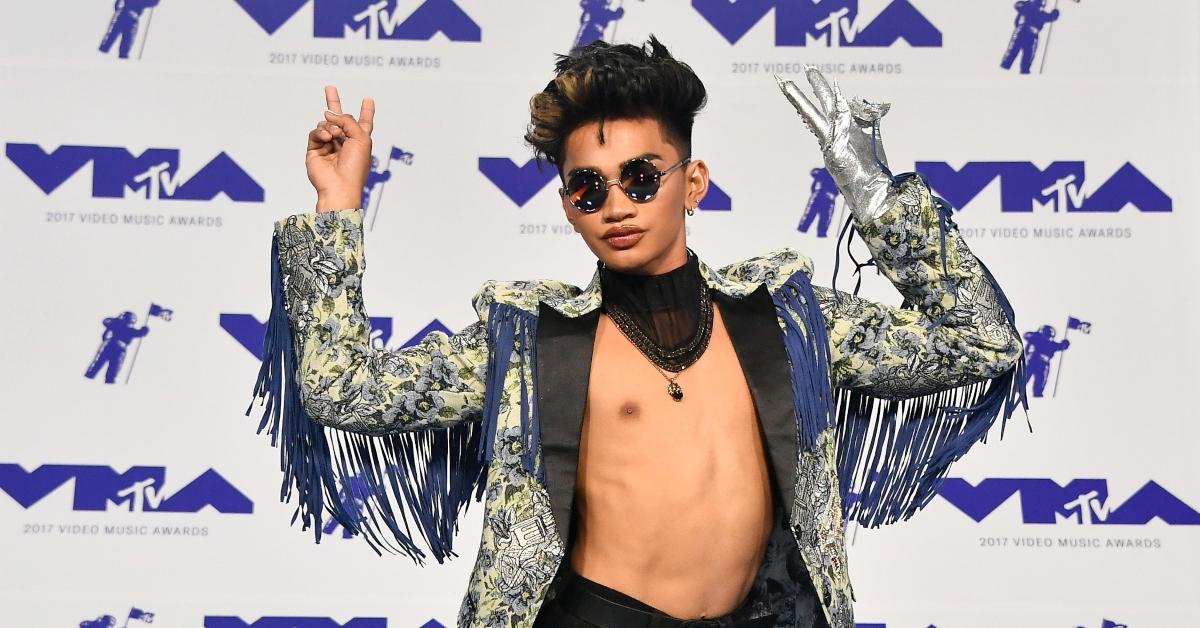 "Morphe was the very first makeup brand to ever send me any products … There is no other brand more perfect to collaborate with than the one I grew up with and that was there for me from the very beginning," he told PopSugar at the time.
Article continues below advertisement
Most recently, the YouTube star announced merchandise line, Da Baddest Merch, in honor of his upcoming 21st birthday. Featuring a range of rolling papers, grinders, makeup bags, and more, Bretman announced that the proceeds will go to Aloha Aina Support Fund in Hawaii.
"This ain't no ordinary birthday, b---h," he wrote. "I only do one thing — and that's be the baddest. So I created da baddest merch you've ever seen to help celebrate my legalization." Well, we certainly can't wait to catch up on how Bretman celebrates his milestone birthday.