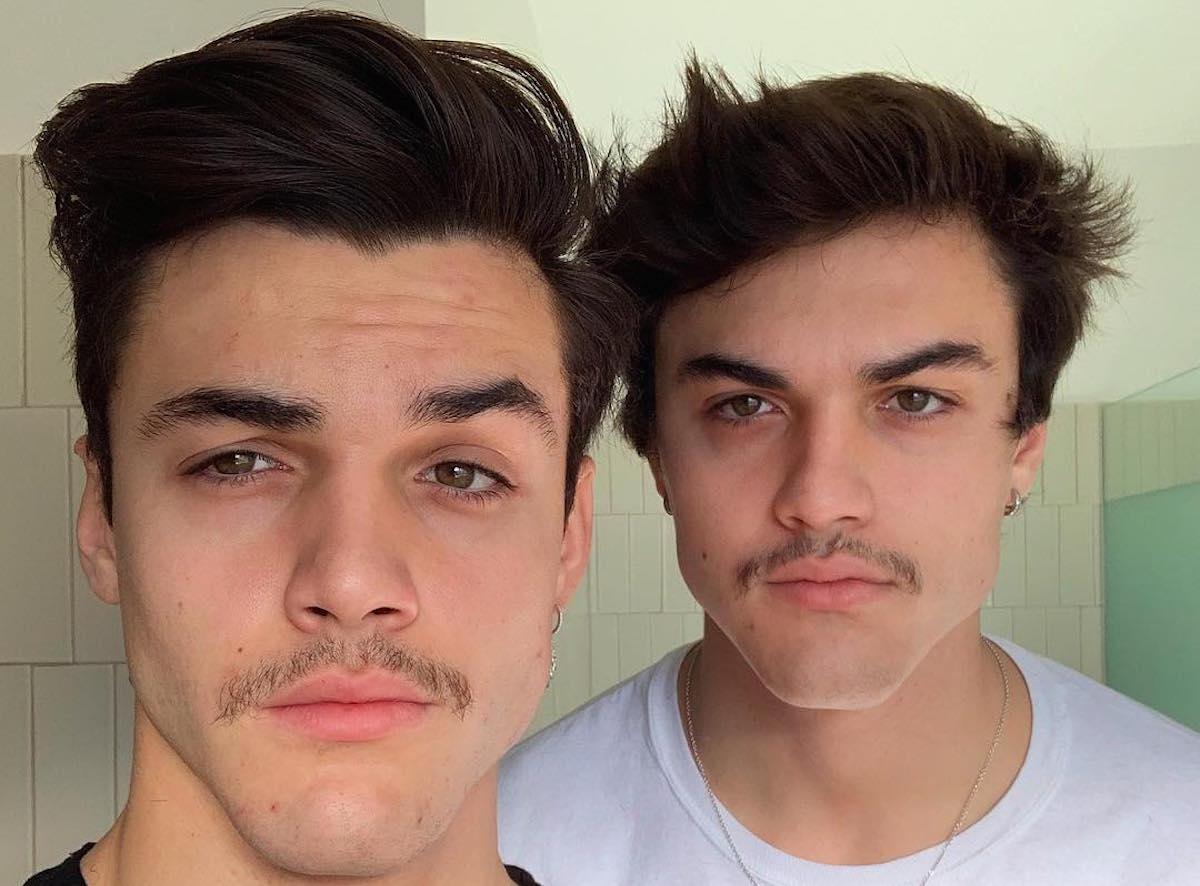 Fans Think That the Dolan Twins Got Matching Nose Jobs After Recent "Sinus Surgery"
The Dolan Twins — aka Ethan and Grayson — are bonafide royalty on YouTube, with more than 10 million subscribers and up to 25 million views on each of their videos. That's why it's truly no surprise that fans keep up with their every move, and it's easy, as the twins are constantly engaging with their fans on Twitter, Snapchat, Instagram, and YouTube.
Article continues below advertisement
When the Dolan Twins posted that they had gotten sinus surgery, many began to wonder if this was a cover for the pair getting nose jobs. What happened to the Dolan Twins' noses? Read on to find out the truth about their recent surgery.
What happened to the Dolan twins' noses? The tweet that has fans buzzing. 
The Dolan Twins posted about their upcoming surgery on August 5, claiming that they were both getting sinus surgery to help with breathing. They also took the opportunity to promote upcoming videos, claiming that fans would see them loopy after coming out from under anesthesia. Some skeptical fans thought that sinus surgery might be a coverup for the twins' getting matching nose jobs.
Article continues below advertisement
Shortly after the surgery ended, the boys were back to posting. They took to Instagram stories and Snapchat to showcase the bandages over their noses and to detail how they were feeling after the operation. They filmed much of their ride home and detailed the pain they were experiencing.
Ethan noted that he didn't remember much after surgery, which might be a hint that their surgery video will be particularly entertaining.
Article continues below advertisement
People who get nose jobs typically have swelling for at least a week, but it can last up to six months. If the twins did get nose jobs, we likely won't see the end result of them for a while. The slow decrease in swelling also leads to a gradual change in size, which can make it hard to tell that someone has gotten one. It is possible that they did get surgery for a deviated septum, which is what the twins claimed was the reason for their surgeries.
The Dolan Twins have posted since the surgery.
Even an invasive surgery won't stop the Dolan Twins from putting out more original content. They posted a video called "Sharing Everything for a Day" just one day after they got the operations. It's unlikely that this video was done after the surgery, especially since they aren't wearing any bandages. The twins' videos are also filmed and edited by a team, so it seems likely that this video was recorded and edited before the surgery.
Article continues below advertisement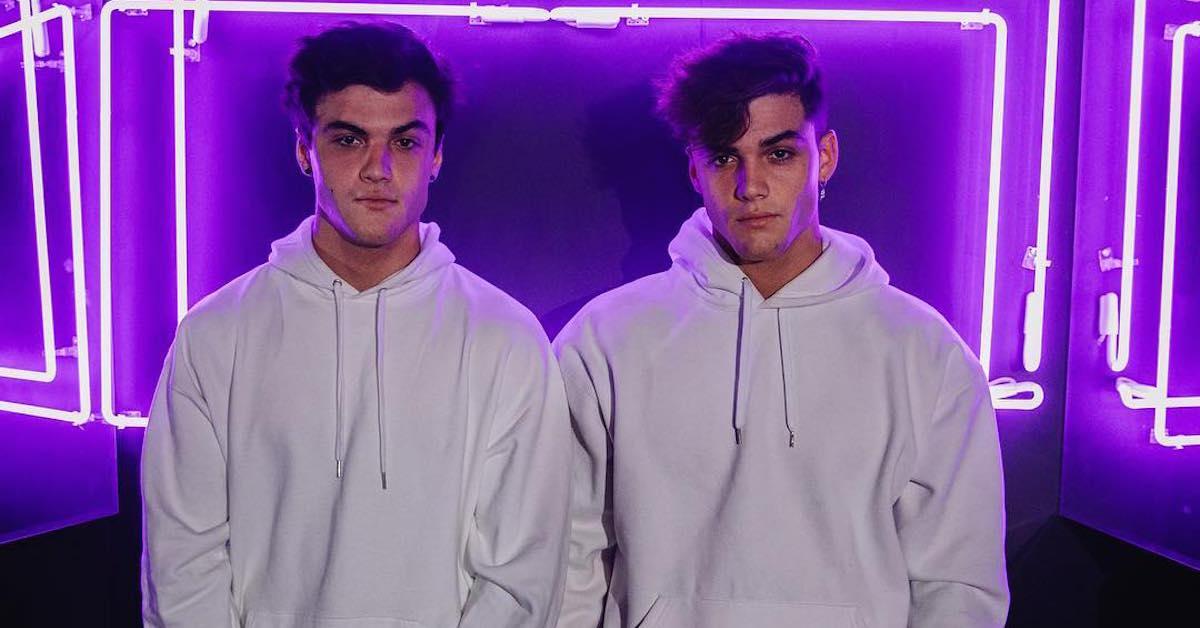 Neither Grayson nor Ethan has posted on Instagram since the surgeries, so the boys might be recovering on their own. Their Twitter pages have also been quiet since the initial post-surgery content.
While it's too early to tell the exact extent of the Dolan Twins' surgeries, it seems like they might have just had their sinuses corrected. There are sure to be internet sleuths who will analyze the upcoming post-surgery videos.