Dolan Twins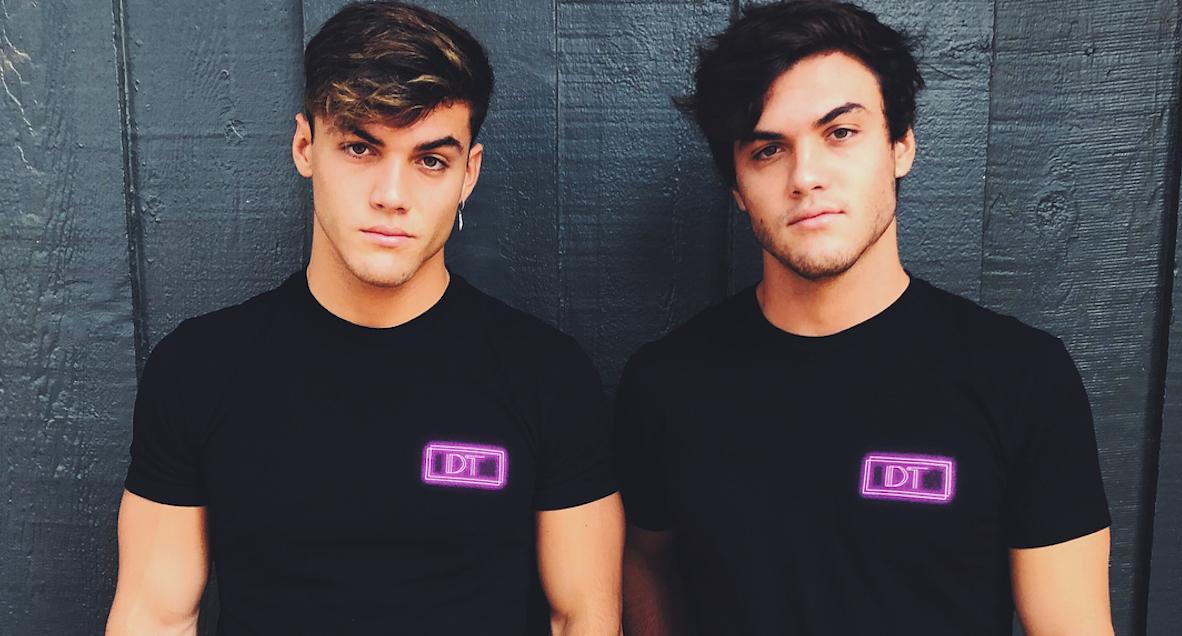 Ethan and Grayson Dolan, known collectively as the Dolan Twins, got their start doing funny videos on Vine. Today, they have over 10 million subscribers on YouTube and at the 2016 Teen Choice Awards, they won awards for Choice Web Star: Male and Choice YouTuber. The Dolan Twins also hosted a short-lived reboot of TRL on MTV and more recently the brothers launched a podcast called Deeper with the Dolan Twins.
Full Name: Ethan and Grayson Dolan
Birthday: December 16, 1999
Relationship Status: Ethan is dating Kristina Alice, Grayson is single.
Instagram: @dolantwins
YouTube: Dolan Twins
Net Worth: $5 million
Fun Fact: The Dolan Twins have an older sister named Cameron.
Latest Dolan Twins News and Updates