The Dolan Twins Just Bought a Multi-Million Dollar House — Take a Peek Inside
Take a peek inside the Dolan Twins' new house. The YouTube brothers just dropped millions on a new pad in Encino, and they're showing fans the inside.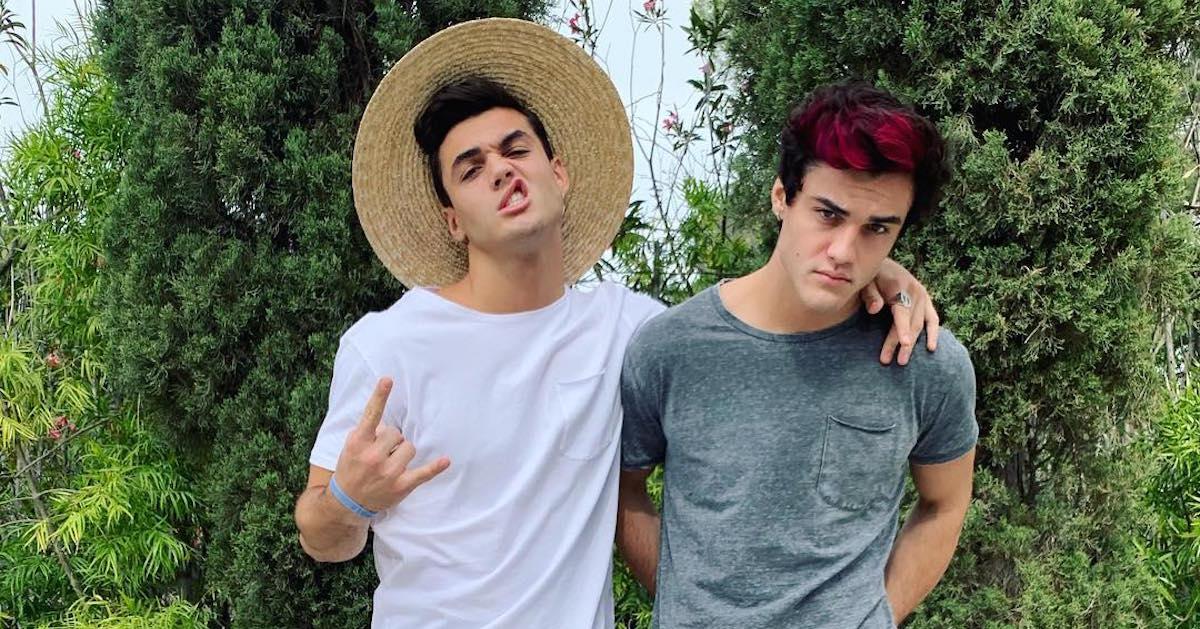 Though the Dolan Twins are still in their teen years, the YouTubing brothers have already dropped seven figures on an enviable new home. Grayson and Ethan Dolan made a career originally off of their crazy antics on Vine, and when the app went under, they shifted their focus to their YouTube channel. Now, it's clear that the brothers are ready to invest some of their financial success into luxurious new digs.
Article continues below advertisement
Their new home will surely be the site of many future videos, and they're surrounded by some fellow famous YouTubers. We've got the scoop on the Dolan Twins' new house.
How much did the Dolan Twins' new house cost?
While a lot of 19-year-olds are college sophomores who save money by eating Ramen noodles, the Dolan twins have just purchased their first house together after renting one in the same neighborhood. The home is located in Encino, which is in the San Fernando Valley of California. They purchased the home at a whopping $2.15 million.
Article continues below advertisement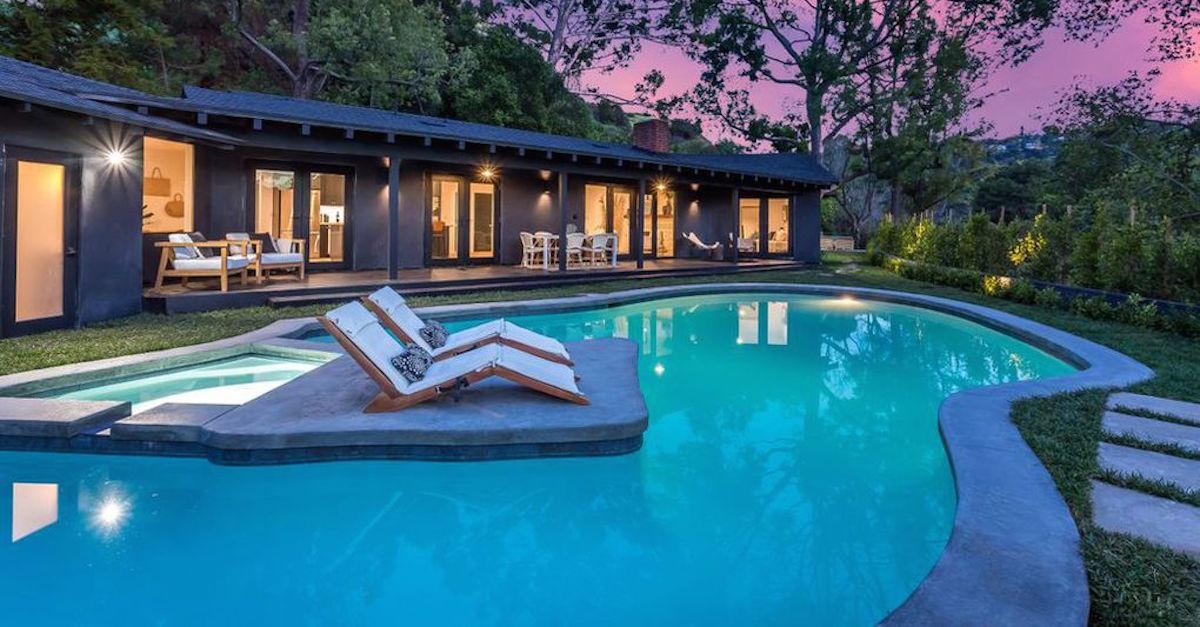 The home has more than 3,000 square feet of interior space and it features three bedrooms and four bathrooms. The property has a pool and a hot tub, which we can only imagine will be featured in many of their upcoming videos on their channel.
The other features of the home include a large eat-in-kitchen with marble countertops and an open floor plan. The house also has a wood burning fireplace, multiple sets of glass French doors, and an open view of the rolling hills of the valley.
Article continues below advertisement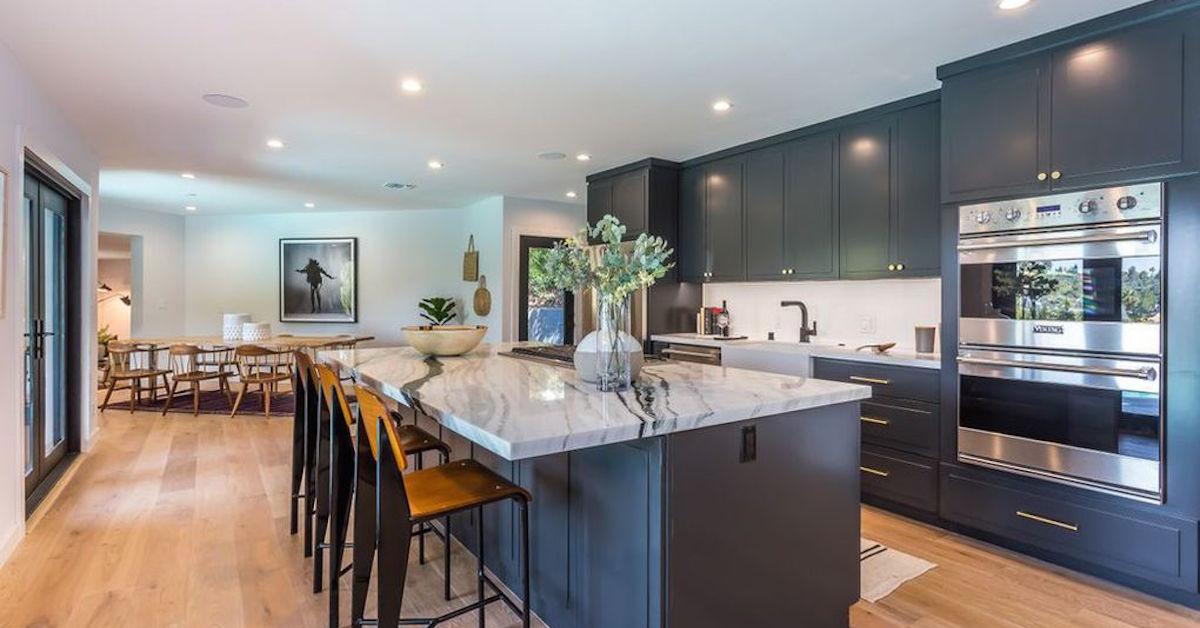 In a classic celebrity move, the home is situated on a plot that is hidden from the street, so busybody onlookers will not be able to spy on the twins.
The home sits on a half acre plot, so the twins will have plenty of room to grow their YouTube careers. What we don't know is which one of the twins will be snagging that master bedroom.
Article continues below advertisement
The Dolan Twins will certainly be among like-minded individuals in their new Encino digs. Rumor has it that many YouTubers call Encino home, including Jenna Marbles, James Charles, and Logan Paul.
The Dolan Twins are also collaborating with Shane Dawson.
The brothers also shocked fans when they announced on Oct. 1 that their next video would be delayed because it was set to be "very personal." The YouTubers are collaborating with Shane Dawson, who is one of the original people to get famous off of YouTube.
Based on the pictures that the Dolan Twins shared from their interview with Shane, the video will be much more emotional and serious than the other content they are known for.
Article continues below advertisement
Fans began speculating that the content of the video will touch on the twins' relationship with James Charles, which was hinted at in Shane's new docuseries with Jeffree Star, called Beautiful World of Jeffree Star. A rumor circulated that James had tried to inappropriately touch Grayson while he was sleeping.
Article continues below advertisement
Jeffree and James have had beef for some time now, which was revealed when James and Tati Westbrook had a public falling out. We'll have to wait and see if Dolan Twins/Shane Dawson video is really Episode 2 of Jeffree's series.