Ethan Dolan Spoke Out on Being Bullied for His Acne
Ethan Dolan took to Twitter recently to talk about the online bullying he's received as a result of the acne he's had issues with for some time.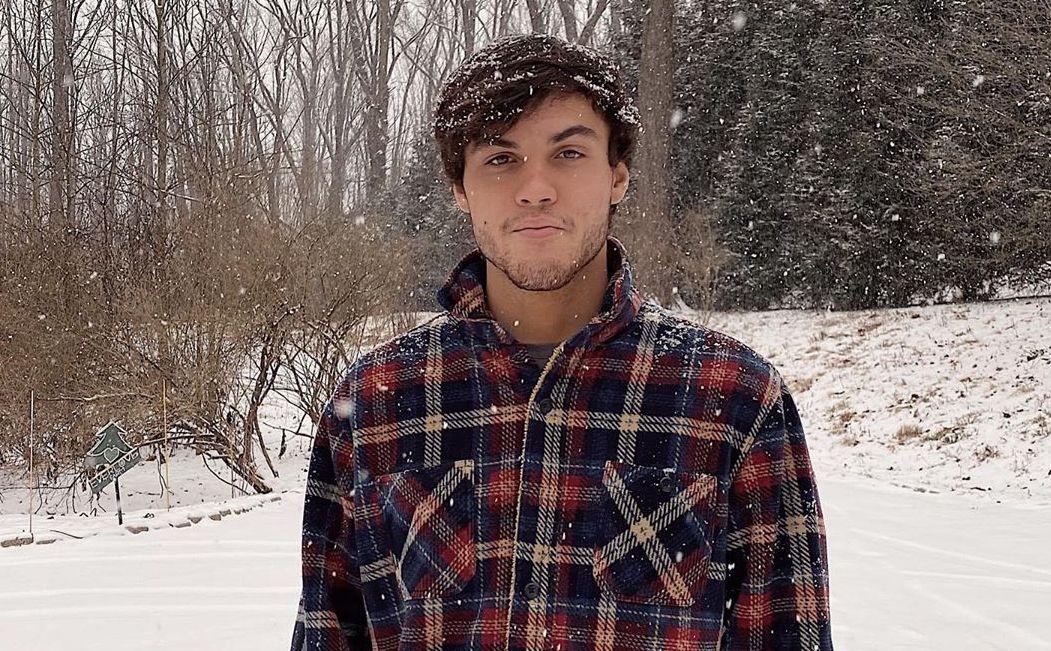 It may seem like your favorite celebrities and YouTubers have perfect bodies and skin, but they deal with many of the same issues you and I do. That includes having to put up with some frustrating conditions like acne. It appears one very famous YouTuber named Ethan Dolan, one-half of the Dolan Twins, has been dealing with this for some time. In fact, his acne has been the source of online bullying. He got real about the messages he's received over the past few months alone in a few recent tweets.
Article continues below advertisement
The 20-year-old YouTuber may be massively popular, but that doesn't keep him from being affected by the hundreds of comments that continue to flood in about his appearance. Over time, this kind of negativity can wear away at anyone, even people who can seem impervious to abuse. But Ethan made it very clear how much all of this actually does affect him on a regular basis with his tweet and a series of screenshots to drive home emphasis for the situation.
Article continues below advertisement
Ethan Dolan speaks out about the harassment he faces because of his acne.
In one of the screenshots Dolan posted, he included a lengthy note he wrote on the subject in an attempt to show just how much others' words do affect him.
"I've been putting this off because I'm not one to let people behind a keyboard bother me," he wrote. "But, just seeing what people are saying about my skin (which is completely out of my control, just bad luck) it just makes me think...so many people deal with acne, I can just imagine the comments they get about their appearance daily."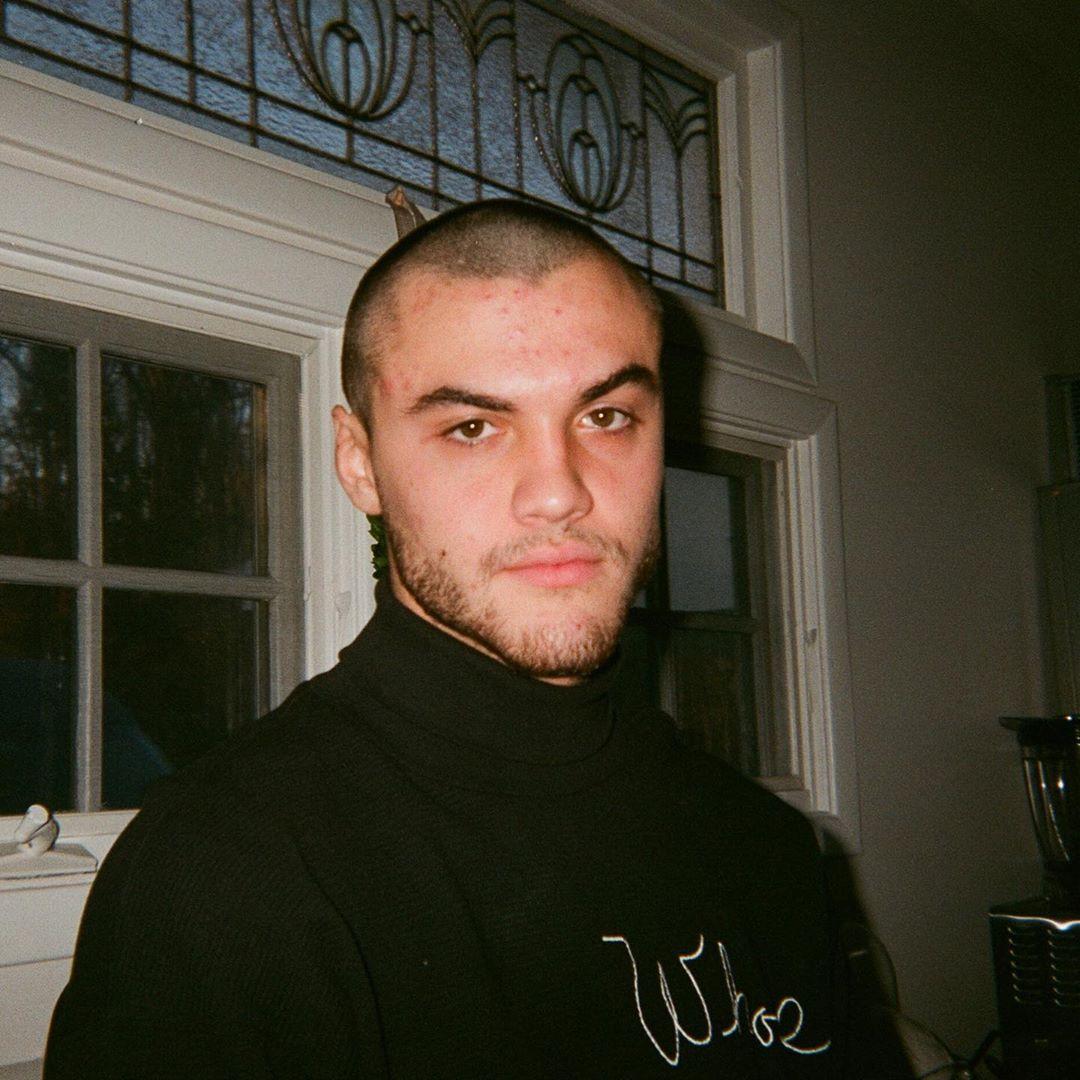 Article continues below advertisement
"We all know it's never cool or okay to pick on someone for their appearance / what's out of their control, but that's not going to stop people from doing it," he added. "S----- people will continue to be s-----," he continued. He also included a few examples of what people to say to him, including a few comments about people's search results when you look up Ethan Dolan. Search terms people use to look him up include "Ethan Dolan ugly," "Ethan Dolan skin," and other phrases – it's not pretty.
Despite the fact that these actions do bother him, however, Dolan indicated that he does hold hope in the future that people will "learn to be more supportive" and begin to "take others' feeling into consideration." He stated, however, that it's "important to focus on loving yourself so hateful people's words are meaningless." Those are obviously words you should definitely take to heart, because it's great advice.
Article continues below advertisement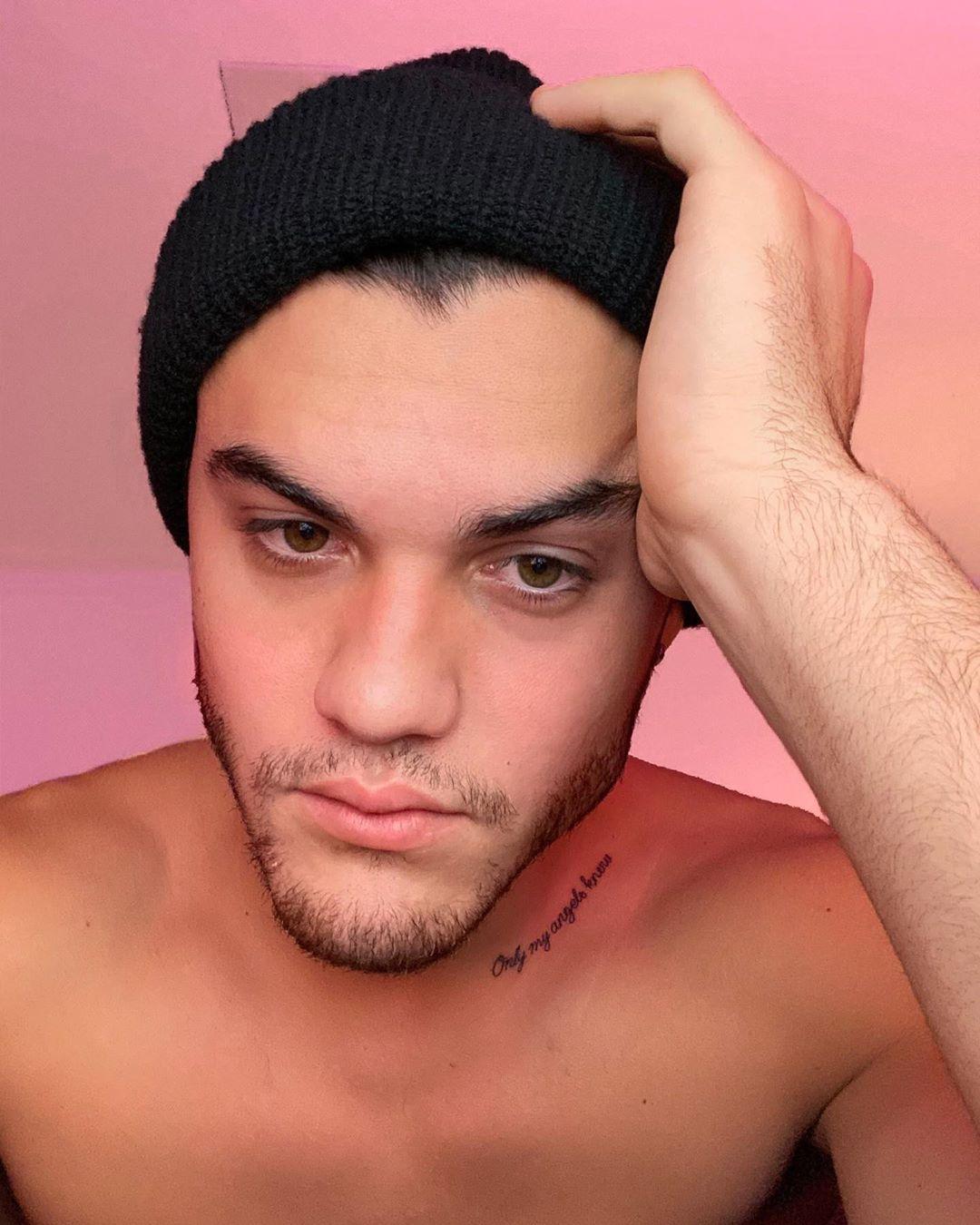 "Talk yourself up, remind yourself of all your great qualities and remember that acne isn't a bad quality," he added. "I know it's easier said than done, honestly sometimes not even easily said, but just know that you deserve to have confidence and you're not alone in this!"
If you've been struggling with your own self-image lately, especially due to acne or another skin condition, this is great advice to take. We could all stand to love ourselves a bit more.