Loren Gray Talks Prom Style, Taylor Swift, and TikTok (EXCLUSIVE)
TikTok star Loren Gray opened up about being in Taylor Swift's "The Man" music video and her favorite TikTok trends in an exclusive interview with Distractify.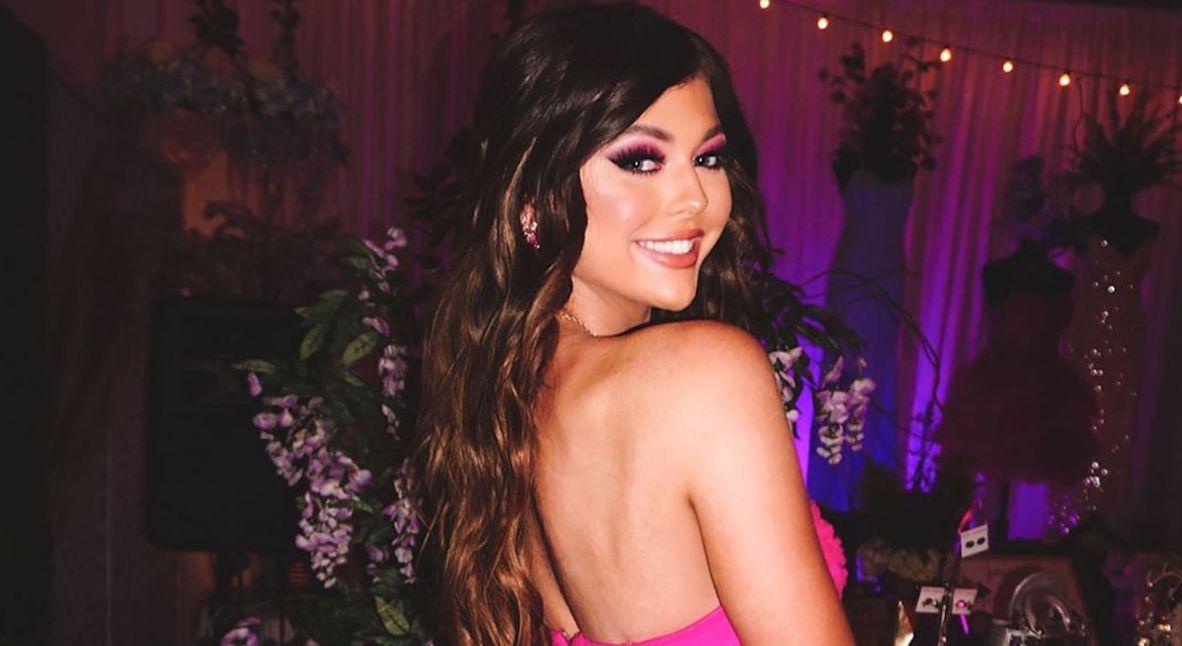 If you're not on TikTok, you're missing the meteoric rise of Loren Gray. The singer and social media personality is the most followed person on the video app, with an astonishing 39.9 million followers. The Pennsylvania native has fan accounts dedicated to her videos, her stylish hair, and makeup looks and her on-trend outfits.
Article continues below advertisement
Haven't seen her yet? You will. The 17-year-old is currently the face of Betsey Johnson's 2020 Prom Collection in partnership with Macy's. As if that weren't enough to make her a household name, Loren is also featured in Taylor Swift's new music video for her single, "The Man." Yes, Taylor counts herself as a Loren Gray fan.
Distractify met up with the social media star to chat about all things TikTok and Taylor Swift, in Los Angeles, at the launch of the Betsey Johnson 2020 Prom Collection.
Article continues below advertisement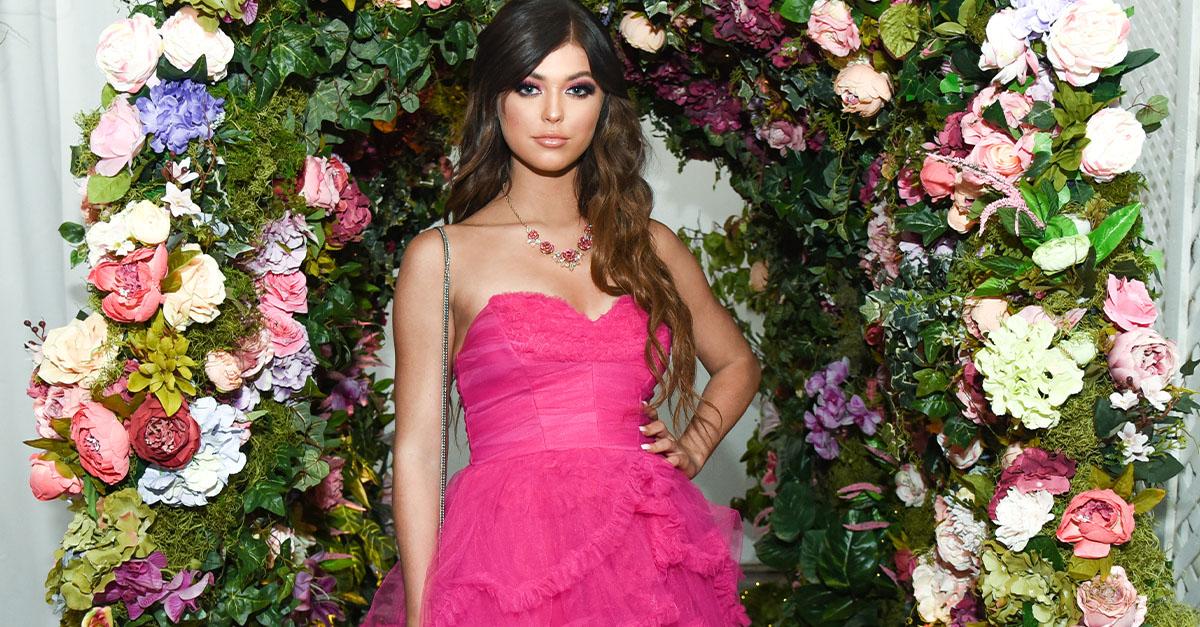 She's a little scared of school dances after THIS bad experience:
"I went to winter formal at my school after I left — after everything started happening in my career, and when I walked in... people at my school are not the nicest — they gave me a slow clap. So, after that I was a little scarred from dances," she told Distractify in an exclusive interview.
Article continues below advertisement
But she went to Instagram Prom and had a great time.
"I stopped going to public school in 8th grade so I didn't make it to prom but I did go to Instagram Prom! Instagram threw a prom for influencers and I would say it was a really good time," she added. "Everyone had a lot of fun. Everyone had dates. It was cute. So, I had a prom experience just not a conventional one."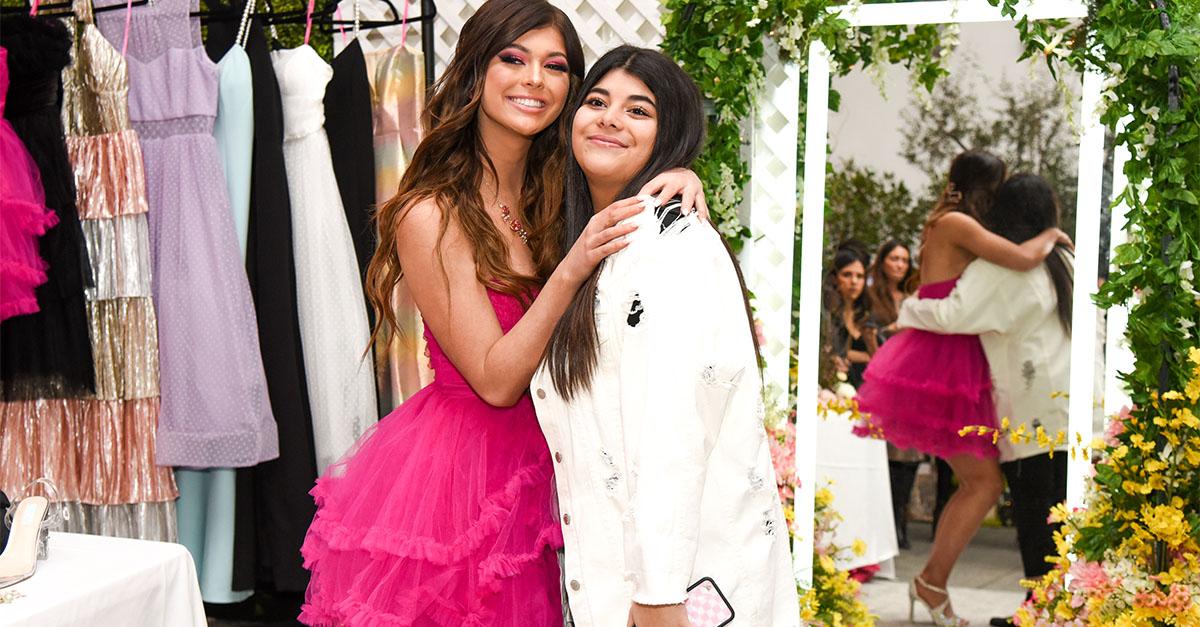 Article continues below advertisement
You won't find her dancing to any slow songs at any future proms or on TikTok.
"I love classics like Whitney Houston's 'I Want To Dance With Somebody.' I like songs that are upbeat, '80s, '90s vibes."
Want to dress like Loren? Wear THIS Betsey Johnson mini.
"This one is my favorite, the pink, short cocktail [one]. I could dance so hard in this dress," Loren said of the voluminous hot pink Betsey Johnson mini dress she had on. "Pretty much all the shoes are bedazzled and super cute. I also really like the black dresses with the pearl beaded straps. They're really simple and elegant."
Article continues below advertisement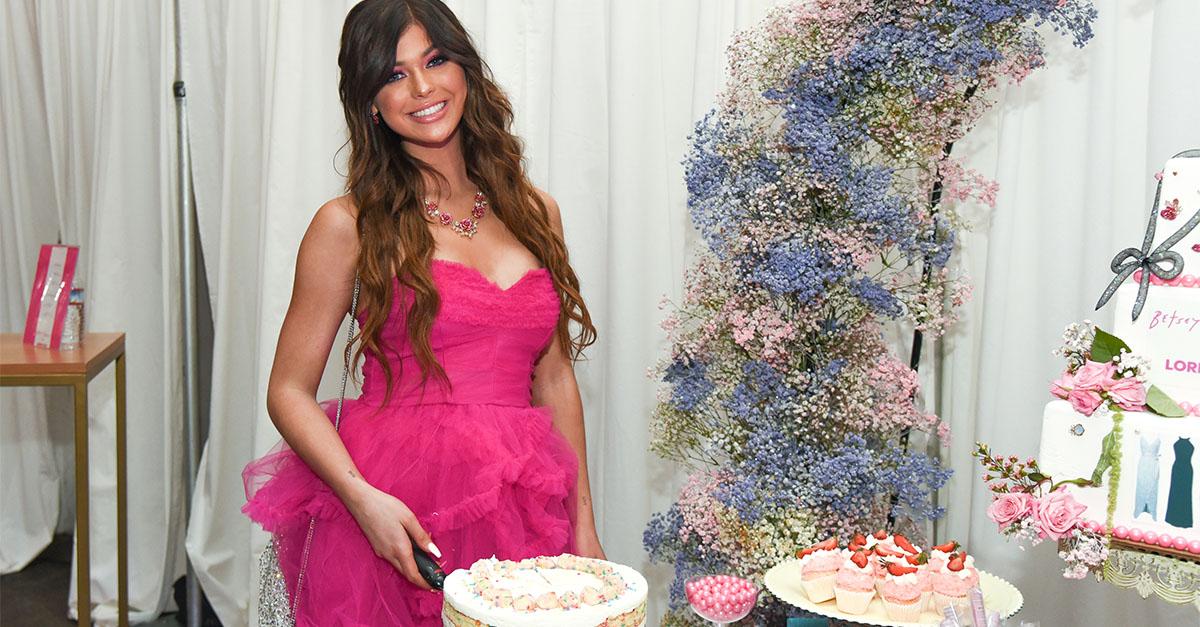 When she first met Taylor Swift, Loren didn't recognize her.
"I have the biggest fan of hers my whole life. Fearless was the first CD I ever bought. I was really nervous, you know you're always afraid to meet someone you admire. [When I met her] She was dressed as man," she explained.
"She had full prosthetics on and she came over to me and I was so confused at first. She hadn't said anything. I thought she was just another person. Then she was like, 'Oh my gosh, thank you so much for doing this!' and I was shocked."
Article continues below advertisement
Taylor is just as sweet as you'd hoped.
"She's the sweetest. She knew where I was from before I even said anything—we're from the same area, she went to school in my town—we talked about music, I love her even more now," Loren said of the experience. "She is exactly who you think would be. She was so nice to everyone and I am so grateful to have been part of that experience."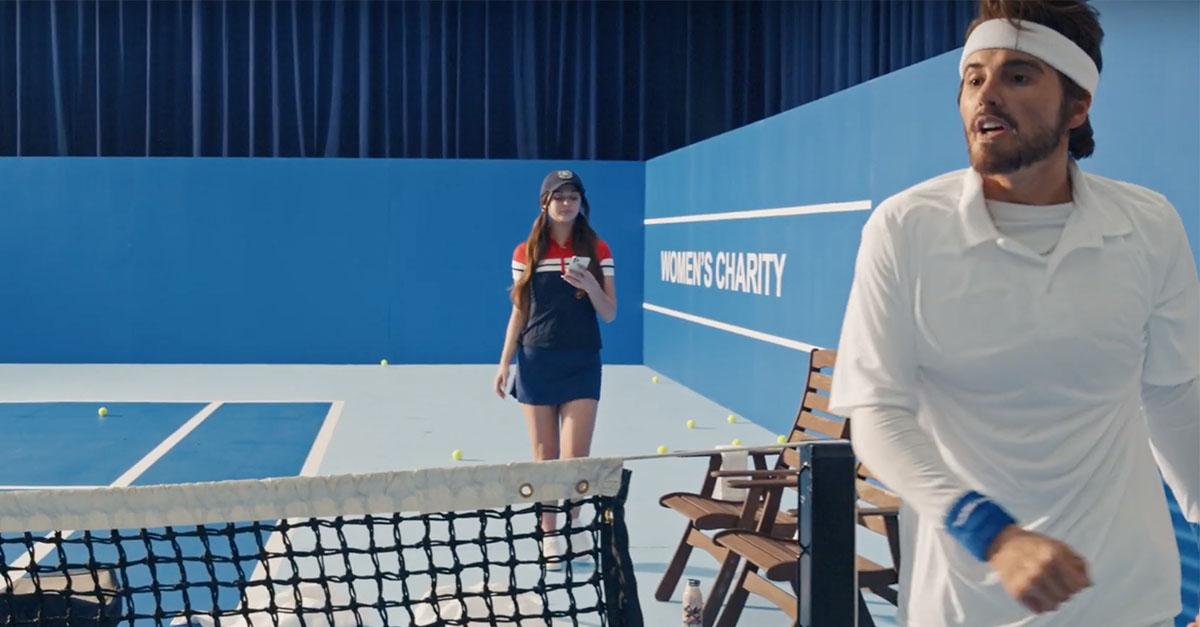 Article continues below advertisement
Loren continued, "She reposted the one I made for 'The Man.' When I was on set she was like, 'I watch your videos. Your facial expressions are perfect for this role.' That was so cool for me, because it's like...that's Taylor Swift. She is watching MY videos. She even reposted the one I made today and even replied to me on Twitter. There are not enough good things that I can say about her."
Loren can spend hours on the For You page, and she loves all your favorite accounts.
"I mostly just watch the For You page. I watch Charli (Charli D'Amelio), Addison (Addison Rae) and Brooke (Brooke Kier). I can spend hours on my For You page," Loren shared, proving she is just like us. "I love Rosa. So funny. 'Dude come here??' I love it. I also love 'what the hell we gon' do, now?' my friends and I quote that one all the time. 'Shawty' [Jasmin Orlando] I don't know if you know her, but we love her. I used her sound once."
Article continues below advertisement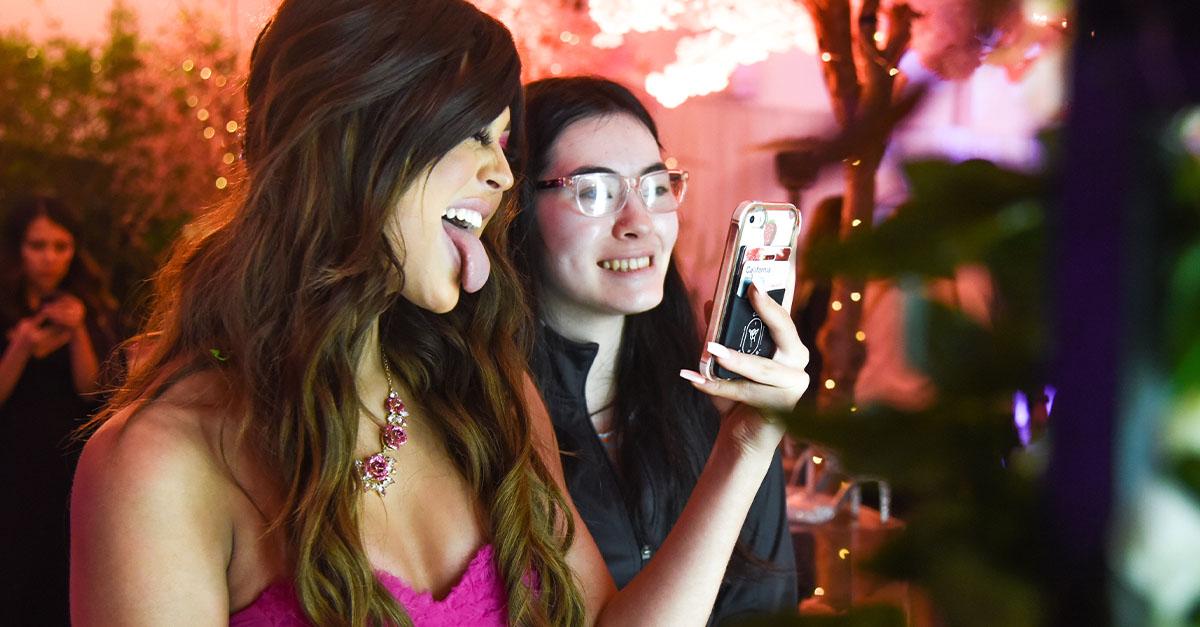 There is one TikTok trend she hates, though.
"I think the ones that get me the most are the duets where people make fun of other people. It's just not funny to me," Loren said. "Those are the kind of things I don't like seeing."
Same, Loren. Same.