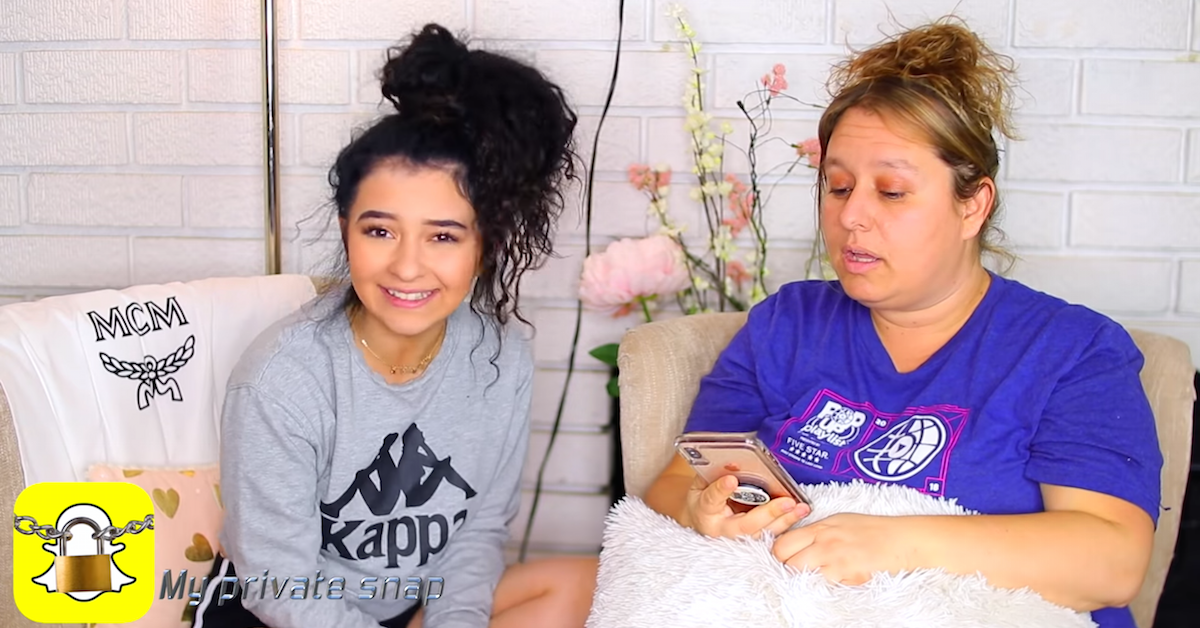 All the Drama Surrounding Danielle Cohn and Her Mom Explained
Teen Danielle Cohn first rose to fame with her Musical.ly channel in 2017, but in the years since, she's become one of the more buzz-worthy social media stars. While Danielle has been making a name for herself for her content, she's also gotten a lot of attention for potentially lying about her age. The singer and influencer has insisted that she just turned 16, while her father has alleged that she's actually 14.
Article continues below advertisement
Plus, Danielle's mom, Jen Cohn, has also been at the center of a lot of the age questions surrounding Danielle. It's even been alleged that her mom has enlisted the help of an agency to prevent gossip channels from discussing her daughter.
What is the Danielle Cohn mom drama? The YouTube star and her mom have been dealing with a lot of online issues. Read on to find out what they are.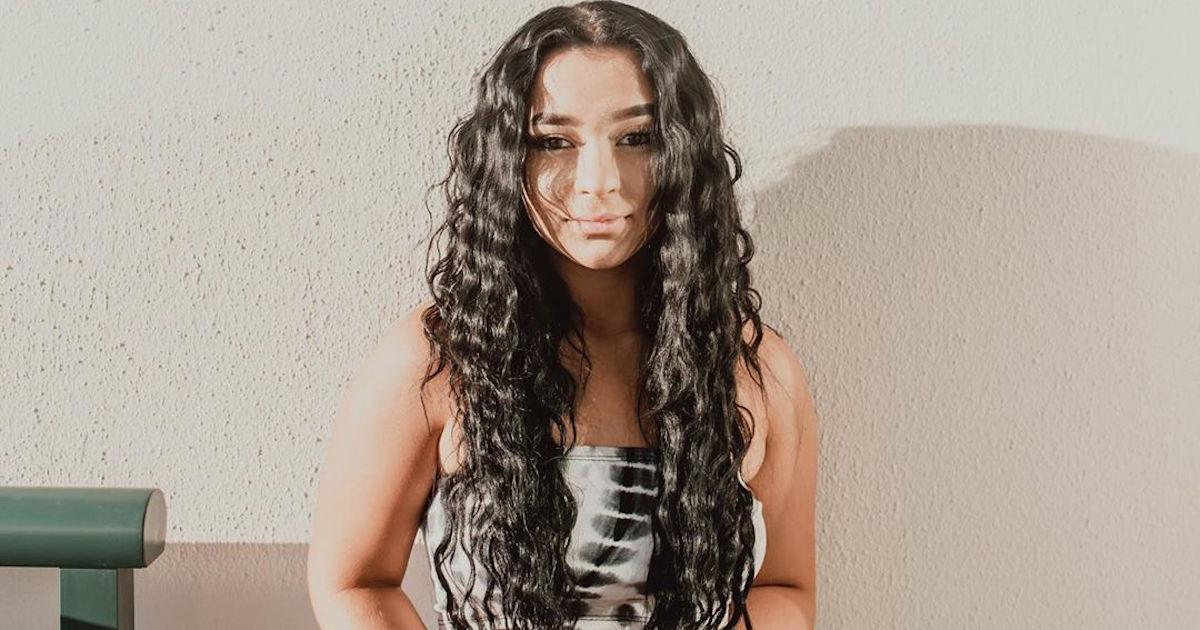 Article continues below advertisement
What's the drama with Danielle Cohn and her mom?
The YouTube gossip channel Spill Sesh had posted several videos in the past about the controversy surrounding Danielle and Jen about the former's age. These videos broke down Danielle's potentially illegal relationship with then-boyfriend Ethan Fair (the two had posted videos teasing a marriage and a baby) and how the social media star's father, Dustin Cohn, confirmed that she was lying about her age.
But, the videos from Spill Sesh have all since been deleted, which was confirmed in the March 9 video, "Danielle Cohn is still in trouble". The narrator alleged that Jen had tried to get the videos all taken down by enlisting the help of an agency, Collab Digital Rights Management, to give Danielle the copyright over every single one of her videos. This would prevent people from using any snippets from Danielle's videos in any way, shape, or form.
Article continues below advertisement
This is why, the channel confirmed, the original videos about Danielle were deleted.
While it may seem like Jen was trying to get ownership of her daughter's videos as a means to protect her, many are saying that it is just another way in which the mom is trying to exert control over her teenager.
There have long been rumors that Jen is using Danielle's social media presence for her own financial gain, and that Danielle cannot defend herself because of her age.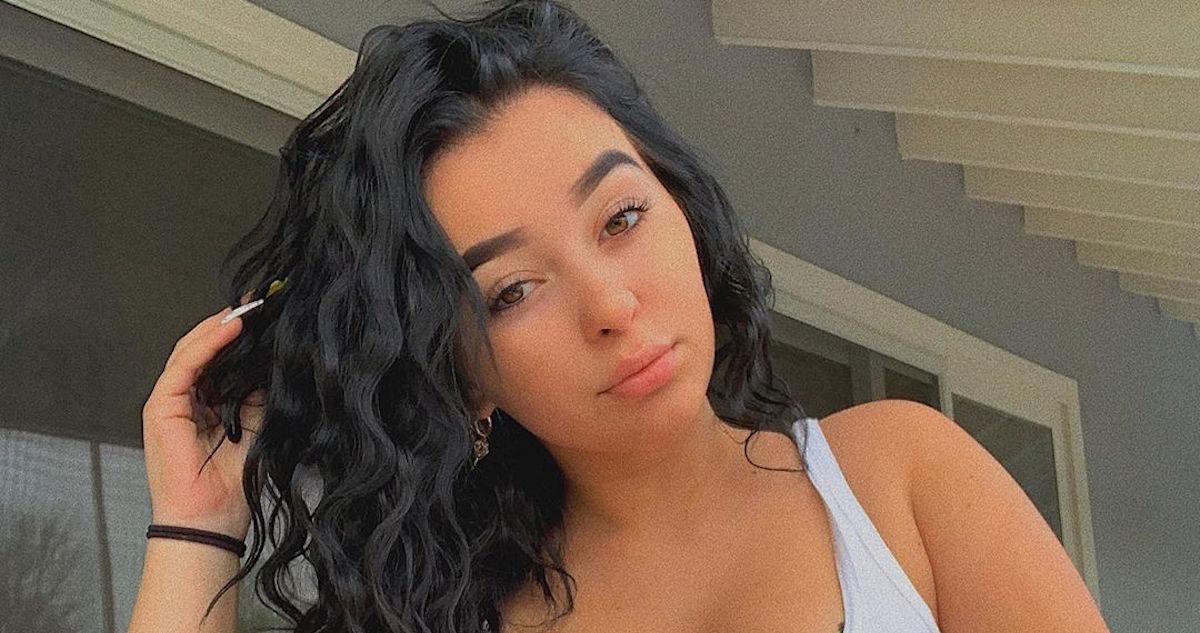 Article continues below advertisement
Much of Danielle's social media presence includes risqué and suggestive photos, which, given her young age, is problematic.
Her father hinted at this (in so many words) when he revealed his daughter's real age in a Sept. 2019 Facebook post.
"For years, i have done the diplomatic thing while dealing with my daughter being online in a way I didn't approve of," he began in his post.
"We found Pinterest boards with her photos, and I told her mom I worried about pedophiles. We tried to take measures to stop it, but it didn't stop. The pictures now have gotten worse and worse," he continued in the post.
Spill Sesh also pointed out another inconsistency in what Jen has said about Danielle's career and how the teen manages to make so much money.
Article continues below advertisement
How does Danielle Cohn make money?
With a seven figure net worth before she's legally allowed to get a drivers license, Danielle is certainly the envy of many. But, there is some controversy surrounding just how she's able to grow her wealth.
Danielle and Jen filmed an episode of Maury in 2019, during which they confirmed that Danielle makes around $10,000 per bikini photo that she posts.
Article continues below advertisement
Many were skeptical at this amount because of Danielle's amount of followers and the fact that she'd be getting paid this for an unsponsored post. There have subsequently been rumors that Jen posts the bikini photos to a private "only fans" site, in which people pay that amount to get access to the pictures. If this were to be true, it would be wildly inappropriate given Danielle's age.
The Maury episode was later deleted due to the controversy.
Danielle has denied the discrepancy over her age, and her mother has not spoken out about the reports that she's not looking out for Danielle's best interests.
The drama surrounding them both is still intensifying.