Danielle Cohn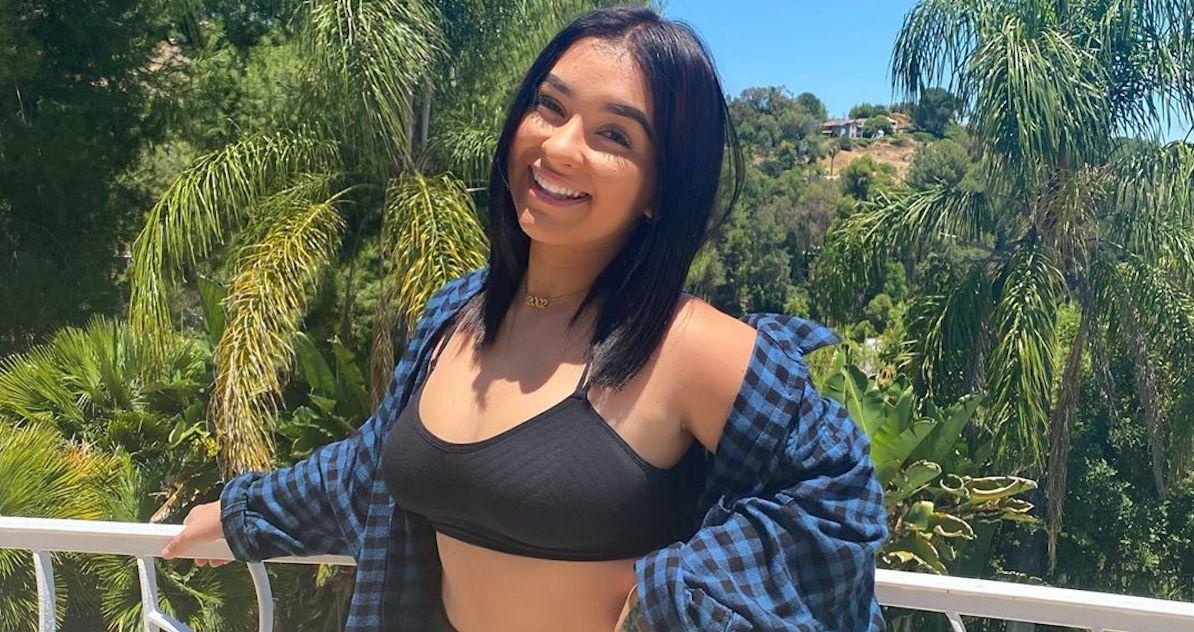 YouTuber and aspiring singer Danielle Cohn first gained popularity on Musical.ly before winning the title of Miss Florida Jr. Preteen in 2015. By 2017, Danielle was living in LA, landing sponsorships with major brands such as Target and Samsung, and making headlines for her relationship with on-again, off-again boyfriend Mikey Tua.
There is also controversy surrounding Danielle's "real age" — with her estranged father claiming the influencer is much younger than she appears.
So, what is Danielle Cohn's real age?
According to Danielle, she was born in 2004. However, her dad, Dustin Cohn, claims his daughter was actually born two years earlier and showed fans a copy of her birth certificate to prove it.
"I care about my daughter, I love my daughter, I wish I was with her as often as I was supposed to with the custody agreement that I fought for in court," he said in a YouTube video.
Danielle denied the claims, responding to fans, "You can believe whatever you want. I know who I am, I know my age, I know all that so it shouldn't matter to you guys," Danielle said.
Danielle Cohn's boyfriend Mikey Tua has her back.
Despite Danielle and Mikey's messy break up in 2019, they are back together and stronger than ever. However, Danielle made it clear that Mikey was not the ex she was referring to when she opened up about her abortion experience in 2020.
"Mikey has been so supportive about this and I know a lot of you guys are saying it was Mikey," she said at the time. "Mikey would never do something like that. Mikey would never disrespect any girl like that, even if it wasn't me."
Danielle Cohn's dad believes she is being exploited on social media.
Dustin Cohn has made it very clear he does support his daughter's career— and called out her brand partners and mom out on Facebook.
"Instagram, YouTube, Fashion Nova, Buzzfeed, Universal, Target, Bang Energy Drinks, and the State of California are OK with child exploitation, obviously. They have no issues using my daughter for clicks, a minor, someone who just turned 13," Dustin wrote before adding, "Yes, I have a custody agreement where my daughter is supposed to see me every month for a week but her mother only sends her when she feels like it, makes it difficult and I go months without a call or seeing her."
Dustin has since remarried and welcomed another daughter with his new wife, who he says Danielle has yet to meet.
What is Danielle Cohn's net worth?
According to Celebrity Net Worth, Danielle is estimated net worth is $2 million thanks to her TikTok fame and her music career, which includes the songs "Marilyn Monroe", "Before Love Existed," and "Secreto."
Latest Danielle Cohn News and Updates