Danielle Cohn's Dad Shows Fans Her Birth Certificate and She's Not Happy
Danielle Cohn's dad has more proof that reportedly shows that Danielle Cohn is lying about her age — prompting the YouTuber and her brother to respond.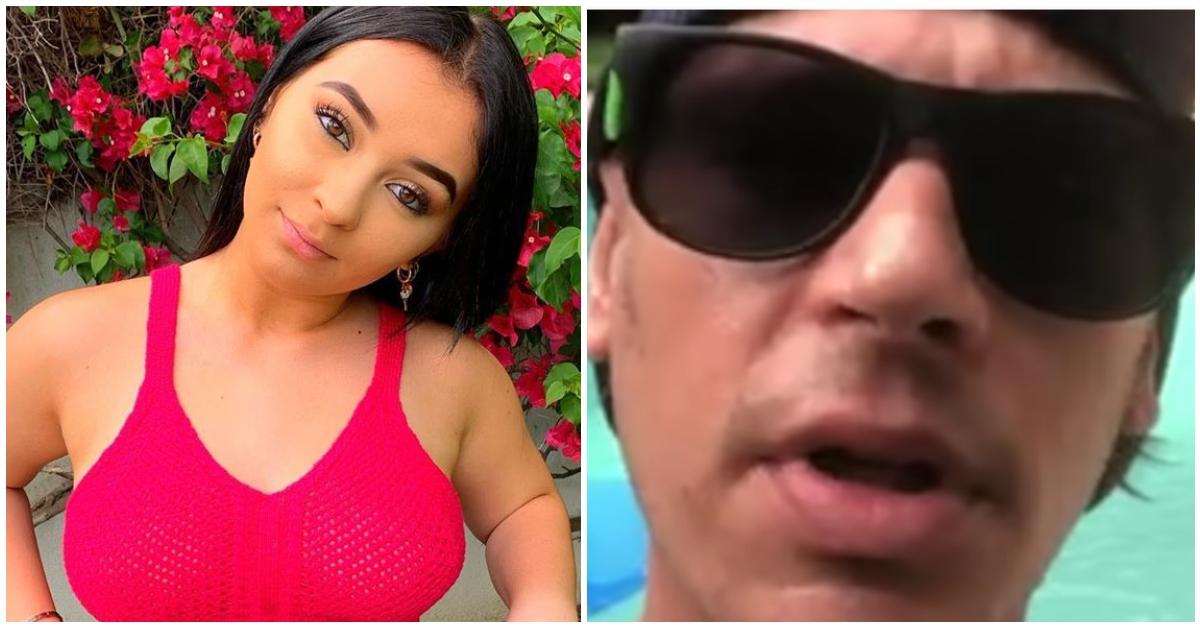 Here we go again. Danielle Cohn's real age is once again a topic of conversation, and the teen YouTuber's dad is determined to prove that she is 14, not 16 as she claims on social media.
Article continues below advertisement
In a YouTube video titled "I'm Over It," Danielle's dad, Dustin Cohn, exposes his teen daughter and claims he wants to tell his side of the story — and this time he has proof.
Dustin shows viewers Danielle's birth certificate, which states her date of birth as March 7, 2006.
"I care about my daughter, I love my daughter, I wish I was with her as often as I was supposed to with the custody agreement that I fought for in court," he explained.
Article continues below advertisement
Danielle once again denies her dad's claims that her real age is 14.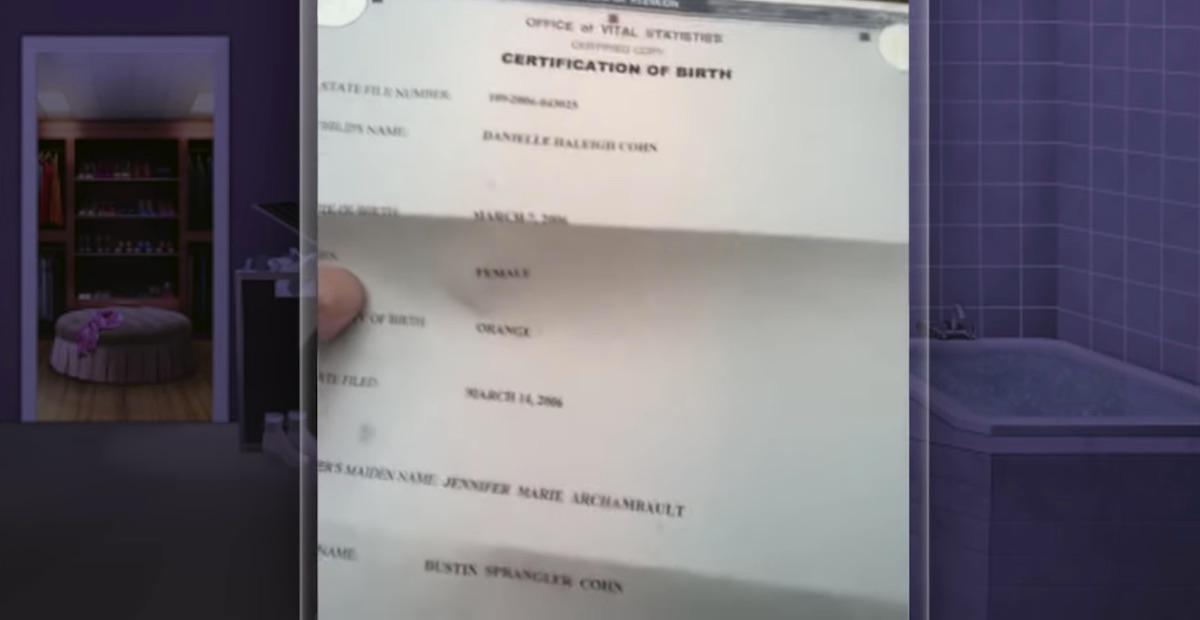 Not surprisingly, Danielle is adamant that she is not lying about her age, and that she is really 16 years old. In a YouTube video of her own, Danielle tells fans she is tired of defending herself on social media.
"You can believe whatever you want. I know who I am, I know my age, I know all that so it shouldn't matter to you guys," Danielle said.
"I told you guys the truth. There's no need for me to keep telling you guys the truth because you guys won't believe it anyways. It really sucks that he has to go so low to get his 10 seconds of fame and post YouTube videos... why do you need that? That just sucks."
She went on to claim that her dad likes to play the "victim" card.
Article continues below advertisement
Danielle's brother also spoke out about their dad and defended his sister.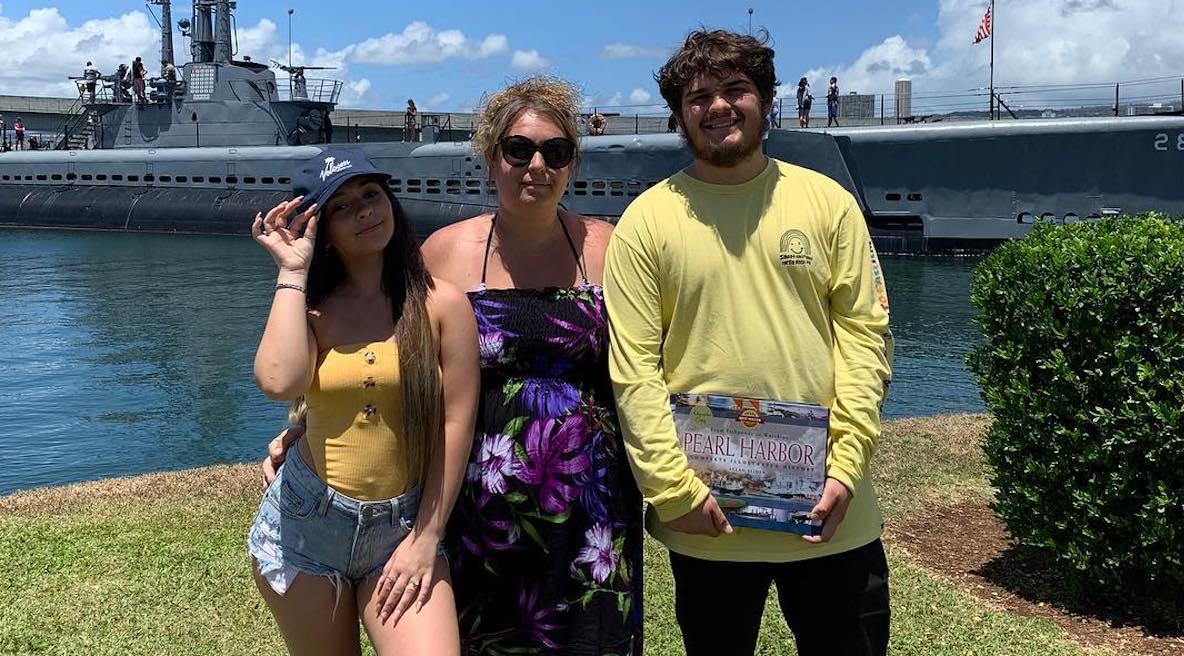 Danielle's brother Chad also released a video against Dustin, allegedly that his father was addicted to marijuana and had a drinking problem, and would go "ballistic" when he didn't have those substances.
"I remember on multiple occasions, he would grab the knives that my grandfather would buy me for fishing... he would grab those knives, lock himself in the garage and threaten to kill himself," her brother added.
Last year, Dustin also took to social media to put his daughter's "real age" on blast, writing a lengthy Facebook post about the issue.
"I have never liked Danielle being on social media especially when she started at such an early age. But pageants, and modeling, and then Musical.ly were all pushed on her," he shared at the time. "I asked for it to stop immediately, which it didn't... the pictures now have gotten worse and worse. I am finally saying something on social media because people need to be held accountable."
Article continues below advertisement
Danielle has "proof" that she is really 16 years old...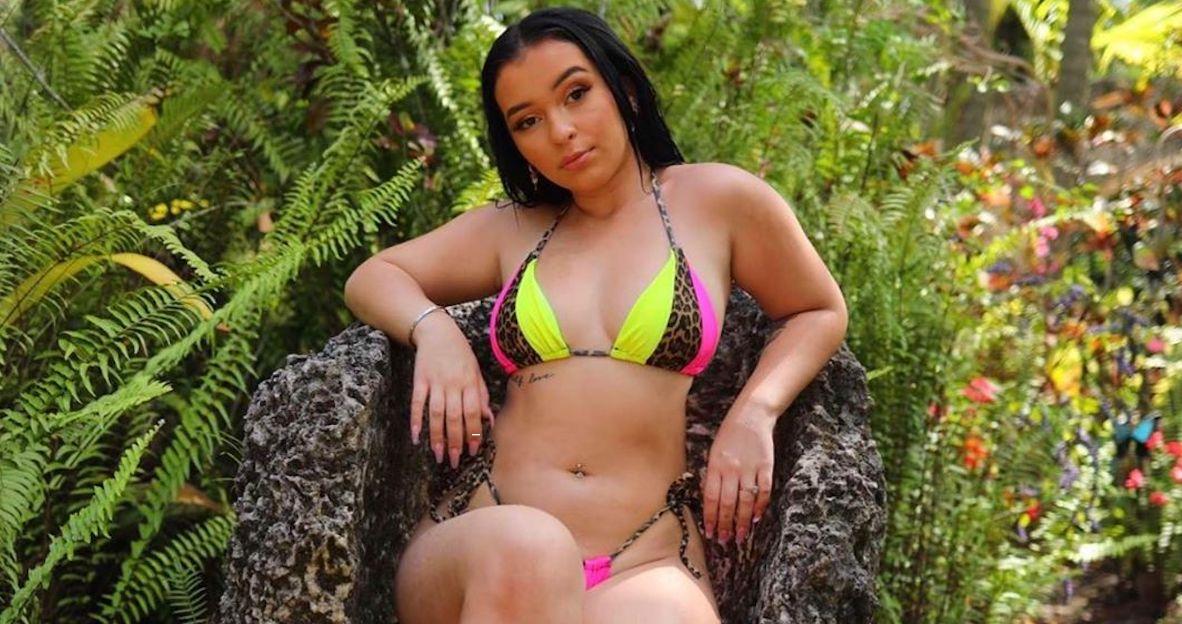 For her part, Danielle responded to these age rumors around the time of her messy breakup with Mikey Tua — though they are now back together — and pointed to her belly button piercing as proof.
"I wanted to do this as a truth because I know there have been a bunch of rumors going on," she said in a YouTube video titled "21 Truths About Me." "There is a big rule that you can not have your belly button pierced unless you are over the age of 13... my mom was actually filming me on a live stream when I got it done. And I recorded my mom signing the papers, showing my birth certificate. That's the truth... I am now 15."
We don't know who to believe...