YouTuber Danielle Cohn Denies That She Was Born in 2006 (Again)
What is Danielle Cohn's real age? The YouTuber denies her dad's claims that she was born in 2006 — and says that she has proof. Details.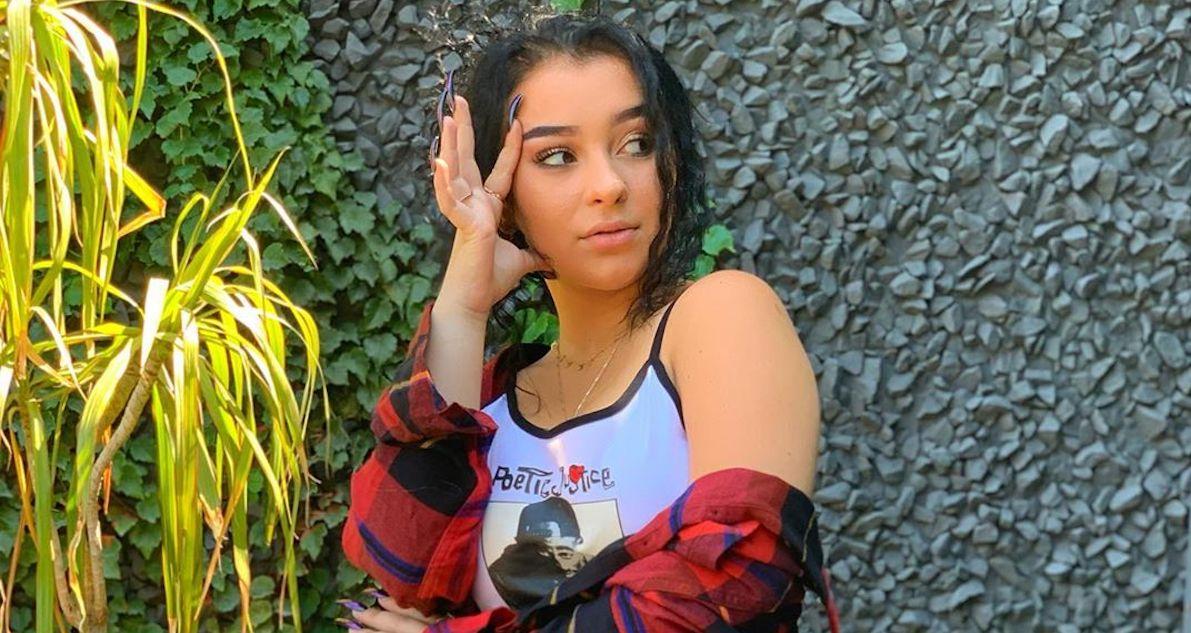 Article continues below advertisement
Online, Danielle has been adamant that she is 17 years old, but since her father got involved, fans have been uncertain what to believe, which has caused the internet celeb to frequently address the topic. She continues to say that she was born in 2004, but is there any proof to suggest otherwise?
What is Danielle Cohn's real age? She maintains that she's 17.
Following her dad's claims that Danielle is two years younger than she says she is online, the aspiring musician took to her social media to set the record straight — and call her dad out at the same time.
"I have the best life and make my own decisions so tired of this," she wrote on Instagram in 2019 about her father's claims. "Listen to someone that has nothing to do with me and also took my mom to court before I was famous because he didn't want to pay child support."
Article continues below advertisement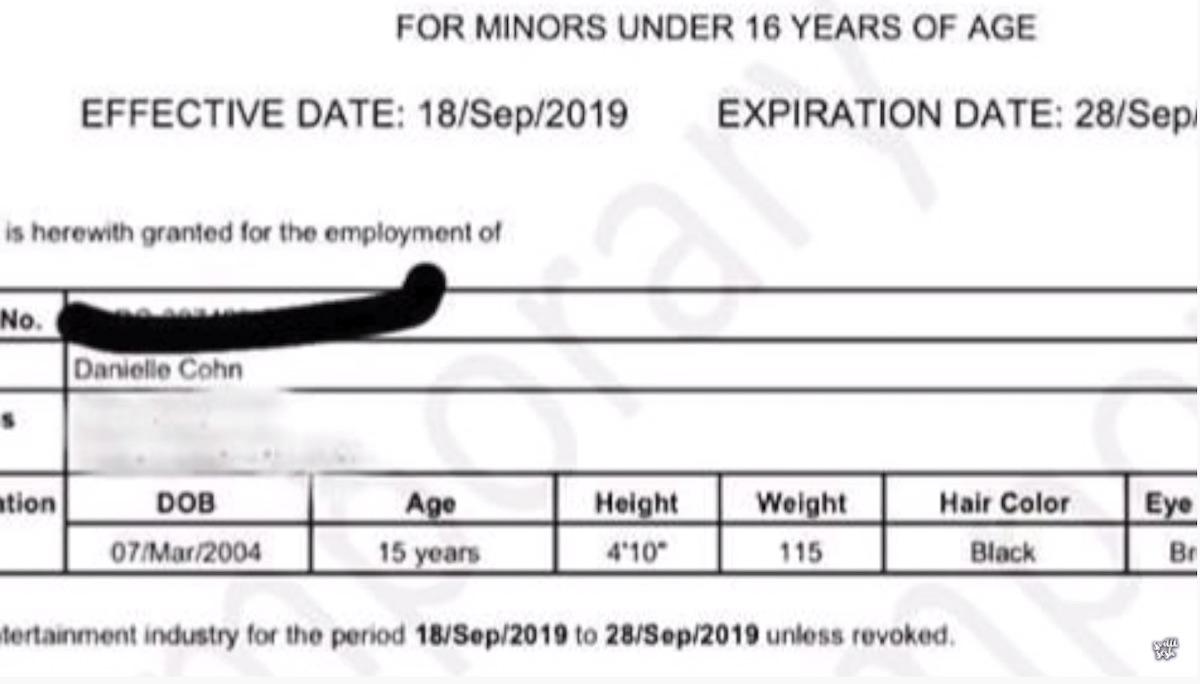 In another message to a fan, Danielle went on to accuse her dad of being an alcoholic and abusive to her mom. "You guys have no idea what you are talking about," she explained. "He was so embarrassed that he didn't even tell his wife about me until I showed up one day asking for stuff. Never supported anything I did, was never at my cheer or pageants... Why did it take him three years to come and say something... And did I mention he got his job by mentioning my name?"
Article continues below advertisement
There have been various leaked birth certificates as recently as 2021 that claim Danielle was actually born in 2006, like her father has maintained. TikTok gossip account @TeaTokRoom.USA posted a photo that a follower alleged was of Danielle's birth certificate, which lists her date of birth as March 7, 2006.
But despite these various claims, the influencer has maintained that she was born in 2004 and is now 17. Her dad has since deleted his Facebook post.
Danielle Cohn's stepmom also got involved in the drama. 
Article continues below advertisement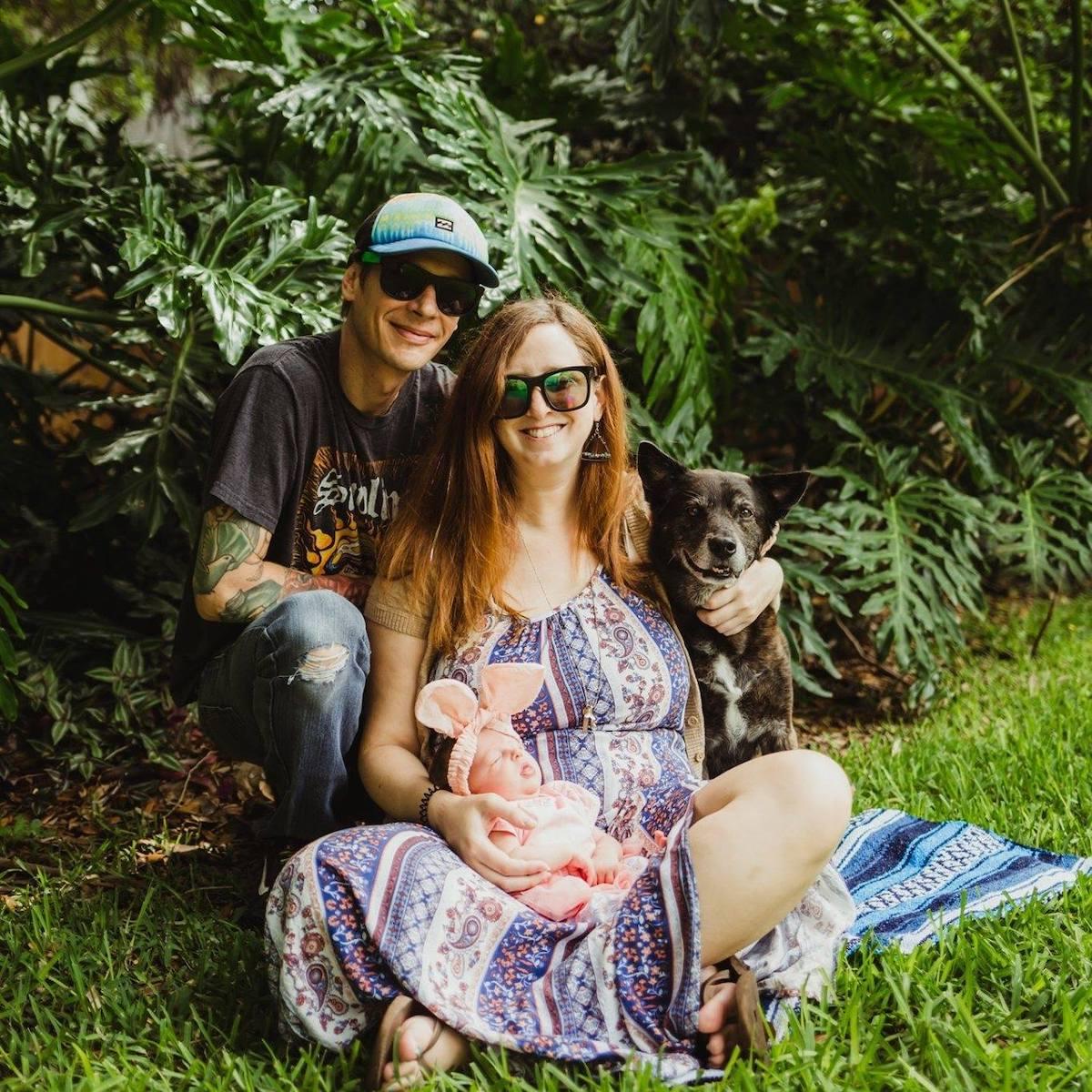 "Danielle, you can think and say what you want but I was there all the time even when you FaceTimed me at night when mom was not," her dad wrote, according to Danielle's stepmom. "I was never here to be your friend, I was your father and not worried if you don't agree with me. One day you will see life is too short to fake your life every day and [you will] have to figure a way to protect your lie that you and your mother have created... It's sad to me and I feel bad for you."
Her dad went on to tell Danielle he was not interested in social media fame and hopes she one day realizes life is not all about "clout."
"I am just here to hopefully protect my daughter and in turn I get no time with my daughter, you act like you hate me, my mother is treated like s--t by you as she dies so what am I getting from this?" he added. "Remember I love you without you handing me a paycheck. Believe in yourself and think how you move through life... It's not all selfies and shoutouts."
With gossip channels continuing to post about Danielle's age, this is one piece of drama she won't be able to escape just yet.