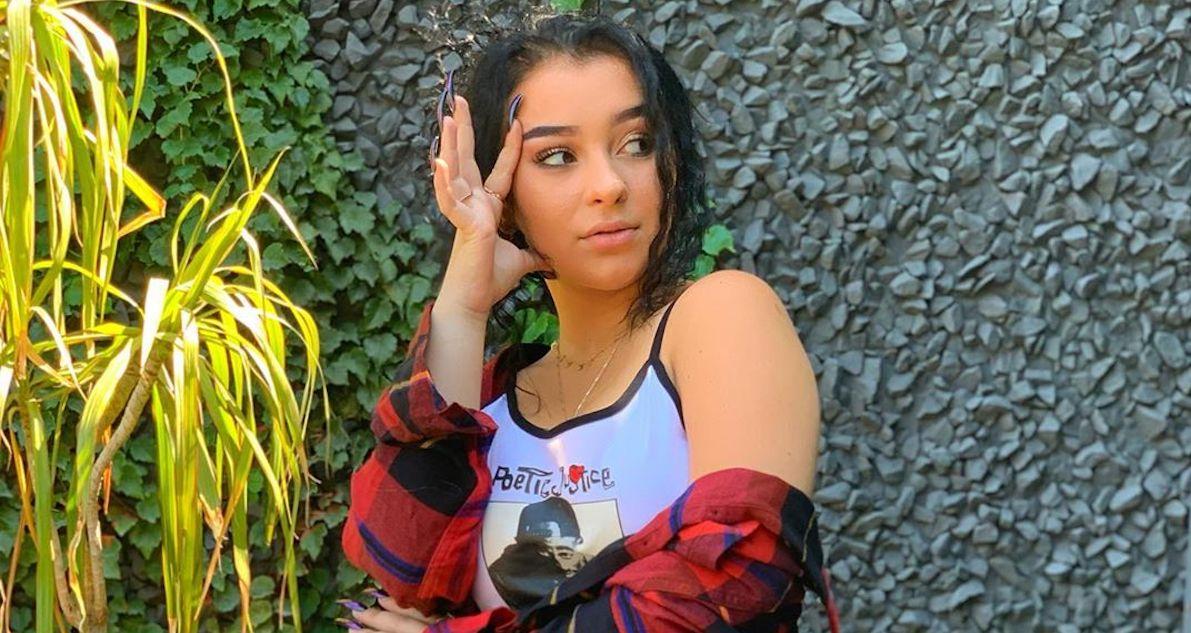 YouTuber Danielle Cohn Denies That She Is 13 Years Old (Again)
By Anna Quintana

Aug. 7 2020, Updated 3:57 p.m. ET
Article continues below advertisement
Online, Danielle has been adamant that she is 15 years old, but her father, Dustin Cohn, took to Facebook to expose his daughter and allege that she is actually two years younger. 
As expected, Danielle took to social media to respond to the allegations. 
What is Danielle Cohn's real age? She maintains that she's 15.
"I have the best life and make my own decisions so tired of this," she wrote on Instagram. "Listen to someone that has nothing to do with me and also took my mom to court before I was famous because he didn't want to pay child support." 
Article continues below advertisement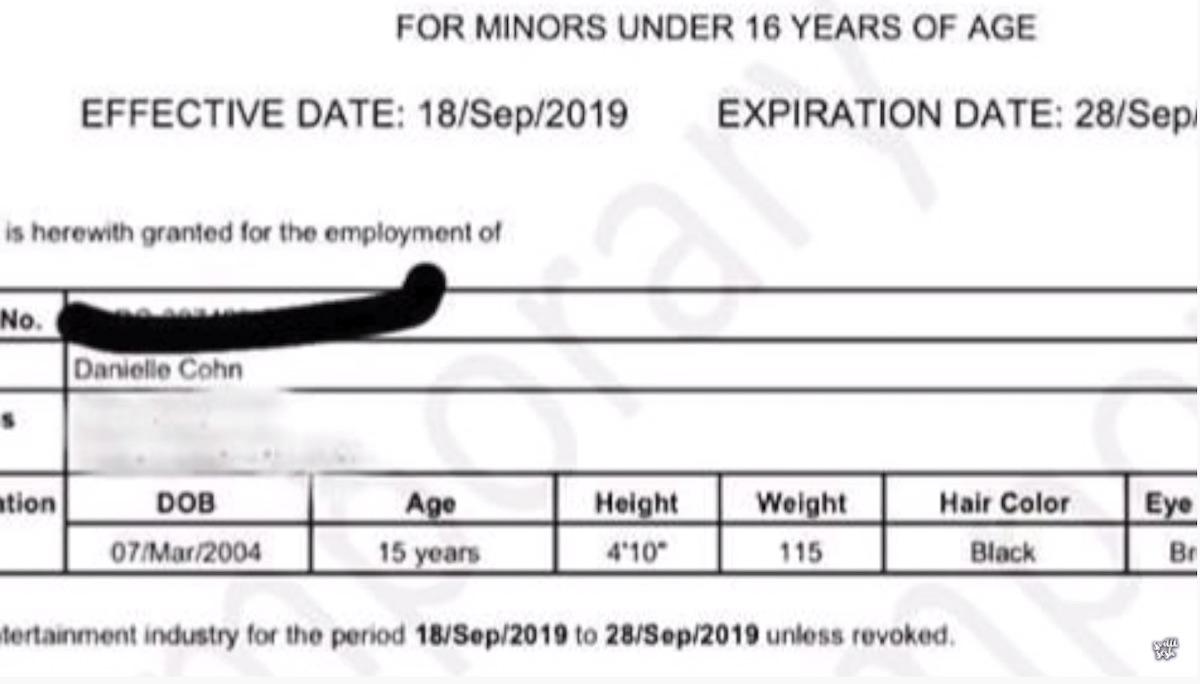 In another message to a fan, Danielle went on to accuse her dad of being an alcoholic and being abusive to her mom. "You guys have no idea what you are talking about," she explained. "He was so embarrassed that he didn't even tell his wife about me until I showed up one day asking for stuff. Never supported anything I did, was never at my cheer or pageants... why did it take him three years to come and say something... and did I mention he got his job by mentioning my name?" 
Article continues below advertisement
Danielle Cohn also blames ex Mikey Tua's mom for the drama. 
In a surprising twist, Danielle went on to blame her ex-boyfriend Mikey Tua's mom for instigating the drama. In a series of DMs supplied by Spill Sesh, Danielle tells a fan Katie Tua was upset when she found out she was talking to Mikey again.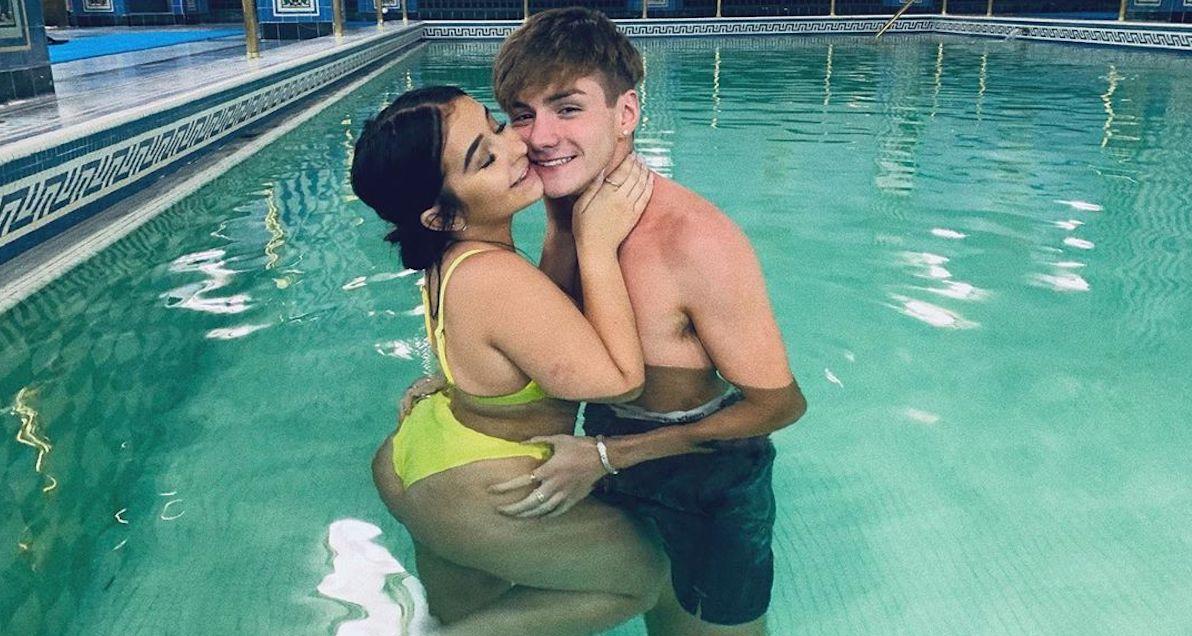 Article continues below advertisement
"Karma will come to Katie one day. She is a sick person," Danielle wrote. "It's funny we won the CPS case and the cops thing so now she will do anything to ruin me. I gave her son everything she should be thanking me instead of trying to ruin me." 
She continued, "The poor kid has to film all the time for money. He films his four bangs a week when we all do only one. They want the money so bad."
Danielle Cohn's stepmom is now involved in the drama. 
Article continues below advertisement
"Danielle you can think and say what you want but I was there all the time even when you FaceTimed me at night when mom was not," her dad allegedly wrote to her. "I was never here to be your friend I was your father and not worried if you don't agree with me. One day you will see life is too short to fake your life every day and have to figure a way to protect your lie that you and your mother have created... it's sad to me and I feel bad for you."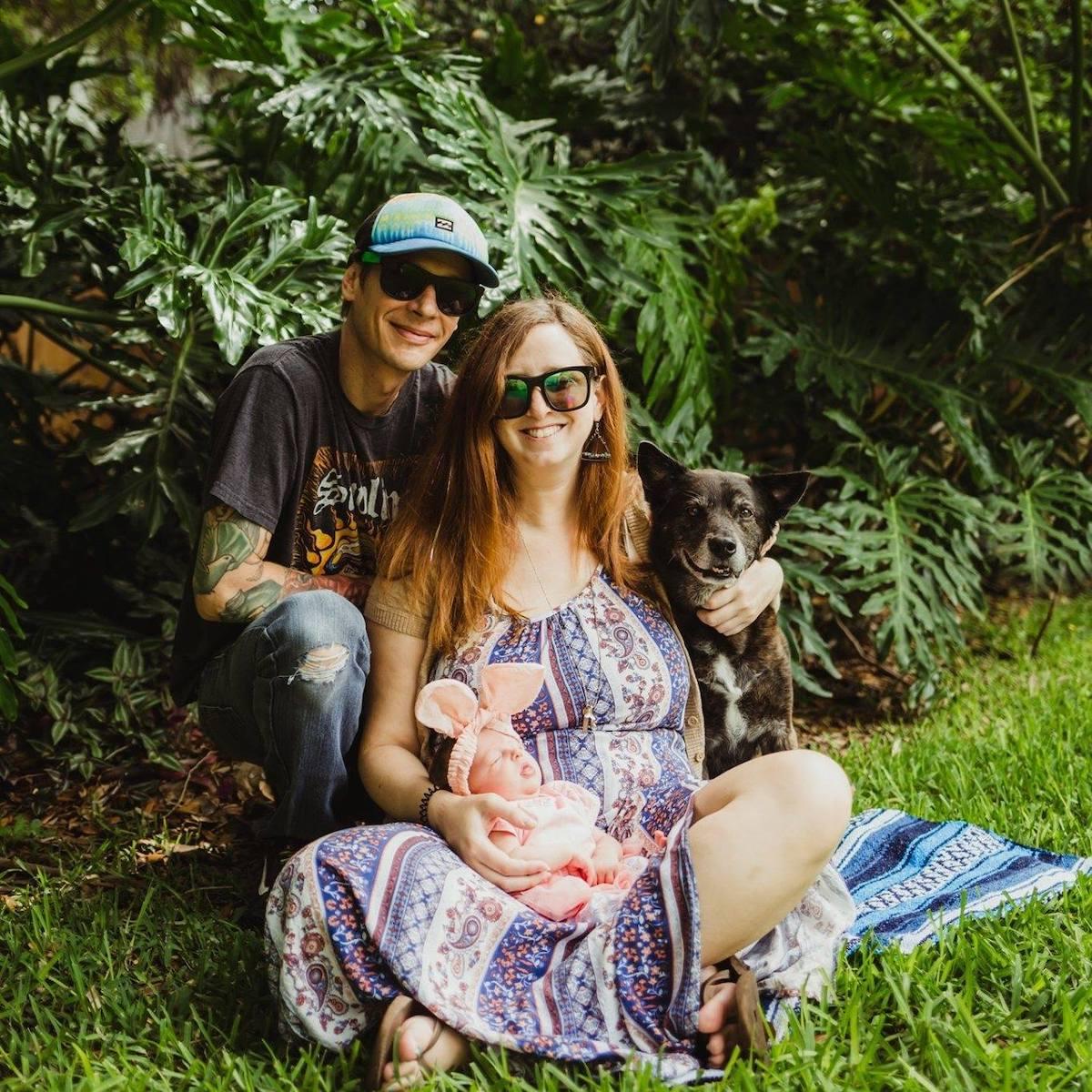 Article continues below advertisement
Her dad went on to tell his daughter he was not interested in social media fame and hopes she one day realizes life is not all about "clout." 
"I am just here to hopefully protect my daughter and in turn I get no time with my daughter, you act like you hate me, my mother is treated like s--t by you as she dies so what am I getting from this?" he added. "Remember I love you without you handing me a paycheck. Believe in yourself and think how you move through life... it's not all selfies and shout outs." 
It looks like this drama is not ending anytime soon. Whose team are you on?