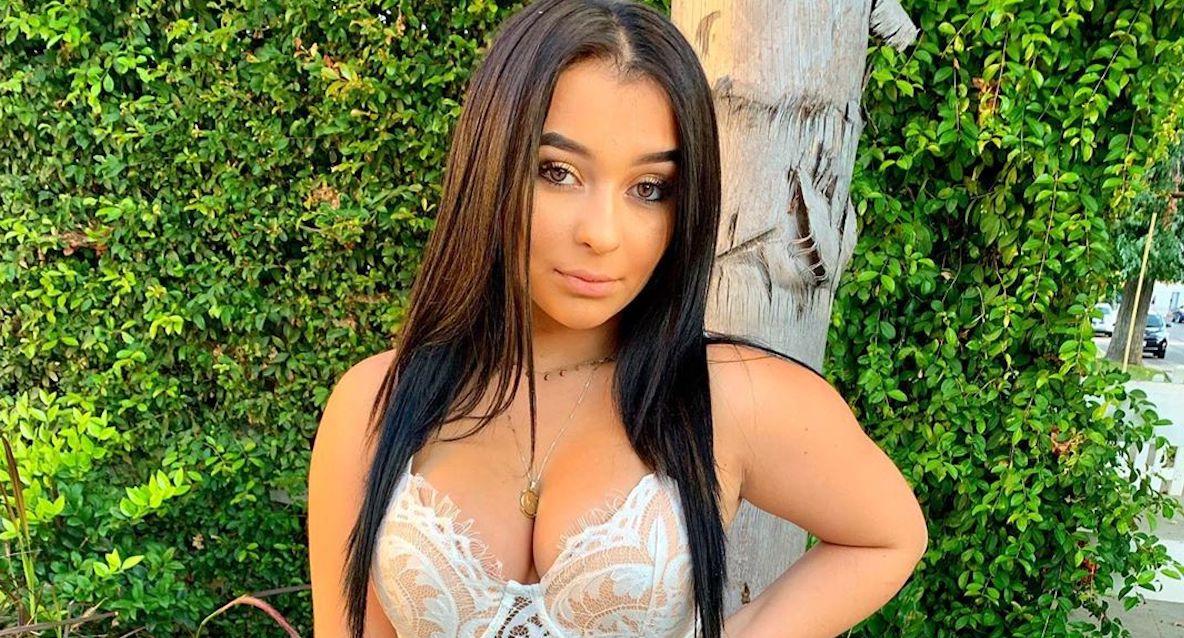 YouTuber Danielle Cohn Accused of Lying About Her Age by Her Dad  
Danielle Cohn's dad, Dustin Cohn, just exposed his daughter on Facebook, revealing her true age and calling out Danielle's mom in the rant.
The debate over Danielle Cohn's real age has finally come to an end, thanks to her dad. Dustin Cohn took to his Facebook page to "set things straight" and he revealed that Danielle is really... 13 years old.
Article continues below advertisement
"Danielle is 13. I have never liked Danielle being on social media especially when she started at such an early age. But pageants, and modeling, and then Musical.ly were all pushed on her," he wrote in the lengthy Facebook post. "It was always a huge problem to me. I asked for it to stop immediately, which it didn't... the pictures now have gotten worse and worse. I am finally saying something on social media because people need to be held accountable."
Danielle Cohn's dad accuses social media companies of "exploitation" on Facebook. 
While he admits that Danielle is lying about being 15 years old — the rumored reason behind her split from Mikey Tua, 17 — he does not blame his daughter for twisting facts.
Article continues below advertisement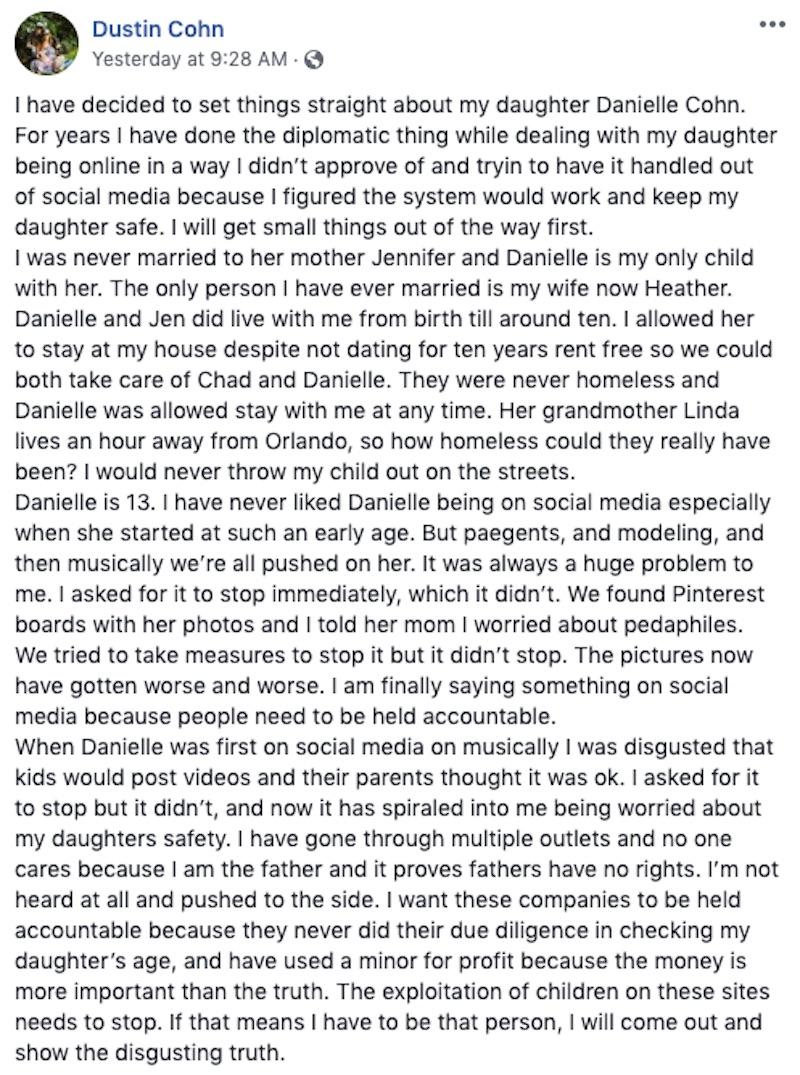 "Instagram, YouTube, Fashion Nova, Buzzfeed, Universal, Target, Bang Energy Drinks, and the State of California are OK with child exploitation, obviously. They have no issues using my daughter for clicks, a minor, someone who just turned 13," Dustin wrote. "I have contacted Instagram and YouTube and they both ignored me while they made money off exploiting my daughter... All of these platforms and organizations saw the money, or didn't care enough, and it's continued for years now."
Article continues below advertisement
He also denied ever giving these companies permission to work with Danielle.
"Please don't call me asking if I authorized her to work, I haven't and will not period," he added. "She is a child and should not have been "working" from such a young age. But many people around her and these companies cared more about the money. If you have something with my signature, you were scammed."
Dustin also revealed that Danielle has never met her half-sister. 
Dustin is married to his wife, Heather, and the couple recently welcomed a baby girl together. Danielle has yet to meet her little sister, according to her father.
Article continues below advertisement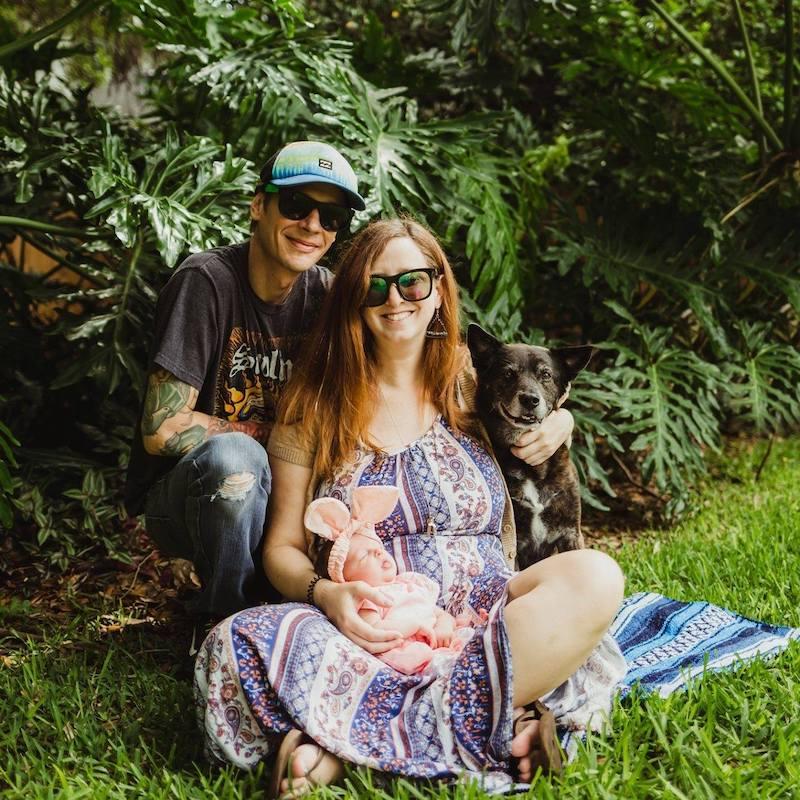 "Yes, I have a custody agreement where my daughter is supposed to see me every month for a week but her mother only sends her when she feels like it, makes it difficult and I go months without a call or seeing her," he explained before adding that he was forced to call Child Protective Services six months ago.
"All this did was place a bigger wedge between me and Danielle. I haven't seen her since... She has met her nephew on the other side of her family but not her new sister. Once again the system has failed me."
Article continues below advertisement
Now Dustin just hopes his daughter can lead a normal life and not get caught up "in a world of followers, fame, likes, and money."
"I hope one day she sees that I've only ever tried to protect her," he shared. "I hope others around her wake up and realize it shouldn't be about the money, but living life as a kid that she is."
Danielle has yet to respond to her dad's accusations. 
Danielle seemingly responded to her dad's rant, sharing a quote that read, "You didn't do anything wrong. All you did was grow and they got mad."
Article continues below advertisement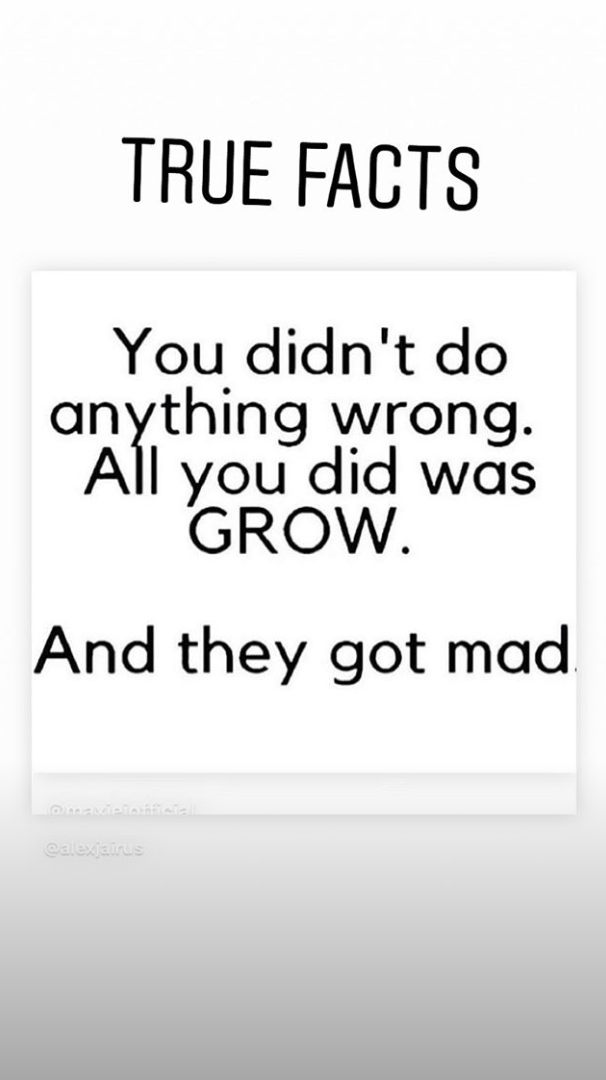 However, in the past, she has been adamant that she was born in 2004 — and points to her belly button piercing as proof.
"I wanted to do this as a truth because I know there have been a bunch of rumors going on," she said in a YouTube video titled "21 Truths About Me." "There is a big rule that you can not have your belly button pierced unless you are over the age of 13... my mom was actually filming me on a live stream when I got it done. And I recorded my mom signing the papers, showing my birth certificate. That's the truth... I am now 15."
As expected, followers flooded her social media pages, accusing Dani of lying once again. "Her age is confirmed by her father... I wonder what excuses are going to come out," one "fan" wrote before another added, "Imagine LYING to EVERYONE about your age and then your DAD CALLING YOU OUT... can't relate."