Is Danielle Cohn Dating Mikey Tua's BFF Diego Martir?
Is Danielle Cohn Single? It is being rumored the YouTuber broke up with boyfriend Mikey Tua and has started dating Diego Martir.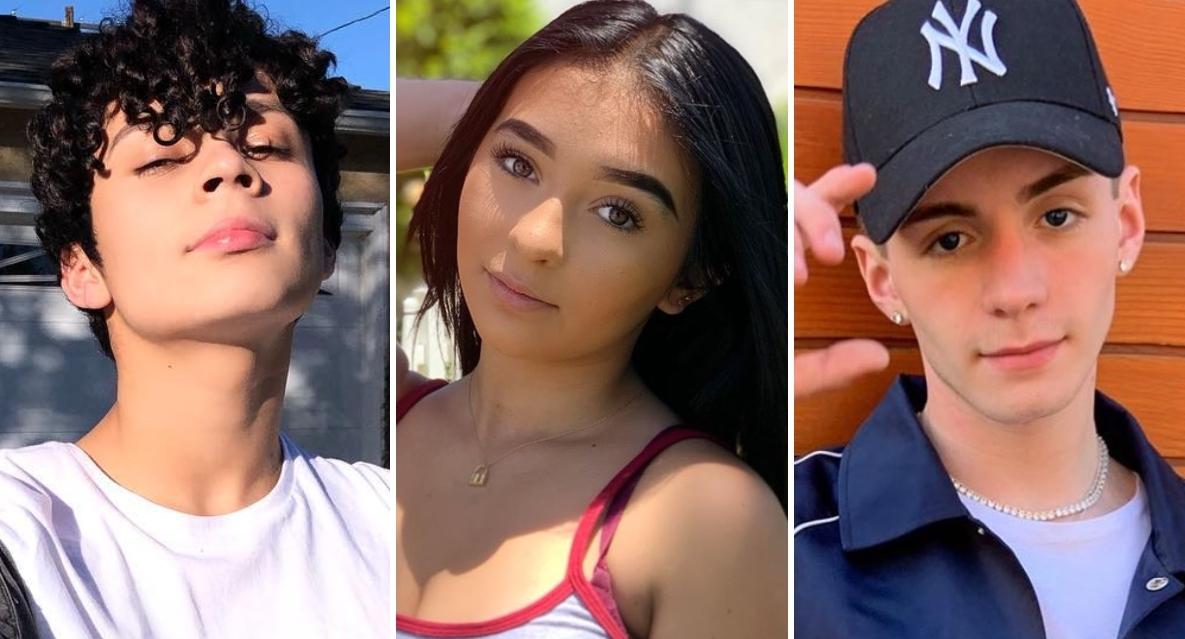 Wait, is Danielle Cohn single? Just days after it was revealed that her boyfriend Mikey Tua's parents were against his relationship with the 15-year-old YouTuber, many fans are convinced she has moved on.
Article continues below advertisement
More specifically, that Danielle is now dating fellow influencer Diego Martir. Mikey, who is dealing with some serious drama surrounding his emancipation, has been noticeably missing from social media, but Danielle has been posting several flirty photos with Diego, fueling speculation she is single and ready to mingle.
"Fr imma just be confused bc howww she get Diego," one fan tweeted before another dramatically added, "I swear if you start dating Diego I'm done with life."
So did Danielle break up with Mikey to date Diego? 
Article continues below advertisement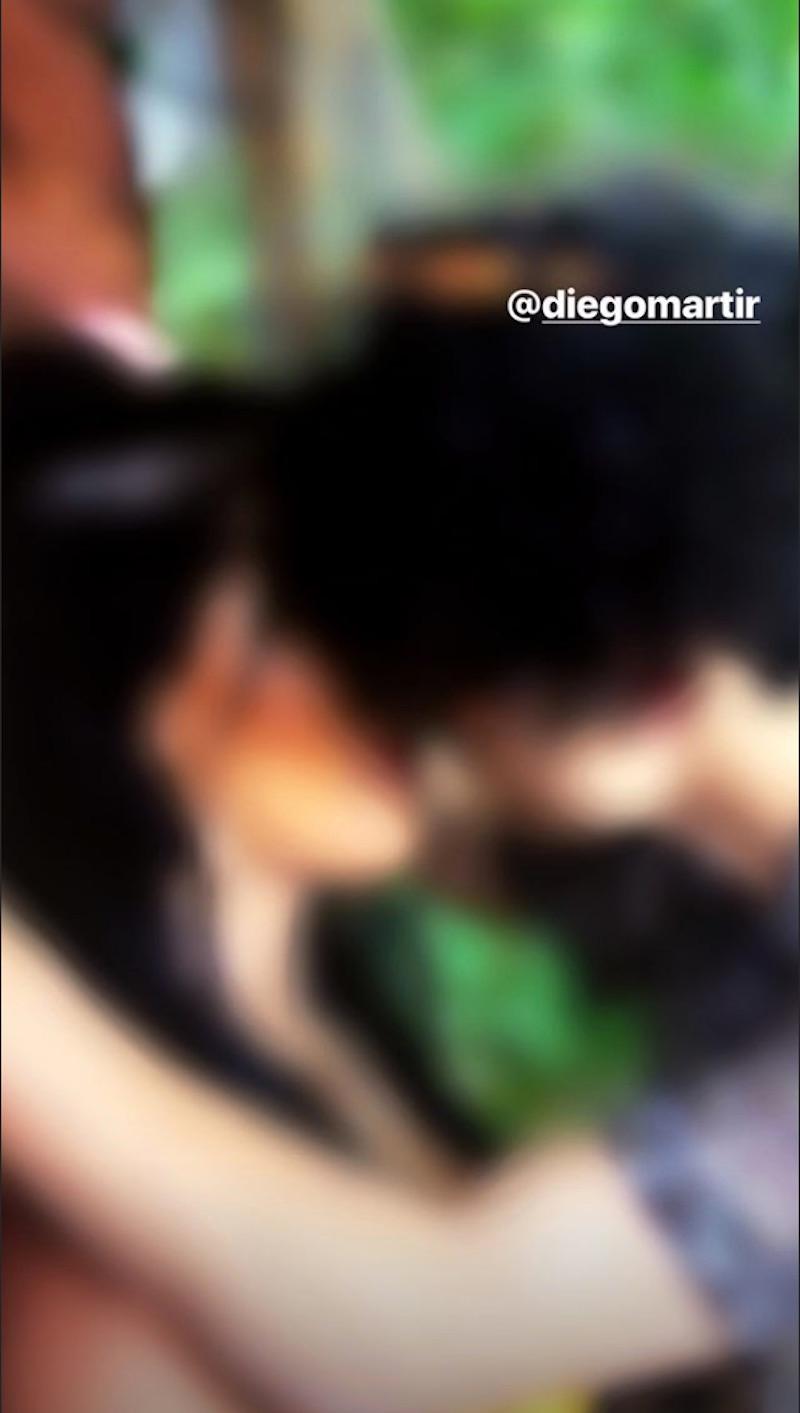 Danielle released a new video on YouTube titled "21 Truths," and along with responding to rumors (yet again) that she is lying about her age she also opened up about her relationship status.
"I do like someone very, very much but you know their parents are in control of them and I can't really say that I like him because then they'll just sue me for saying that I like him," she said in the video alongside her BFF Jazlyn G. "So, thanks for ruining my love life."
Article continues below advertisement
When Jazlyn mentioned her friendship with Diego, Danielle quickly reassured her followers that there is nothing romantic going on between them.
"We just filmed a video together, OK," she explained. One follower did come to her defense, adding, "Yo she didn't cheat. Mikey picked his bff for the music video and Diego is Mikey's bff."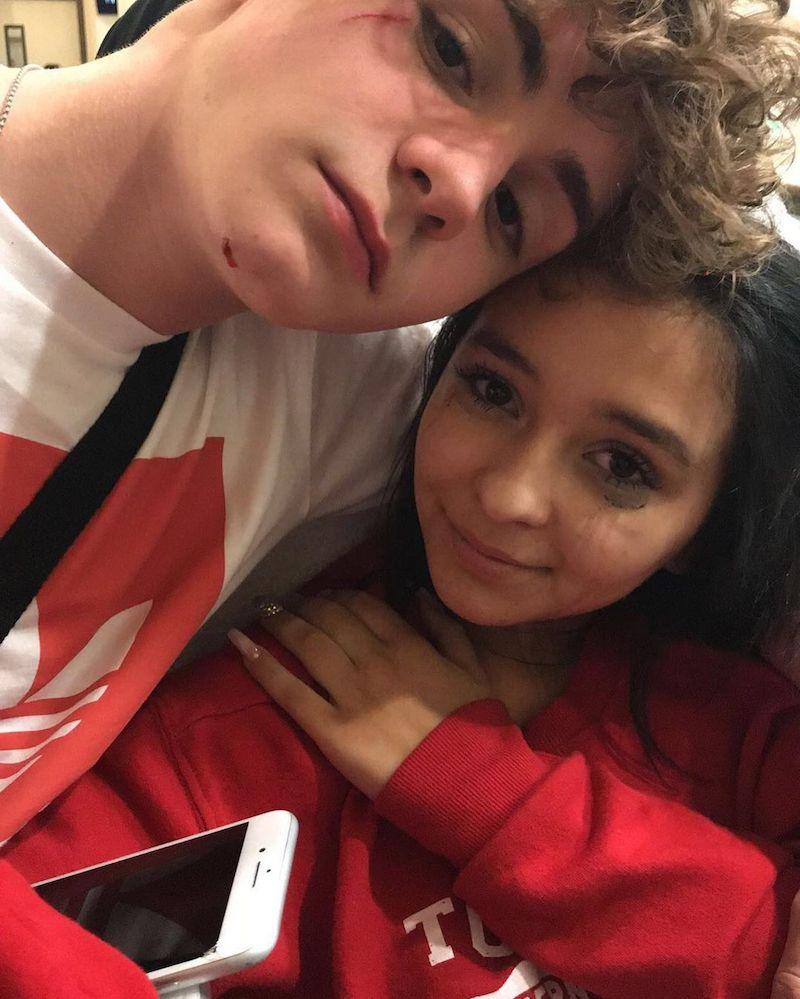 Article continues below advertisement
But wait, where is Mikey? 
While Mikey has not posted on Instagram since June 26, he did go on a live video chat with his followers on his Finsta where he made it clear that no one knows where he is at the moment — but he is still with Dani.
He also opened up about the confrontation with his parents after he told them he wanted to be emancipated and that he is adamant that this is not another publicity stunt.
"I'm nervous because the last thing I want to do is put my parents on blast and I'm holding my composure so I don't do that," he said. "One thing my parents do like is control."
Article continues below advertisement
Danielle also suggested his parents were to blame for the drama, telling her followers, "Don't trust anything these parents say because they are violent, they are disgusting, they don't even deserve to have kids. They treat their kids like they are literally their walking bank and their investments."
As for their relationship status, everything is still the same. "Me and Mikey are still together," she added. "I still talk to him on a daily... still talk to him every day on the phone. We'll tell each other we love each other. We're perfectly fine."
We'll just be here waiting for Dani's new music video to drop...