Danielle Cohn Opens up About Her Abortion Experience
Danielle Cohn opens about the difficult subject of her abortion, and says that her ex boyfriend, who she does not name, left her while pregnant.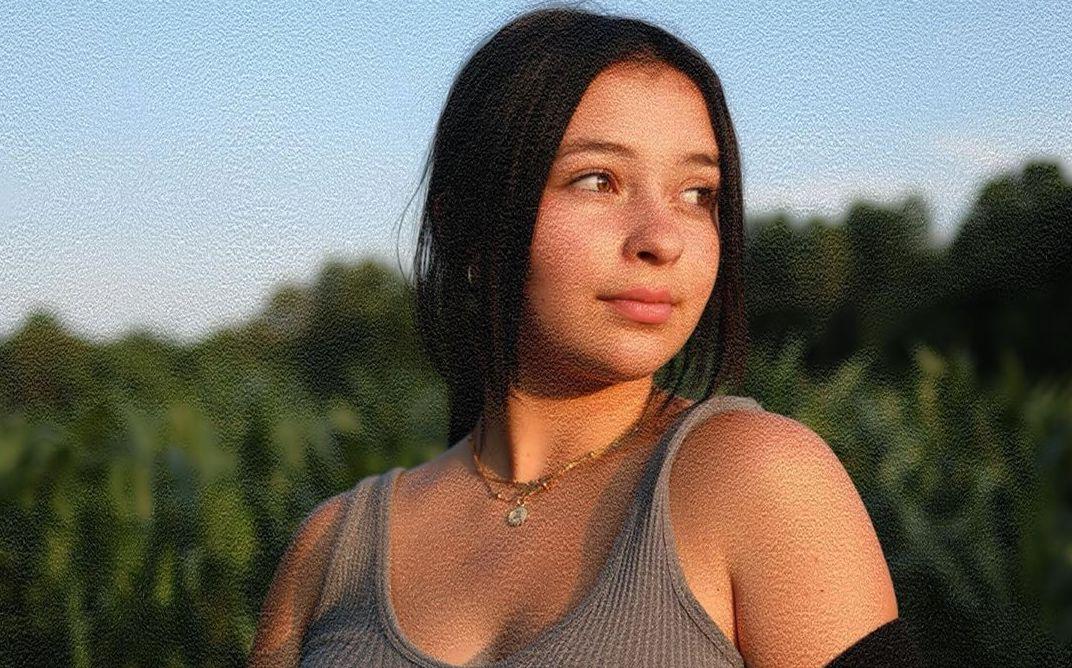 "Yes, I did have an abortion in January. And I figured it would be best to just come clean about it."
It's not the kind of statement you expect to start a YouTube video by a teenage influencer, but Danielle Cohn has decided to open up about her experience getting pregnant and deciding to have an abortion — completely alone.
Article continues below advertisement
Danielle is using her platform to talk about the pain she went through, as her unnamed ex boyfriend left her to handle the emotional and physical pain of a pregnancy and an abortion on her own.
Danielle Cohn opens up about having an abortion after her unnamed ex boyfriend abandoned her.
At such a young age, Danielle has developed quite a following, and a good deal of that following are young women like her. Which is why, she says, she wanted to open up about what she went through. She talked about the mistakes she made by having sex and believing that she couldn't get pregnant, like it simply wouldn't happen to her.
Article continues below advertisement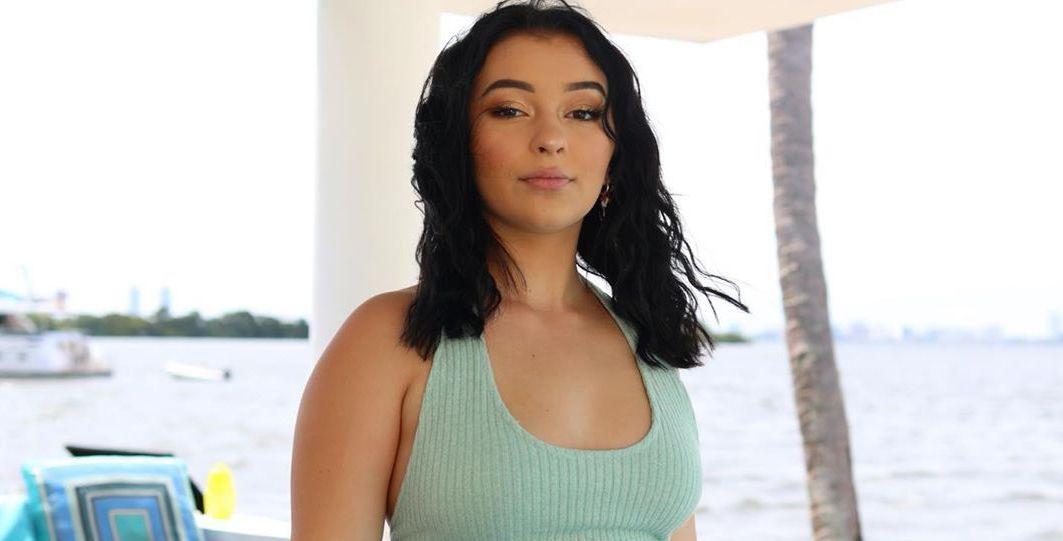 But she also wanted to tell her followers that those mistakes happen. And if her followers made those mistakes as well, they shouldn't beat themselves up over it and cause themselves further pain.
"If you are a girl or anyone who has gone through this and has had an abortion, or, you know, had to do anything like this, I just want to say, it is okay and you should not feel embarrassed to admit that you've had this done because it is a normal thing and it's not a bad thing to do," she said.
Article continues below advertisement
She went on to talk about the reality of the situation that she found herself in. Knowing that she couldn't take care of a child and that she didn't want to put her baby up for adoption, she opted to terminate the pregnancy, though it caused her immense grief to do so. The video focused in on two lessons she wanted to share with her followers. The first is that actions have consequences and it only takes one action to lead to an unplanned pregnancy. The second is that those actions happen, and when they do, you don't have to be ashamed or alone.
Danielle says that her experience opened up her eyes to a reality that people who haven't been in the position to decide to have an abortion don't understand. "Before I had this done, I was against people who had an abortion," she admitted. "I never understood why people needed to get abortions. I never understood what the point of it was, until I literally faced the consequences of getting pregnant."
Article continues below advertisement
For Danielle, she did go through it alone, which is a big part of why she wanted to share her experience — so that other girls don't have to feel so alone. "The first thought in my head was, 'Let me call the person who I was with that night and tell him.' And let's just say, I went through it alone. And that was the hardest part," she said.
Article continues below advertisement
"The other person just didn't support me, at all. He didn't want me to have it. He wanted me to have an abortion, but he did not support me at all," she continued. "The way I got treated during this, I was mind blown. I honestly, I literally remember saying this, I was like, 'Wow, I thought guys only acted like this in movies.' I didn't know guys could be so cold-hearted about this kind of stuff."
Article continues below advertisement
Danielle clarified that Mikey Tua was not the ex she is referring to.
Danielle previously had a very public relationship with influencer Mikey Tua, but they went their separate ways, though it appears that they are happily back together. But between them breaking up and getting back together, Danielle was rumored to be dating Blink-182's Travis Barker's son, Landon Asher Barker.
She also dated influencer Ethan Fair, and Danielle's fans are speculating that Ethan was the one who left her while she was pregnant. Danielle confirmed in a YouTube video on Jan. 16, 2020 that she and Ethan had broken up, and January is when she says that she had her abortion. The timeline seems to support the theory that it was Ethan.
Article continues below advertisement
Moreover, Danielle clarified that the ex that she was referring to was not Mikey. "Mikey has been so supportive about this and I know a lot of you guys are saying it was Mikey," she said. "Mikey would never do something like that. Mikey would never disrespect any girl like that, even if it wasn't me."