Is Melody Cohn the Sister of Controversial TikTok Star Danielle Cohn?
Brazilian singer and songwriter Melody Cohn is not Danielle Cohn's sister, though both young influencers have a lot of similarities.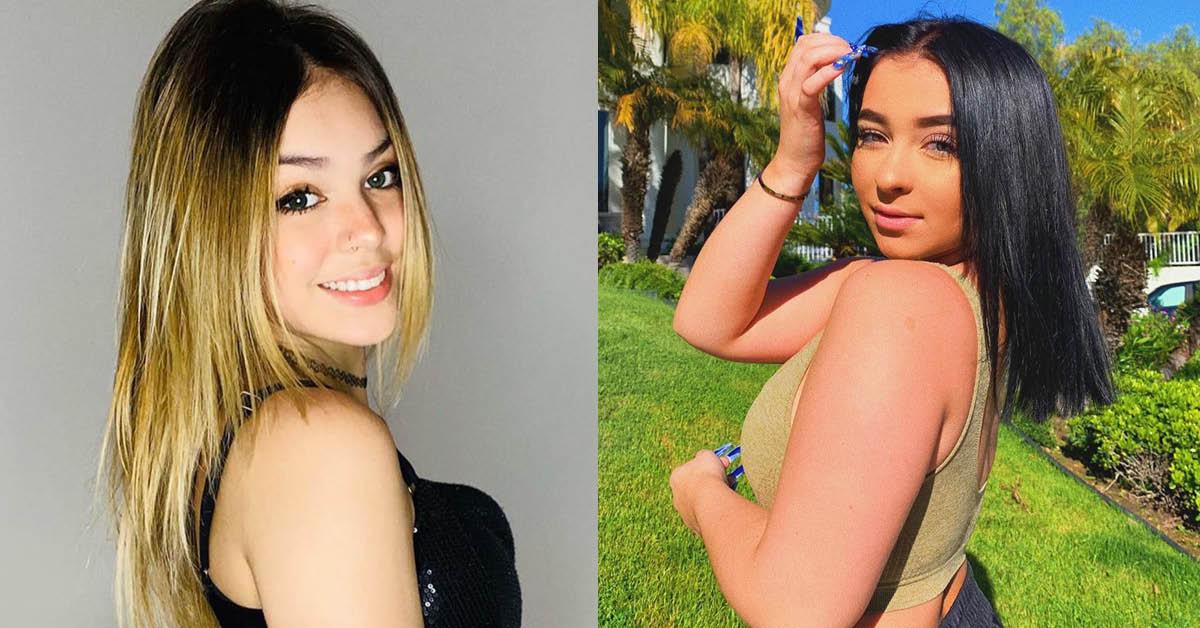 Controversial TikTok star Danielle Cohn has been making videos online for years, growing a massive following for her lip-synching videos. The 16-year-old has gotten herself in some hot water for faking a pregnancy and alluding to her fans she might be bisexual (though she's not), though her biggest haters are those who claim she doesn't dress "appropriately" for her age.
Similar criticisms have been thrown at influencer Melody Cohn, who some believe is the TikToker's sister.
Article continues below advertisement
Is Melody Cohn Danielle's sister?
The similarities between Melody and Danielle are striking (besides sharing the same last name), leading some to believe the pair has to be related. One of the biggest criticisms Danielle receives is about how she dresses "suggestively" for her age.
Considering many criticize Danielle's mom for "allowing" her to dress the way she does, some were quick to assume they were sisters.
In reality, Danielle and Melody aren't related at all — any similarities between the two influencers in purely coincidence.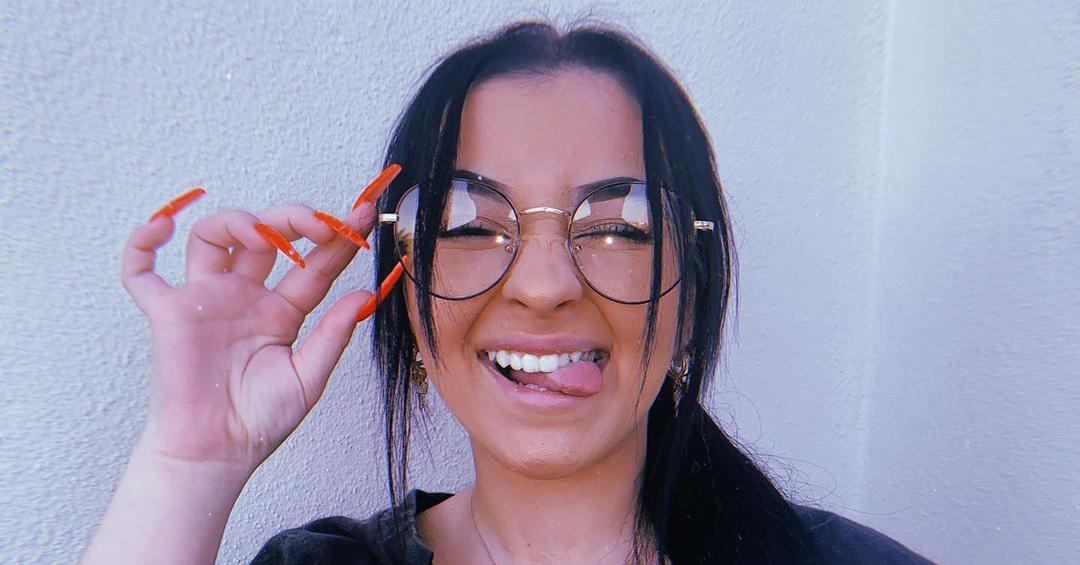 Article continues below advertisement
Does Danielle Cohn have a sister?
Danielle does not have any biological sisters. Her only sibling is her older brother, Chad. At this time, Danielle still lives with her mom, who acts as her "momager," in Los Angeles.
Danielle does have a half sister, who her father claims she's never met because of her crazy work schedule — which, by the way, he doesn't approve of.
"She has met her nephew on the other side of her family but not her new sister. Once again the system has failed me," her dad wrote in a scathing Facebook post.
Her parents are divorced, and were before Danielle got her start as an influencer.
Article continues below advertisement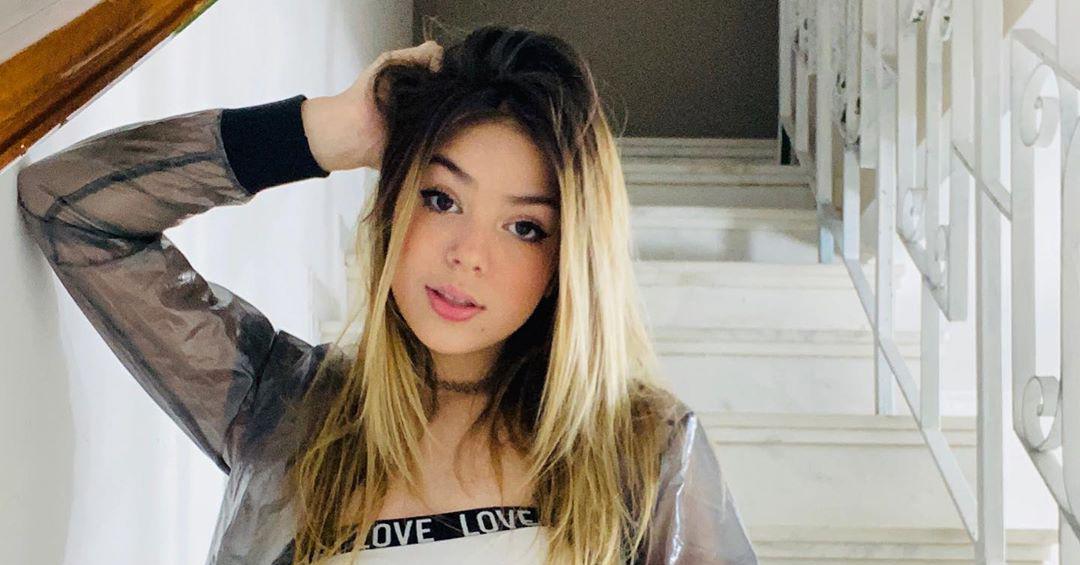 Who is Melody Cohn?
Melody is actually a Brazilian singer, songwriter, and influencer. Her YouTube channel, where she shares her original music, boasts over two million subscribers. She also has a whopping 7.3 million on Instagram but only 315,000 on TikTok. She's younger than Danielle, making her 13 years old.
While Danielle got her start on TikTok (while it was still musical.ly), it seems Melody is better known for her Instagram and YouTube following.
Article continues below advertisement
It's unclear how long Melody has been making music, but her YouTube channel showcases countless original songs and music videos.
Due to her age, her posts on Instagram draw criticism similar to Danielle's with many commenters pointing out her suggestive and revealing clothing compared to her age.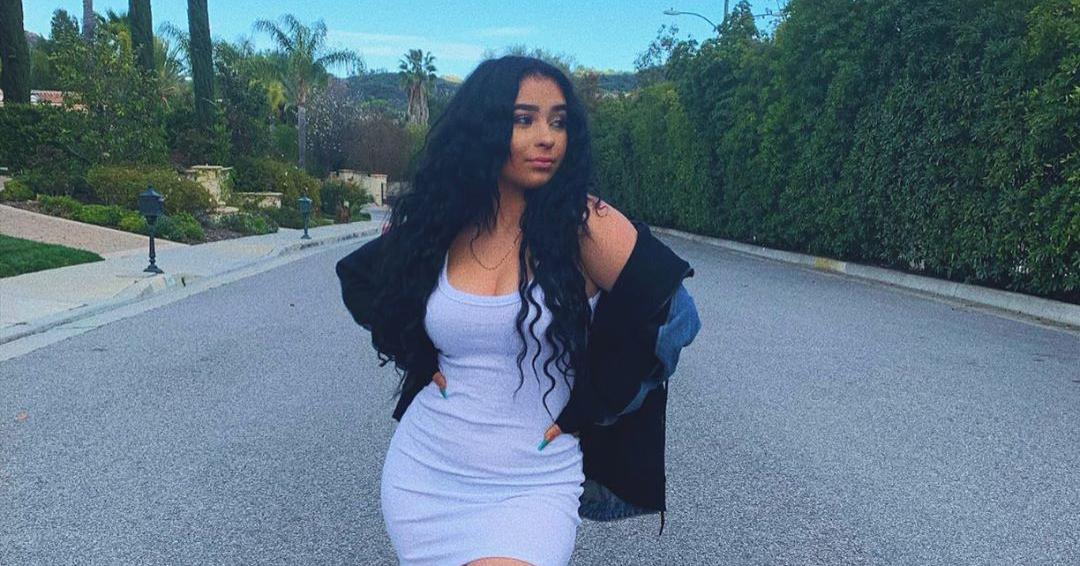 Article continues below advertisement
How old is Danielle really?
Danielle Cohn's real age has been a mystery for some time now, as there has been speculation she actually lied about her age while she was dating Mikey Tua. Allegedly, she claimed she was 15 while Mikey was 17, but her father revealed that Danielle had recently turned 13 — making the pair's age gap much more controversial than it already was.
While the pair was together, they posted videos staging a wedding and claiming they were pregnant — to the shock of both viewers and their parents. Buzzfeed News revealed the prank didn't go so well for the pair, resulting in their parents stepping in to put a stop to it. It's possible this is what led to their eventual separation.
Danielle claims to have never lied about her age, continuing to publicly say she's 16.