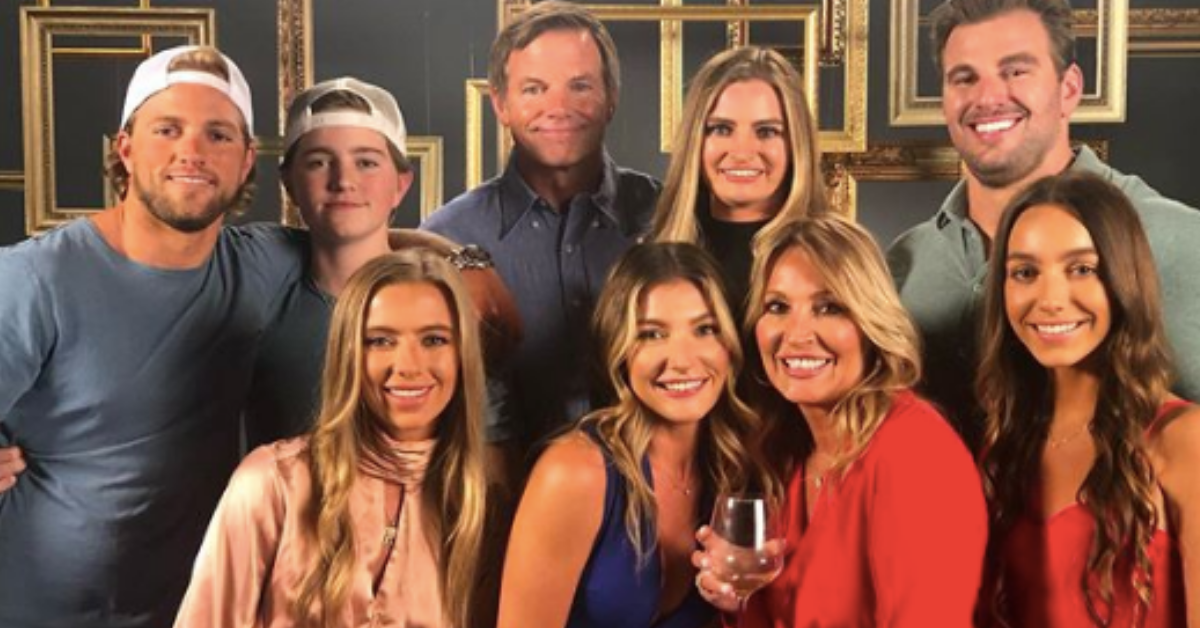 Here's What the Busch Family Is About to Do for the First Time in 100 Years
What has the Busch family been up to since they sold their company, and are they really about to offer their own new beer? We have the answers.
It's impossible to think "beer" without thinking "Busch" — one of the biggest names in the brewing industry for 150 years and counting.
But what has the Busch family been up to since they lost ownership of Anheuser-Busch — producers of Budweiser — and is it true they have a new beer in the making?
Article continues below advertisement
The Busch family is about to open its own craft brewery to finally make new beer.
That's right...they're back at it. The Busch family was recently approved to break ground on a new craft brewery right on their property of 700-acres outside of St. Louis.
It's also the first Busch family brewery to be built in the past 100 years, family patriarch Billy Busch, Sr. shares.
Billy Sr. is founder of the William K. Busch Brewing Co., maker of Kräftig beer, which closed in July 2019 due to "market demand," the St. Louis Business Journal reported.
Here's what we know about the new Busch beer.
The family's new brewery and distillery is said to occupy a whopping 20,000+ square feet on Blue Heron Farm in Defiance, Mo. It will produce a maximum of 2,500 barrels annually with enough seating for 265 guests.
Beer selections will range from small-batch, high-quality lagers to other artisan-style beers made with hops and barley grown right on the property. Some will be made available to distributors, and some will be exclusively available on-site.
Article continues below advertisement
There will also be handmade whiskey barrel-aged beers and beer barrel-aged whiskeys, along with Kräftig Lager and Kräftig Light.
This marks a major moment for the family, with a place to call their own and continue the family legacy.
Billy issued a statement saying, "Family is everything to me. To be able to start this journey on land that holds so many memories is a feeling I can't begin to put into words. We can't wait to begin brewing classic and new vibrant beers at this new facility."
Article continues below advertisement
The Busch family are also new reality TV stars.
MTV features the family in its new series, The Busch Family Brewed, saying "no one brings the party like the Busch family."
"With their good looks, athleticism, sprawling estate, pets and toys, there's never a dull moment for Billy Sr., Christi and their seven kids — Billy Jr., Haley, Abbey, Gussie, Grace, Maddie, and Peter — as they navigate their family legacy, relationship drama and new endeavors."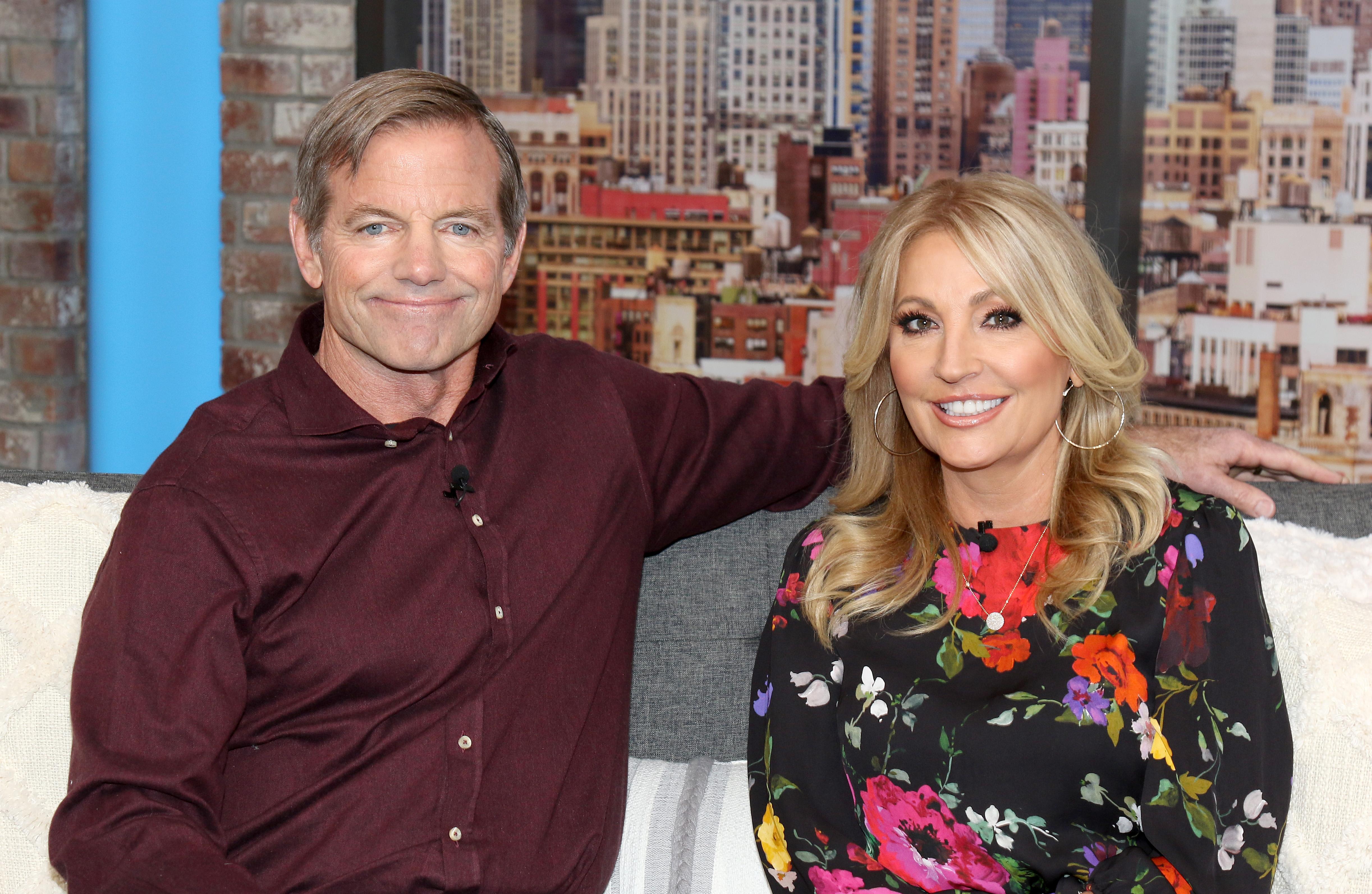 Article continues below advertisement
When asked why Billy Sr. felt this was the right time to take to TV, he tells TV Insider, "We come from an interesting history and there's a lot of fascination around the Busch family. We're kind of a household name, especially here in St. Louis. We're also documenting building the brewery because of course, that's the history we come from."
What happened to Anheuser-Busch?
The St. Louis moguls were the brains behind the Budweiser brand for years before Anheuser-Busch was sold to InBev in 2008. The dealings were led by a group of Brazilian and Belgian investors.
This was a big deal, because the Busch family had been making Budweiser products in America since 1876 — minus a brief hiatus in the Prohibition era to sell ice cream and soda instead. That's 150 years in the industry.
Article continues below advertisement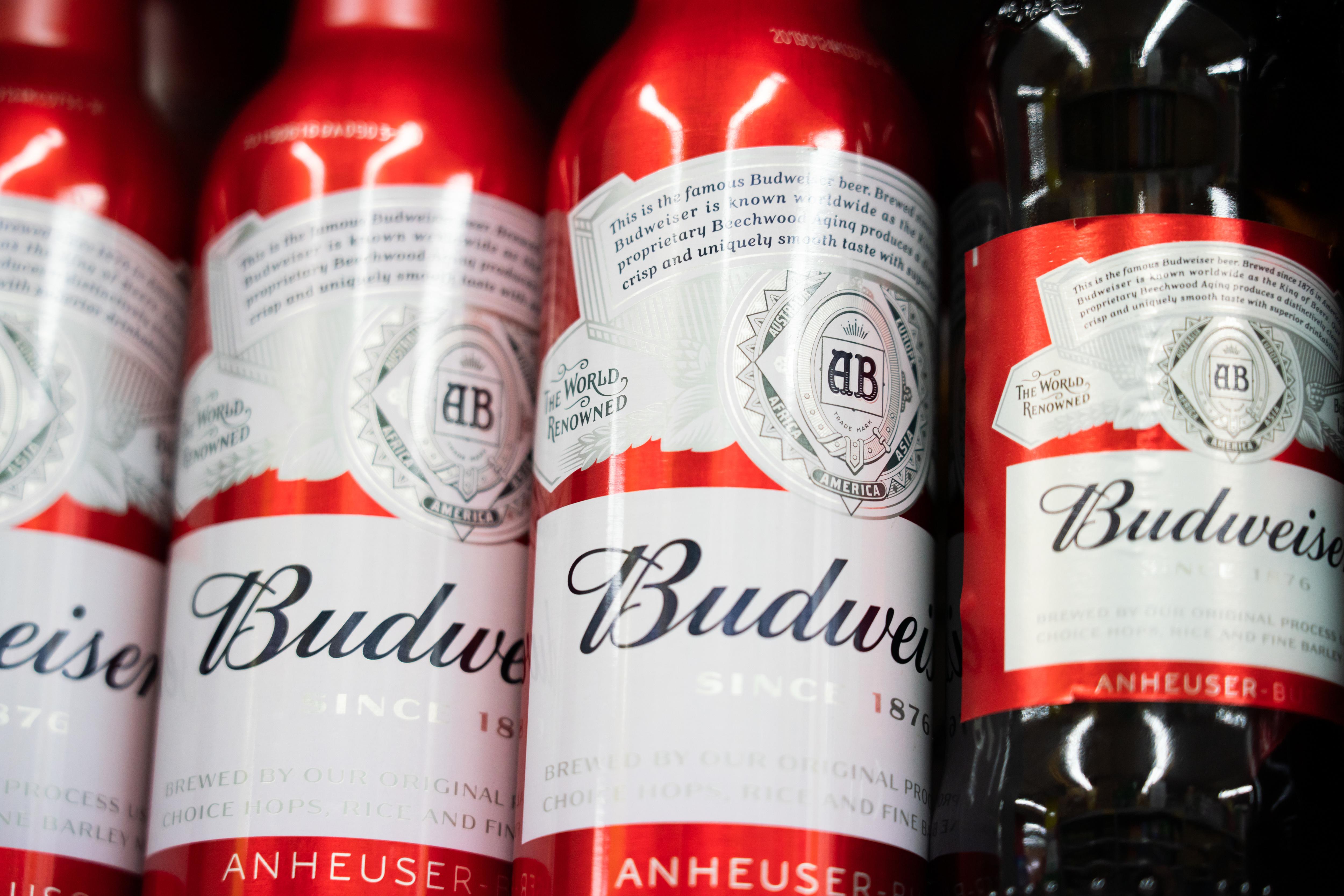 It started with Adolphus Busch arriving from Germany, beginning to brew Budweiser, marrying Lilly Anheuser, and forming Anheuser-Busch.
Anheuser-Busch is no more, but the Busch family is alive and well, to say the least! They were among 20 of Forbes' Richest Families in 2016, estimated at an incredible $13.4 billion.
Cheers to the Busch family on their latest endeavor!