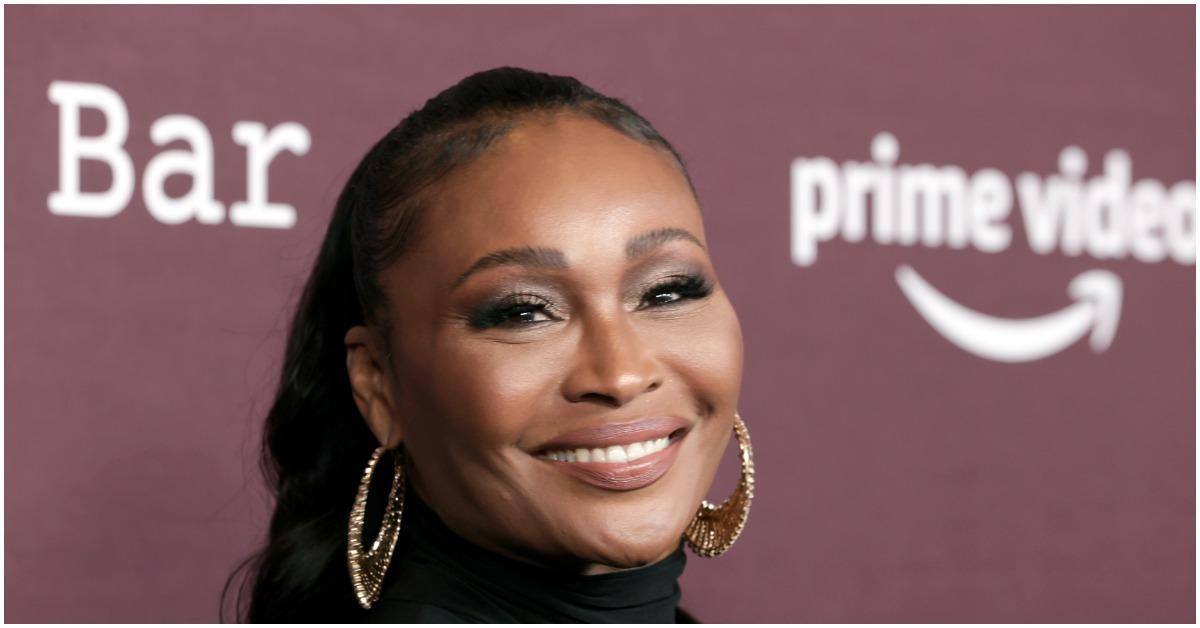 Cynthia Bailey Says She Was in a "Dark Place" Filming 'RHOA' During a Health Crisis
Before her The Real Housewives of Atlanta exit, Cynthia Bailey faced a significant health scare in front of the show's fans.
The supermodel and entrepreneur shared many facets of her life during her 10-year run on RHOA. During her earlier seasons, Cynthia shared details about her marriage to Peter Thomas, her business pursuits, and raising her daughter, Noelle Robinson. Over time, she dealt with a friendship breakup with NeNe Leakes, and she dated after a divorce and remarried her new husband, Mike Hill.
Article continues below advertisement
Through all of her drama, Cynthia tried maintaining her kind personality as much as possible. However, she recently reflected on a painful time in her life that occurred while filming the show.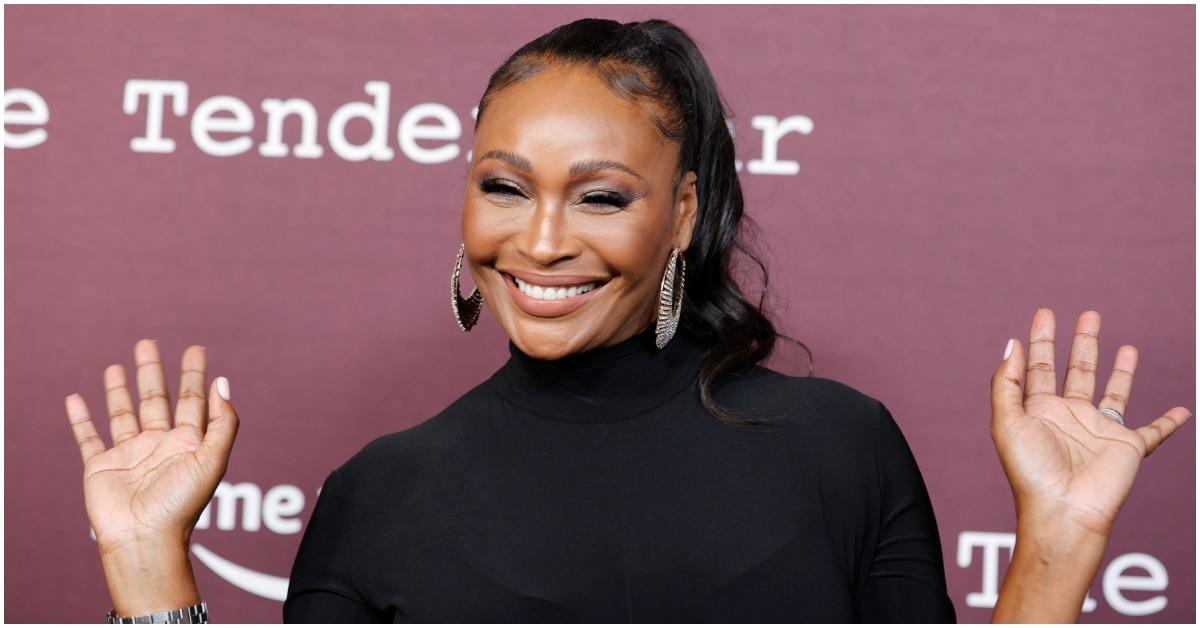 Article continues below advertisement
Cynthia Bailey says she felt like a "disaster" filming 'RHOA' with health issues.
While filming Season 6 of RHOA, Cynthia noticed a change in her body. Her menstrual cycles became more intense during that time, making it difficult to film scenes because "my bleeding was just so heavy." After seeing her doctor, Cynthia discovered she had benign tumors called fibroids.
Although she found out what was causing the bleeding, the Bailey Wine Cellar CEO said her diagnosis was only part of her concern. Soon, she stopped feeling like herself, which she believes is apparent on the show.
Article continues below advertisement
"It's very hard to be in a good space mentally when you're bleeding all the time and when you don't have any energy, and you're anemic, and you don't have the sex drive you used to have," Cynthia recently told People.
Article continues below advertisement
"Mentally, I found that I was just in a dark place without really knowing I was in a dark place," she continued. "When I look at photos of myself during that time, it was like the light was gone because I was bleeding to death in a lot of ways."
'RHOA' star Cynthia Bailey's fibroids affected her marriage to Peter Thomas.
In addition to her job, Cynthia said her health took a toll on her relationships. She and Peter discussed their sex life declining while she wasn't feeling well on the show. Looking back, Cynthia said she had "no energy" and a "very low sex drive" due to the anemia her fibroids caused. She was in physical pain, and her illness affected everyone in her inner circle.
"​​It not only affected me. It was affecting my family, my husband, my sex life," she recalled. "I was moody. I was exhausted. I was anemic. I was bleeding all the time. I was a disaster."
Article continues below advertisement
Eventually, Cynthia found a solution to her issue. After being advised to have a hysterectomy to fix her fibroids, she opted for a non-invasive, non-surgical procedure called Uterine Fibroid Embolization (UFE). Following the process, Cynthia said she recovered for two days before returning to RHOA.
Though her fibroids didn't end their marriage, Cynthia and Peter ultimately divorced in 2017.
The Real Housewives of Atlanta airs Sundays at 8 p.m. EST.