Rumor Has It Kim Kardashian and Kanye West Got Into a Jet Ski Crash –– True or False?
Did Kim Kardashian and Kanye West get into a Jet Ski accident? A viral video making it rounds on TikTok has fans asking questions.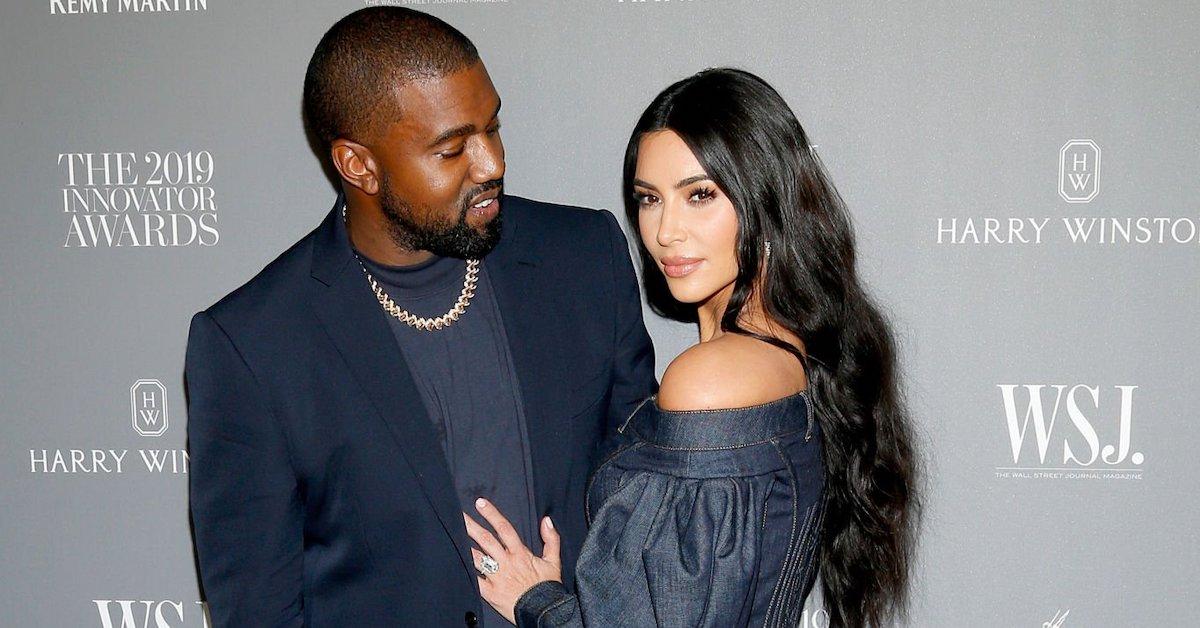 A viral video of a couple getting into Jet Ski crash has been making its rounds on social media, and people online are convinced that the couple in question is none other than Kim Kardashian and Kanye West.
Article continues below advertisement
So, what exactly is going on? Did Kim and Kanye get into an accident? With the video making its rounds on TikTok, people have questions. Here's the truth about the situation.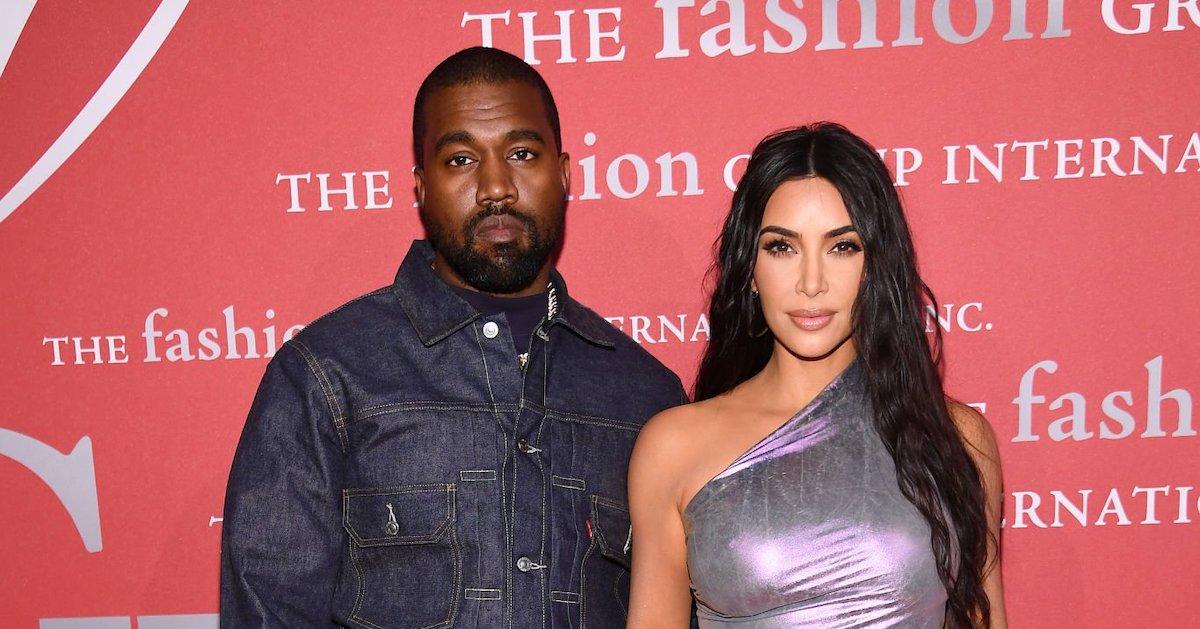 Article continues below advertisement
Did Kim Kardashian and Kanye West get into a Jet Ski crash on the beach?
Per Snopes, the video is actually from 2014 — which would definitely coincide with Kimye's relationship, as the two began dating in 2012 — but the truth of the matter is that the people in the viral video are not actually Kim and Kanye. The couple in the clip just happen to look similar to the famous celebs.
And now, with recent TikTok videos claiming this is an old video of Kim and Kanye, the rumor has taken off.
Article continues below advertisement
In reality, the video belongs to a man named Brian Prahl, who was enjoying a vacation in the Bahamas at the time. Brian's video footage, which has been uploaded to YouTube by a channel called VIDAGEO, has now reached more than 1.5 million views on the video-sharing platform.
Article continues below advertisement
The video's caption quotes Brian as saying: "This is a wreck that I caught out of the corner of my eye while shooting two girls that were taking photos of each other before going on a jet ski ride. As I panned to my left and saw this other crazy jet ski guy literally jump her jet ski like a ramp."
He continued, "She had the craziest instinct to get off of the jet ski at the last second to save her head literally. The couple on the other jet ski went flying into the sand after flying super high in the air. I was like 'holy s--t' at the ending as I could not imagine what I had captured, and thank god no one was hurt in the end."
The dramatic clip will probably continue circulating since tons of people are still wholeheartedly convinced that Kim and Kanye are the stars of the video.
Article continues below advertisement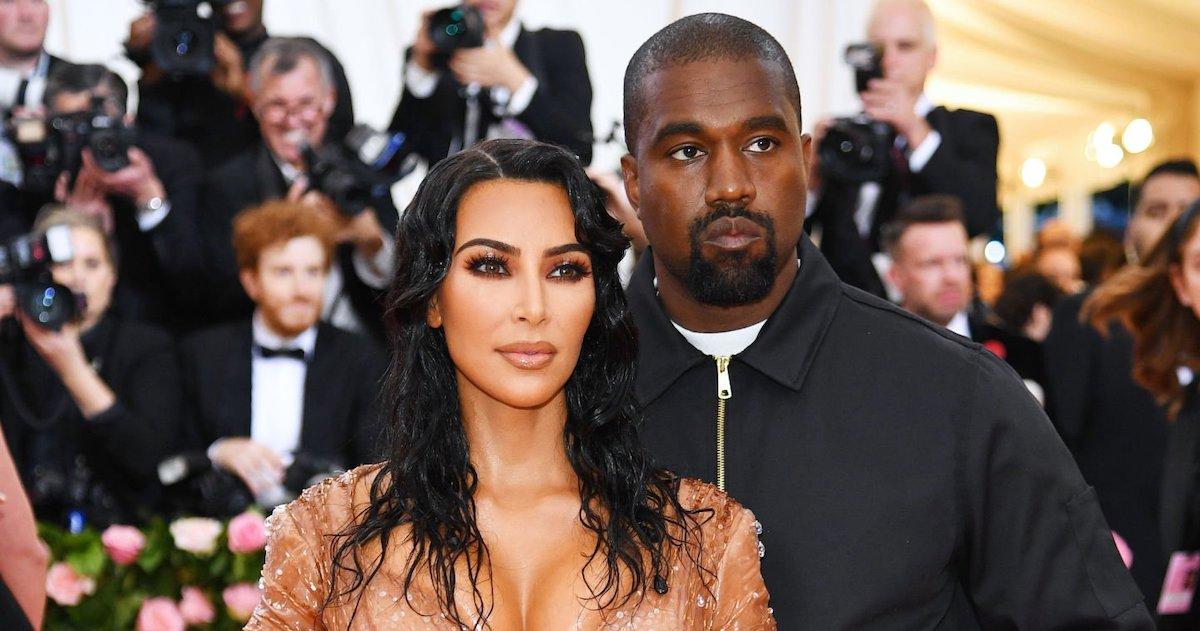 Here's what Kim Kardashian and Kanye West are up to now.
Kim and Kanye most likely couldn't care less about rumors highlighting their alleged Jet Ski crash in 2014. It clearly wasn't them, and they have bigger fish to fry. They've both been incredibly busy moving on with their lives since Kim filed for divorce in February 2021. She's been in a relationship with Pete Davidson, modeling for magazine covers including Sports Illustrated, and promoting her SKIMS shapewear brand.
Kanye has dated a handful of women since the split, but his current girlfriend is a woman named Chaney Jones. He's also busy making major waves in both the fashion industry and music industry with no signs of slowing down anytime soon.