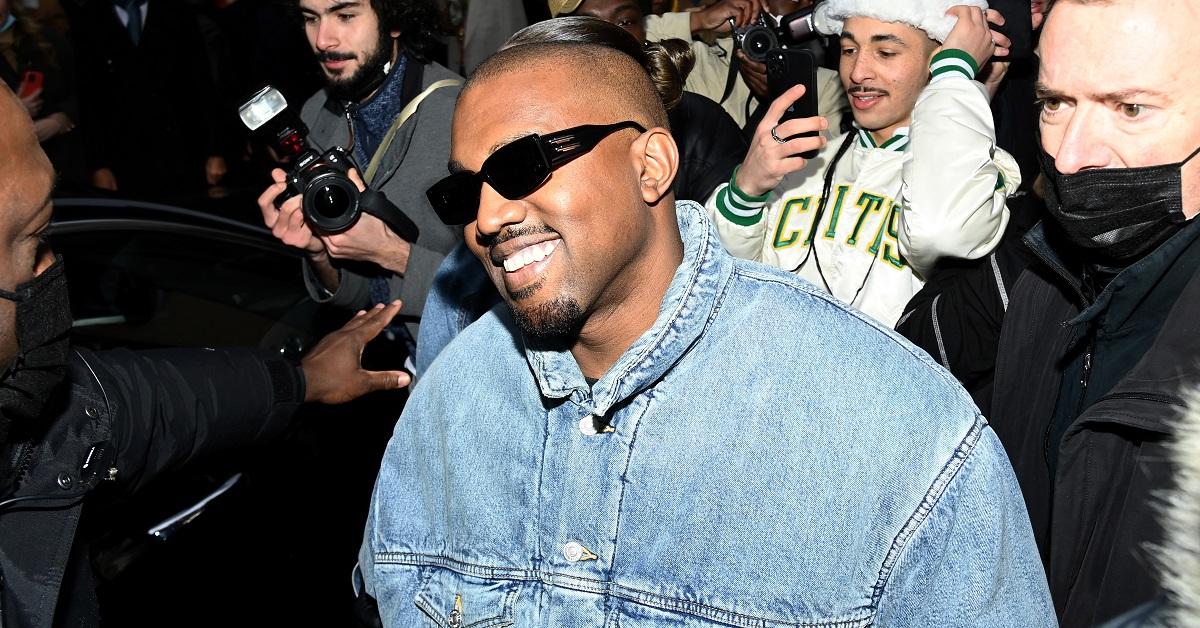 Kanye West Didn't Actually Score 106 Points During a Wheelchair Basketball Game
Despite what you may have heard, Kanye West didn't actually dunk on small children during a wheelchair basketball game for charity.
Over the course of his decades-long career, Kanye West has done plenty of truly outlandish things. His marriage to Kim Kardashian was filled with drama, and his recent attacks on Pete Davidson have also generated plenty of headlines. Recently, though, a rumor has begun to recirculate that suggests that Kanye West scored 106 points during a wheelchair basketball game that was supposed to be for charity.
Article continues below advertisement
Did Kanye West do something horrific at a wheelchair basketball game?
In 2014, the website The Daily Currant published an article suggesting that Kanye had scored 106 points in a charity basketball game against children in wheelchairs.
"A charity basketball game didn't go exactly as planned yesterday when Kanye West scored 106 points against a team of handicapped children in wheelchairs," the story read.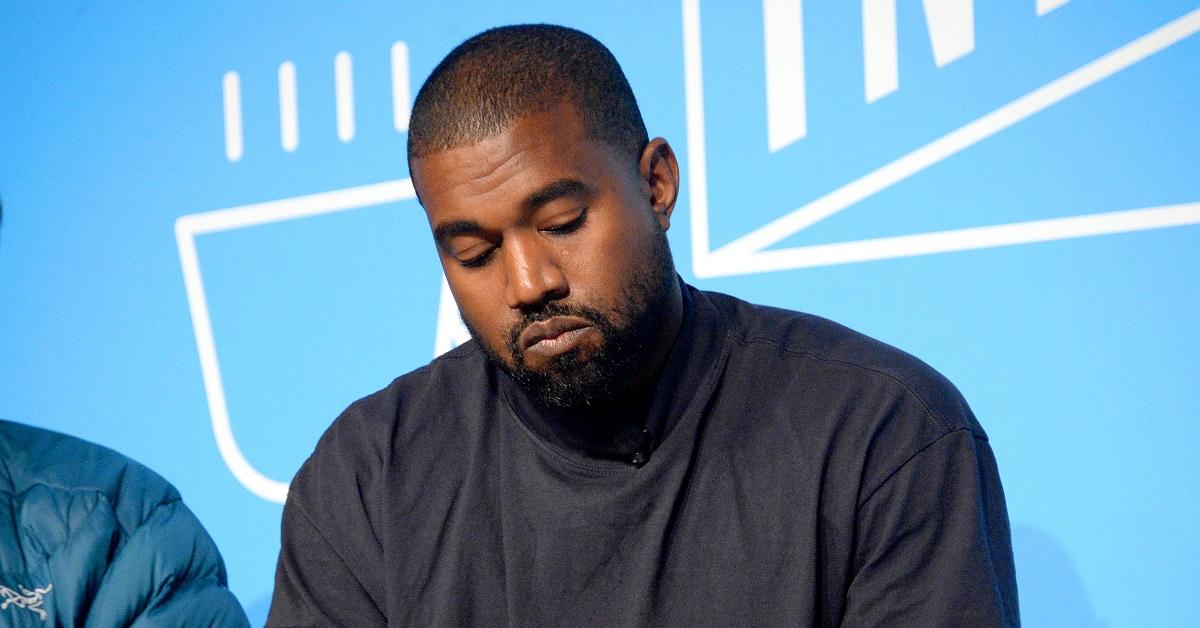 Article continues below advertisement
"The game was a PR move intended to smooth over the controversy that erupted this week between Kanye and the disabled community. At one of his concerts recently West repeatedly asked wheelchaired fans to stand, and refused to apologize for his mistake afterwards," it continued.
"The Basketball Wheelchair Charity for Cancer event pitted disabled middle school children against Kanye and his entourage. Kanye's team seemed hesitant to play as hard since they were not also in wheelchairs."
'The Daily Currant' was a satire website.
That story would be pretty horrific if it were true, and it did get picked up and spread around the internet as credible news, but that was never the intention. Before The Daily Currant ceased to exist at all, the "About" section of the site made it abundantly clear that they trafficked in satire. The story was merely meant to be an exaggerated riff on something that was making headlines at the time.
Article continues below advertisement
The story has picked up enough credibility that even websites like Politifact and Snopes have fact-checked the story and made it clear that the charity basketball game never actually happened. Little did we all know in 2014 that Kanye was far from done doing outrageous things that would demand significant media attention and were very much based in reality.
Article continues below advertisement
Kanye is still working through his breakup.
Although Kim has clearly moved on to a new relationship, Kanye is apparently having trouble letting go of his marriage. According to a source speaking with Hollywood Life, Kanye is having particular difficulty accepting that Pete is developing a relationship with his kids.
"[It's not something] Kanye was prepared for or even thinking about when he and Kim split," the source explained.
"For Pete and the kids to get so close, so fast, is deeply unsettling for Kanye. It's really difficult seeing photos of them together everywhere he goes, and he just wishes things were different," the source continued.
Ultimately, Kanye knows that the bond he has with his children isn't going anywhere, but it seems he's having trouble adjusting to this new reality. Kanye's already written a song about his feud with Pete, but hopefully things cool down before he makes any more headlines that are actually true.