Kanye "Ye" West Expands His $2 Billion Empire With Donda Sports
Ahead of the NBA Finals, Celtics star Jaylen Brown signed a contract with Donda Sports. What is that? Who owns Donda Sports? Here's what we know.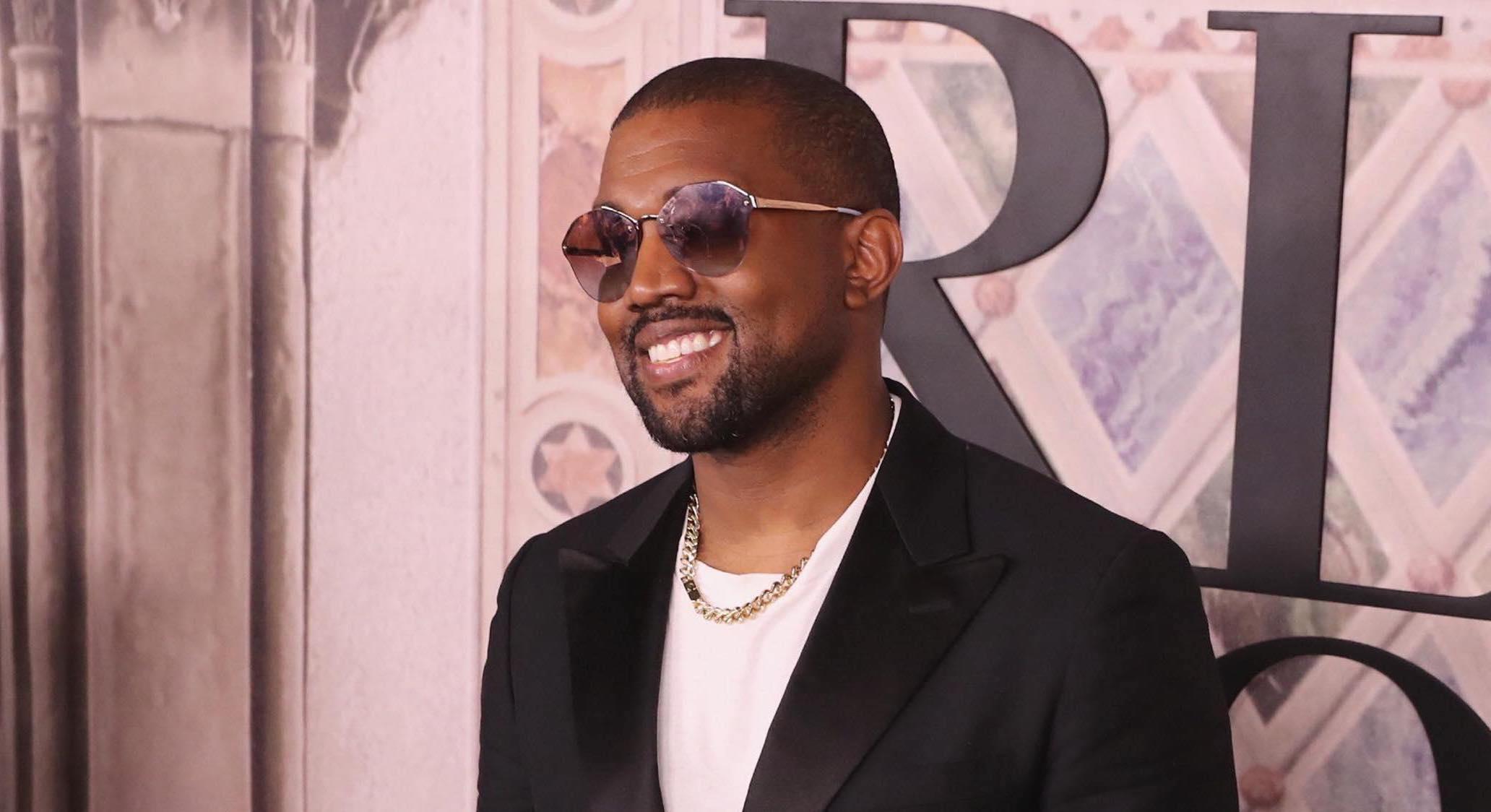 It's out with the old and in with the new!
That's right — say goodbye to Creative Artists Agency and Klutch Sports Group because a brand-new professional sports organization is looking to take the industry and its athletes by storm.
Article continues below advertisement
Introducing Donda Sports — what is it? Who owns it? Stick around for all the known details!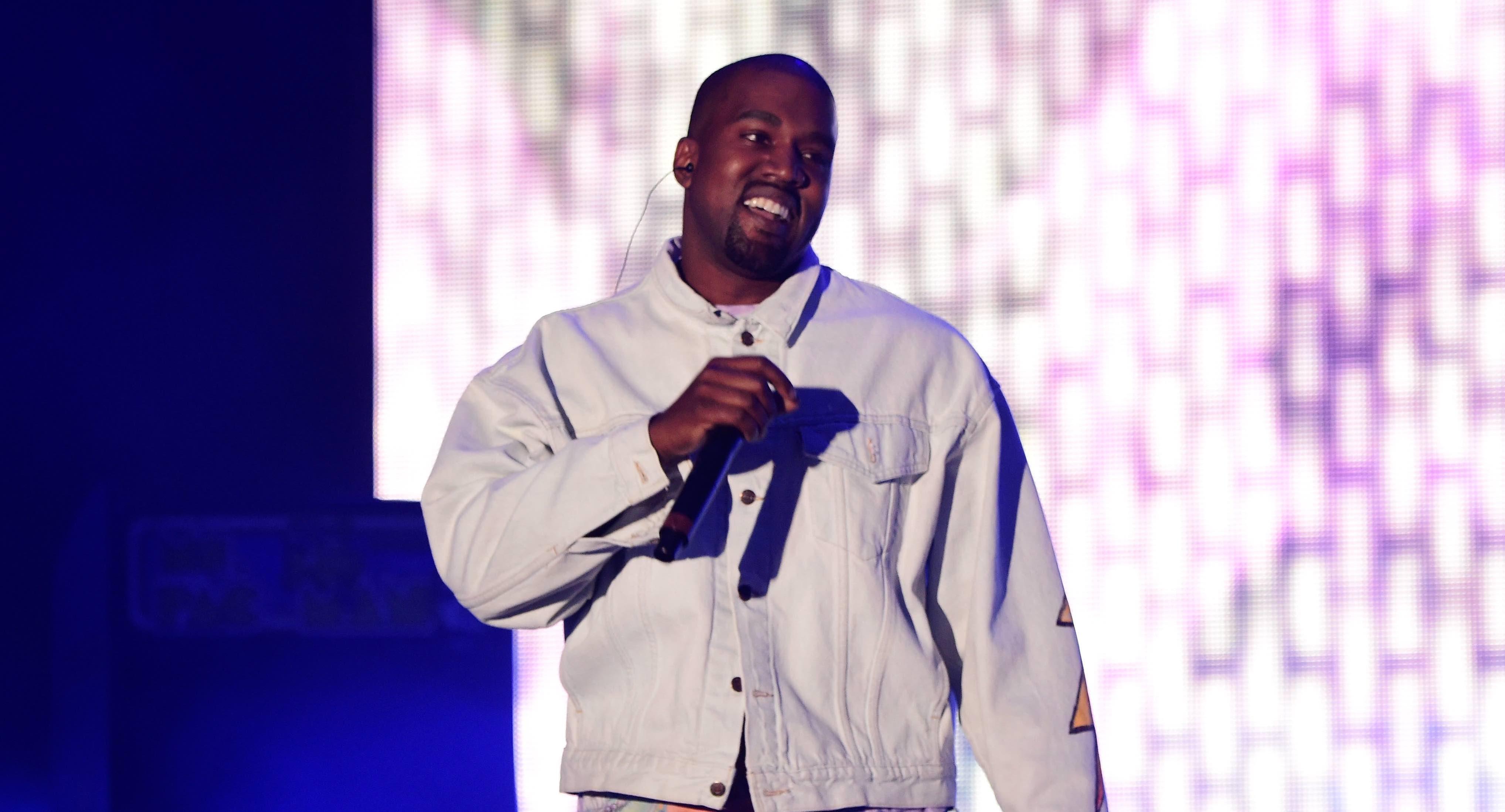 Article continues below advertisement
What is Donda Sports?
Donda Sports is a sports marketing agency.
According to an official statement via @TeamKanyeDaily on Twitter, Donda Sports "was founded with the vision of providing holistic support to athletes during and beyond their sports career."
"Donda Sports is a limitless organization centered on professional and wellness support in equal measure with the ambition to work with athletes across all genders, divisions and sports," the statement continued. "Donda Spots also encompasses athlete representation [and is] a full serviced sports brand including apparel, sneakers, and much more."
Article continues below advertisement
Who owns Donda Sports?
As most of us know, the name Donda has a special meaning to one particular celebrity: Kanye "Ye" West.
For those unaware, this was his late mother's name, the title of his 10th studio album, and has been the name of his creative content company since 2012. So, it only makes sense that the rapper maintains the moniker for his sports industry ventures.
Article continues below advertisement
On Feb. 7, the 33-year-old free agent took to Instagram to announce his new role; in addition to his announcement, Antonio shared an invoice for roughly $2.2 million for an owner's suite and several front-row VIP seats at Super Bowl LVI.
Article continues below advertisement
"Donda is about ownership, empowerment, and discovering the next superheroes," the seven-time Pro Bowler explained in his caption. "This is for the people who counted us out, for everyone who said we can't — we say we will."
"As president, it was important to me to book the Donda Suite for this year's SUPER BOWL LVI. This is a game meant to be watched together. This is the love and unity we need to push. This is for the kids, our next generation!"
Article continues below advertisement
In January 2022, Antonio spoke with Complex about how great it is to be working with Kanye on Donda Sports.
"We're just excited about the Donda Sports brand, and making this thing a competitive sports brand to the athletes," he said. "I don't think there's a lot of fashion lines for athletes, wearing fashionable and comfortable clothes, so with a guy like Kanye West, being able to partner with him and work with him to provide more creative, genius ideas for fashion looks for athletes..."
"I'm just grateful for the opportunity here soon, to share what we've got with the world. And you guys are hearing it first, we got some exciting things to look forward to this year," Antonio concluded.
Article continues below advertisement
Who has signed with Donda Sports?
Since it's debut, Donda Sports has accumulated an impressive roster of clients, including three-time NFL Defensive Player of the Year Aaron Donald and Boston Celtics superstar Jaylen Brown.
In late May, the Super Bowl LVI champ appeared on the I Am Athlete podcast and spoke about his decision.
Article continues below advertisement
"[Hearing] the whole spectrum of everything that was going on, what they were going to be bringing, the family atmosphere that they got," Aaron explained, "for me, it was a no-brainer."
"I think it's a hell of an opportunity to open up a lot of different doors and a lot of different things outside of football that I wanna be involved in ... To be a part of that, and be one of the first athletes to be a part of that, it's pretty dope," he concluded.
As for Jaylen Brown, news broke of his signing with Donda Sports ahead of his first-ever appearance in the NBA Finals. However, as it turns out, the 25-year-old joined back in March, making him the first professional athlete to ever sign with the agency.
Article continues below advertisement
On June 1, Jaylen confirmed the news to the press during the NBA Finals media day.
"It was time," the 2021 NBA All-Star revealed. "For me, like I said, anytime I make a life decision, I contemplate. I think about things deeply. And from what I want to do, the missions I want to get accomplished, it was the right decision."
He added, "People have concerns or critiques, etc., but in the world we live in, there's concerns and critiques about any and everything. I feel like this is a good moment for me in my particular life. I'm excited to build and create and do things that I've always imagined I wanted to do on the court and off. I think it's a beautiful collaboration, and I'm excited."