Kanye West Dedicated His Latest Studio Album, "Donda," to His Mom
What's the meaning of the "Donda Chant"? The first song on Kanye West's new studio album imitates the style of a lament and/or an appreciation chant.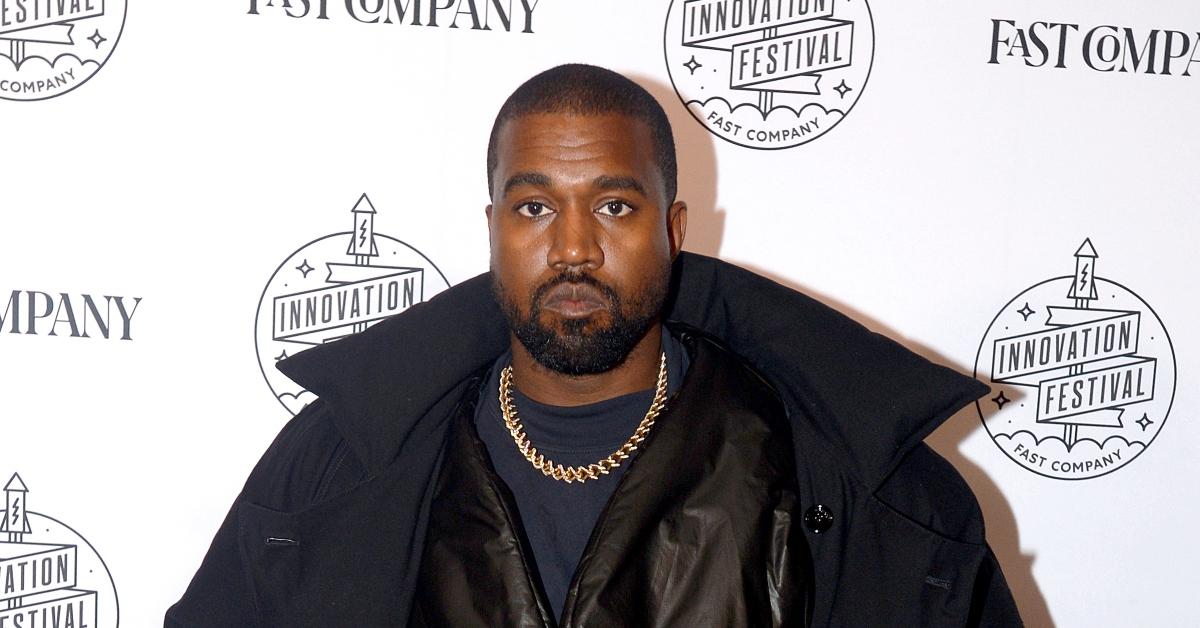 Kanye West's feverishly anticipated studio album "Donda" has officially hit the shelves.
The rapper organized three listening parties in the lead-up to the big day, with two gatherings held at Atlanta's Mercedes-Benz Stadium and another shindig at Chicago's Soldier Field. Much like the 2019 album "Jesus Is King," "Donda" also features plenty of religious motifs, chants, and a hefty dash of pop-cultural commentary. But so, what does the "Donda Chant" mean?
Article continues below advertisement
"Donda Chant" likely pays homage to Kanye West's late mother, Donda West.
Clocking in at only 52 seconds, the "Donda Chant" is one of the shortest songs on the 27-track magnum opus. In line with the stripped-down, grandiose style of "Jesus Is King," the "Donda Chant" sees one name, Donda, repeated multiple times to different tempos.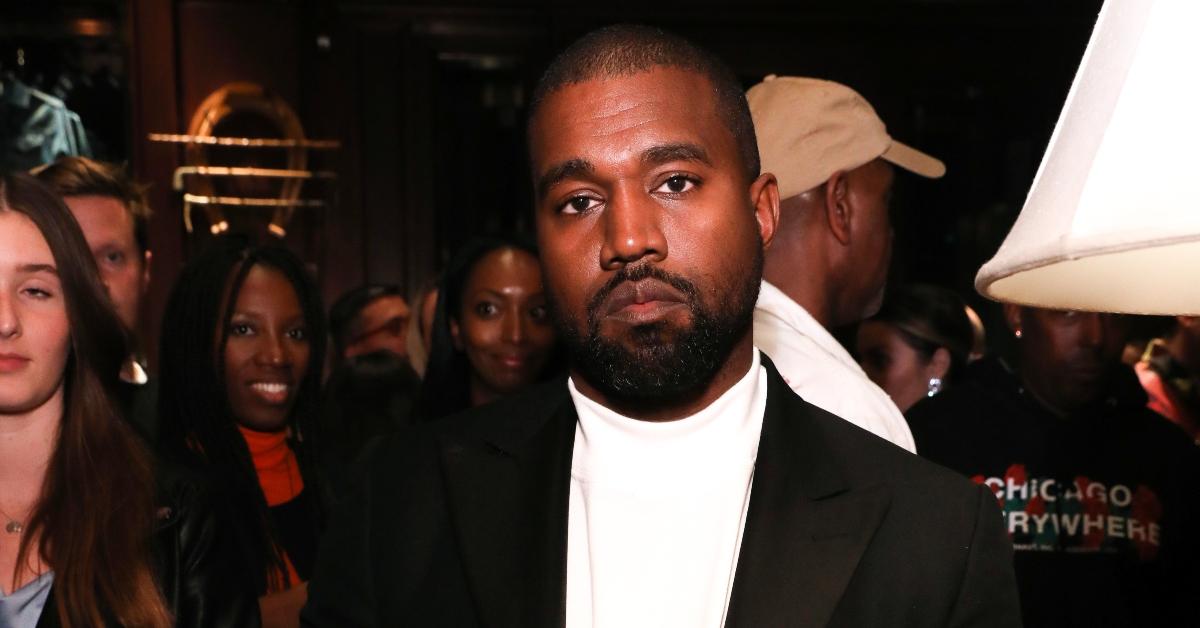 Article continues below advertisement
Does "Donda Chant" have another meaning? What does "Donda" mean in Hebrew?
The listening parties held before the release of "Donda" strongly indicate that Kanye's deep-seated interest in religion and gospels continues. It's uncertain if "Donda Chant" has significance beyond it serving as an appreciation song for Kanye's late mom, Donda. Many are wondering if Donda has a Hebrew meaning, but the origin remains unclear. Some believe it is an American name.
Some fans claim "Donda Chant" is intended to capture the sense of grief Kanye has felt over his mother Donda's 2007 death. Others have classified it as an appreciation chant. In other words: Just like the rest of the album, the "Donda Chant" is bound to attract debate in some circles.
Article continues below advertisement
"That first 'Donda Chant' makes me feel like I'm listening and experiencing grief," tweeted @Entrlude.
"... as an interlude I thought it was a really interesting way of expressing grief, like you're trying to summon them by saying their name over and over again," tweeted @cut3th1ng.
Donda West passed away in November 2007.
Donda lost her life after undergoing several surgical procedures. It's understood that she received a liposuction, a tummy tuck, and a breast reduction surgery before her death. Some believe that a pre-existing health condition, coronary artery disease, also contributed to the tragedy.
Article continues below advertisement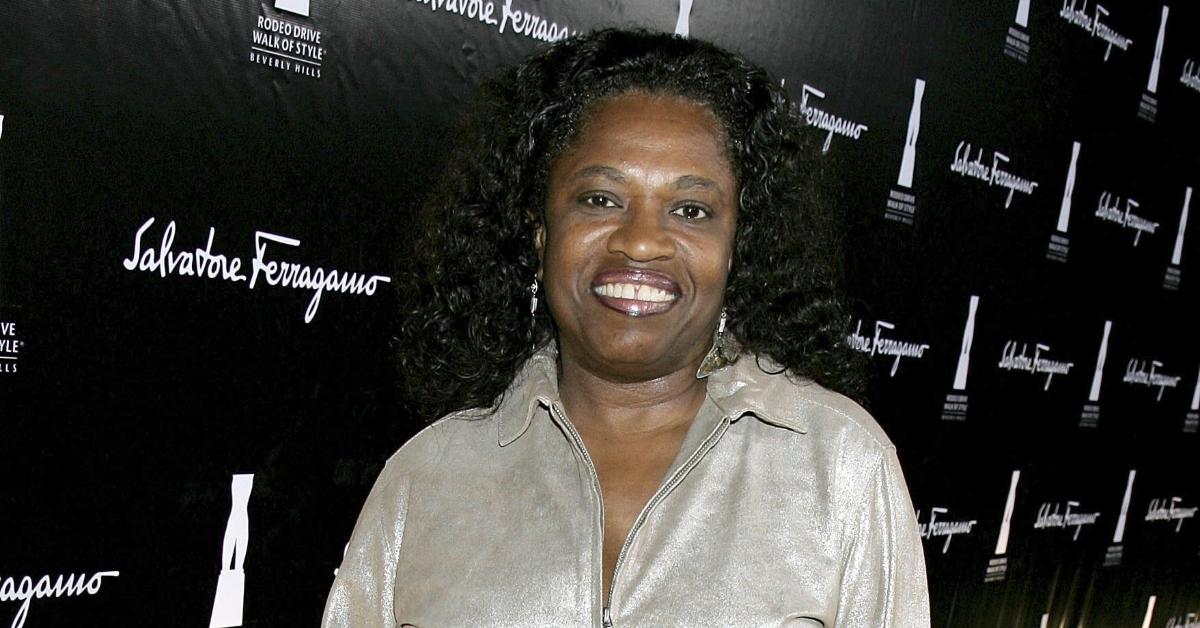 Kanye has been open about his experiences with bereavement. In an interview snippet cited by Us Weekly, Kanye claimed that he sacrificed his mom on his quest to success.
"If I had never moved to LA she'd be alive," Kanye said in a 2015 interview with Q magazine, per Us Weekly. "I don't want to go far into it because it will bring me to tears."
Article continues below advertisement
Kanye collaborated with The Weeknd and many others for "Donda."
The newly released album features 27 songs, including "Donda Chant," which pays homage to Kanye's mom, and "Junya," which some claim is dedicated to a Japanese fashion designer, Junya Watanabe.
Kanye's collaborators likely include The Weeknd, Marilyn Manson (credited on "Jail" as Brian Warner), and many others.
Article continues below advertisement
The initial frenzy surrounding the arrival of "Donda" was slightly tampered by an Instagram announcement Kanye posted on Aug. 29, 2021. As he wrote, Universal Music Group released the album without his approval. He also said they removed a song, "Jail 2." This likely won't be the first and only scandal attached to the album, however.
For "Donda," Kanye also worked with collaborators like Manson (who is facing sexual assault, rape, battery, and psychological abuse allegations) and DaBaby (who recently came under fire for voicing homophobic views).