Who Is Ant Clemons on Kanye West's New Album "Jesus is King"?
Who is Kanye West collaborator Ant Clemons, and where did he come from? We break down everything you need to know about the singer-songwriter.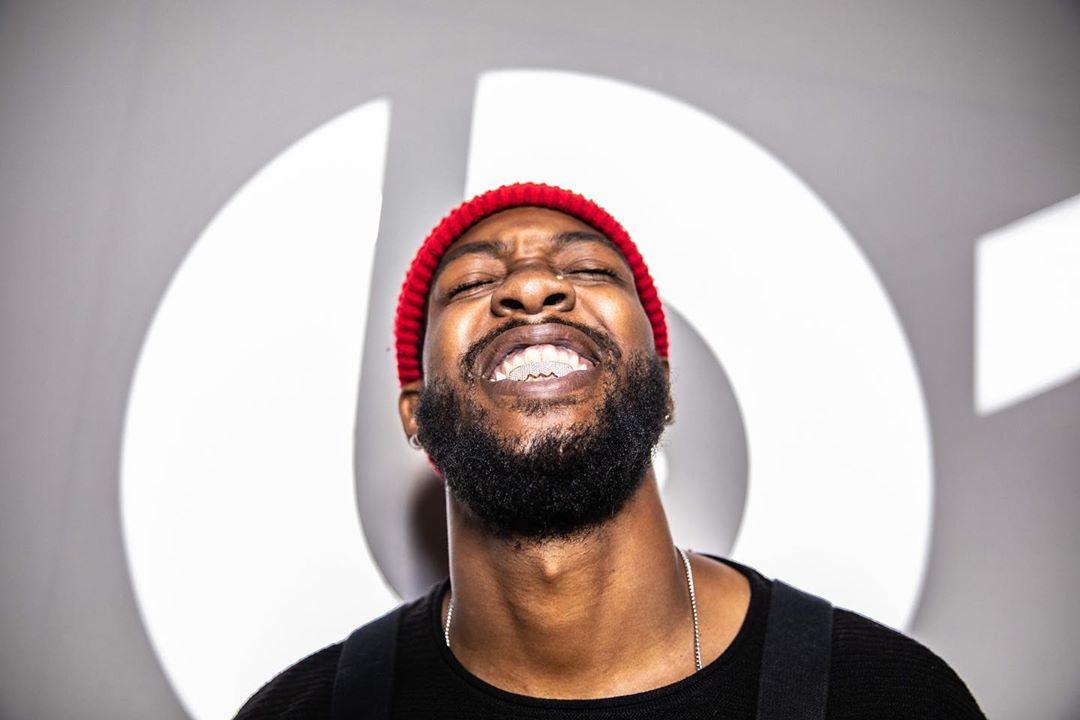 Rapper Kanye West has been friendly with a wide number of collaborators over the years, such as Lil Pump, Ty Dolla $ign, and Nicki Minaj. However, there's one member of his crew that we haven't heard very much about, despite the fact that he's added an extra-special touch to Ye's work.
His name is Ant Clemons, and you should absolutely get to know him. We've got all the details you need to stay current on here, just in case you're still confused over who we're talking about in the first place.
Article continues below advertisement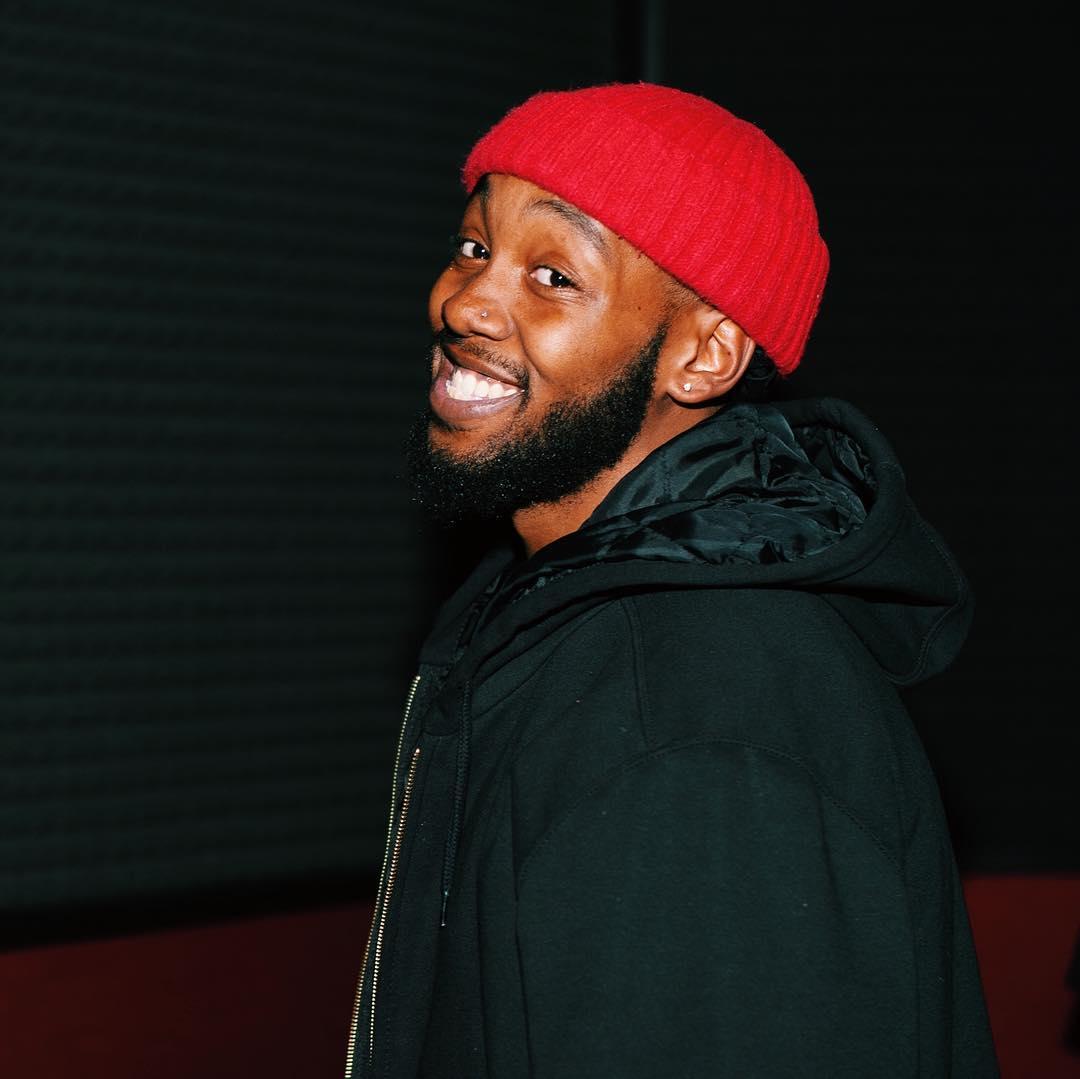 Who is Ant Clemons, Kanye West's new collaborator? 
Anthony "Ant" Clemons is a singer-songwriter and New Jersey native who happens to be a friend of artist Jeremih, as well as a frequent collaborator. He moved out to Los Angeles in 2017 to expand his "musical network." Since then, he's been featured on a number of artists tracks, having written or produced for them, including Kid Cudi and Kanye West.
Article continues below advertisement
You may recognize Ant's name from one of Kanye West's 2018 tracks off the album Ye called "All Mine." Clemons is featured prominently on the song, with a ridiculously catchy intro for the tune that basically carries it.
"Yeah, you supermodel thick
Damn that a– bustin' out the bottom
I'ma lose my mind in it
Crazy, that medulla oblongata
Get to rubbin' on my lamp
Get the genie out the bottle"
Article continues below advertisement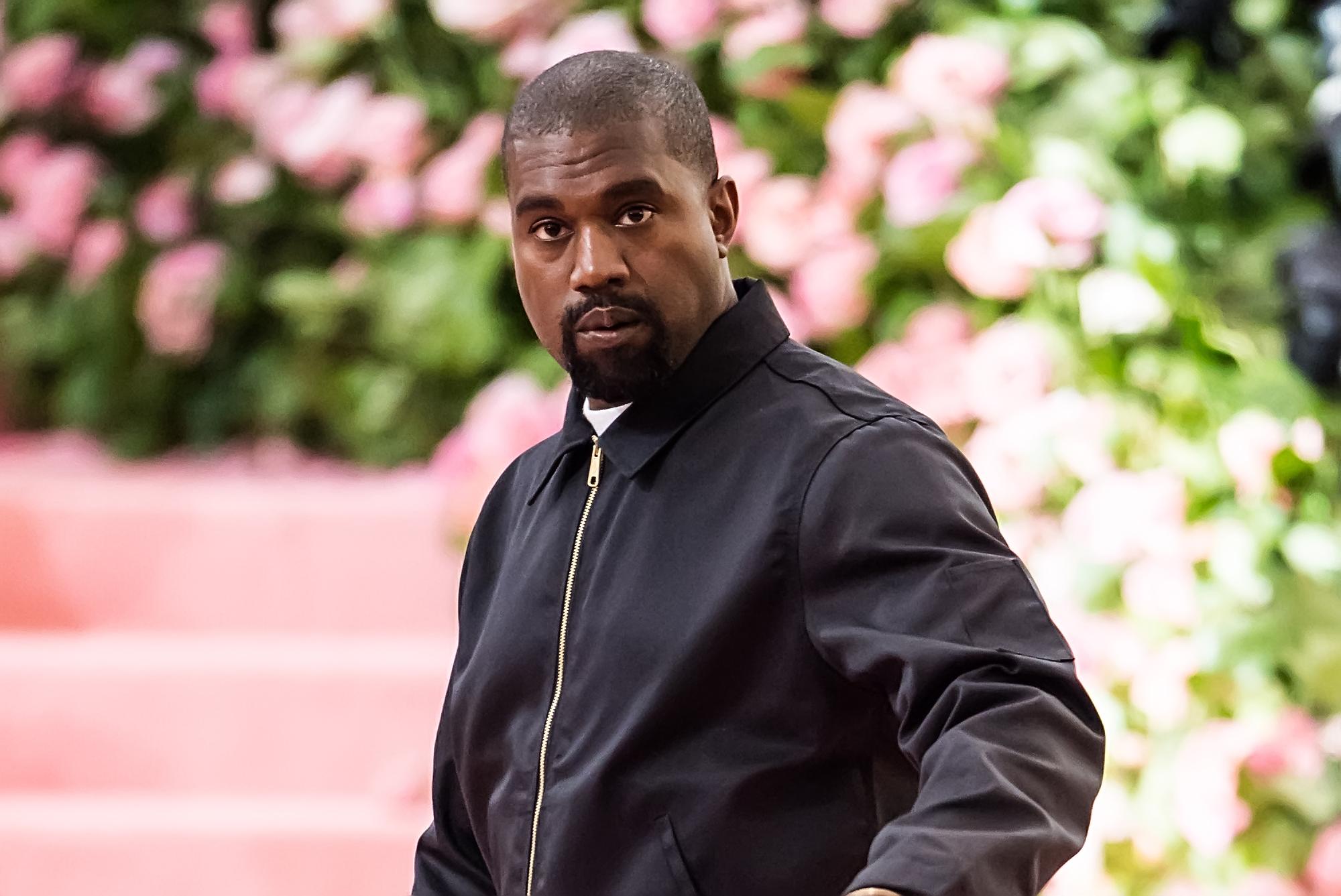 He pairs up with Ty Dolla $ign for the next verse before Kanye drops his opening bars, and it's arguably the best part of the song.
"Juicy thing, make that p–y sing
One more time, baby, do it big
Make it cry, come boohoo this s–t"
It's one of the highest points of the entire album, and Clemons totally makes it his own. He does the same with the track he's featured on with Kanye's brand new album Jesus is King.
Article continues below advertisement
In fact, Ant is featured on two songs on the album: "Everything We Need," where he appears with Ty Dolla $ign for a Ye reunion, as well as "Water." He's got prominent verses on both, which makes him another important part of Kanye's most personal, religious musical project yet. Given how Kanye has worked with Ant several times now, it's safe to say he'll likely be included (at least in part) on some of Ye's additional projects in the future as well. He does have a very distinct voice after all.
Kanye West's new album "Jesus is King" is finally available now.
Kanye's new album "Jesus is King" is finally available, a month after it was originally supposed to drop. The gospel-centric album had been expected ever since Sep. 27, then surreptitiously changed to Sep. 29. Finally, Kanye reported that the album would be out (for sure, this time!) on Oct. 25. Luckily, the rapper kept to his word. "Jesus is King" is now available to stream on Spotify and Apple Music. You can give it a listen right now.