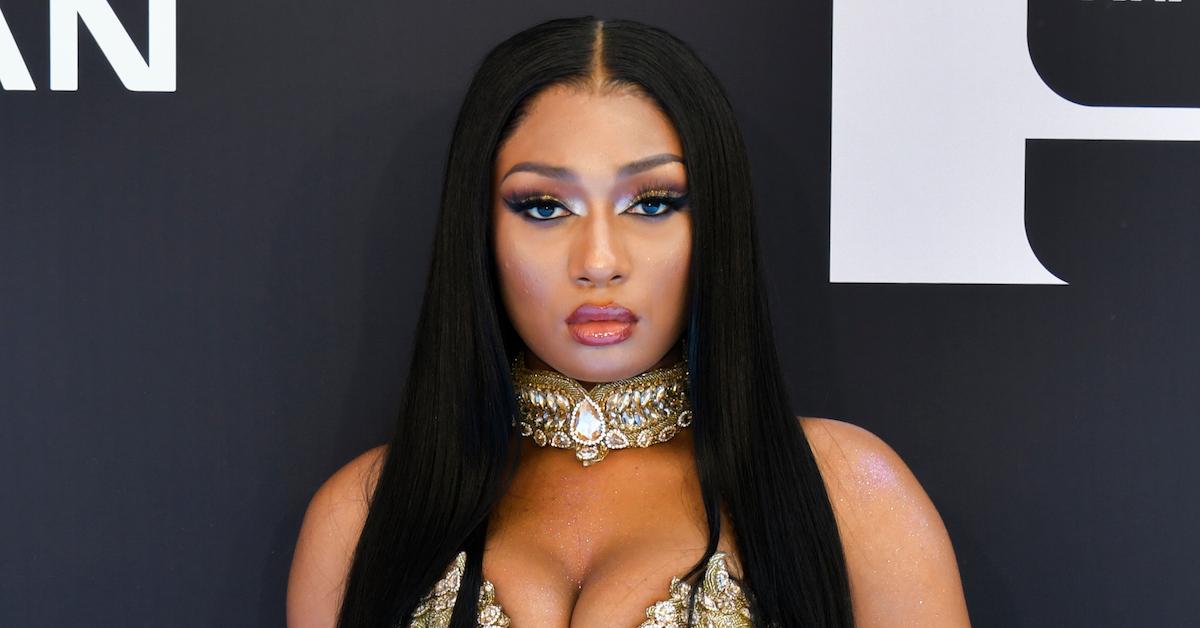 Megan Thee Stallion Is the New Hip-Hop Artist Blowing Up Our Playlists
Prepare to see Megan Thee Stallion everywhere. The rapper is quickly making a name for herself in the hip-hop community and accumulating "Hotties" — the nickname she gave her fans — at an alarming rate.
In a new interview with Paper Magazine, the Houston native looks back on her crazy year and gives a hint at what's to come in her blossoming career. Here are a few things we learned about the talented 24-year-old.
Article continues below advertisement
Megan Thee Stallion is obsessed with anime and chose to channel Todoroki — with her own Tina twist — for Paper Magazine's cover shoot.
The Texas Southern University student rocks the "My Hero Academia" character's signature two-tone hair and burn scar around the eye for her spread in the publication, but adds a little touch of her alter ego, Tina Snow, as well — thus creating Todoroki Tina.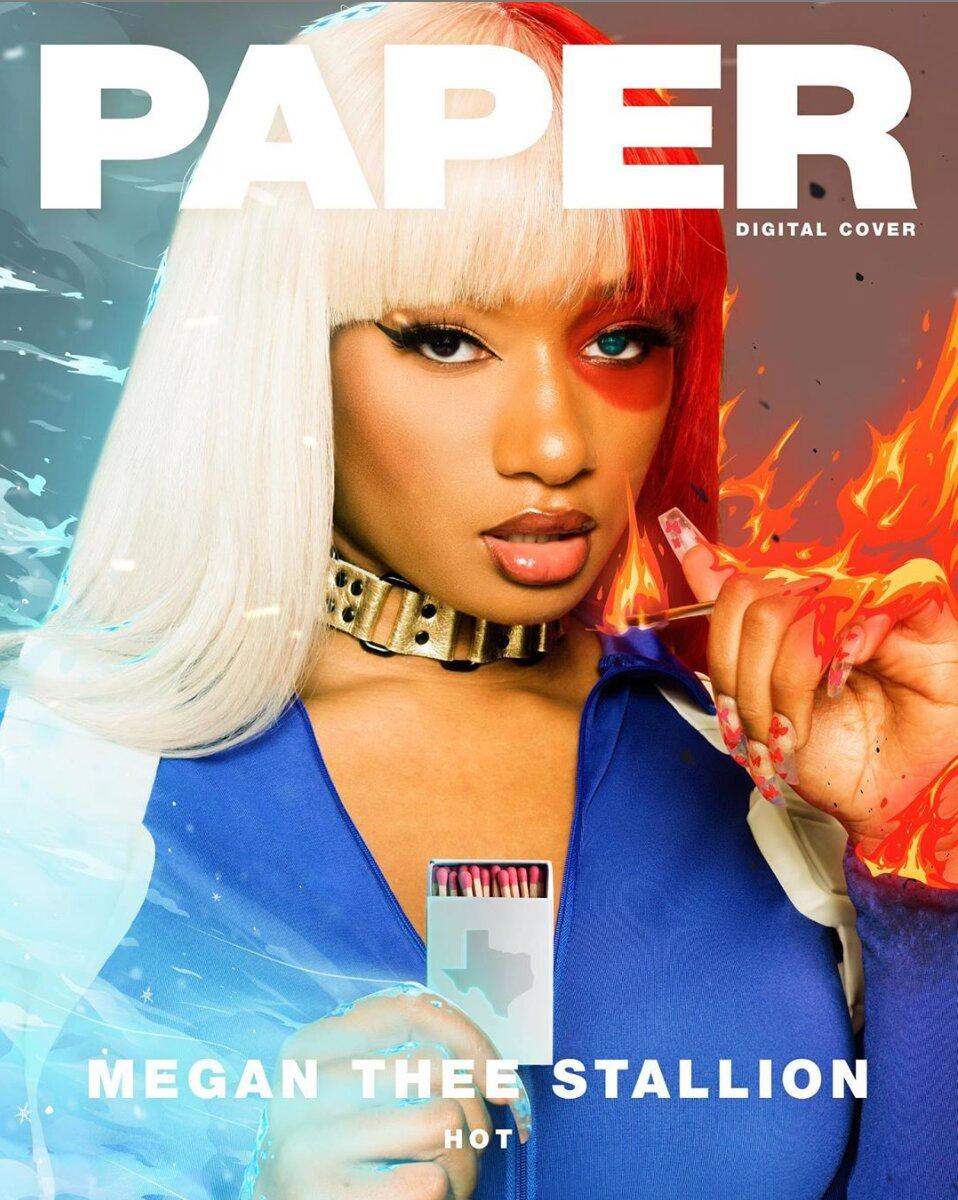 Article continues below advertisement
"All my hotties know how much I love anime and how Todoroki is my favorite character from 'MHA!'" Megan wrote on Instagram. "Thank you [Paper Magazine] for giving TODOROKI TINA her shine. Shout out to the mf dream team."
The photos also incorporate Todoroki's unique fire and ice abilities. In one picture, flames shoot out of Megan's left hand. In another, she poses on a digitally created frozen lake. That's some expert cosplay.
Megan is following in her mom's footsteps.
The songwriter's late mother, Holly Thomas, was also a rapper and performed under the name Holly-Wood. Megan's frequent trips to the studio as a child cemented her love of music and desire to become a recording artist.
Article continues below advertisement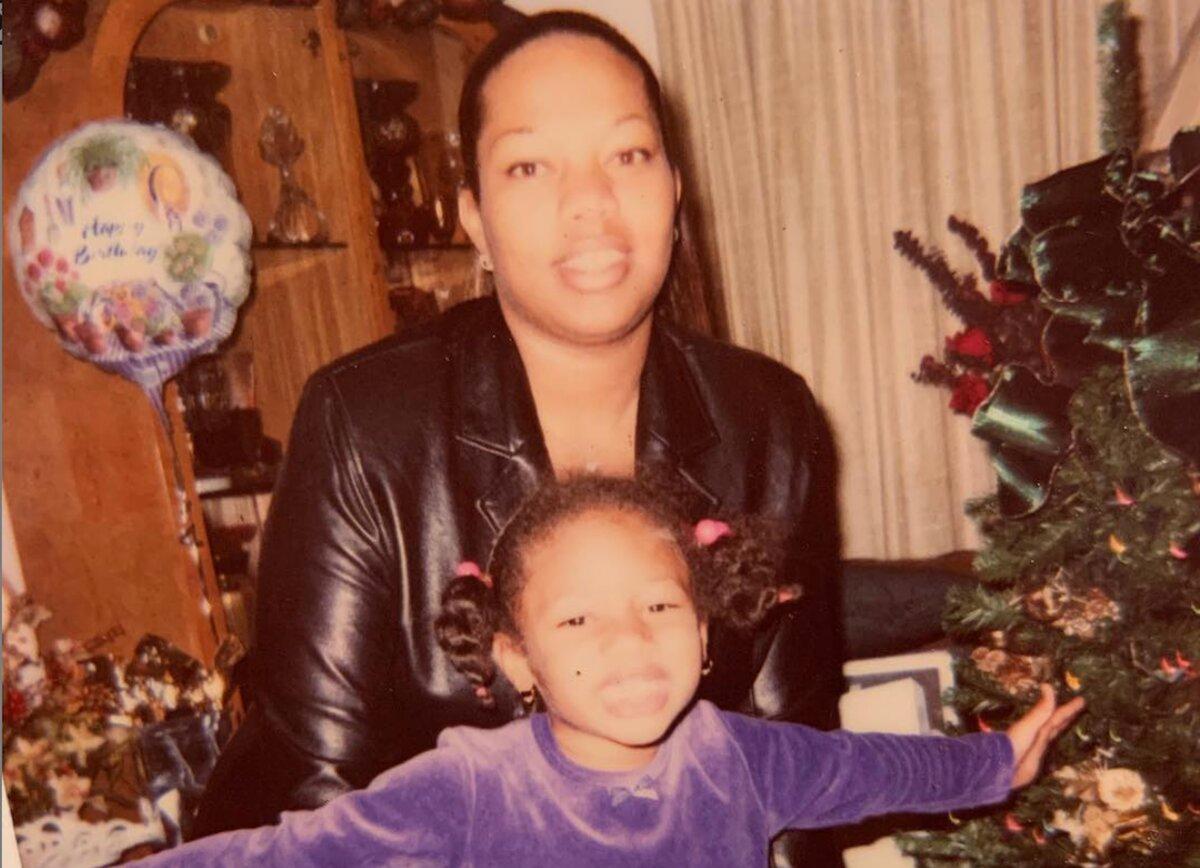 "I feel like off the strength that my mom was a rapper, and the music that her and my dad put in my ear as a child, it was bound to happen," she says of her chosen profession.
Article continues below advertisement
"Me watching her write and me watching her go in the studio and lay her verses down. Just to see how dedicated she was, that was normal to me.
"We bumping Pimp C, we listening to Three 6 all the time, we listening to Biggie," she recalls. "I've always been a big fan of music. Just me growing up and turning into Meg Thee Stallion, this is a product of my environment."
Megan invented the viral catchphrase "Hot Girl Summer."
The "Shake That" songstress first used the phrase on social media ahead of her third mixtape release on May 17. She continued to wield the saying while promoting her music and it quickly spread across the internet as a sort of mantra.
Article continues below advertisement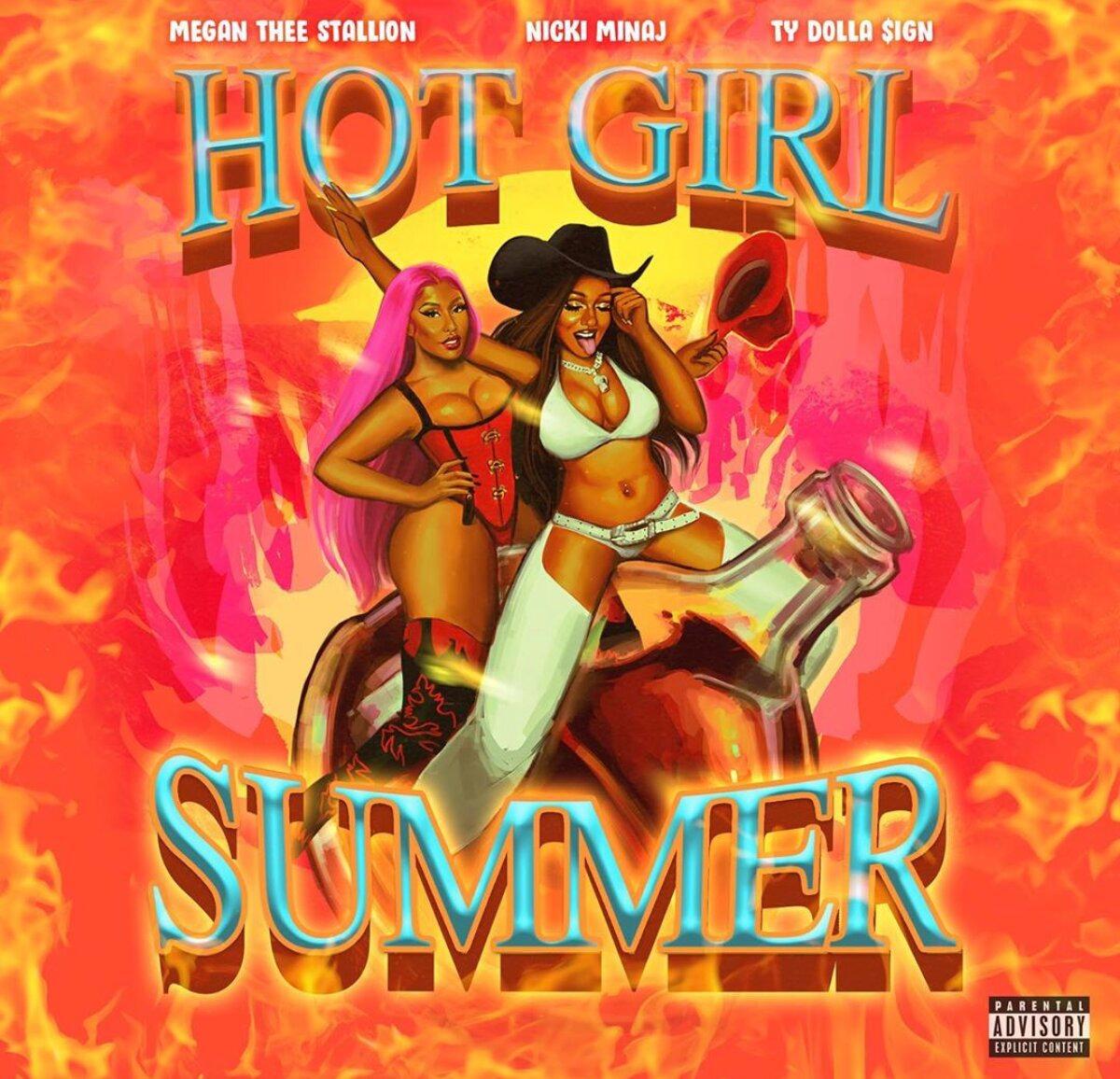 "Being a Hot Girl is about being unapologetically YOU," Megan explained in a July 17 tweet. "Having fun, being confident, living YOUR truth, being the life of the party etc."
Megan has since filed to trademark the catchphrase and released a single, featuring Nicki Minaj and Ty Dolla $ign, under the same name on August 9. "There is so much going on with this song. But I literally think I'm going to extend the summer until October," she declares. "I think I can do that. F--k it. Why not?"