Antonio Brown Left the Buccaneers, but Why Did He Walk off Shirtless Mid-Game?
Antonio Brown walked off the field in the middle of a game recently, and now many fans want to know why he decided to leave so suddenly.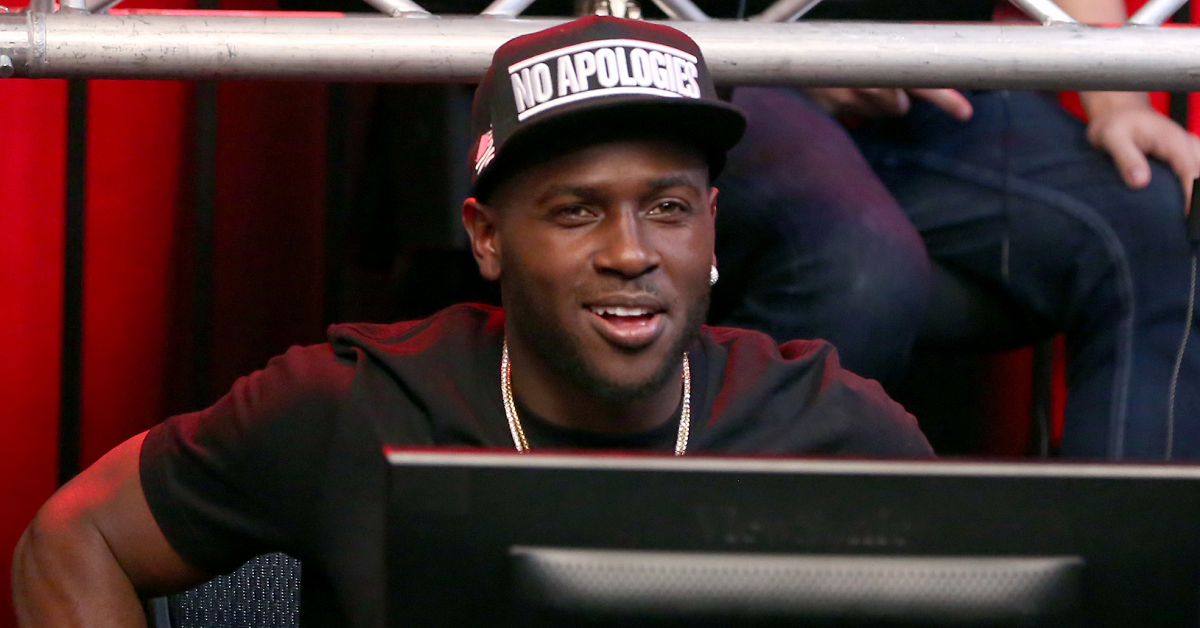 There are a few players that are guaranteed to bring the drama in the NFL, and none are more dramatic than Antonio Brown. In the middle of a recent game that Antonio's Tampa Bay Buccaneers were playing against the Jets, Antonio left the field without a shirt on for reasons that were entirely unclear. In the aftermath of his dramatic walkout, head coach Bruce Arians said that Antonio was no longer a member of the organization.
Article continues below advertisement
Why did Antonio Brown walk off the field?
Multiple reports suggest that the Antonio's meltdown came after Bruce tried to get him to go into the game, and he refused to. The reports also suggest that Antonio did not believe he was healthy enough to play, as he's been recovering from a recent ankle injury. Antonio's refusal to follow Bruce's instructions left the coach angry, and Bruce told him to get off the field if he would not play. It's unclear why the wide receiver felt the need to leave shirtless.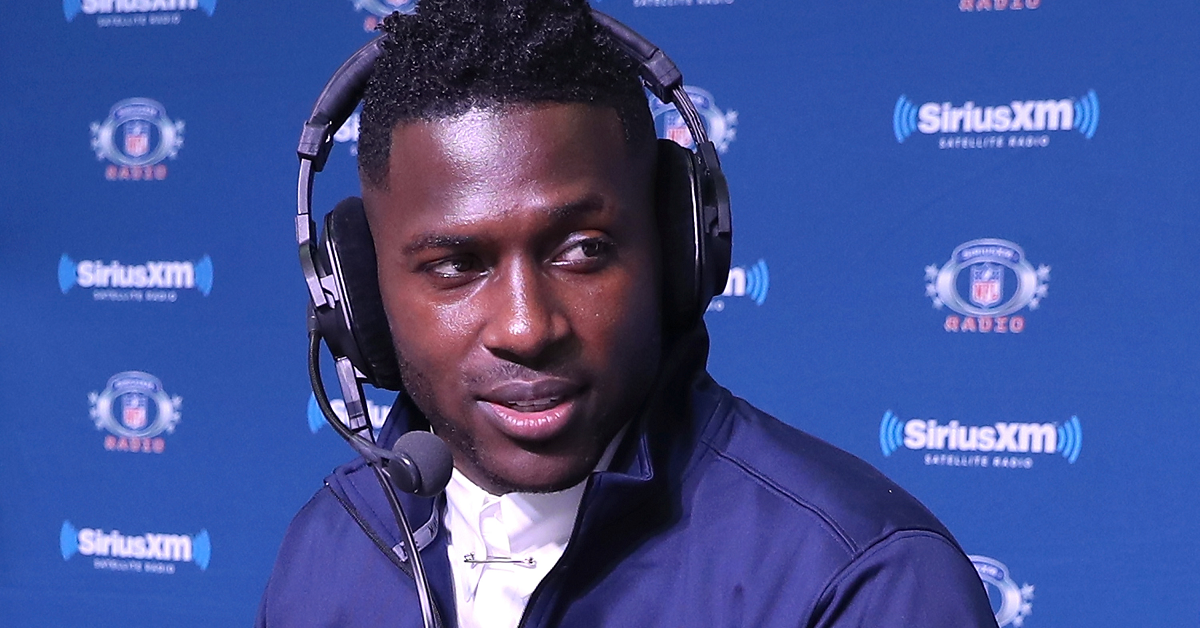 Article continues below advertisement
Antonio was seen talking with fellow Buccaneers wide receiver Mike Evans just before leaving the field, and it seemed like Mike was trying to convince him to stay. Ultimately, though, Antonio ripped off all of his equipment and proceeded to leave the field.
"He had that look in his eye that I haven't seen for a long time," Bruce said during an interview with NBC's Peter King.
Antonio Brown is no longer on the Buccaneers.
Following the game, Bruce was asked about Antonio's departure and said that the wide receiver was no longer a part of the team. "He is no longer a Buc," Bruce told reporters. "That's the end of the story. Let's talk about the guys who went out and won the game."
Antonio was not benched prior to his decision to leave the field and was only released from the team after he made his decision to leave.
Article continues below advertisement
Antonio Brown has behaved strangely before.
This isn't the first time Antonio has had issues that affected his ability to play. In December of 2021, he was suspended for three games for misrepresenting his vaccination status. Bruce ultimately decided to bring him back following that suspension, but his decision to leave in the middle of the game proved to be the final straw.
Article continues below advertisement
"It's a shame," Bruce said. "I feel bad for him. He just can't help himself."
It's unclear where Antonio will be headed following his departure from the Buccaneers, but he spent much of the day after he left the field posting cryptic messages on Instagram, including one in which he claimed that "football is what we do, not who we are!"
As for the Buccaneers, they are now down to just a single starting wide receiver following Antonio's departure. Chris Godwin is out for the season with a torn ACL, which means the team will rely heavily on second-string players, some of whom were instrumental in their recent come-from-behind win over the Jets.