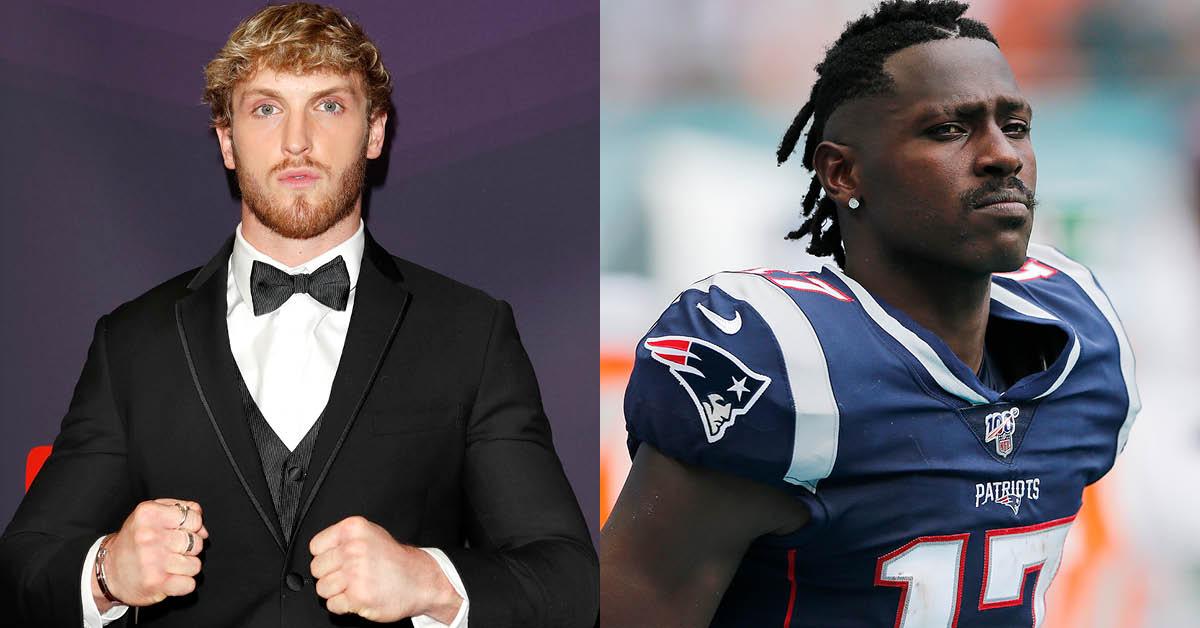 Former Patriots Wide Receiver Antonio Brown Just Accepted Logan Paul's Challenge to Fight
And it looks like he has a new competitor.
Former NFL wide receiver Antonio Brown has heard Logan's pleas for another fight and is ready to step up to the challenge.
Article continues below advertisement
Logan Paul said he wants to fight Antonio Brown.
Logan has been on the prowl for someone who will give him a chance to redeem himself in the ring, and it seems like he's found a contender. When discussing potential challengers on the KFC Radio podcast, Logan said he would absolutely love to take on Antonio.
"Antonio Brown, I want to f--k you up," Logan said on the KFC Radio podcast.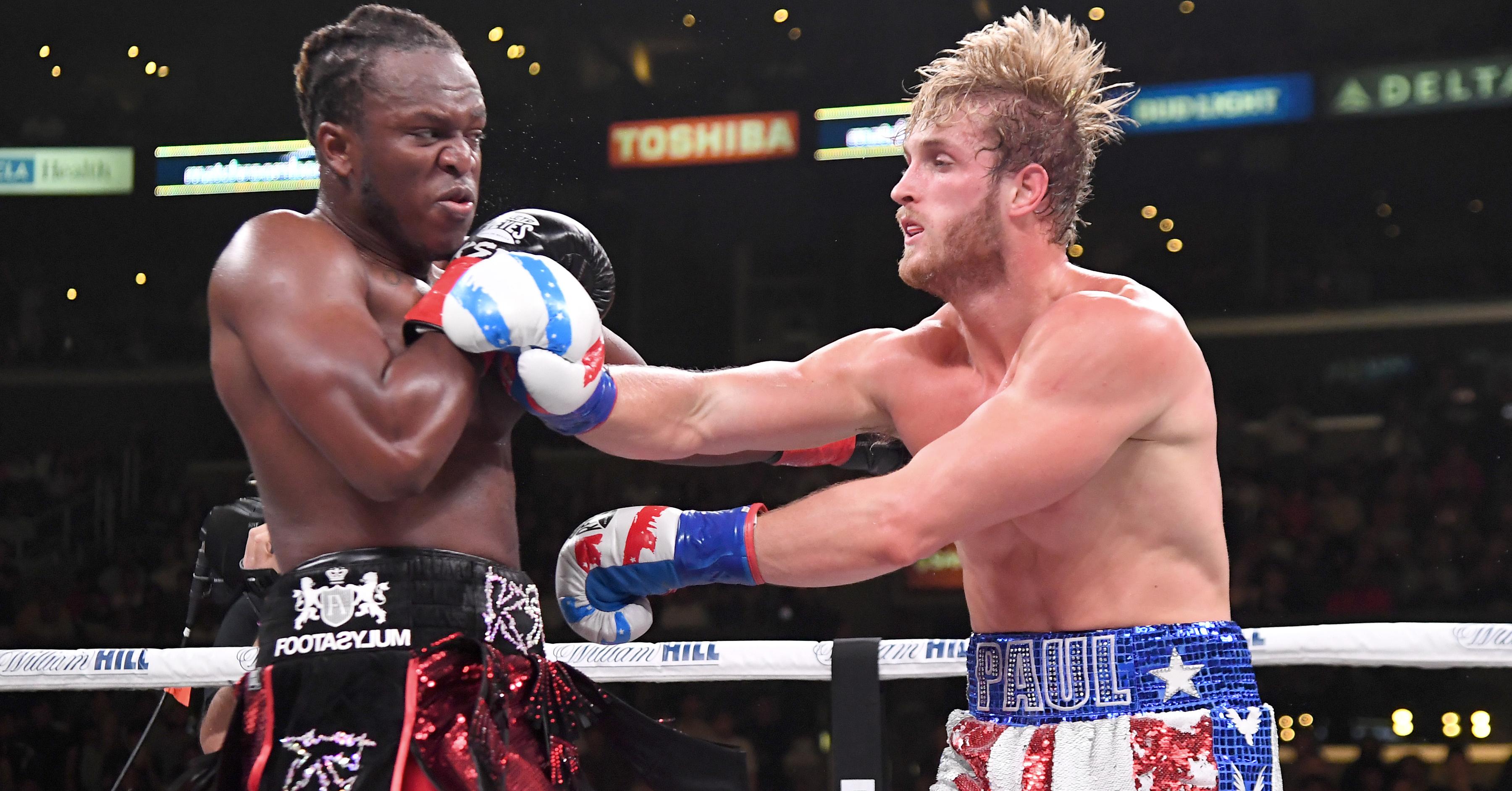 Article continues below advertisement
Antonio was previously a wide receiver for the New England Patriots but wasn't drafted again for the new season, and it's unclear if he'll be drafted again. This is likely due to the different controversies he's caused in the last couple of years, including throwing furniture out of a 14th-floor window and allegations of sexual assault from his former trainer.
Antonio accepted Logan's challenge.
Seems like since Antonio has a lot of time on his hands, he's considering Logan's offer.
On Jan. 6, Antonio made a simple tweet, calling Logan out on his challenge.
"Square up @LoganPaul," was all the tweet said.
Antonio's followers instantly called him out for attempting to feel relevant again, saying that it was sad he was considering fighting a YouTube star when he was once a professional athlete.
Article continues below advertisement
"This makes me sad - a once dominant elite athlete working a contrived YouTube angle for attention and online fight to make pennies compared to what an NFL contract would pay you.... Get your s--t together AB and get back on the field. Leave this Logan Paul nonsense to kids...." user @ecseps tweeted in response.
"THE PSYCHO MATCHUP OF THE CENTURY," @MinkahMVP replied.
Article continues below advertisement
Logan replied to the challenge, saying, "I'd drop you faster than the Patriots."
While there isn't a confirmed fight yet, it looks like Logan is taking his boxing lessons back to the ring again.
The odds are out — and Logan is favored to win.
In yet another ego-slap to Antonio, the odds for a possible match between the two were released — and they've got Antonio losing greatly.
The betting site Odds Shark tweeted out the odds for the fight.
"Opening odds for a potential boxing match between @LoganPaul and @AB84... Logan Paul -2000 Antonio Brown +1000."
Article continues below advertisement
Logan is more favorable to win the fight, while the odds look stacked against Antonio. Even though Antonio has years of professional training, some users are pointing out that athletes who were not trained in martial arts or boxing specifically are usually clunkier in the ring, which is why Logan has the upper hand.
Antonio quote tweeted the odds, saying nothing but "Oh really."
Odds Shark also tweeted a poll, asking their followers who they thought would win. While the odds are against Antonio, he's the fan favorite to win, pulling in 59.8% of the 1,300 votes.
So who would win the match? It's tough to tell, but you might be able to watch the two square up in the ring in the near future.