Urban Meyer Was Fired After Just 13 Games as the Jacksonville Head Coach
Jacksonville Jaguars head coach Urban Meyer has been fired, and many want to know what he did to get fired after such a short tenure.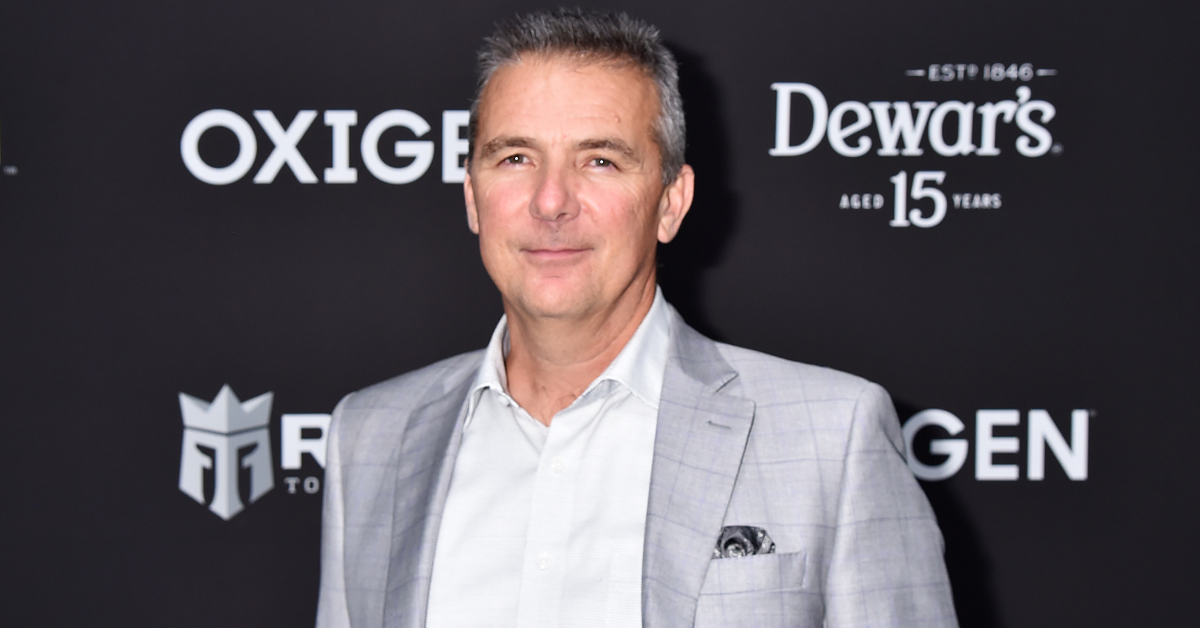 Even terrible head coaches can survive in the NFL for multiple years, so it was something of a shock for many casual football fans to learn that Urban Meyer, the head coach of the Jacksonville Jaguars, had been fired after just 13 games with the team. The team's record was one of the worst in the league at 2-11, but it was off-the-field controversies that ultimately doomed Urban's time with the team.
Article continues below advertisement
Why was Urban Meyer fired?
Poor team performance is certainly a reasonable justification for firing a head coach, but Urban sparked plenty of bad headlines for things that had nothing or very little to do with the team. First, Urban hired a strength and conditioning coordinator who was accused of making racist remarks and bullying Black players. Then, he was spotted in a video with a woman who was not his wife at a bar.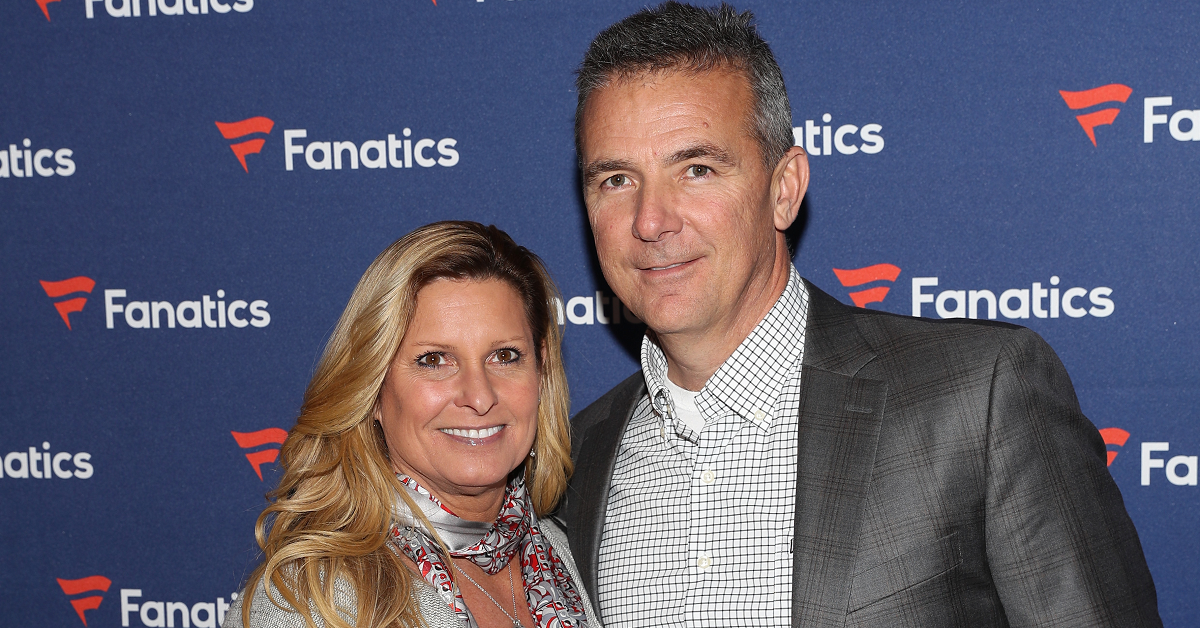 Article continues below advertisement
More recently, a report came out in the Tampa Bay Times suggesting that Urban had kicked former Jacksonville kicker Josh Lambo in the leg while he was stretching in warm-ups before practice during the week leading up the final preseason game.
Reports also suggest that wide receiver Marvin Jones Jr. had to be convinced to return to the team facility after he left in response to public remarks that Urban had made about his wide receiver unit.
ESPN reports that the dysfunction within the team began almost a soon as Urban was hired, and continued throughout his time there. He was fined $100,000 for excessive contact for a team event in June, and he also pulled Tim Tebow in to play tight end for the team, even though he had never played the position before. In games, the team has looked unprepared and disorganized.
Article continues below advertisement
Urban Meyer's daughter promised 'war' following his firing.
After it was announced that her father would no longer be coaching in Jacksonville, Urban's daughter Gigi promised "war" against the team.
"The spirit of the enemy is in full force battle mode in this world & in people," Gigi wrote on her Instagram Story. "This is war. We all know who wins in the end."
She continued, defending her father and saying that he was a remarkable person.
Article continues below advertisement
"The enemy (aka the world) REALLY doesn't wanna see good people win," she continued via Instagram. "And you can argue whether my dad is a 'good person' or not based on what you see in the media (super reliable source of info as we know). Anyone who truly knows us knows how incredible he is as a person. And the world hates any platform we have, so he's going to create chaos to destroy it. Little does he know he's making it stronger. It's not over. Keep watching."
Gigi, who works as a fitness instructor, is clearly outraged about her father's firing. Given the stories that were swirling around him, though, it's frankly a little perplexing to consider why the Jaguars kept him around as long as they did.