Former NFL Star Demaryius Thomas Is Dead at Age 33, but How Did He Die?
Following the news that retired NFL wide receiver Demaryius Thomas is dead, many want to know what the former Bronco's cause of death was.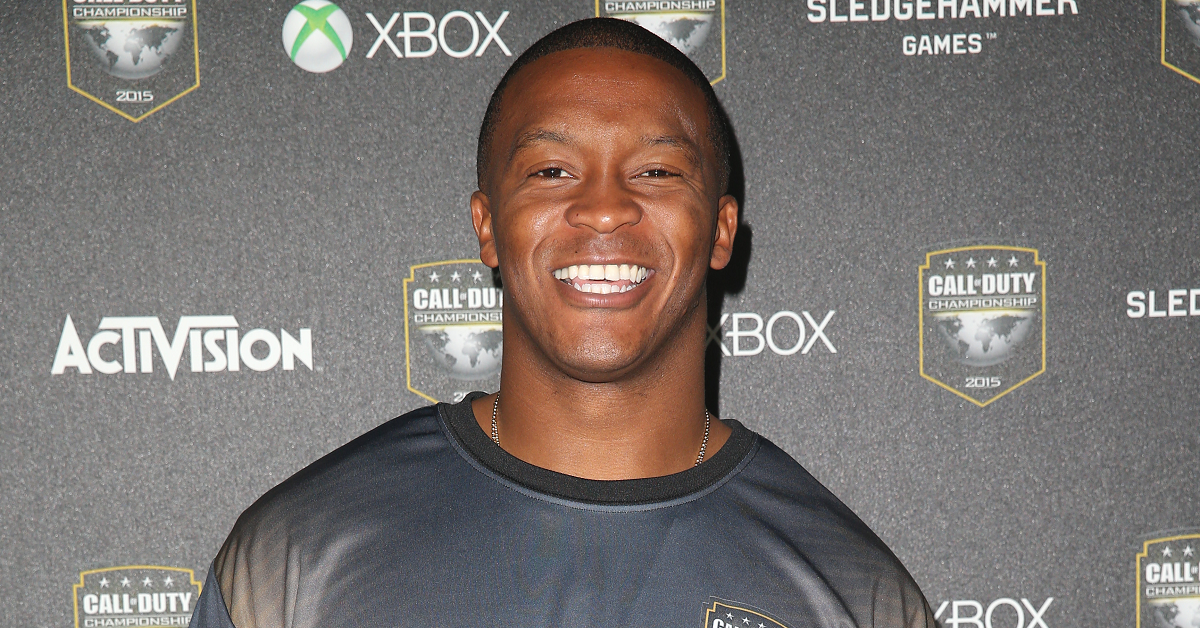 Fans of the NFL were shocked by the recent news that Demaryius Thomas, one of the star wide receivers in the NFL for the past decade, is dead at 33. Demaryius just recently announced his retirement from the league, and reports suggest that he died at his home in Roswell, Ga. on Dec. 9. Now, some want to know what happened to the one-time Super Bowl champion.
Article continues below advertisement
What was Demaryius Thomas' cause of death?
Demaryius's death was confirmed by a spokesman for the Roswell Police Department, who said that "Preliminary information is that his death stems from a medical issue."
LaTonya Bonseigneur, one of Demaryius' cousins who was so close to him that they considered each other to be siblings, said that Demaryius had been suffering from seizures for the past year. She told The Associated Press that his family believed he died from a seizure, although that has not been officially confirmed.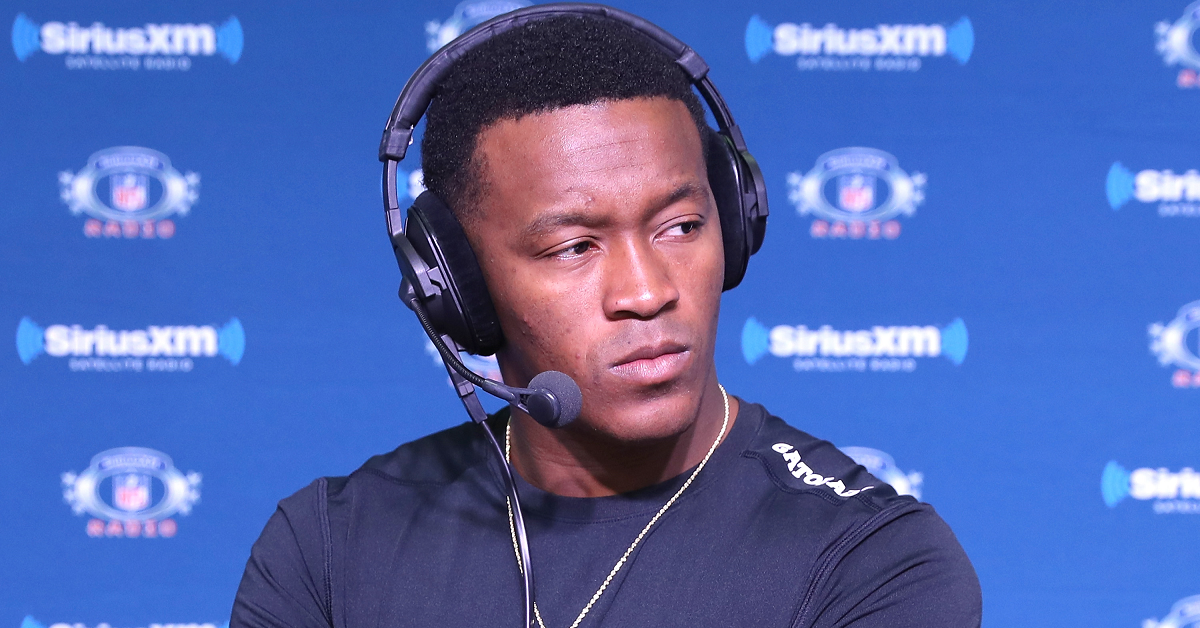 Article continues below advertisement
"He had been suffering from seizures for over a year, and we believe he had a seizure when he was showering," LaTonya said during an interview on Dec. 10. "We're not sure when he died. We just spoke with him yesterday." ESPN has also reported that fellow players had suggested that Demaryius had been suffering from seizures in recent months.
The NFL and the Broncos released statements on Demaryius' death.
In a statement following the news of his death, the NFL described Demaryius as a "standout player." He spent the majority of his career with the Denver Broncos, where he was named to the pro-bowl five times and was also instrumental in that teams' win over the Carolina Panthers in Super Bowl 50. The Broncos also released a statement after news broke of his death.
"We are devastated and completely heartbroken by the sudden, tragic passing of Demaryius Thomas," the Broncos said. "D.T. was beloved by our entire organization, his teammates and coaches, and our fans. Recently retiring as a Bronco, we were very much looking forward to celebrating Demaryius for years to come as one of the greatest players in franchise history."