"Donda 2" Is Now Available, Kind of, but Can You Only Listen to It on a Stem Player?
Can you get "Donda 2" without a Stem Player? Kanye says you can only listen to the album on that device, but some people don't like the $200 price tag.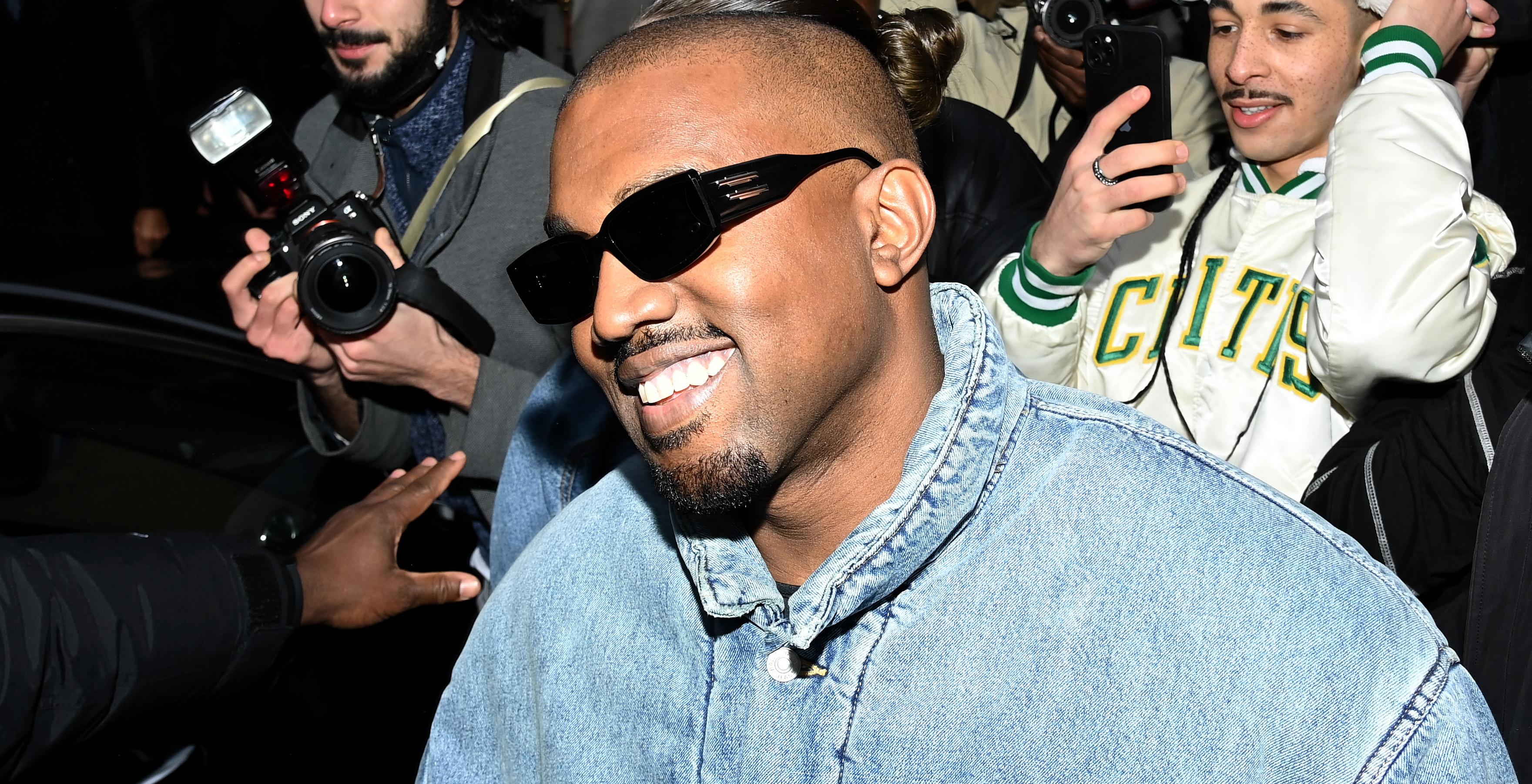 The anticipated follow-up to Kanye West's album "Donda," titled "Donda 2," has been released in part. Of course, like with any other drop from the controversial rapper, there have been some hiccups. The listening party that was held for it, for example, seemed to have more than a few production issues. There were problems with the sound to the point that Kanye threw his mic on the ground. And some people weren't pleased that Marilyn Manson made an appearance.
Article continues below advertisement
Now, there's even a little drama around how fans can listen to "Donda 2." Kanye announced that he was exclusively releasing the album on the Stem Player. But can you listen to the album without spending $200? Here's what we know.
Article continues below advertisement
Can you get "Donda 2" without a Stem Player?
According to Kanye, the only way you can listen to "Donda 2" is through a Stem Player. In a post on Instagram, he said that artists aren't treated fairly in the music industry. "Today artists get just 12 percent of the money the industry makes," he said in the post's caption. "It's time to free music from this oppressive system. It's time to take control and build our own."
In another Instagram post, he said that Stem Player users are currently able to customize four elements of the songs on the device: vocals, drums, bass, and music. There are some who believe that buying the device just to listen to "Donda 2" is a waste of money. Especially after people began tweeted that they had bought it and still didn't have access to the album.
Article continues below advertisement
Is "Donda 2" on the Stem Player?
Even though Kanye announced "Donda 2" would be released on Feb. 22, 2022, that's not exactly what happened. On that date, only four songs from the album were available: "Security," "Pablo," "Open Road," and "We Did It Kid."
We know that the album has 16 tracks, but there's been no word on when the other tracks will be added. According to a tweet by NFR Podcast, Kanye is "rolling them out as they are finished."
Article continues below advertisement
In an image alongside the tweet, some tracks from the original "Donda" album are shown. So this means that those who already bought a Stem Player are stuck in limbo, waiting for the new tracks.
According to Hype Beast, Kanye said that he sold $2.2 million worth of Stem Players on the first day the device was available for purchase. "We did more revenue on Stem Player, without the album even being out, than we would have done with the album being out on streaming," Kanye said.
You can buy a Stem Player on its official website or on Kanye's website now.