Kanye West's "Donda Deluxe" Includes Three New Songs, Plus Multiple Other Changes
Kanye West decided to release "Donda Deluxe" as a surprise to fans on Nov. 14, 2021, but what's new on the latest edition of the album? Details.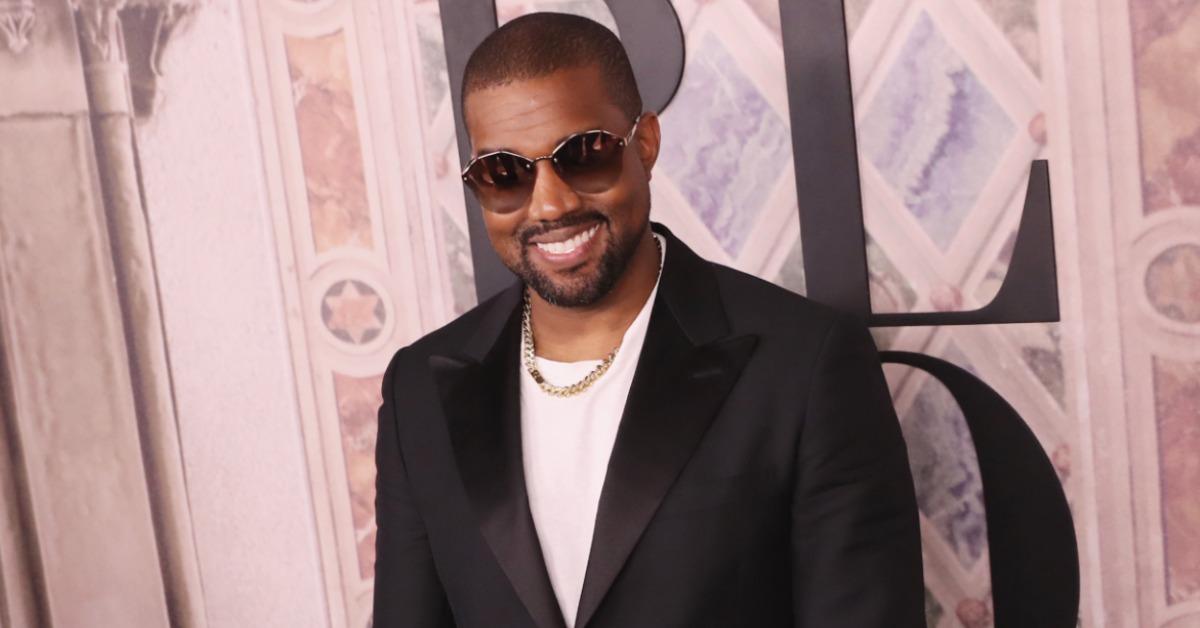 It has been nearly three months since Kanye West released his 10th studio album, "Donda," and in that time a lot has happened. Kanye, who recently legally changed his name to Ye, has a penchant for updating his albums after they've been released, and "Donda" is no different in that regard.
Article continues below advertisement
On Nov. 14, 2021, the artist surprised fans with a second round of updates to the album, re-released as "Donda Deluxe" on all major streaming services. This new version of "Donda" includes a bunch of new songs as well as some updates to existing tracks. So, what exactly are all of the changes Ye made to "Donda" now? Keep reading for a complete breakdown.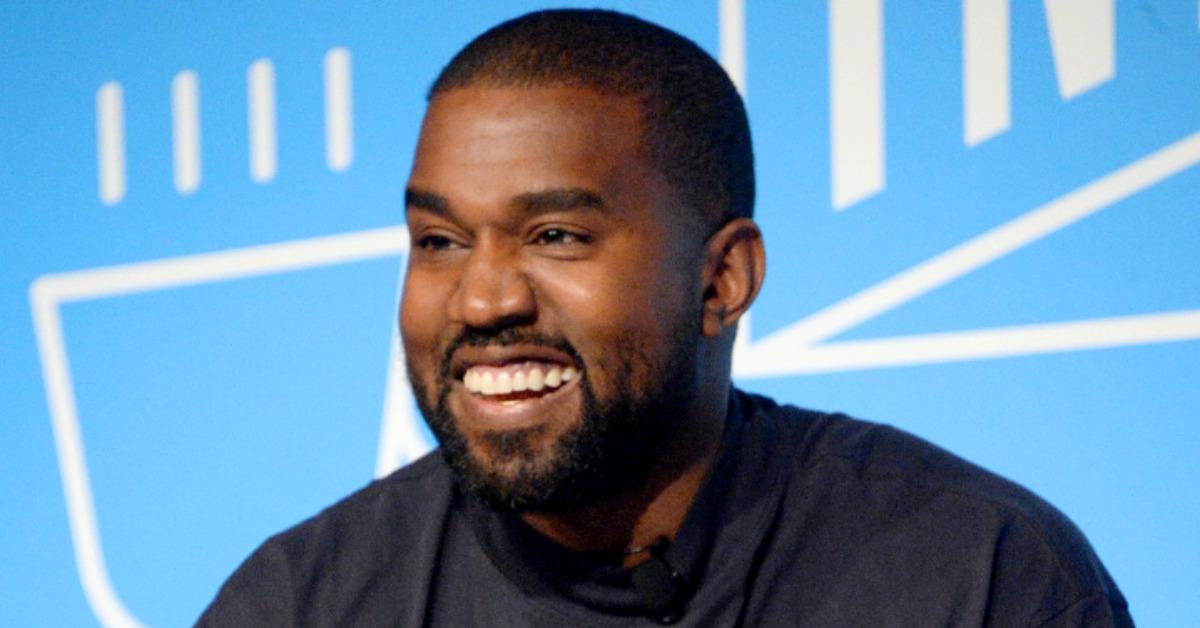 Article continues below advertisement
What's new on "Donda Deluxe"? Ye's vision for the album honoring his mother continues to shift.
Although "Donda Deluxe" is concise in what new offerings it provides, it does a fantastic job of expanding on Ye's general sonics on the project. Those who purchased the artist's Yeezy Stem Player, a device used to split any song into controllable "stems" (vocals, bass, melody, etc.), got early access to "Donda Deluxe" as it was preloaded onto the device, which began shipping in October 2021.
As for what's new on the project, Ye delivered fans three new songs: "Up From the Ashes," "Life of the Party," and "Never Abandon Your Family." Each one is vastly different from the last and offers glimpses at three uniquely different vocal stylings from the artist.
On "Up From the Ashes," Ye returns to his "Jesus Is King" sound and sings religious tropes such as "god in heaven shining on you" over a minimalistic melody and bassline.
Article continues below advertisement
As for "Life of the Party," the standout track featuring André 3000, Ye is back in rare form, trading bars with André over a classic Kanye beat. The two exchange messages to their deceased mothers and reflect on all that life has given them in the time since their deaths. For longtime fans of the artist, "Life of the Party" represents a return to Ye's old ways and proves that he can still make tracks just like he used to.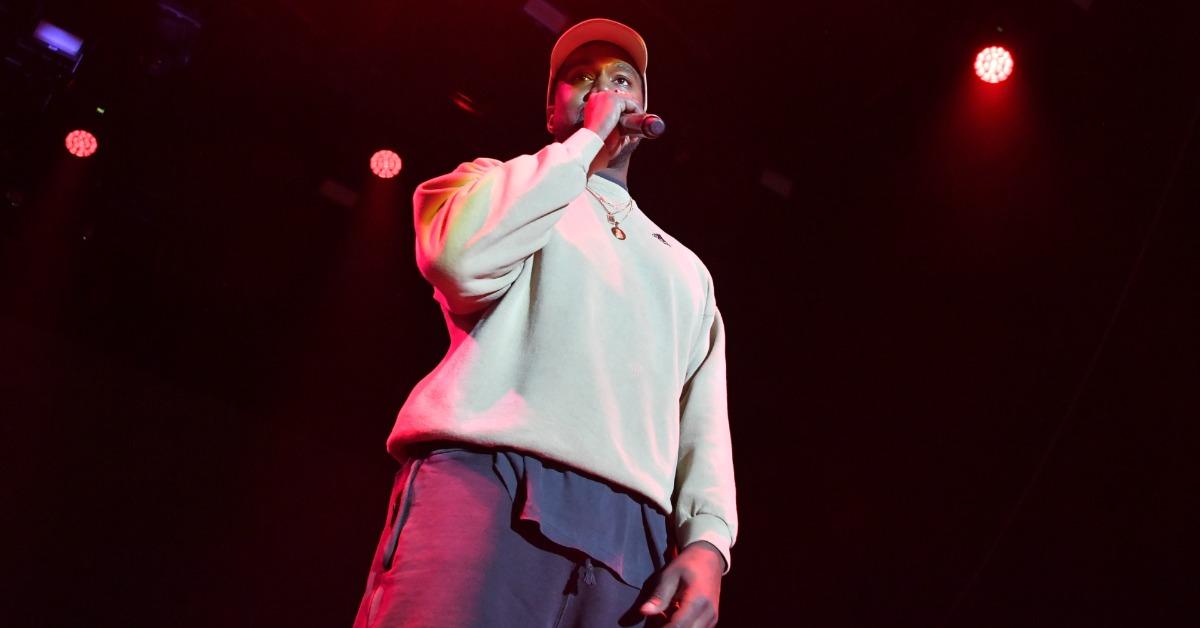 Article continues below advertisement
The third new addition to the album, "Never Abandon Your Family," is a powerfully sad song that features Ye's deceased mother, Donda West, whose voice is spliced in throughout the track. The song focuses on the negative impact that breaking up a family has on all who are involved, a personal message from Ye to Kim Kardashian and the rest of his family.
"Donda Deluxe" doesn't just have new songs. It also has different versions of existing ones.
The changes on "Donda Deluxe" aren't relegated to just entirely new music. Ye opted to make some noticeable changes to a few other songs on the project. On "Come to Life," Tyler, the Creator was added as a background vocalist, a surprising change.
Secondary versions of "Remote" and "Keep My Spirit Alive" were added, with Kid Cudi appearing once again on "Remote" and KayCyy appearing once again on "Keep My Spirit Alive."
Beyond those changes, a few lyrics were altered on the likes of "Off the Grid," "Jesus Lord Pt. 2," "OK OK Pt. 2," "Believe What I Say," and "Tell the Vision."
This update marks the second time Ye has changed "Donda" since releasing it, with the first update removing KayCyy and Chris Brown from the project as well as making some other notable mixing changes. KayCyy's verse has since been restored, but Chris Brown remains off of the project.