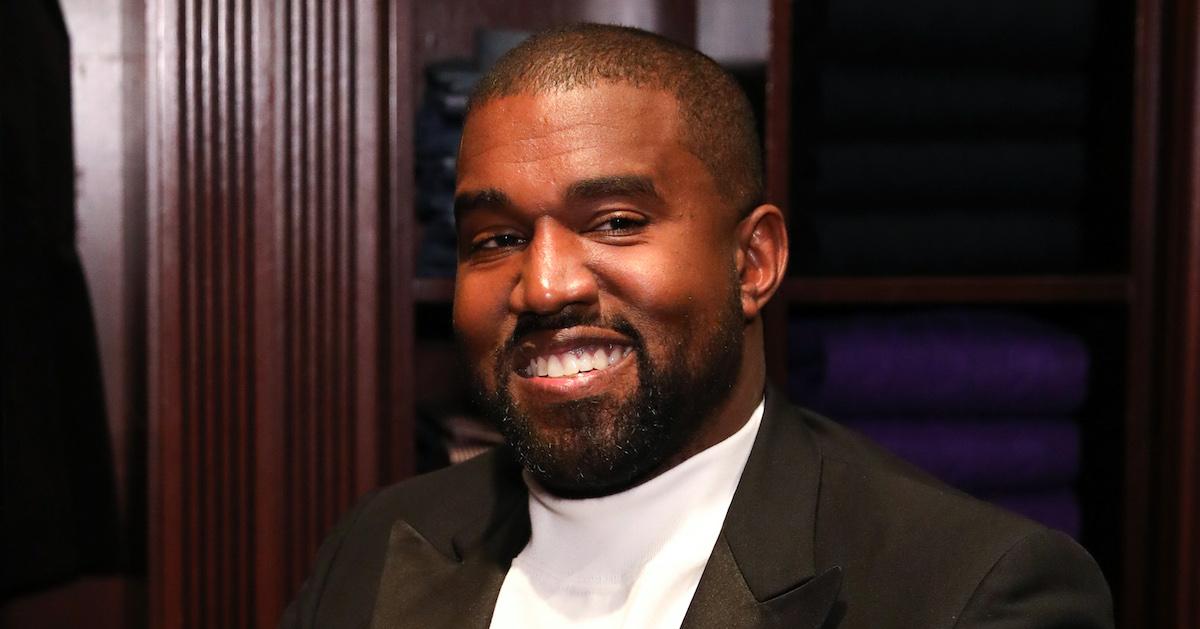 Why Does Kanye West Want to Free Larry Hoover? And Why Is He Involving Drake?
The messy feud between Kanye West and Drake might possibly be coming to an end since Kanye is extending an olive branch. His reasoning for ending the long-lasting beef against Drake revolves around his desire to free Larry Hoover from prison. It looks like helping people get out of prison isn't something just reserved for Kanye's ex-wife, Kim Kardashian.
Article continues below advertisement
When Kanye really cares about things in his life, he does whatever it takes to state his case. It's pretty obvious that he's comfortable showcasing when he's passionate about things when we take his "Donda" performances into account. This time around, his focus is on Larry, and he's possibly going to get help from Drake in this endeavor.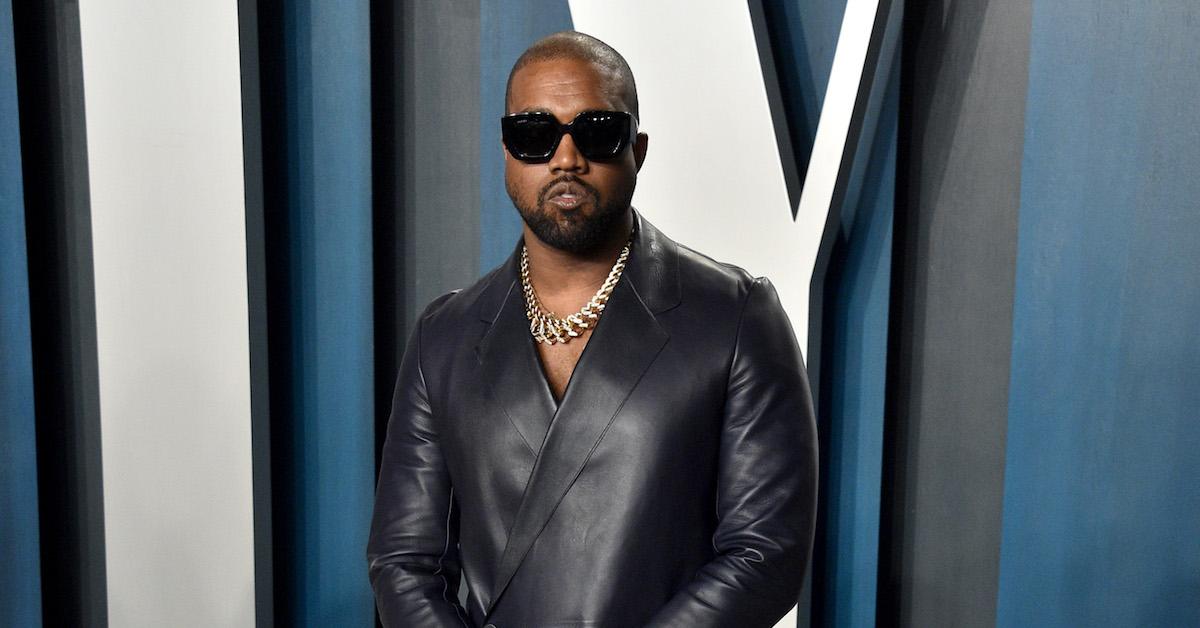 Article continues below advertisement
Why does Kanye West want to free Larry Hoover?
For those who aren't all too familiar with Larry Hoover, he's a man currently serving six life sentences at the ADX Florence prison of Colorado for a gang-affiliated murder. After growing up in Chicago, Larry became the leader of The Supreme Gangsters, which eventually merged with a rival gang.
Instead of these two gangs battling it out against each other forever, they decided to link up and become stronger, resulting in the Black Gangster Disciple Nation.
Larry ended up receiving 150 to 200 years in prison for the murder of a drug dealer in 1973. These days, people who know what happened feel that Larry has served enough time for the crime. Kanye isn't alone in wanting to see Larry get released. According to TMZ, Drake has also been lobbying for the release of Larry separately.
Article continues below advertisement
Will Drake team up with Kanye West to free Larry Hoover?
The beef between Drake and Kanye has gone on for long enough! Now is as good a time as any for the two rappers to end their feud and finally see eye to eye on their many differences.
Article continues below advertisement
As early as 2011, Drake was already throwing shade on Kanye's name. He referenced Kanye's collab with Jay-Z, "Watch the Throne," in his verse for one of DJ Khaled's songs, and it was a direct jab. In the DJ Khaled song "I'm on One," Drake raps, "I'm just feeling like the throne is for the taking. Watch me take it."
Kanye certainly didn't take that lightly and decided to produce a diss track against Drake by rapper Pusha T titled, "Infrared." In the Kanye-produced song, Pusha T accuses Drake of using ghostwriters for his lyrics. Things continued to remain heated between the two for years but right now, it seems Kanye is totally ready to let it all go.
Article continues below advertisement
He shared a video saying, "I'm making this video to address the ongoing back and forth between myself and Drake. Both me and Drake have taken shots at each other and it's time to put it to rest. I'm asking Drake on Dec. 7 to join me on stage as a special guest to share the two biggest albums of the year live in Los Angeles with the ultimate purpose being to free Larry Hoover."
Drake hasn't responded or confirmed that he'll be part of the show just yet. Since they're both on the same page about freeing Larry, this just might be the start of a new hip-hop friendship.