Marilyn Manson Has Had a Long and Complicated Relationship With Organized Religion
Marilyn Manson's affinity for darkness and goth-inspired tendencies are well-known, but does he follow any particular religion? Details.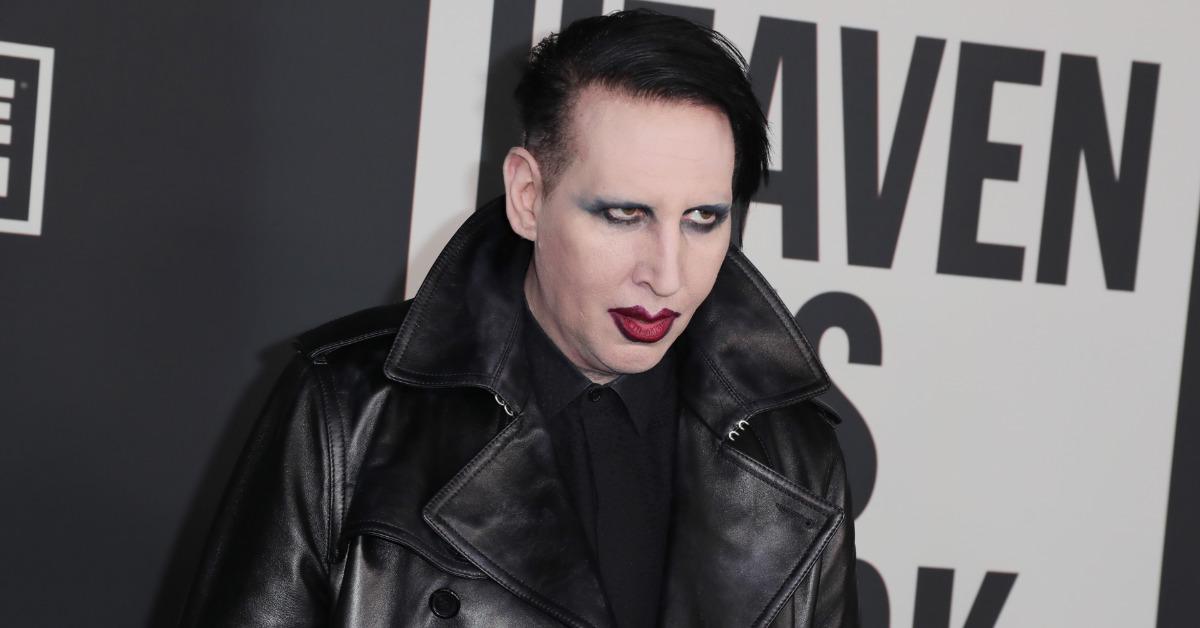 Even if you aren't familiar with Marilyn Manson's music, odds are that you're at least familiar with his name and appearance. The singer-songwriter has gained quite a bit of notoriety over the last few decades thanks to his controversial takes on, well, a lot of things, and his music has garnered a similarly controversial legacy as well.
Article continues below advertisement
Marilyn has spotlighted the occult, countercultural talking points, and other dark beliefs throughout his career. But does Marilyn actually follow any established religion? What is his relationship with religion overall? Keep reading for all of the known details.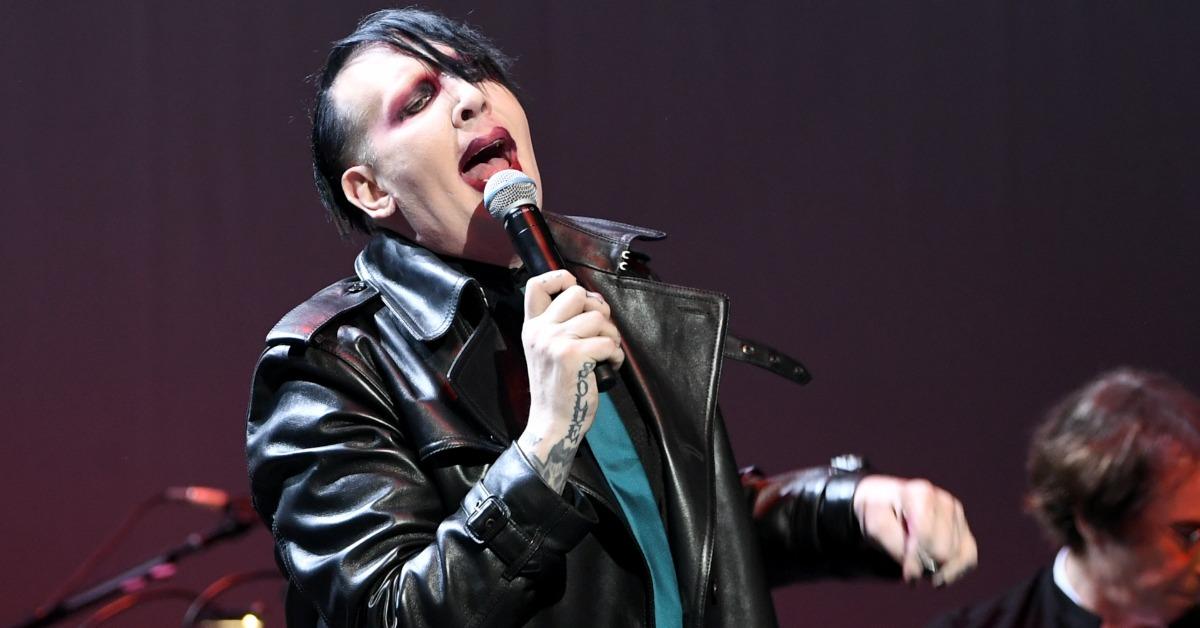 Article continues below advertisement
Does Marilyn Manson follow any one major religion? He has dabbled a lot in his life.
Marilyn's relationship with his faith over the years has been complicated, to say the least. Although he might be one of the last people you'd expect to have a lot to say about religion, the rock star actually has had plenty of experiences with believing in a higher power.
Through his career, Marilyn has made allusions to beliefs that are quite literally the polar opposite of one another. At some points, he has referenced Christianity and the Bible, but at others, he has embraced Satanism and alternative viewpoints on spirituality.
Article continues below advertisement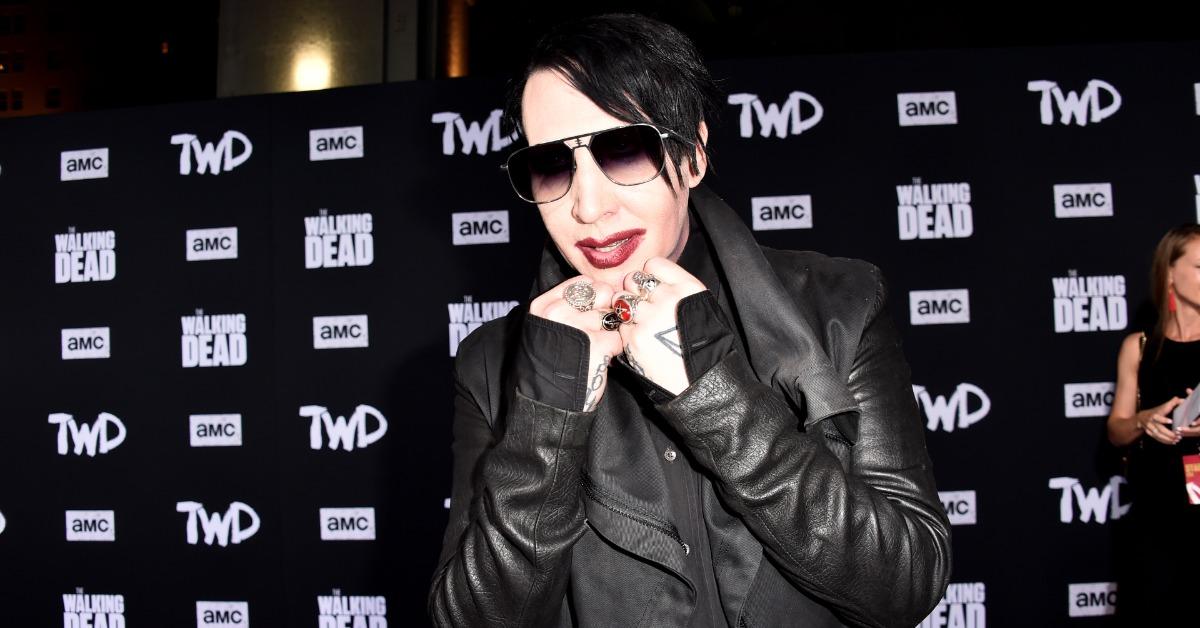 Is Marilyn Manson Christian? He was raised religious, but those beliefs didn't exactly stick with him.
As previously mentioned, Marilyn has encountered a lot of controversy around his beliefs. Many initially took him as a Satanist, considering he once professed that he was a "minister" in the church, but that was later denied by the official Church of Satan. In a 2001 interview with BeliefNet, Marilyn touched on how an entirely different religion, Christianity, has impacted his life in more ways than one.
Article continues below advertisement
Marilyn explained that he was brought up by a Catholic and an Episcopal, who started his journey into religious exploration. "My first memories of religion were being taken to an Episcopal church. My father was Catholic, but my mother, I believe, was Episcopal. So I sort of veered off into the watered-down version of Catholicism," he told the publication roughly two decades ago.
Marilyn added, at the time, that he'd been a student at a "nondenominational Christian school," which he claimed "taught a very underhanded form of Christianity" that basically demeaned all other belief systems and championed itself as the one true religion. He said the main thing those experiences taught him was to be fearful of the Antichrist, the rapture, and other scarier parts of the Bible. Given those takeaways (and some negative churchgoing experiences), Marilyn decided to rebel.
Article continues below advertisement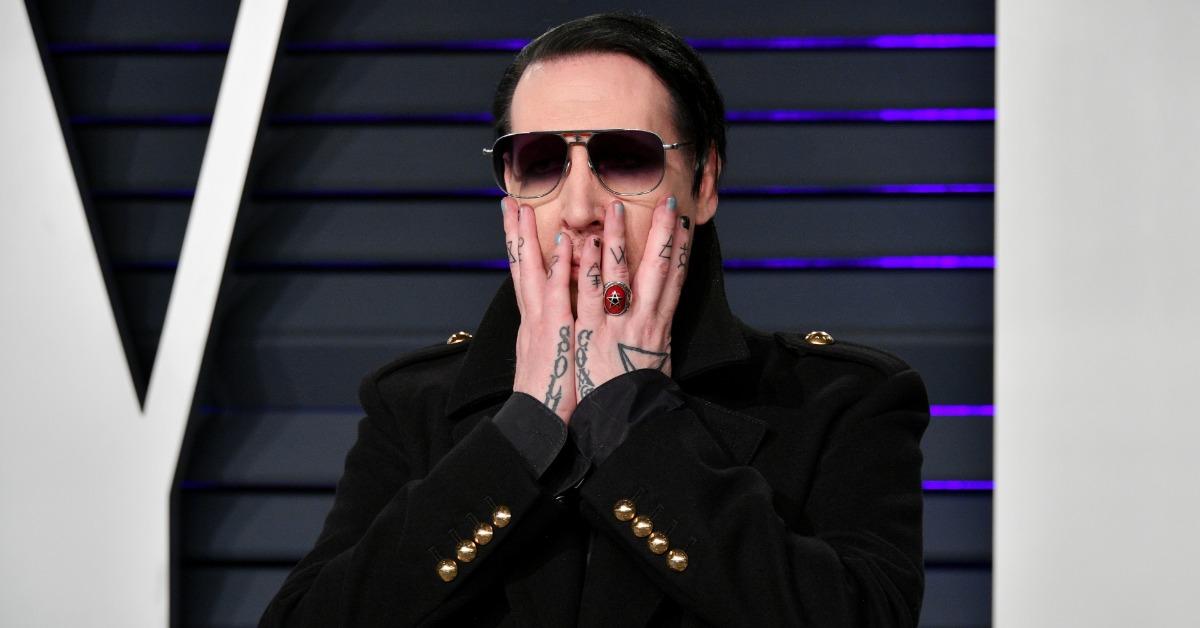 While rebelling, Marilyn found an attraction to Satan and what he stands for.
In an attempt to distance himself from everything he didn't like about Christianity, Marilyn opted to learn more about its polar opposite: Satanism. "To me, Satan ultimately represents rebellion," he further told BeliefNet. "Lucifer was the angel that was kicked out of heaven because he wanted to be God. To me, what greater character to identify with?"
Article continues below advertisement
He has a bit of a poetic take on the notion of sinning as well. Marilyn disdains the way Christianity demonizes sins, calling them "man's true nature." The singer believes that the way the church describes sin makes a person feel "guilty for being human" and results in them being "miserable."
"Ultimately, you'll be living in your own hell. So there's no need to worry about going to hell because hell will be on earth," he added.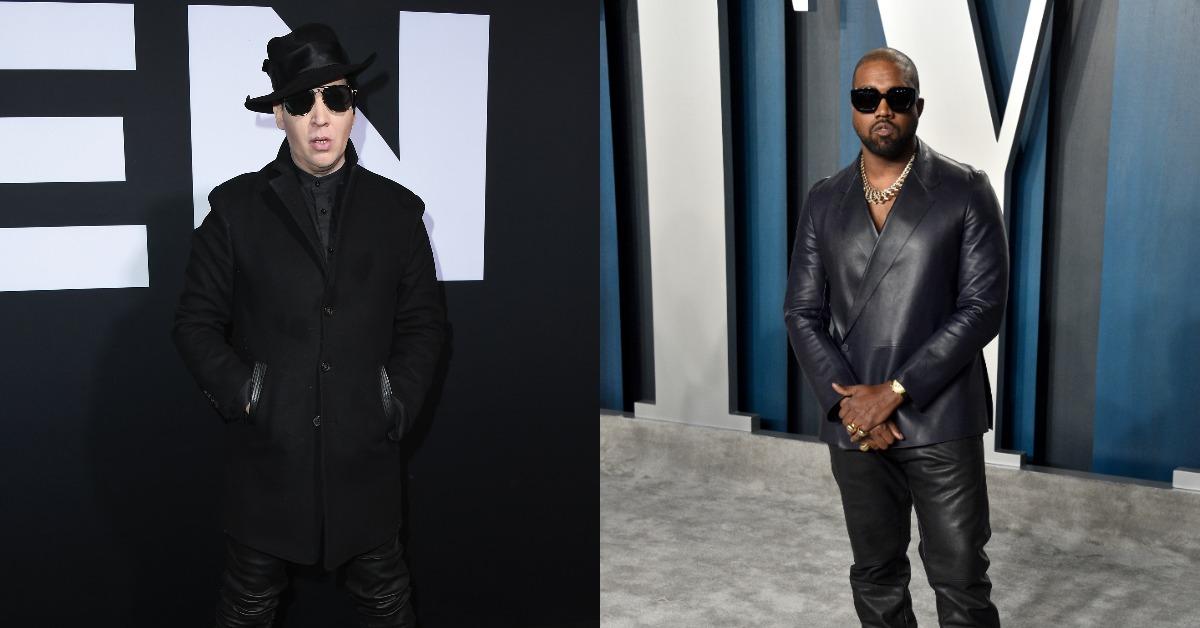 Article continues below advertisement
Marilyn recently appeared at Kanye West's Sunday Service.
Marilyn's appearance at Kanye West's Christian-based Sunday Service has drawn a lot of skepticism and confusion. Fans of the rapper are likely aware of his pivot to non-secular music in mid-2018, and it appears that Marilyn is at least somewhat in on it all as well. The rocker first appeared alongside Kanye during his Aug. 26, 2021 "Donda" live show, standing with him underneath an illuminated cross for the entire performance.
Now, Marilyn is back at it with Kanye again, appearing in all white during the rapper's Oct. 31, 2021 Sunday Service performance. The show had heavy Christian overtures and was a complete departure from what fans would expect of Marilyn. Neither he nor Kanye has elaborated on what his involvement in the Sunday Service means for his belief set, but it could be that between allegations of abuse and waning public interest, Marilyn is turning to Christianity again to find a renewed purpose in his life.