Justin Timberlake Details Friendship With Marilyn Manson: "He's a Rad, Rad Human"
Justin Timberlake opened up about his friendship with Marilyn Manson on the YouTube series 'Hot Ones.' Here's what you need to know!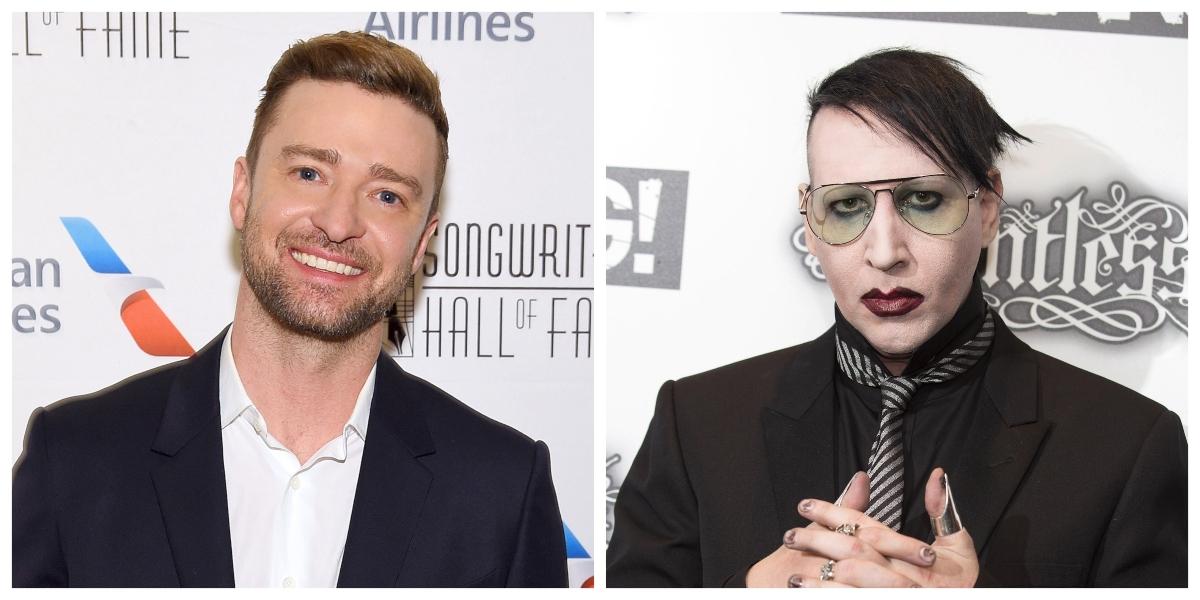 Celebrities eating spicy chicken wings while opening up about their personal lives? Sign us up!
The popular YouTube series Hot Ones cooked up this delicious recipe, and fans (including us) cannot get enough! In the latest episode, Justin Timberlake stopped by the studio to take on the hot wing challenge alongside host Sean Evans.
Article continues below advertisement
And, while the international pop sensation was left with a fiery tongue, that didn't stop him from revealing a few personal details that even die-hard JT fans may not have known!
During one part of the segment the artist revealed his unlikely friendship with goth/metalist Marilyn Manson.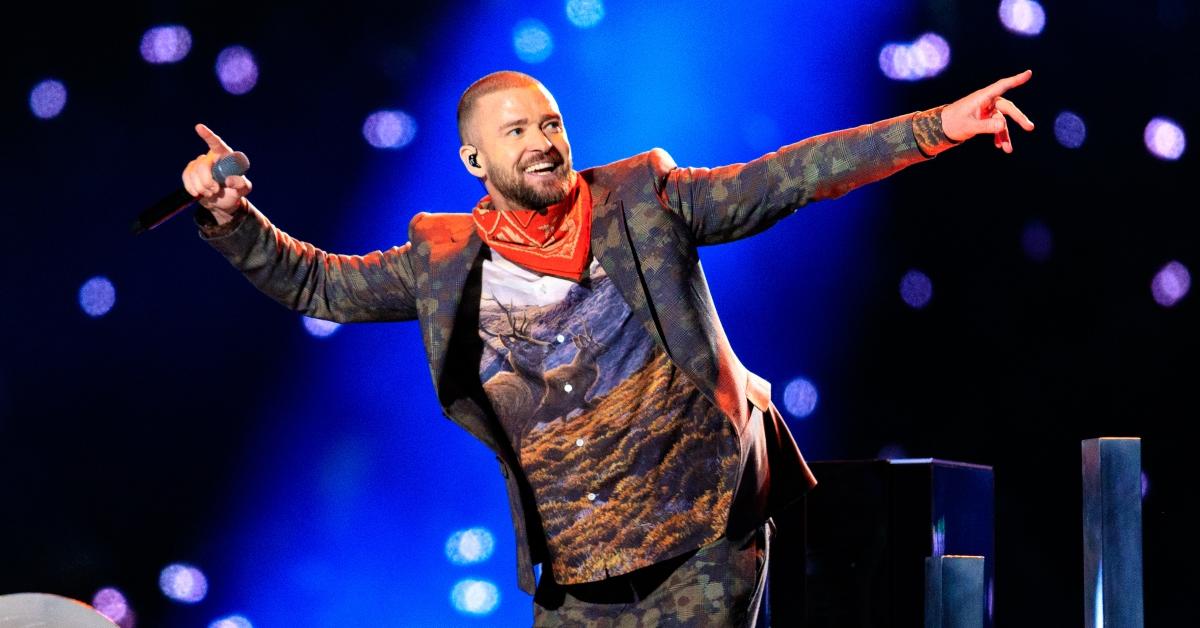 Article continues below advertisement
Justin Timberlake talks about his friendship with Marilyn Manson on 'Hot Ones.'
"So, Marilyn Manson once said that people underestimate how badass you are and that you can have a darkside. ...Do you feel like Marilyn Manson understands you in a way few others do?" the host asked while Justin choked back another wing of death.
"Marilyn is awesome," the artist responded.
"The first time I ever met Marilyn, he came up to me at a party, tapped me on the shoulder and I was like, 'Eh, hey. What's up?'" Justin recalled. The Trolls star continued to explain that at the time of their initial meeting, he was only 21 years old.
The 39-year-old continued, "He's looking down at me and he said, 'I think your debut album ("Justified") is the most genius thing that has come out in the last 5 years.'"
Article continues below advertisement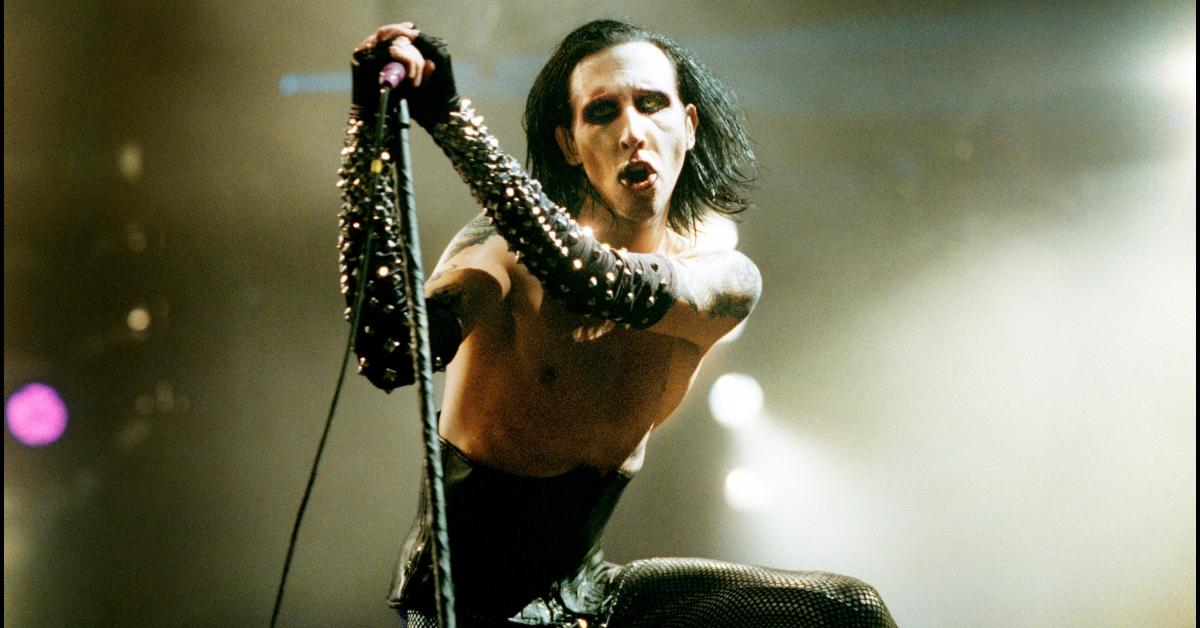 After Justin thanked Marilyn for the huge compliment, saying how much it meant to him to hear Marilyn praise his work, Justin revealed,"[Marilyn] goes, 'Please don't tell anyone I told you that.'" While the two parted ways, the Grammy-winner revealed that "years later" the two "kicked it a little bit." Adding, "I love Marilyn; he's a rad, rad human."
Article continues below advertisement
Justin Timberlake reveals how viral 'D--k in a Box' SNL sketch came to fruitition.
Aside from talking about his celebrity friendships on Hot Ones, Justin also revealed how his 2006 Saturday Night Live sketch with Andy Samberg, "D--k in a Box", was almost cut.
JT explained how the two guys tirelessly tried to think of a funny musical bit to do together, and started with the idea of two men wearing silk suits, facial hair, and herringbone chains.
Then another writer working with the duo suggested the popcorn-at-the-movies lewd prank. "And I said, 'That's super creepy, bro.' To which we then said, 'Yeah, that is super appropriate for two guys who are are super misled about what's appropriate,'" he said.
Article continues below advertisement
After shooting all day Friday and finishing the project at 3 a.m. on Saturday, the FCC eventually told them they could not air the sketch because you can't say 'd--k' on the air.
When they suggested bleeping the word, the comedy bit was greenlit.
"The irony of that, is that bleeped-out version I think is the funnier version," Justin said.