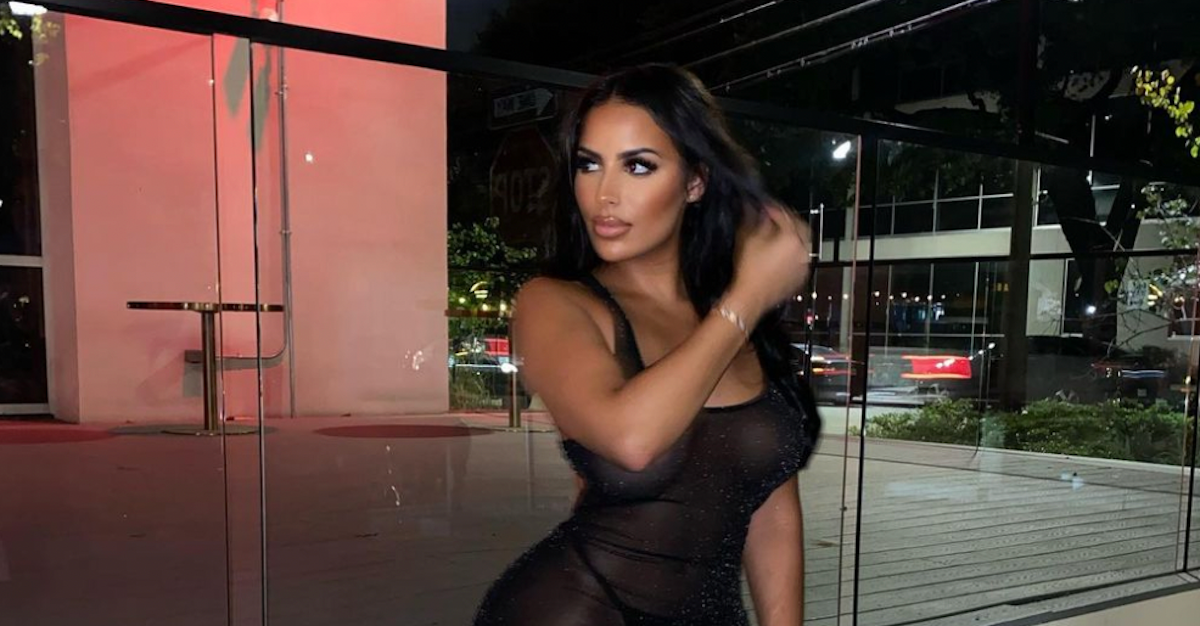 Kanye West's New Girlfriend Is Chaney Jones –– What's Her Net Worth?
There's a lot of messy drama currently going on regarding Kanye West and Kim Kardashian's divorce. She filed for divorce in February 2021. But Kanye still seems to be invested in the marriage since he's been publicly posting about her and her new boyfriend Pete Davidson quite frequently.
Article continues below advertisement
Now that Kanye is jetting off on trips with his new girlfriend Chaney Jones, does that mean he's officially ready to cut the cord on his marriage with Kim? No one knows for sure! In the meantime, here are some details about Chaney, what she does for a living, and where her net worth stands today.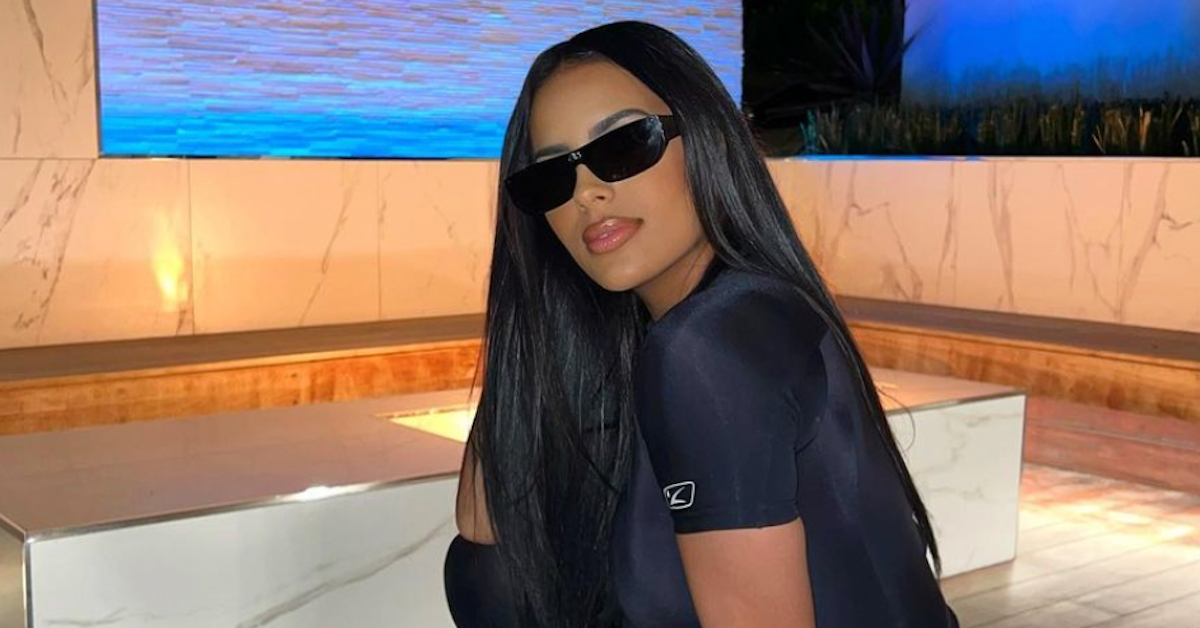 Article continues below advertisement
What is Chaney Jones' net worth?
Since Kanye is dating Chaney right now, all eyes are on her at the moment. She's being compared to Kim by just about everyone in terms of appearance, career, fashion sense, and lifestyle. One thing the two women certainly share in common is social media fame. Chaney makes a living as a social media influencer and model with over 50,900 followers on TikTok and 512,000 followers on Instagram.
A Real News suggests Chaney has an approximate net worth of somewhere between $1 and $5 million dollars.
Chaney Jones
Mental health advocate and social media influencer
Net worth: $1 – $5 million
Chaney Jones is a mental health advocate and social media influencer.
Birthdate: Aug. 21, 1998
Relationship: Kanye West
Education: University of Delaware, Wilmington University
Article continues below advertisement
Her main sources of income seem to be Instagram and Youtube. Her career in mental health is obviously another contributing factor to her net worth.
Chaney is the COO of a company called First State Behavioral Health. Her bio on the official site states that she's currently working on completing her master's degree in counseling at Wilmington University, and she already earned her bachelor's degree in elementary education from the University of Delaware.
Article continues below advertisement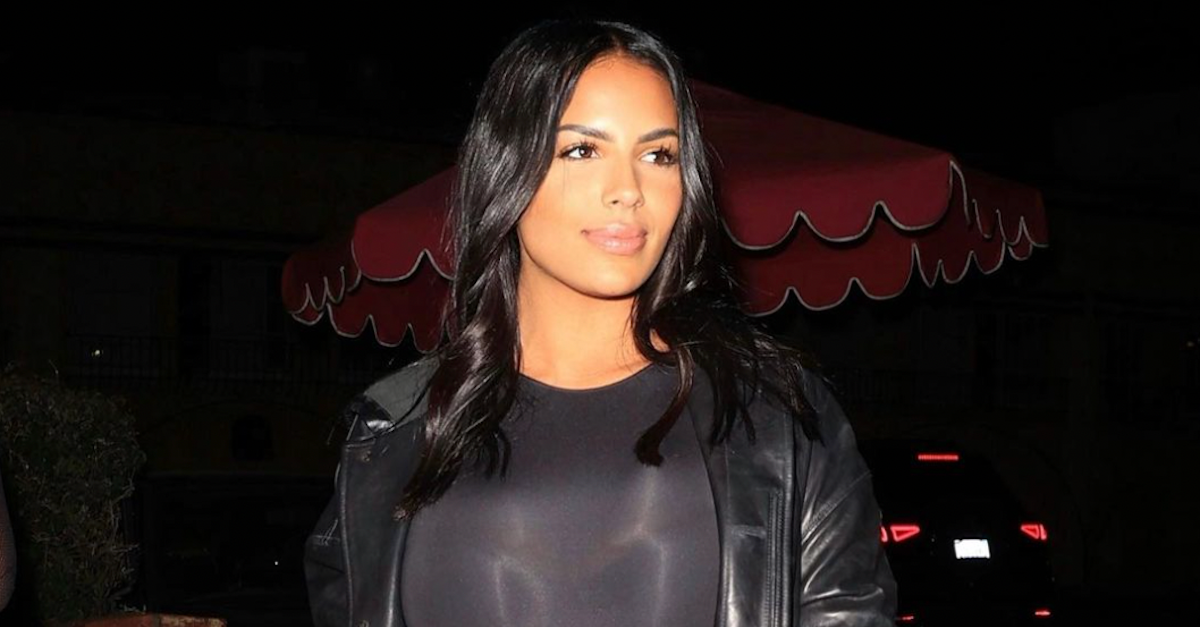 Her about section says, "I feel as though counseling and behavioral health treatment is a healthy action for everyone. Counseling can help everyone improve in their everyday life and I look forward to working with you." Mental health is obviously something she takes very seriously since she's decided to base her professional career around it.
Article continues below advertisement
Here's what else people should know about Chaney Jones.
Chaney's relationship with Kanye is going to continue making headlines for as long as it lasts. Most recently, the new couple was spotted getting super cozy at a Lakers game. They sat courtside and packed on the PDA!
Article continues below advertisement
Based on Chaney's IG feed, she enjoys going on vacations, wearing bikinis, and living her best life. Now that she's dating Kanye, more details about her personal life and career will continue coming to light. In the meantime, people might continue comparing her to Kim for a while. Chaney doesn't seem to be too bothered by that though.