Who Is Chaney Jones? The Instagram Model Hints That She Wants Kanye West's Last Name
Kanye West and Chaney Jones have been linked to each other since February 2022. Here's everything we know about their relationship.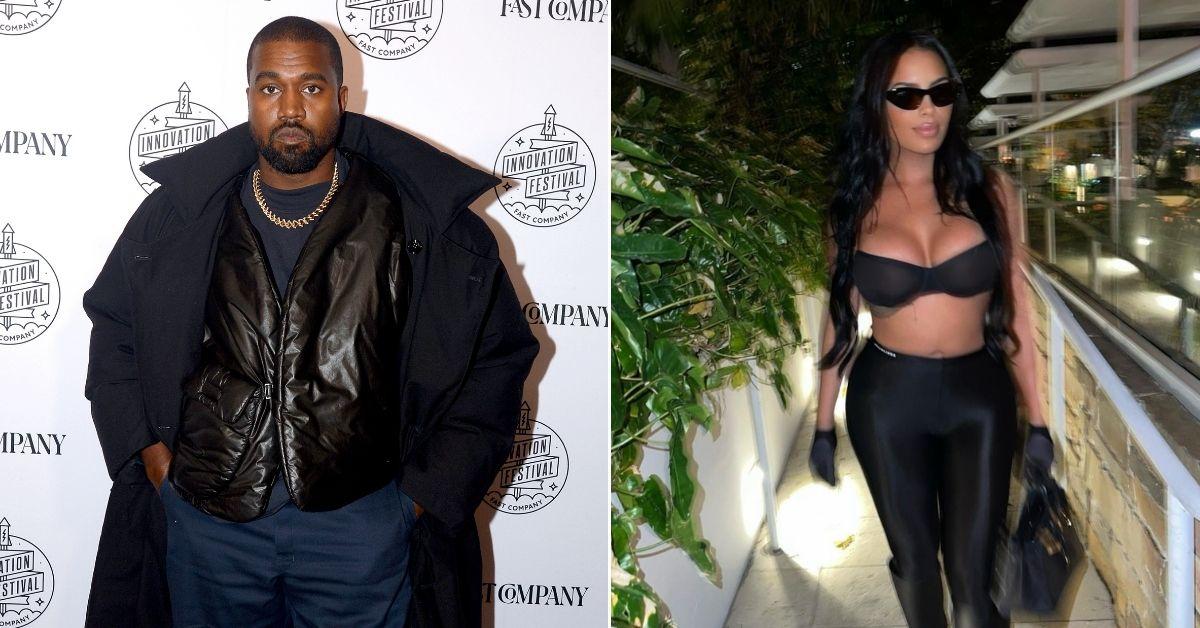 We've all seen her in the recent paparazzi photos snapped of Ye (aka Kanye West).
No, we're not talking about Julia Fox — she was so 20 minutes ago. We're talking about the other lady friend Kanye has been seen with who just coincidentally looks like and dresses like his ex-wife Kim Kardashian.
Article continues below advertisement
While it's unclear if he is actually dating her or only hanging out with her for attention/to make Kim jealous, Kanye is definitely stirring up a commotion. Twitter has been having a field day with this new "Kim lookalike."
Although we have yet to actually see this woman in the same room with Kim, we can confirm they are two different people. Her name is Chaney Jones and she entered Kanye's life in February 2022. So, what's the deal with her? Keep scrolling for everything we know about Chaney Jones.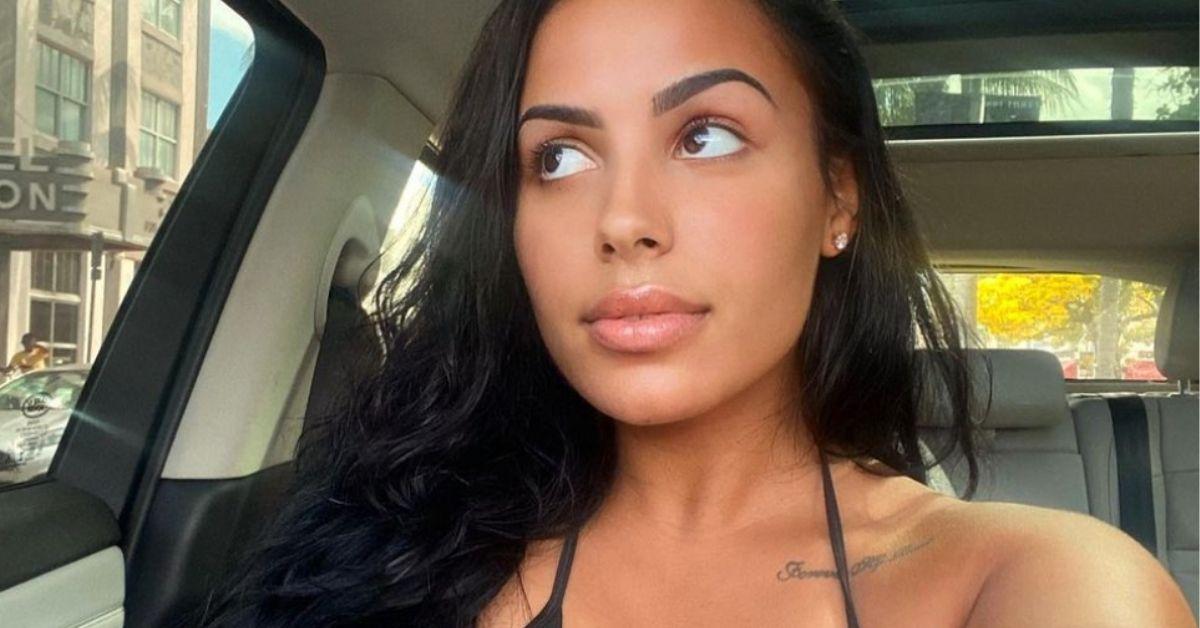 Article continues below advertisement
Chaney Jones is a 24-year-old woman from Delaware.
Despite the fact that Chaney may now be dating one of the biggest rappers of all time, she's lived a pretty normal life up until recently.
Chaney grew up in Camden, Del., and is the daughter of Nicole and Avon Jones. She was born on Aug. 29, 1997, which would make her 24 years old. For context, Kanye is currently 44 years old.
She has a brother named Tre and she graduated from the University of Delaware in 2020 with a degree in elementary education.
Chaney Jones has a passion for counseling and behavioral health treatment.
Chaney appears to work with her father at his counseling company, First State Behavioral Health. According to her bio on the website, she is currently the COO.
"I feel as though counseling and behavioral health treatment is a healthy action for everyone. Counseling can help everyone improve in their everyday life and I look forward to working with you," she wrote on the website's About page. She added that she is working on getting her master's in counseling at Wilmington University.
Article continues below advertisement
However, she's more well-known for her huge social media following, which has naturally led her to new business opportunities. She currently has 256,000 followers on Instagram and 49,900 followers on TikTok. Her handle on both platforms is @chaneyjonesssss.
Article continues below advertisement
What is Chaney Jone's net worth?
Chaney Jones has an estimated net worth of about $1 million, according to A Real News. Her source of income is said to stem from her brand deals as an influencer.
Article continues below advertisement
Chaney Jones described herself as the "Future Chaney West."
As of right now, it's unknown if Kanye and Chaney are actually dating or are just hanging out. Rumors started circulating that they might be an item after they were seen spending time together at a party in early February 2022.
They've been spotted together multiple times since. However, neither Kanye nor Chaney has commented on the nature of their relationship.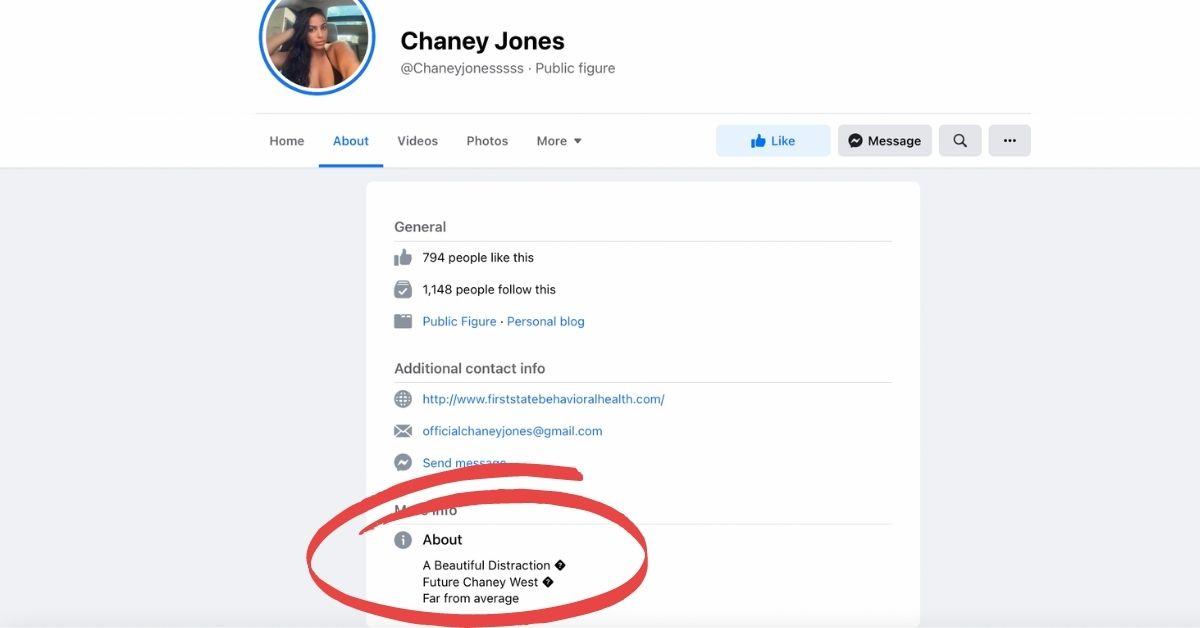 If you visit Chaney's Facebook page though, her bio suggests that they might be the real deal (or at least in her eyes).
She calls herself the "Future Chaney West." Given that her last name is Jones and Kanye's last name is West, it seems likely that she may already be thinking about marriage.