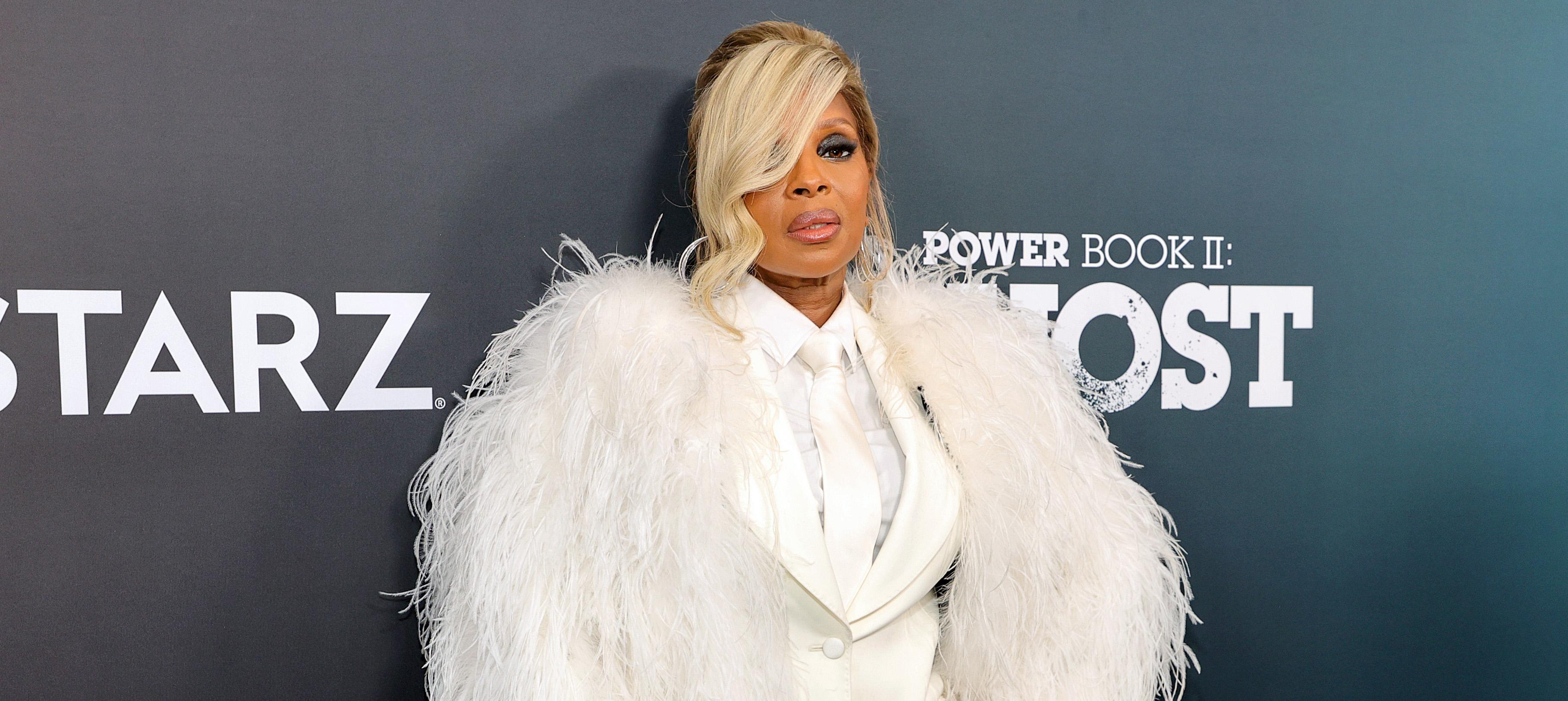 Mary J. Blige's Sobriety Journey Is a Story of Perseverance
Singer Mary J. Blige has been in the spotlight for decades but she's been dealing with substance use for even longer. Here's how it began.
Having sold more than 20 million albums during her career, singer Mary J. Blige is a legend in the music industry. Over the years, she's sold out countless shows, and she was one of the performers at the 2022 Super Bowl halftime show. Her voice is unmatched and her career has spanned decades. To many, she looks like a pinnacle of success, but all of that hasn't come without struggles.
Article continues below advertisement
For Mary, one of those struggles has to do with sobriety. She's dealt with it for years, but fans didn't realize why until she had a well-established career. But what is she actually sober from and why did drugs enter her life? Hers is a story of perseverance.
Mary J. Blige has been fighting for sobriety for years.
According to an interview with Billboard from 2014, Mary's struggles with sobriety have been with her before her career even began. At one point, which could be considered the peak of her professional life, she was selling millions of albums but was also dealing with issues internally. When she was 23, her album My Life was released. It is considered one of the best-selling albums of 1994 and sold almost 3 million copies that year.
Article continues below advertisement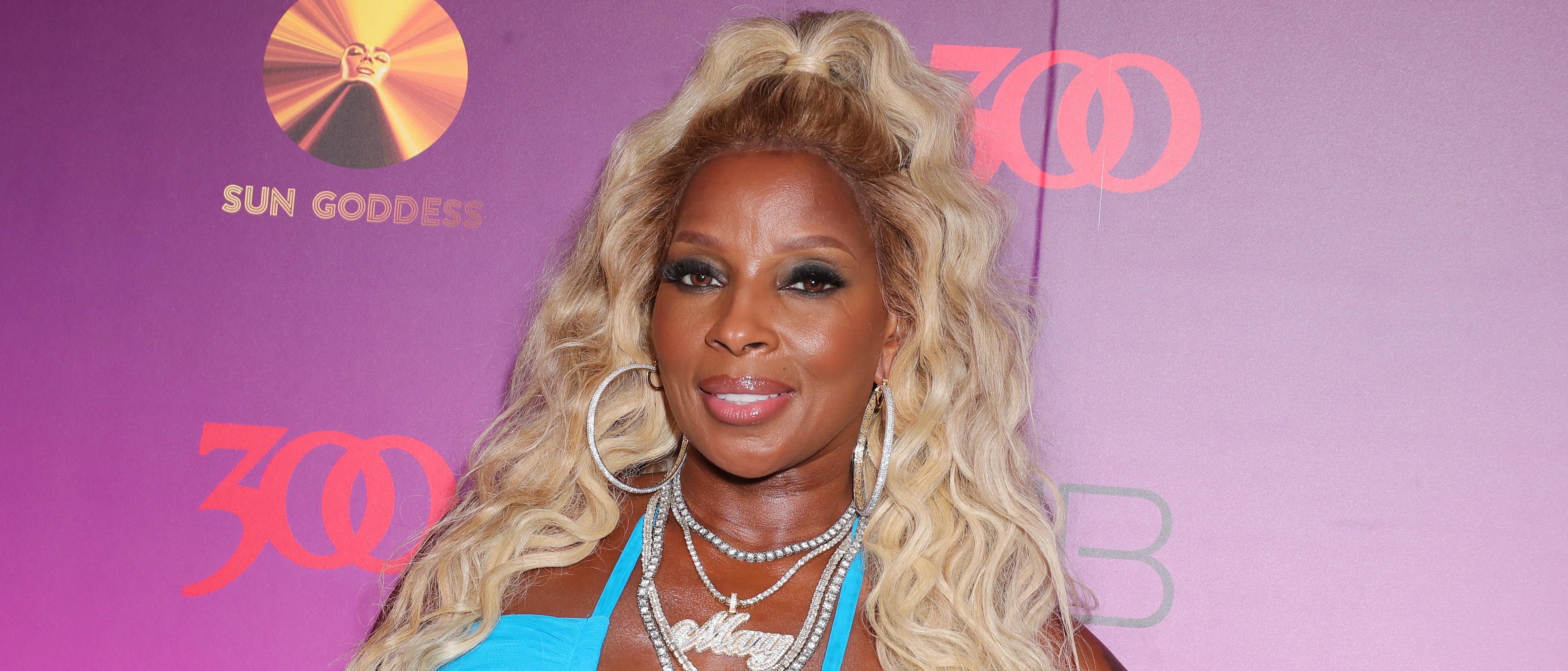 But at the same time, Mary was surprisingly struggling with her self-confidence. She doubted her talents, abilities, and her overall worth. "I was ready to just check out," she said to Billboard. But ultimately, opening up about her past allowed her to start getting better. She also said that meeting her now-ex-husband and former manager, Kendu Isaacs, was a huge help as well. (She would later go on to say she regretted publicly saying this, as she didn't believe he deserved credit.)
Article continues below advertisement
What is Mary J. Blige sober from?
In the Billboard article, it was said that Mary "has spent most of her adult life" battling alcohol and cocaine use. But she chose not to go to rehab. Instead, she said she relied on her faith to keep her sober. This has helped her stay free from substances for years at a time.
"I would stop drinking and then I'd start again. This is the second time that I've stopped drinking," she said in the 2014 interview. She continued saying that being and staying sober is "peaks and valleys."
Article continues below advertisement
According to Self magazine, Mary started using drugs when she was a teenager. As her fame grew, so did her substance use. For years, it was assumed that her drugs and alcohol were just a part of Mary's partying lifestyle. But in a 2011 Behind the Music episode, Mary explained that it started because she was sexually abused as a child. She used drinking and drugs as a way to cope with it all. She said it was a way to "kill the visual of what happened to me when I was 5."
But through it all, she has continued to persevere. According to TruHealing Centers, she also uses routine in order to help stay sober. She works out at the same time every day, eats healthy, and drinks lots of water. She's also a big fan of naps.
Article continues below advertisement