Who Is 'SNL' Star Sarah Sherman Dating? Here's What We Know
Is Sarah Sherman dating anyone? Here's what we know about the 'SNL' star's current relationship status.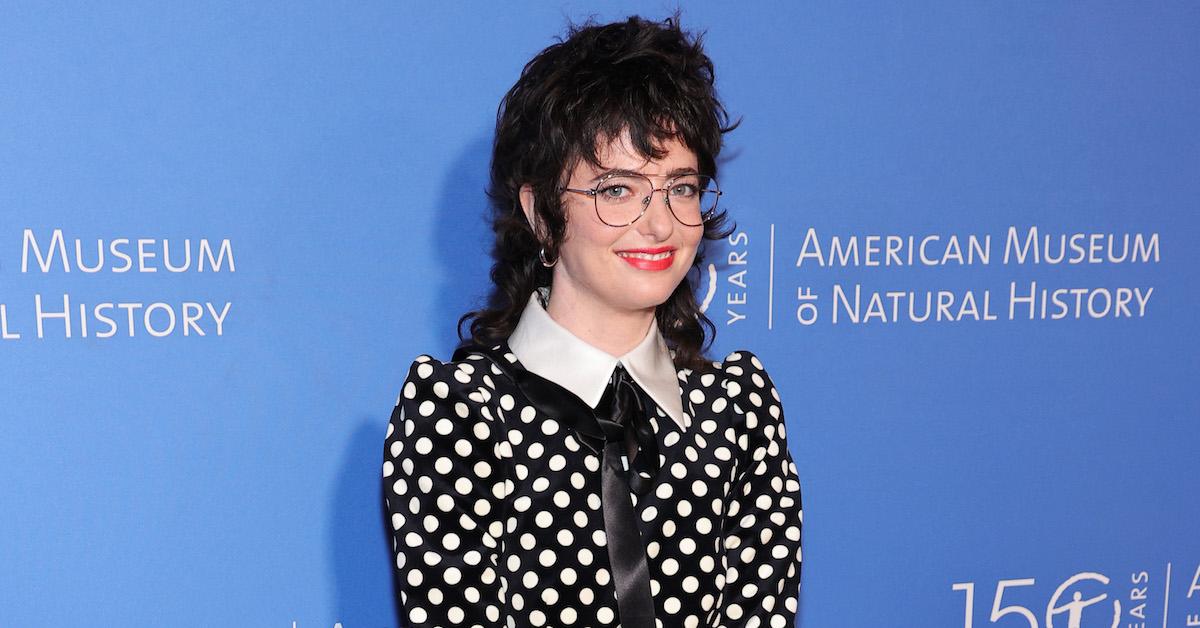 If you don't know the name Sarah Sherman, you probably recognize her face. The comedian and actress, who is also known as Sarah Squirm, frequently appears on Saturday Night Live. (Perhaps you recall her turn as Chucky on the iconic sketch show?)
Article continues below advertisement
Since being catapulted into the spotlight, Sarah has been open about some aspects of her personal life, including growing up Jewish on Long Island, New York. Other things she likes to keep fairly private, such as her romantic relationships. Here's what we know about who the star is dating.
Is Sarah Sherman dating anyone?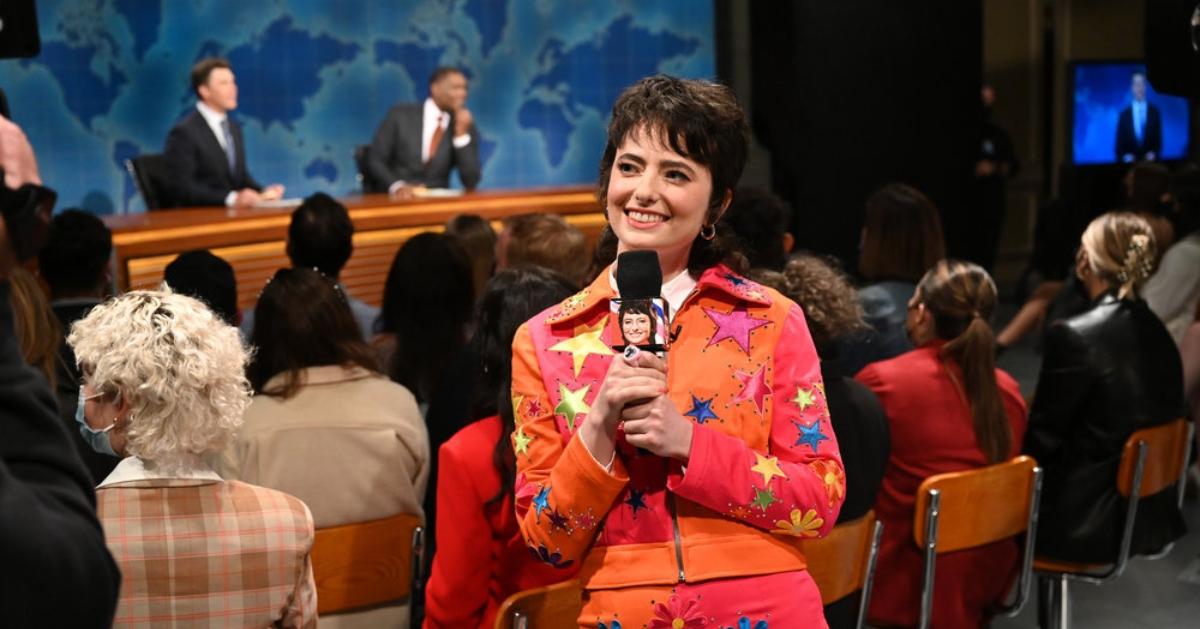 So, is Sarah Sherman dating anyone? The short answer is "perhaps."
It seems that the SNL featured player had a boyfriend as recently as 2020, judging by the fact that she mentioned as much in an interview with VICE. Speaking about her favorite movie, Uncut Gems, Sarah said, "When I saw it, I was next to my boyfriend, who grew up Catholic, and the whole time I was leaning over him and saying, 'You have no idea what's going on in this movie, you idiot.'"
Article continues below advertisement
As for who this boyfriend is, well, no one really seems to know. On her Instagram, the comedian mostly promotes her work rather than sharing personal photos. In October 2020, the New York native did share an image of herself with comedian Eric Andre, which prompted fans to question if they were dating. However, given that the two have worked together and that Eric revealed just months later that he was dating someone else, it's likely that Sarah and Eric are just friends.
Article continues below advertisement
While Sarah may prefer to keep some details of her life out of the public eye, one thing she is open about is her upbringing. In fact, it seems that the star's religion and family are a big part of who she is.
Sarah Sherman's early life informs her comedy.
As the actress told VICE, she's "from really Jewish Long Island." Suddenly you're remembering Sarah's skit as Jewish Elvis on SNL. She also confided in the interview about a comedy show she wrote and performed in called "Helltrap Nightmare."
"Speaking of Jewish guilt, I do have a lot of guilt in performing," she revealed. "I feel bad that I'm sucking up time in the universe."
Article continues below advertisement
To give Sarah some credit however, she has more than enough experience to back her up. As Hollywood Life notes, she attended Northwestern University where she earned a degree in theater. From there, she moved on to working the Chicago comedy scene, much like former SNL star Aidy Bryant.
About the Windy City and her own brand of comedy, Sarah told Rebellious Magazine, "Chicago is an amazing city with amazing stand-up shows, but most shows are the same. I think it's good for people to go to something that challenges them and what they like while also exposing them to something different."
Article continues below advertisement
Indeed, her comedy show, which she described as having a "Pee-Wee's Playhouse horror feel," has featured inappropriate puppets, explicit noises, and jaw-dropping humor that fans now get a taste of on SNL.
Sarah hopes to carve out her own niche on an iconic show.
As Bustle notes, Sarah is not the traditional hire for SNL given her shocking, gross-out approach to humor, that, well, might not be for everyone. But that's OK by Sarah, who told the outlet that she hopes to emulate one of the show's most prolific talents: Norm Macdonald. "He was a little troublemaker. I relate to him because he was never not himself," she said about the late star.